Attention Photographers! Here's Your Chance To Win A Trek To The Himalayas
Share this story
Attention Photographers! Here's Your Chance To Win A Trek To The Himalayas
Category Announcement Archives
By Aditya Shankar
2018-08-16
W e're looking for a skilled photographer who can work on a special assignment with us. If you're a photographer with a love for the mountains read on.
We all deeply cherish our trek photos. The joy of returning from a trek and seeing the trek come alive through beautiful pictures is unparalleled.
The Indiahikes website is a collection of such happy trek memories. All pictures that you come across on the website have a story behind them. It's true that a picture is worth hundreds of words.
We want to work with such visual story-tellers. Photographers who can see a trek in a unique, enjoyable and interesting perspective.
What we offer:
What we expect out of you:
Good Photography skills.
Camera equipment of your own.
How to apply:
If you think you're up for this job, send an email to hari@indiahikes.com with below details:
Your portfolio of photos.
A small write-up(1- paragraph) on "Why I should be a Photo Trekker?"
Details of camera lenses that you intend to use.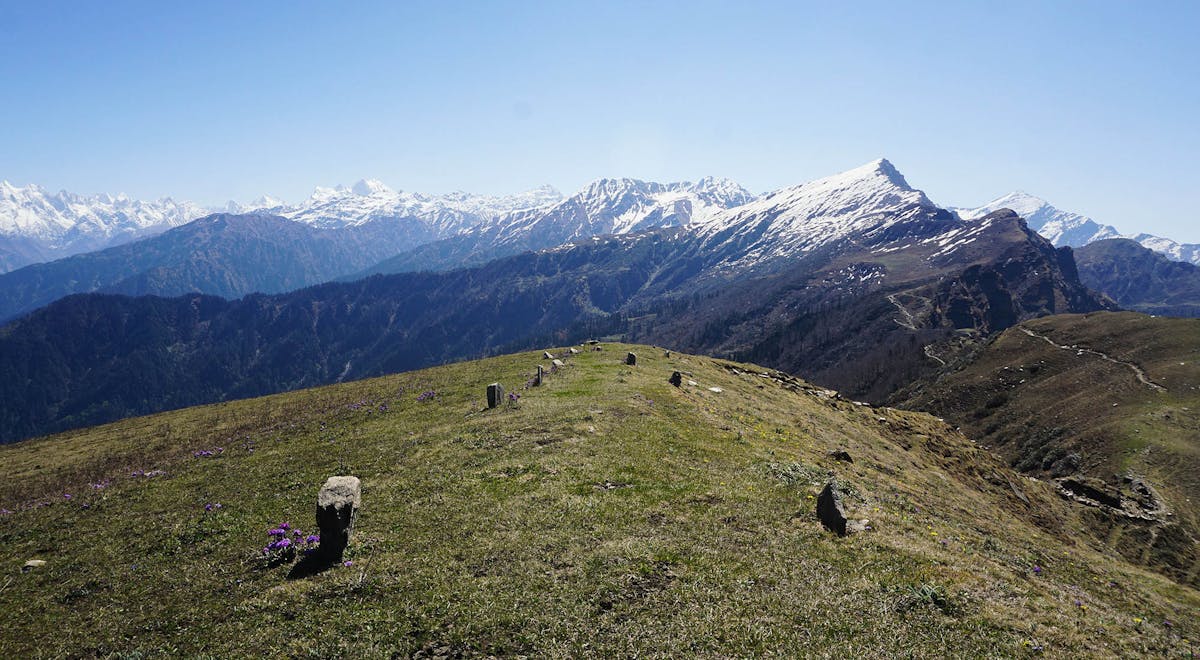 Mountain views of the Garhwal Himalayas from the Phulara Ridge Trek.
LEAVE A REPLY
Your email address will not be published. Required fields are marked
Sign up for our much loved Weekly Mailer
We have terrific trekking tips, trek updates and trek talks to look forward to