6 Easy Hacks to Tackle the Himalayan Winter
Share this story
Since winter is around the corner, we thought we'll discuss a few hacks to tackle the freezing weather in the mountains. Do you have any hacks that work for you?
I'm talking about hacks apart from basic winter layering of course.
To give you a few examples, I'll share some hacks that we use at Indiahikes. They work wonders!
1. Layer up by 4 PM
Most of us tend to put off layering up until sundown. I made this mistake on my Kedarkantha winter trek and really suffered with chills at night. It got a lot more serious than it should have.
By sundown, your body has already lost a lot of heat. The trick is to layer up by 4 pm, when your body is still warm. The idea is to trap your body's heat much earlier so you don't lose any of it.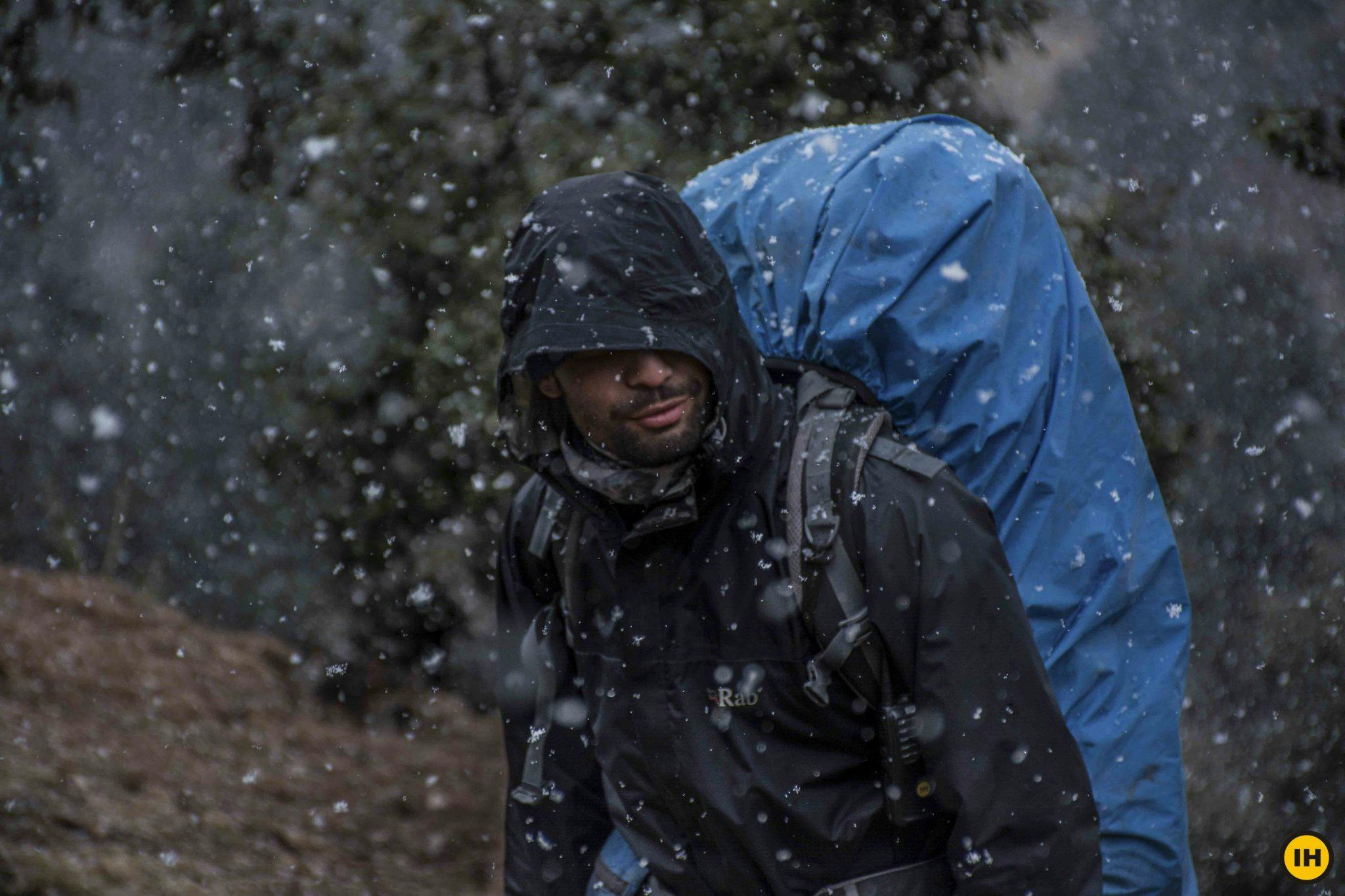 2. Use a Neck Warmer / Muffler
Icy-cold wind on the back of your neck can be very irritating. It also makes you feel much colder than it actually is. So something to protect your neck is an absolute must. Ask anyone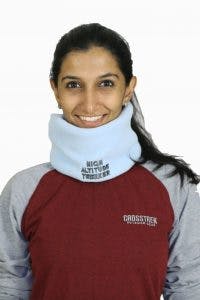 from a cold region and they'll tell you a scarf / muffler is one of your must-haves in winter.
3. Keep a Bottle of Warm Water in Your Sleeping Bag
This hack perhaps tops the list for me. On a winter trek, I cannot imagine sleeping without a bottle of warm water in my sleeping bag. Just hug it to your chest or keep it in between your thighs and go to sleep. It will keep you warm all night.
The best part of it? By morning, the water comes down to room temperature and voila! You have nice comforting water to drink! Btw, do this only if you have a leak-proof water bottle.
4. Carry a Thermos
I think this should be a universal winter practice amongst trekkers. A flask can really save the day. This works especially when you're trekking with an organisation like Indiahikes, where you get warm ginger water in the morning. Just keep this in your flask and sip on it all day.
The bonus is that you'll drink water more often, and keep yourself well-hydrated.
5. Eat a Good Meal
In winter, you don't feel like eating much. But don't forgo any meal, especially dinner. A good meal keeps your digestive system working, thereby keeping your body warm. Every time I have eaten very little, I have struggled with the cold. So I make it a point to eat at least two rotis. It's surprising how such a small action helps so much.
Having said that, don't overload yourself with food. You want to conserve your body's energy for the next day's trek too!
6. Double Up on Sleeping Bags
Usually on our winter treks, we give two sleeping bags + a fleece liner to keep trekkers cosy. This is a great hack even if you're trekking independently. Combine a light sleeping bag with a heavy expedition sleeping bag. On winter nights when the temperature drops to around -10°C, this doubling up is what will make a difference.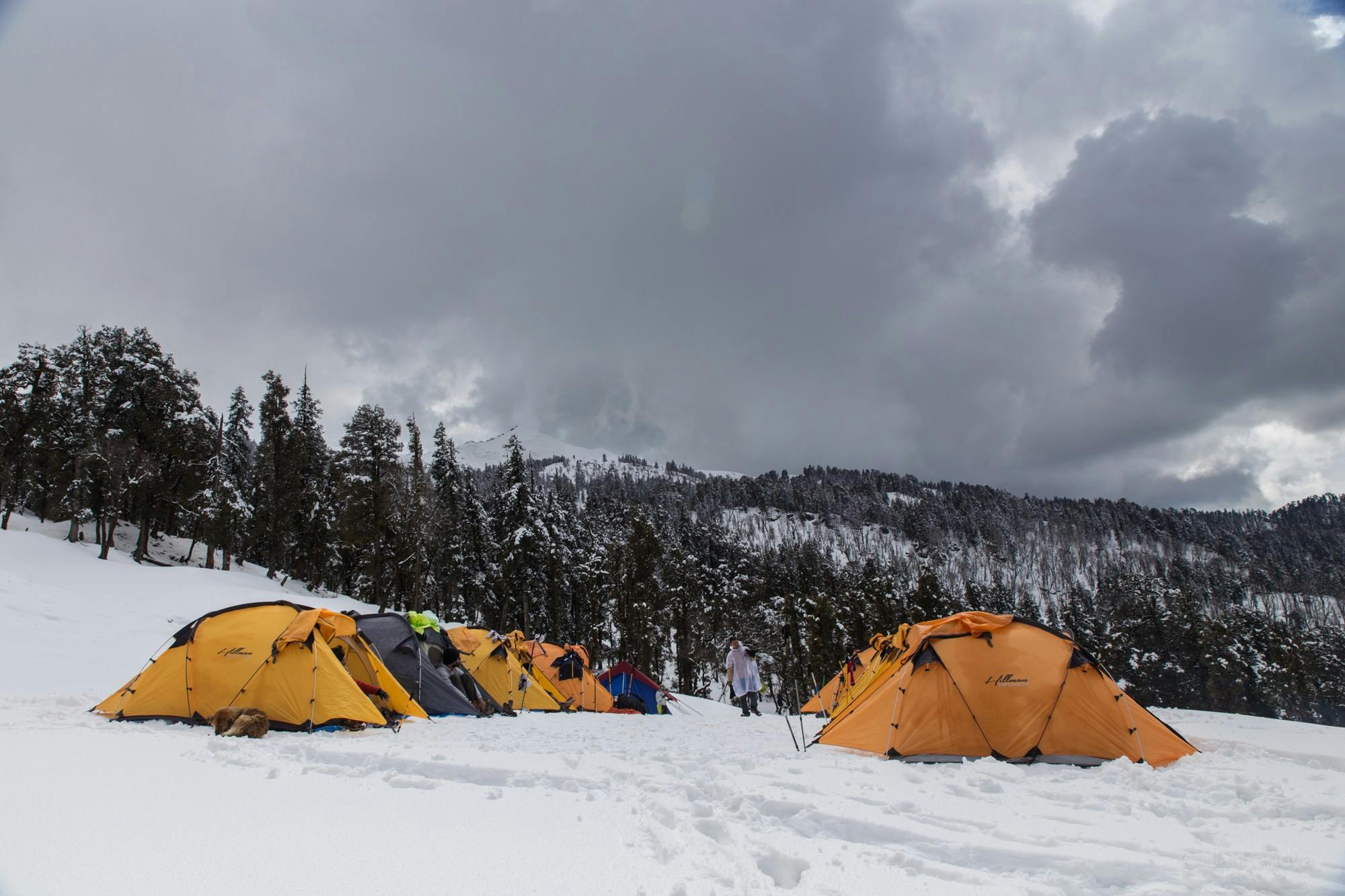 Conclusion
So these are the kind of hacks I'm talking about.
Do you know any more that you have used? Can you share them? It will help anyone setting off on a winter trek.
Just drop your thoughts in the comments below.
Sign up for our much loved Weekly Mailer
We have terrific trekking tips, trek updates and trek talks to look forward to