And not a single piece of plastic was burnt that day
Share this story
On 28th April our team joined hands with around 50 women in the Mahila Mandal in Sari to collect plastic waste. Indiahikes trek leader Dushyant Sharma recollects details about the impromptu clean up campaign.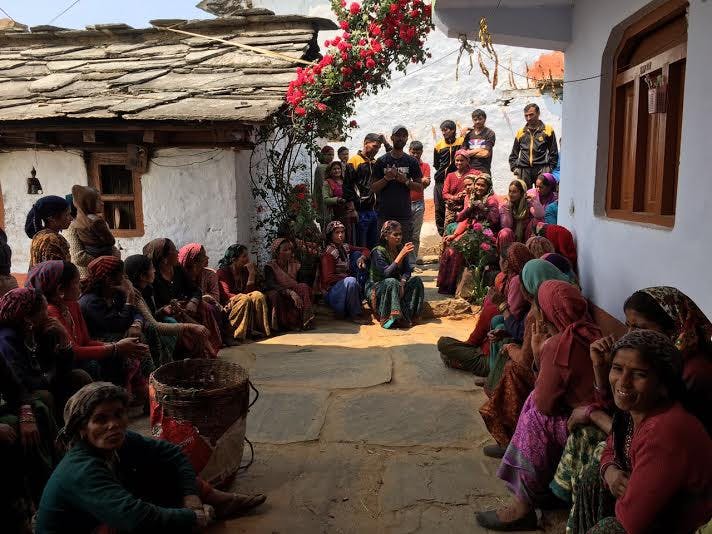 I was at the base camp of our Deoriatal trek, Sari, when a colleague rushed in with the news. He told me that the local folk were de-weeding their fields; along with the weeds, they had also collected some plastic waste. "They are about to burn the garbage," he told me.
Burning plastic is hazardous to humans as well as the environment. But this is something a lot of people in the mountains do as a routine to get rid of waste. Although their intent is good, the results are not.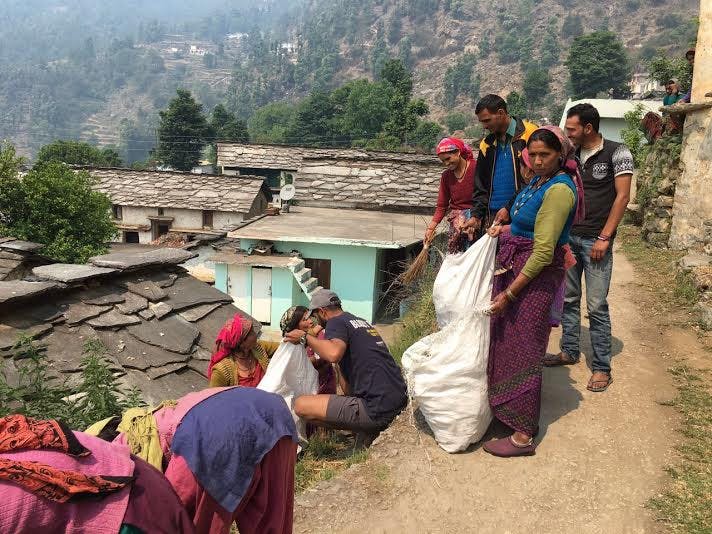 So ten of us from the Indiahikes team went down to the village. We had a discussion with the women of the Mahila Mandal. Soon, we all got together to collect plastic and weeds in separate sacks. Their participation was overwhelming, to say the least. These zealous women gathered trash not only from trails and streets but also from hidden crevasses and outer regions of the village. By early evening the work that was done was out for everyone to see. Not a single piece of plastic was burned that day. We loaded the garbage onto a vehicle and drove it down to Rishikesh for proper disposal.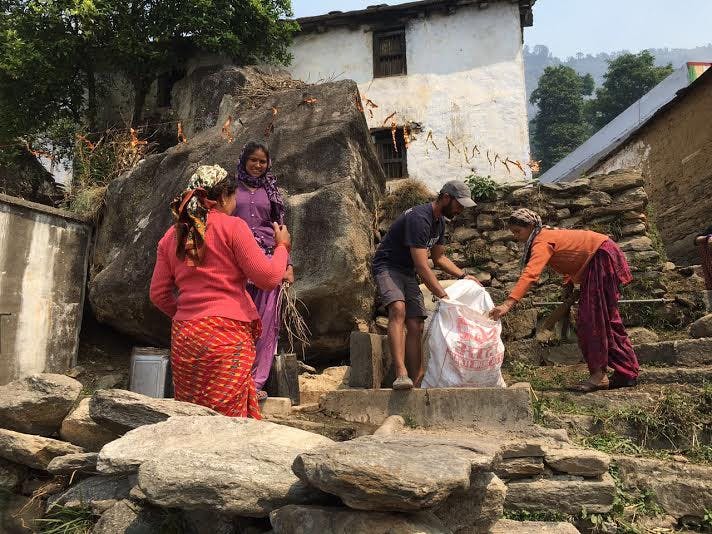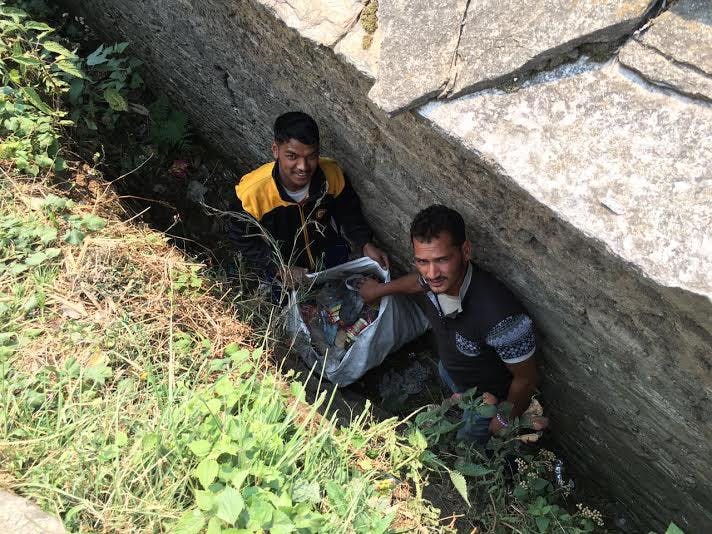 From that meeting, the women of Sari learnt the importance of waste segregation. We expect the impact of this small and impromptu campaign to echo for generations to come. "If you educate a woman, you educate a nation," as the saying goes.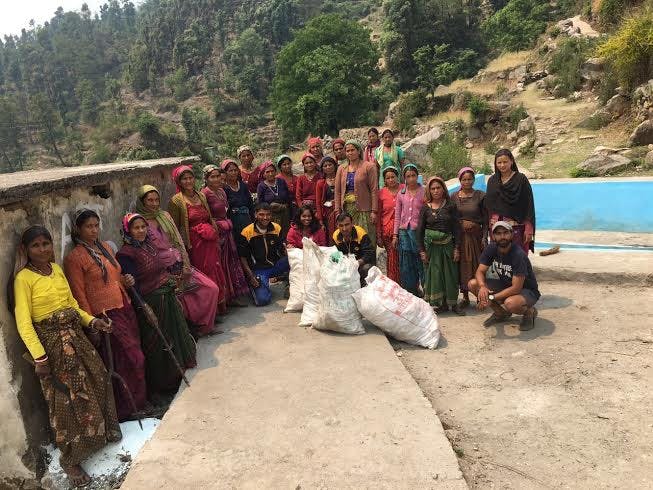 Read more: 
Green Getters on the go at Deoriatal
When trekkers and school children cleaned the Deoria Tal trail
Sign up for our much loved Weekly Mailer
We have terrific trekking tips, trek updates and trek talks to look forward to