How Diamox Deals With Acute Mountain Sickness (AMS)
Share this story
Sometimes an unnecessary debate is on between purists and non-purists about acclimatization on a high altitude trek.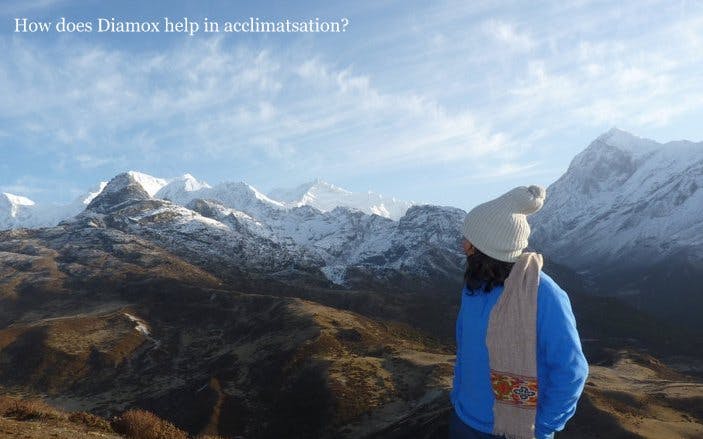 high altitude sickness
along with headache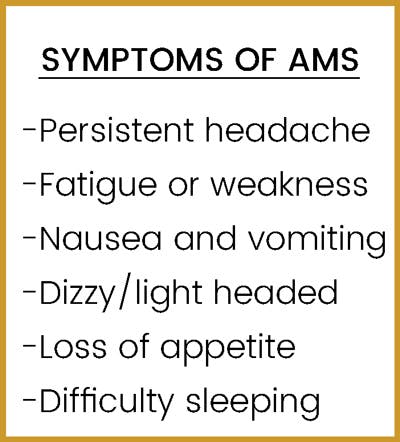 A headache at an altitude is not normal
totally
Anyone can get AMS
90% of the blood's carbon dioxide exists in a chemical called bicarbonate. This carbon dioxide after travelling through your blood is exhaled by your lungs. Diamox forces the kidneys to excrete bicarbonate from your body (when you urinate).
Your body doesn't like that. It
needs
the bicarbonate to exhale carbon dioxide through your lungs.
When Diamox forces you to excrete biocarbonates, your blood, which is used to a certain level of acidity, becomes more acidic. When the blood gets acidic it believes that it has more carbon dioxide in it. So the body gets rid of this excess carbon dioxide in a simple way. It starts to breathe deeper and faster, getting rid of the carbon dioxide, and also taking in more oxygen.
In effect, the increased oxygen speeds up the acclimatisation process. It also greatly reduces you of any symptoms of altitude sickness. Which is why Diamox works best when you start on it a day or two before you get to high altitudes. 
It does not cure anything
no circumstances should you climb higher if your symptoms still persists
1. If you want to see a complete list of treks that we run:
2.
If you want to work with us: 
3. If you want to see the 13 best treks of India:
Sign up for our much loved Weekly Mailer
We have terrific trekking tips, trek updates and trek talks to look forward to