Blogs about Deoriatal-Chandrashila
Share this story
Trekking to Deoriatal by Anupa Parkhi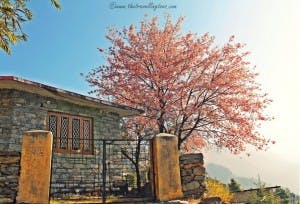 Life is changing, the earth's heating up and so are the seasons shifting their imminent schedules; courtesy – global warming. Summer seems like the only season that goes on throughout the year. This year's summer seemed to go on foreverrrrr and made me head to the mountains in the month of November, which is quite unlikely of a Mumbaikar (being not accustomed to winters) like me.
Trek to Chandrashila peak by Suresh Chandrashekaran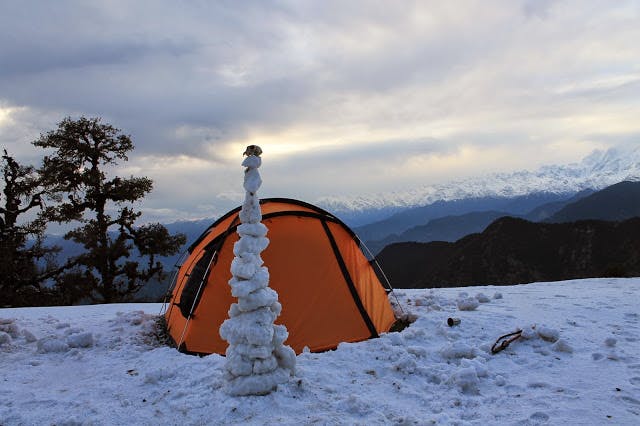 I walk into the bathroom, turn right and the next thing I know, my feet are in the air, my fundament lands with a thud on the ground and a cracking noise behind me heralds the fact that a bucket has met an untimely demise.
For complete information about the Deoriatal-Chandrashila trek, click here.
Sign up for our much loved Weekly Mailer
We have terrific trekking tips, trek updates and trek talks to look forward to