Blogs about Roopkund
Share this story
Roopkund Lake- Conquering 15780 ft- Upasana Kakati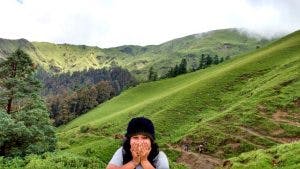 Roopkund and the Magnificence of the Himalayas- Anupam Sarkar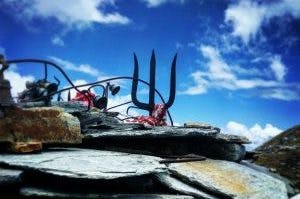 Roopkund Trek – a tale of Myth, Mystery and Mesmerizing beauty- Alok Nanda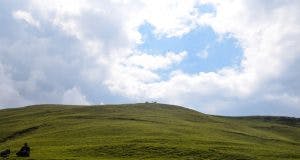 My First High Altitude Trek – Aditi Bhat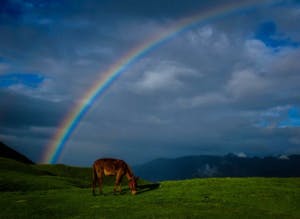 Roopkund : Transcendental ecstasy at the abode of Gods – by Arjun Haarith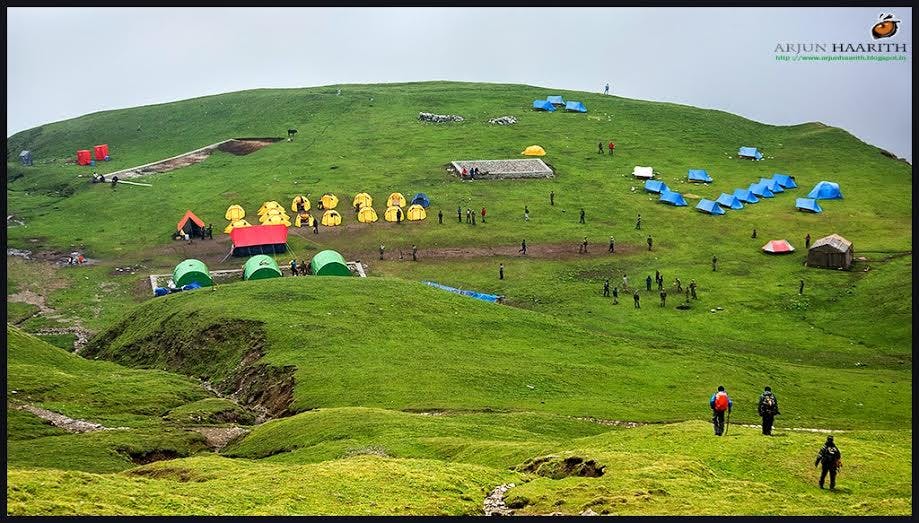 The fascinating beauty of Himalayas is unparalleled. It attracts three groups of people – Saints, Poets and Nature Lovers. If you are game you can trek climb and explore the splendid valleys. There are thousands of spots in the mountains that will leave you spellbound. One such place is Roopkund, which is situated in the state of Uttarakhand in India.
Himalayan Escapade to the riddles of the dead – Roopkund by Ritu Raj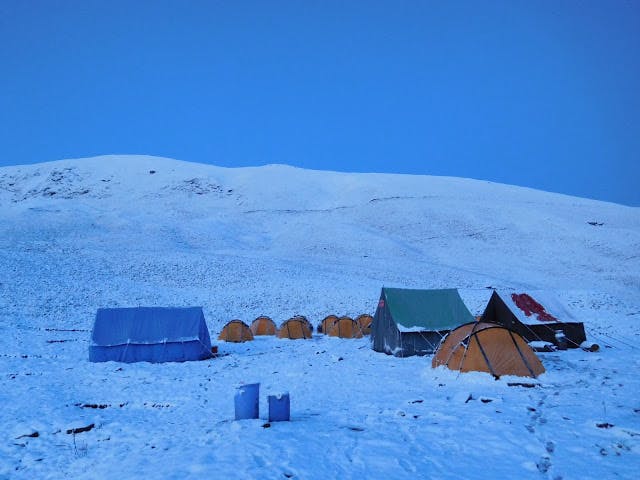 The history of Roopkund is absorbing.  It is also called Riddles of the Dead or the Skeleton Lake. It houses about 200 human skeletons. So what happened to these 200 folks? Why all of them died at the same place? The skeletons were first found by a British forest guard in 1942. Initially, it was believed that the skeletons were those of the Japanese soldiers who had died while crossing this route during the World War II.
Roopkund: A trek to Remember, by Ashwini Mishra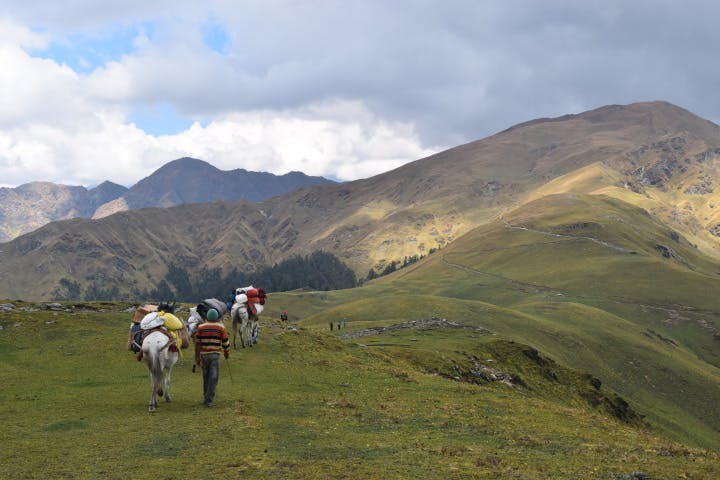 I like being in mountains. Mountains make me feel happy and at peace. I can stare at them for hours on end. However, this was a journey I was skeptical about. Coaxed into this trek by a friend, at that time I had no idea what I was signing up for. Never the one who was good in athletic activities, sitting at the team briefing listening about AMS and paining knees and how previous trekking experience was desirable, I just hoped to return safely.
Roopkund – Not a travelogue, by Neel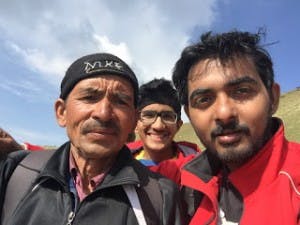 I am an ordinary bloke. I do ordinary things. Pay my taxes, eat good food, lie occasionally, tell the truth often and wander about with a chip on my shoulder, mispronounce wander and wonder and rely heavily on spell checks as I type pretentious words to live up to my much profound reputation of being a 'struggling writer'. I am an ordinary bloke. I disappoint and delight once in a while, embrace my own flaws and move along with a slight nod of disapproval from certain people who call themselves friends under the umbrella of hypocrisy.
The traveller in me – Roopkund by Shobit Garg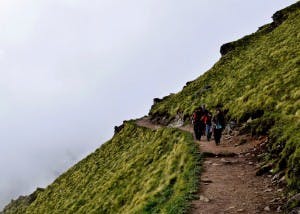 Nanda Devi was drowned in nostalgia… It had been over a century since her marriage with Lord Shiva. Since then, she had not visited her parental home even for once. She felt lonely, longing to visit her home.
Dream, dream, dream … All I have to do is dream by Srilakshmi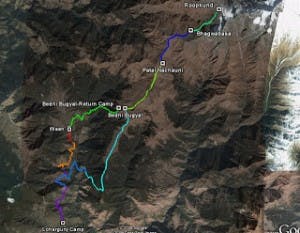 My trek to Roopkund by Sougata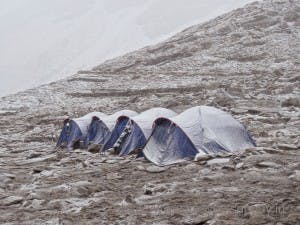 To infinity and beyond – Roopkund by Mukul Mhaskey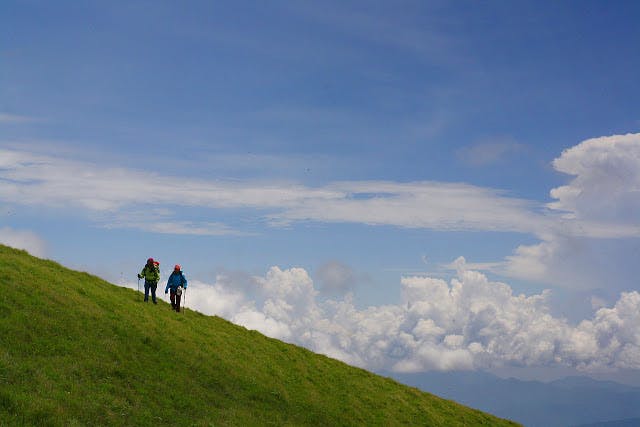 Several hundreds of skeletons are found here, believed to be from a pilgrimage party which perished here several centuries ago in a single calamity, possibly a hailstorm.
Why I did it and why I will do it again – Roopkund by Pragalbh Vashishth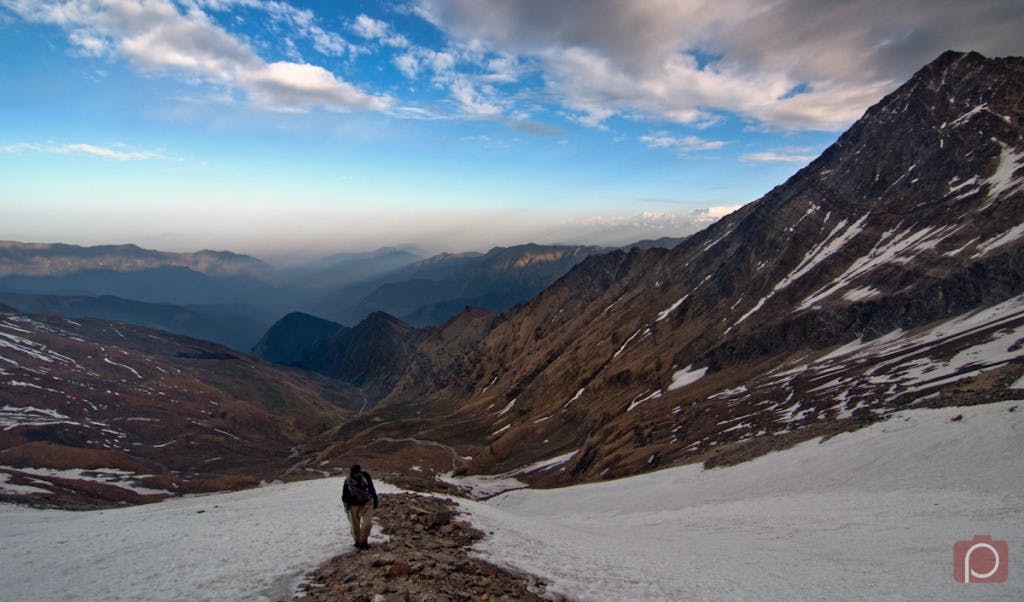 Chronicles of Roopkund by Puneeth N C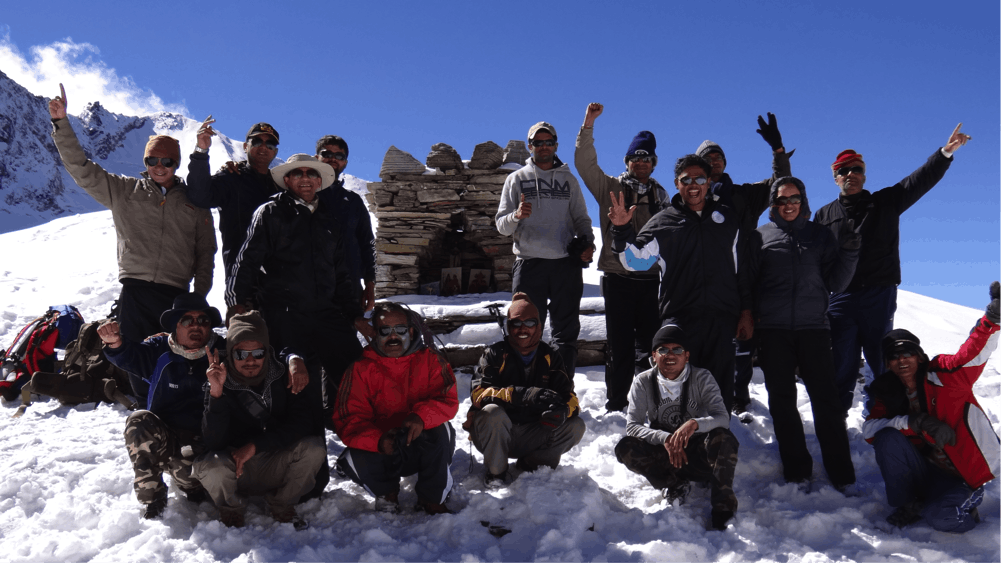 Roopkund for whoever's going next by Malvika Jain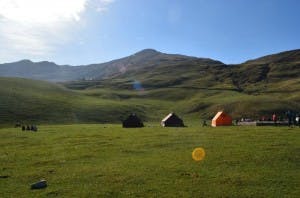 Mystery of the skeleton lake – Roopkund by Sai Ganesh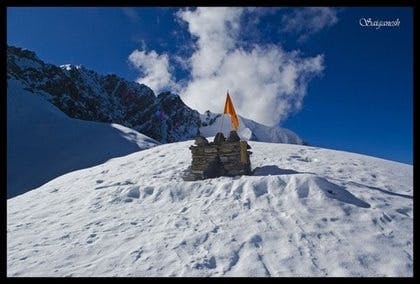 To see a complete guide of the Roopkund trek, click here.
Sign up for our much loved Weekly Mailer
We have terrific trekking tips, trek updates and trek talks to look forward to