Contribute as a Guest Writer on the Indiahikes website
Share this story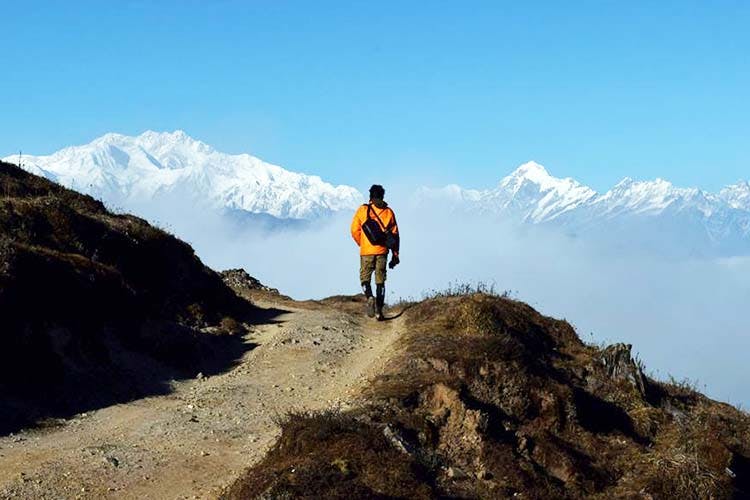 It's not every day that you get a chance to be read by thousands of trekkers. The Indiahikes website gives you just that opportunity. With over 5,000 users visiting the website every day, you get a chance to reach out to a large audience. Moreover, it is an audience that can relate to your writing. Here is how you can send us your mountain stories.
This is the process to follow:
1. Pick a topic of your choice (related to trekking)
Perks of contributing as a Guest Author
1. As an author, you get recognition. Your picture and a paragraph about you will go on the website along with each of your articles.
If you are interested in submitting documentations for a trek you have done or upgrading our existing trek documentations, get in touch with aswati@indiahikes.com.
We look forward to reading your submissions!
Sign up for our much loved Weekly Mailer
We have terrific trekking tips, trek updates and trek talks to look forward to