Fitspiration for a winter morning
Share this story
If you are planning a trek this winter then you're probably in the process of preparing for it. Just like me. I love winter. But not so much the darkness that comes with it. Waking up in the morning, before the sun's up and stumbling about the house is not my favorite wake up call. I would rather be a blanket burrito and sleep until I have minutes to leave for the office.
On days like these, I often remember my boarding school days in Ooty. With temperatures dipping, our iconic colonial walls were not the best insulators. But somehow, come 5:45am, the electric bell rang in the distance, and I was up and about. Ready for my routine cross-country run. And although it was mandatory it was never a nightmare.
Over the years I have tried to incorporate many habits from my school days into my routine. It helps me wake up on time and generally have a better day. Furthermore, I too am in the process of getting fitter in preparation for a trek to Sandakphu. So my morning workout is a crucial part of the process.
The Fitspiration
If working out is new to your routine, know that as you build muscle, your body starts to burn more calories in everyday activities. This means that, after working out for a month, you will burn more calories doing simple tasks like picking something off the floor or taking the stairs.
A morning cardio session will help ensure that the fever is left outside the door. It builds immunity. Fitter people fall ill less often. Take it from me. I work with an energy filled bunch, given we are in the adventure field. And falling ill is a rarity among us.
At this point are you inspired but left clueless on how to wake up? Here are a few things that I follow to ensure I brave the seductive comfort of my bed.
Light it up and set the mood
Turn on the lights as soon as you wake up. Once I switch on the light I realize I don't want to sleep anymore. In school, we slept in dorms. So as soon as the first person was up, the lights were on. And we were never in a hurry. Once ready, we would chat and enjoy a steaming cup of tea, before starting our run.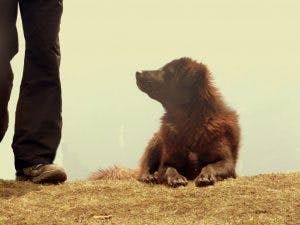 Ask someone to join you on your morning run. They will be your motivation to wake up. After all a promise is a promise. Don't be the person who doesn't show up. I hate sending that abashed text, after rewriting it a million times, apologizing about how you made your buddy wait in the dark.  
Love your alarm, hate the snooze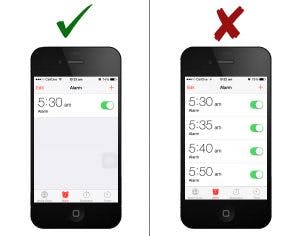 While a lot of people suggest setting many alarms, I do not. When the first one goes off I just lay wide eyed in fear of the next. And it also makes me continue saying "five more minutes." With one alarm I am up and I know I've gotten enough sleep.
And stay clear of the snooze button! It is procrastination's own little minion.
A good treat
I've always heard trekkers say that they don't mind going the extra mile in hope of a good meal. The same applies here. I love rewarding myself with a good clean breakfast. It gives me something to look forward to after my gym class/run.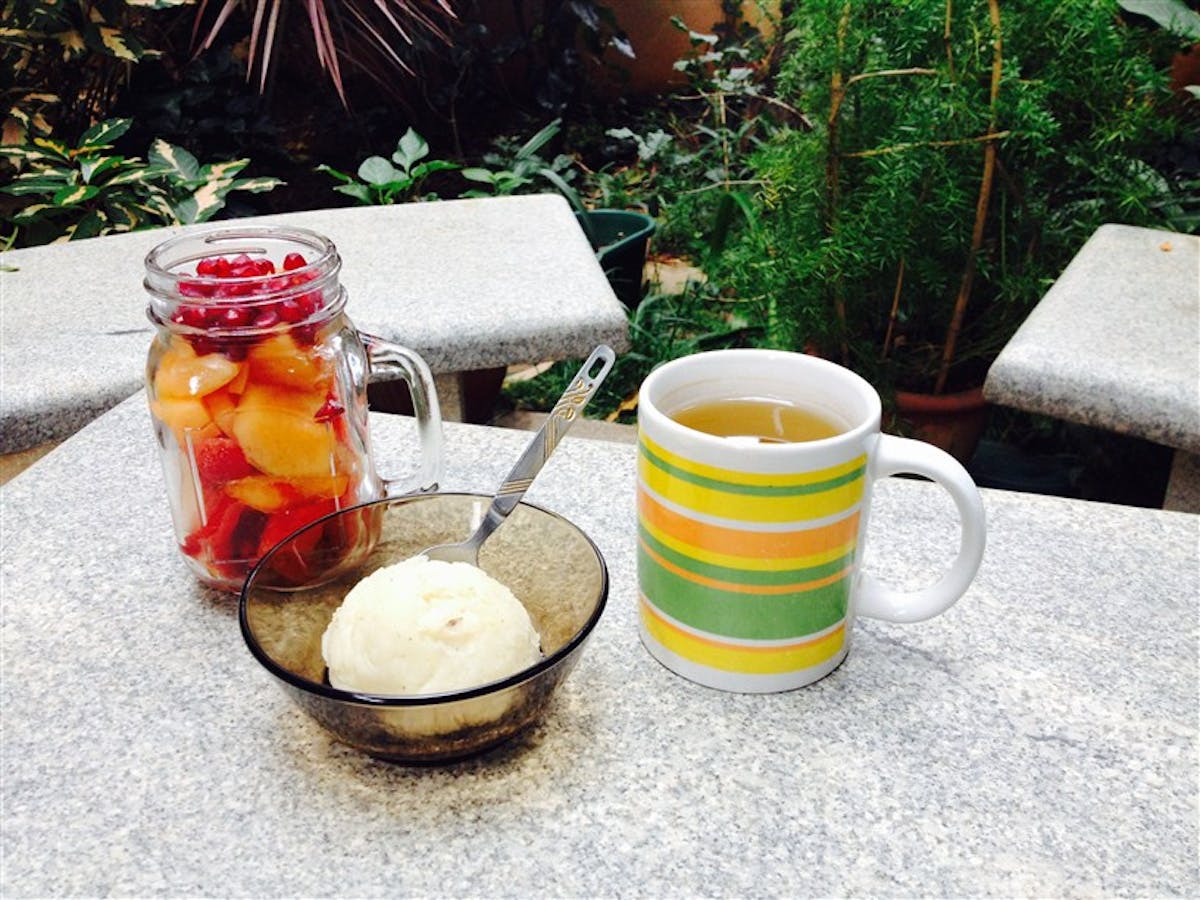 Fruits, green tea and mashed potatoes.
Your body deserves a good break after all this discipline. Cheat a little bit on Sunday. Sleep in a little longer, enjoy a dessert. You've earned it.
Stop those late night TV shows

If you enjoy a late night show, stop at one episode. The third episode that seems the most dramatic, probably isn't. I recommend watching TV the old fashioned way on cable.
These habits will benefit your overall mood. But especially when you are preparing for a trek, a morning run in the cold is more beneficial.
When waking up seems like a mammoth task, think of it as if you were on a trek. Only if you start your day on time do you catch the spectacular sunrise. I often think of watching the sun's rays hit the sleeping Buddha on the Sandakphu trek. It's just a little kick on the back for days when my bed has stepped up its game, and my laze takes over.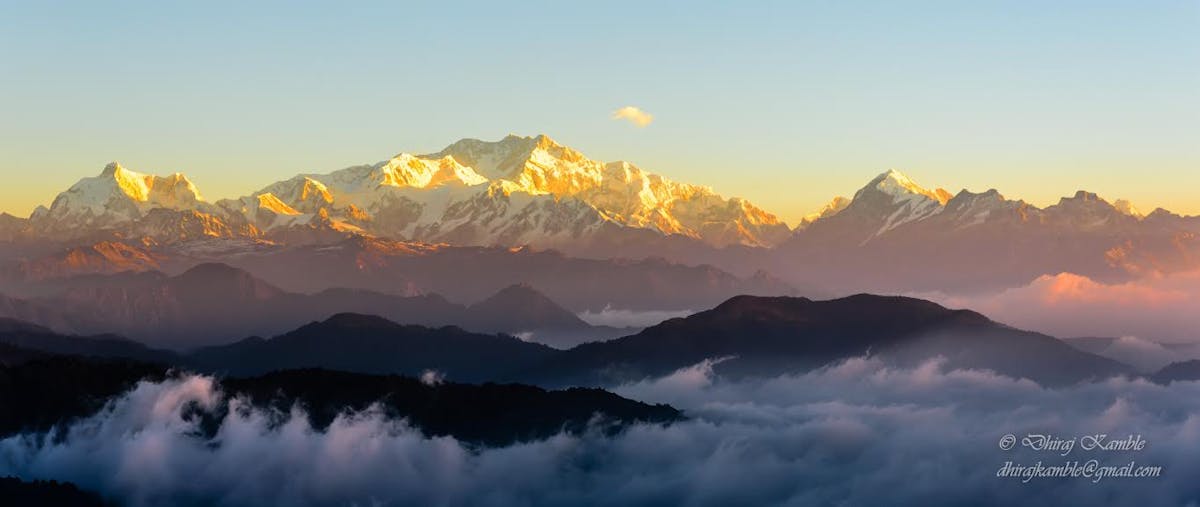 The Sleeping Buddha on the Sandakphu Trek
If you have any specifics that you follow to wake up in the morning, share it with us in the comments. We love experimenting with new techniques!
Sign up for our much loved Weekly Mailer
We have terrific trekking tips, trek updates and trek talks to look forward to