How Green Trails Ups Its Waste Management Game in Lohajung
Share this story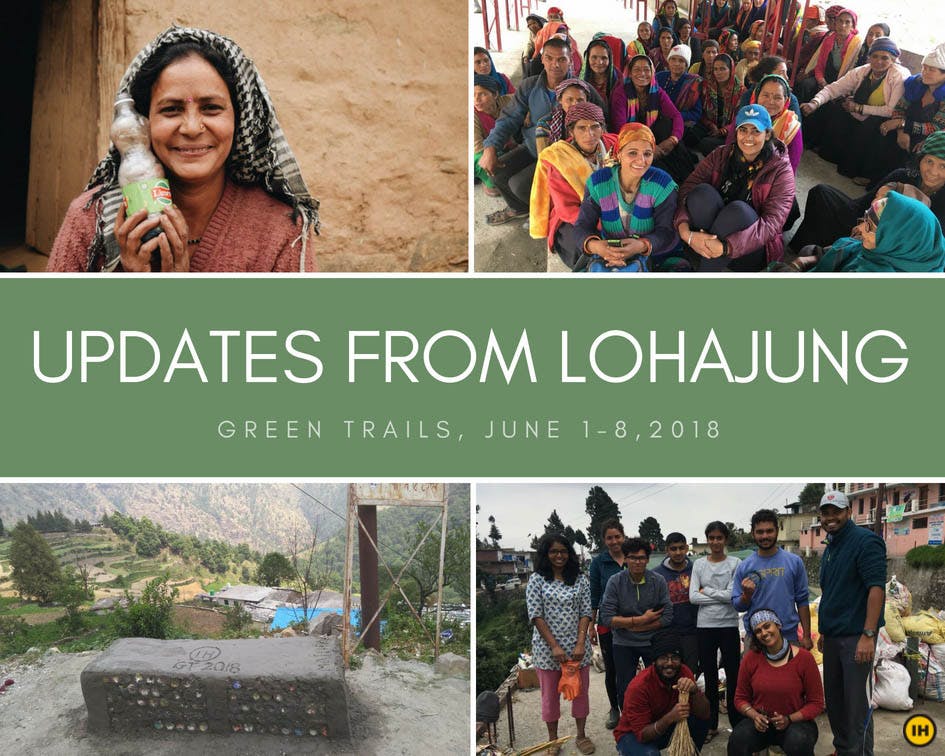 Lohajung is a busy base camp with the Roopkund trek running in full swing. While the Green Trails team take the time to engage with our trekkers, our routine work continues parallely.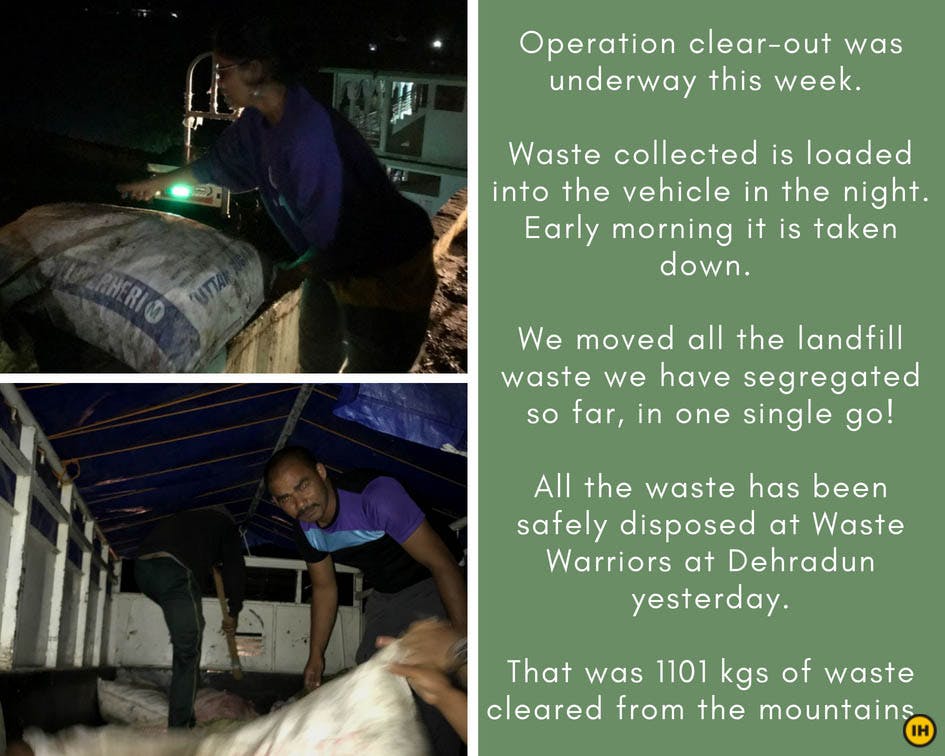 Talking about waste segregation and recyclables, guess what the Kuling villagers made out of their plastic waste?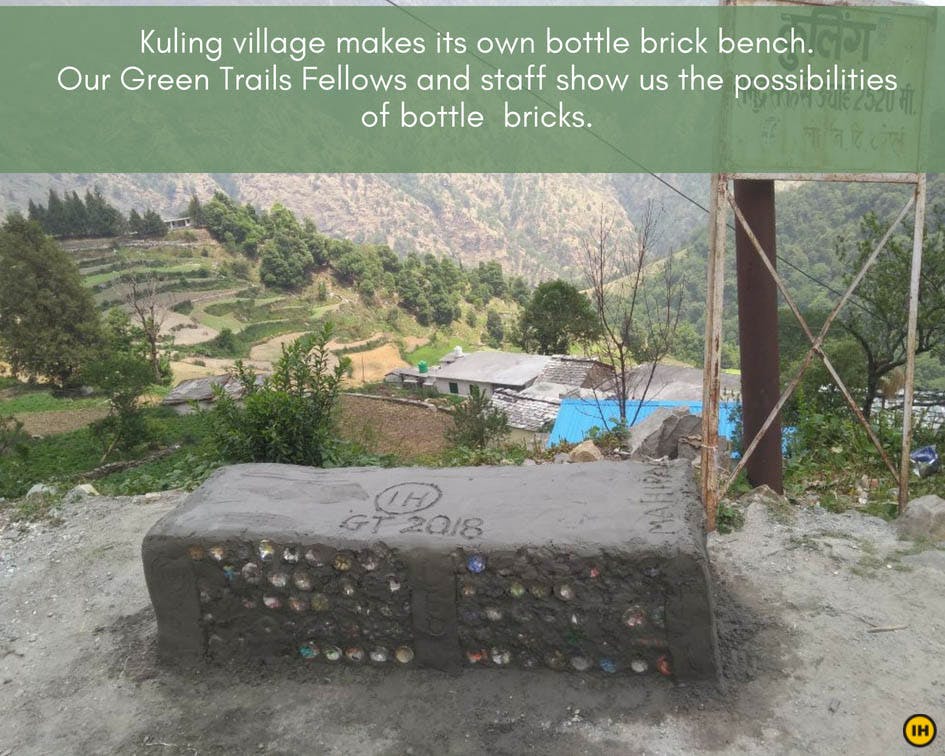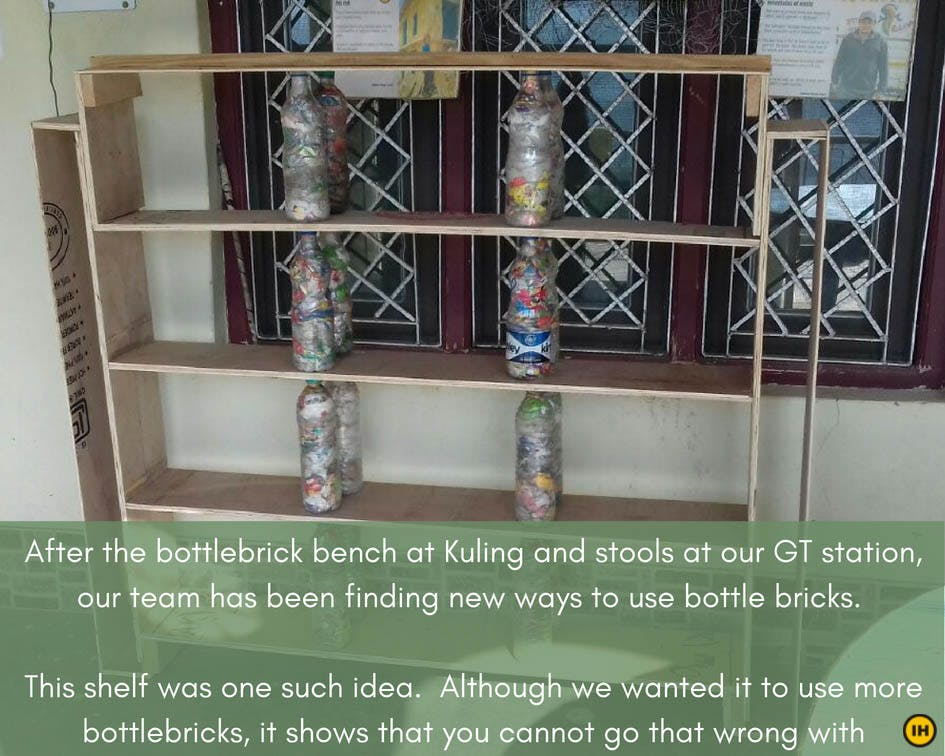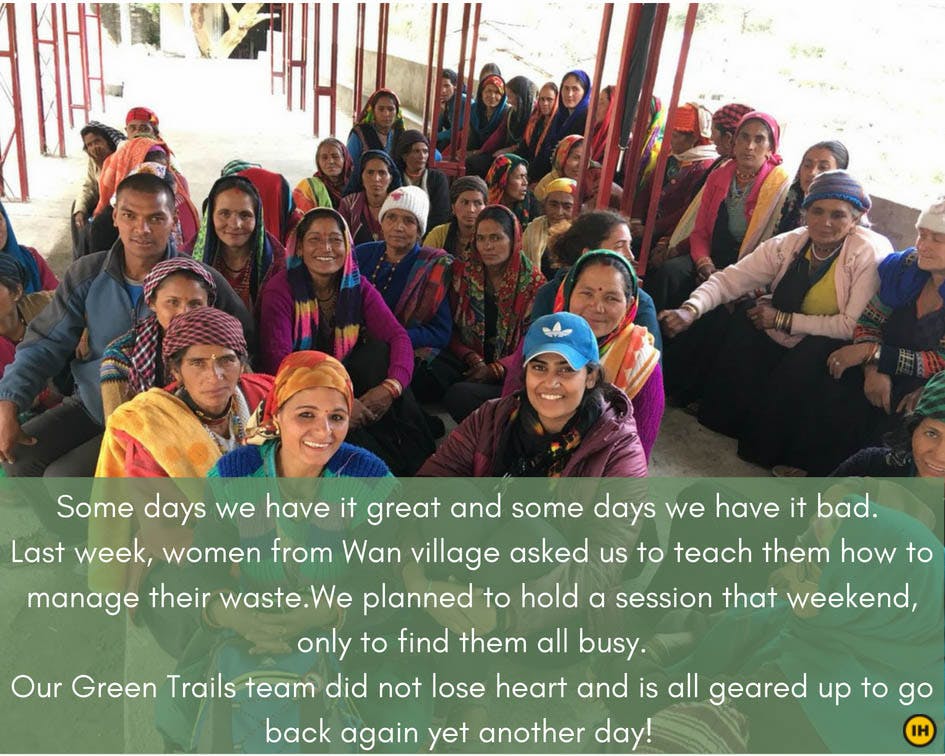 On the brighter side, the team is preparing for the new school term in July. Our new Green Trails intern at Lohajung, Harshita has taken charge of creating and implementing the waste module. Having studied in a school that practices alternative learning, she has a lot of ideas she wants to put into practice.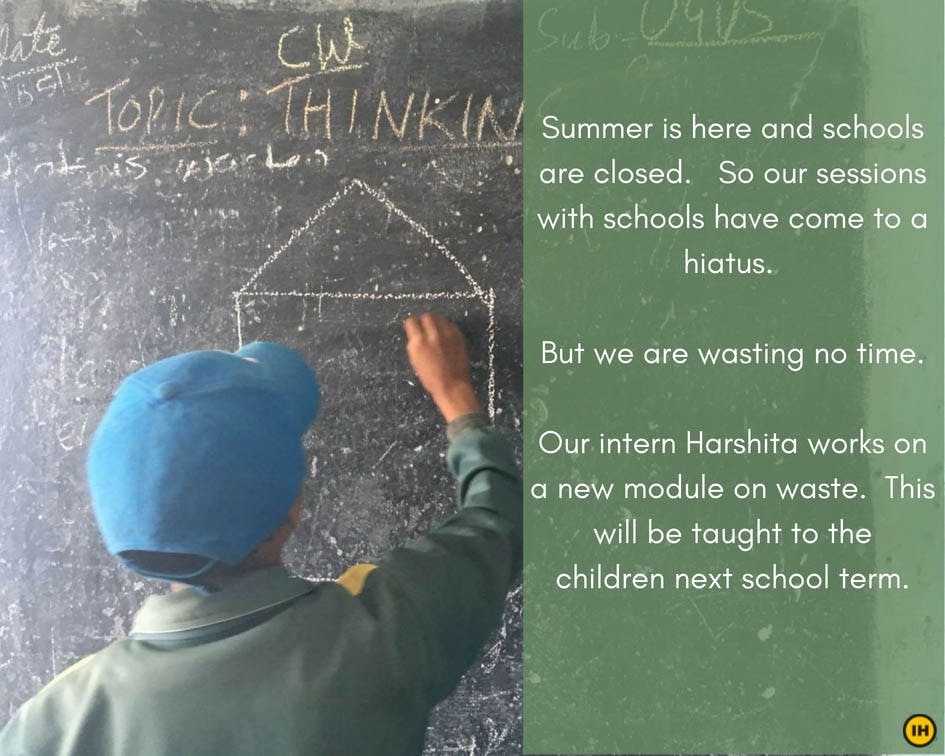 That is all from Lohajung this week.
Before we sign off, we have one important update.  Lohajung said goodbye to our Green Trails Leo Saldhana who will continue his fellowship in Jagatsukh.  Jagatsukh is our base camp for Hampta Pass and Bhrigu Lake treks. So for those of you are heading for a trek to Manali, look out for this happy face.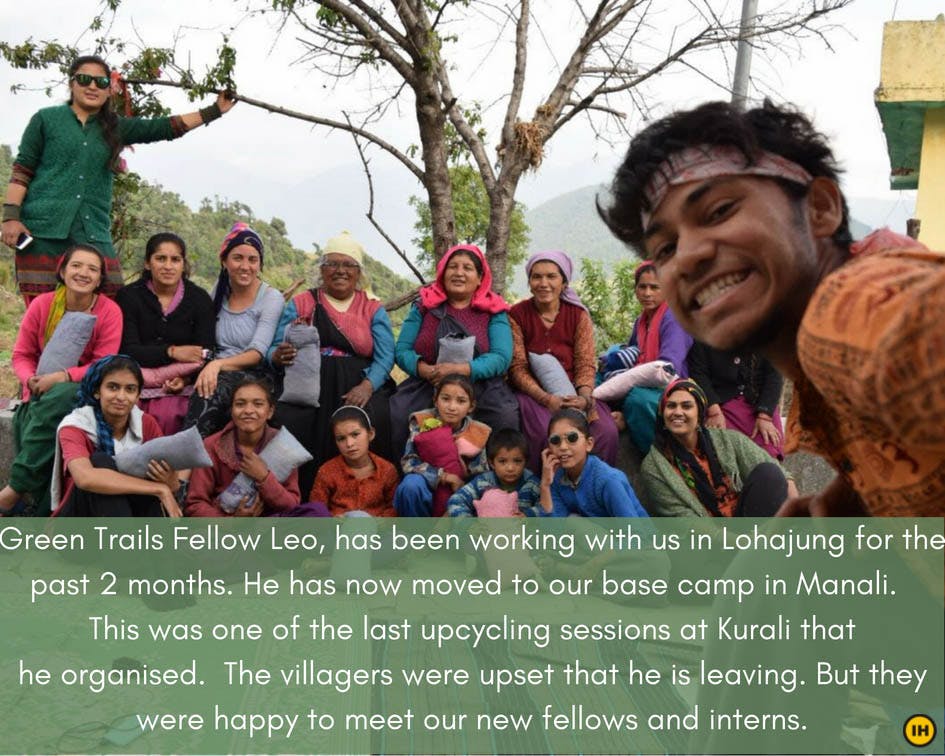 Let us know if you have a green idea which we could employ in the mountains. We would love to hear from you in the comments section below.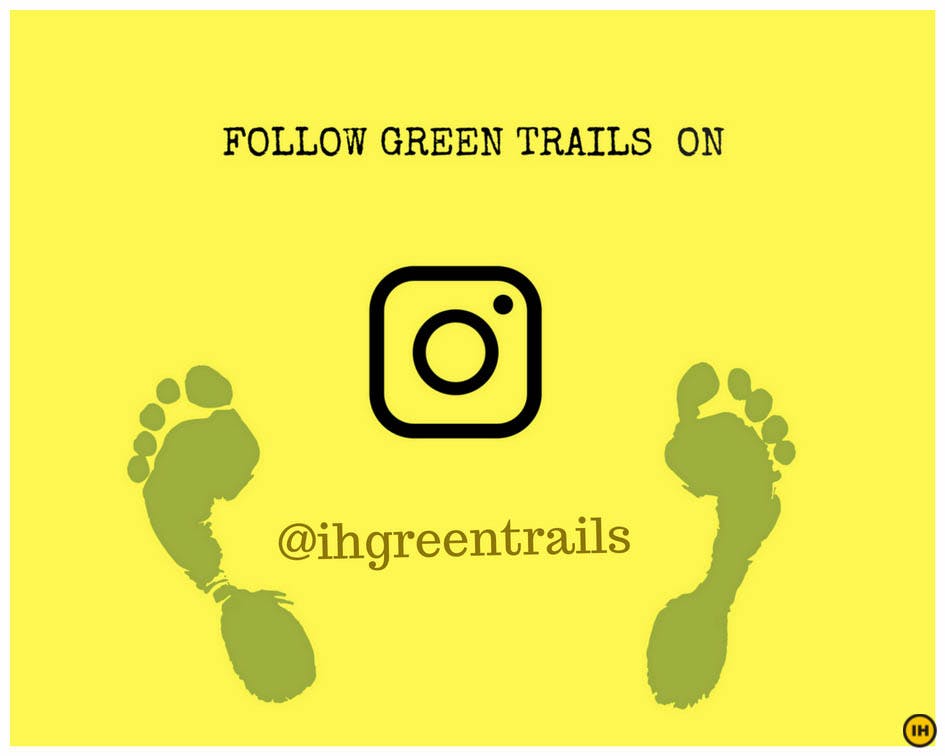 What you should do now
1. If you want to work as a Green Trails Fellow: Read this article to learn more about it.
2. If you want to work with us: Head over to our careers page. We have lots of positions open. We also have lots of applications coming in. So the sooner you apply, the better.
3. If you ended up here by chance and were actually looking for treks to do: Then head over to our upcoming treks page. You'll find all our Himalayan treks there.
4. If you want to see the 13 best treks of India: Then get our guide here.
Sign up for our much loved Weekly Mailer
We have terrific trekking tips, trek updates and trek talks to look forward to