How Pradyumna's Life Changed After His Mother Nudged Him to be a Trek ...
Share this story
How Pradyumna's Life Changed After His Mother Nudged Him to be a Trek Leader
Category Transformation Stories
"When I was a kid, during summer holidays, my mom used to go on Himalayan treks. I never went with her. I didn't have much interest.
It was only in 8th grade that she took me on my first ever trek near Bangalore. It was a small hike. I remember we started trekking in the dark, to be able to catch the sunrise from the top.
When I saw that sunrise after putting in all the effort, I felt something I had never felt before. It was so different!
After that, I started trekking with my mother almost every weekend.
Many years later, during my engineering, I was quite confused about what career path to take.
My mom stepped in here again. She had been a trekker with Indiahikes and had seen many Trek Leaders there. When she told me to read more about Indiahikes, I trusted her advice and went on to do that.
I was really taken in by the work they were doing. I didn't know if they would take someone as young as me but I applied with my fingers crossed.
Luckily, I got selected. It was purely my mother's push and encouragement to be in the trekking world, especially at Indiahikes. That's how my journey began.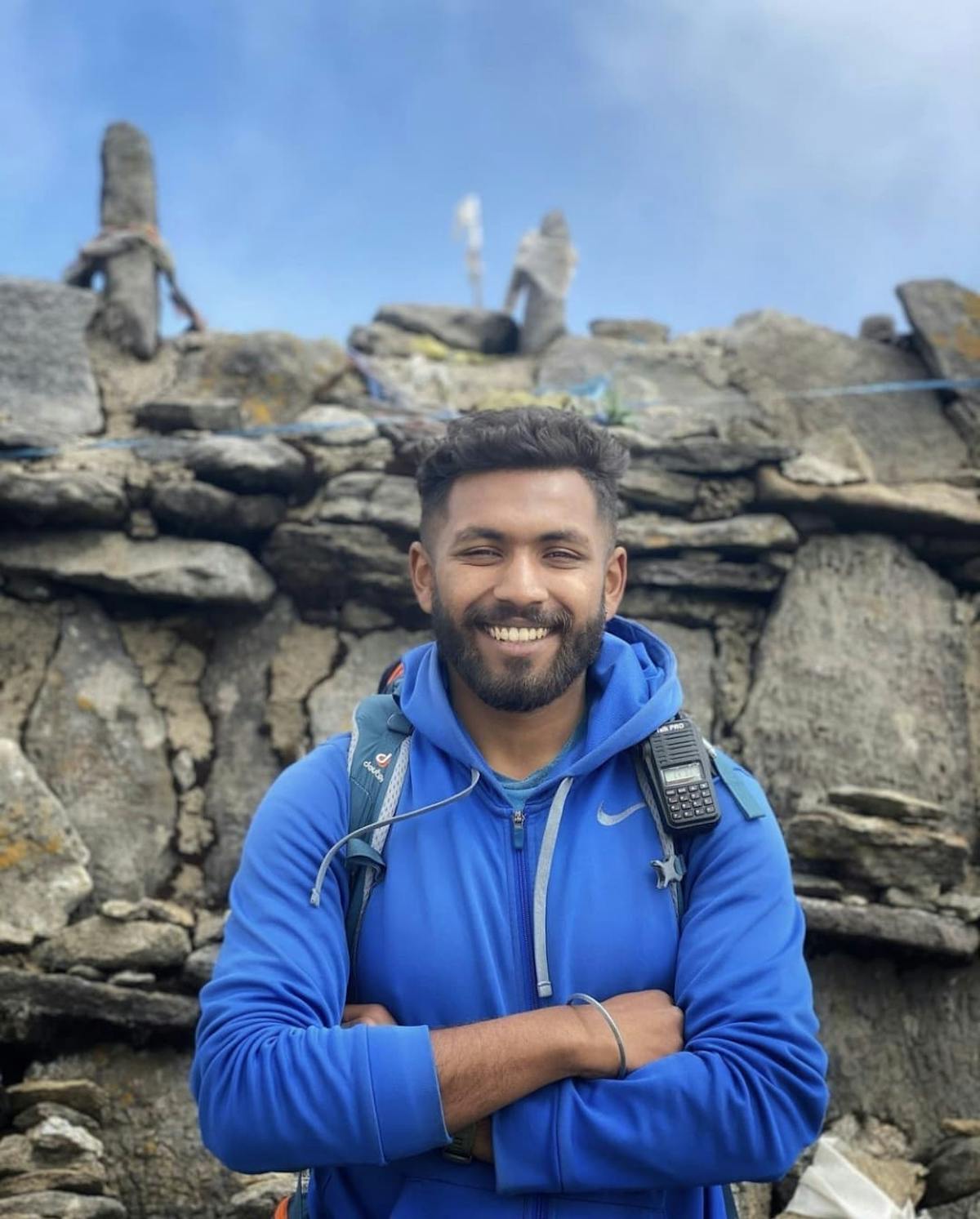 Pradyumna's mother motivated him to take up Trek Leading
I have led about 49 groups in the Himalayas so far. Given how values-driven we are at Indiahikes, my work did not come easy to me. It took me a while to imbibe all the values and take them further to our trekkers.
But if there's one thing that I can vouch for in this journey, it's that I have grown into a better person.
I was once a hardcore non-vegetarian, where not a single day went without chicken. Now, inspired by my colleagues and with a deep understanding of sustainability, I have turned vegan.
I was also a smoker at the time when I joined Indiahikes. I didn't look at fitness as something important. But our core value of looking at fitness as a lifestyle changed me. It's been 1.5 years and I haven't touched a cigarette.
The path might have been difficult for me to follow initially, but my reason for doing what I am doing was so strong that it didn't shake my spirit.
It has helped me grow from a Trek Leader to an Assistant Slope Manager and now, a Slope Manager.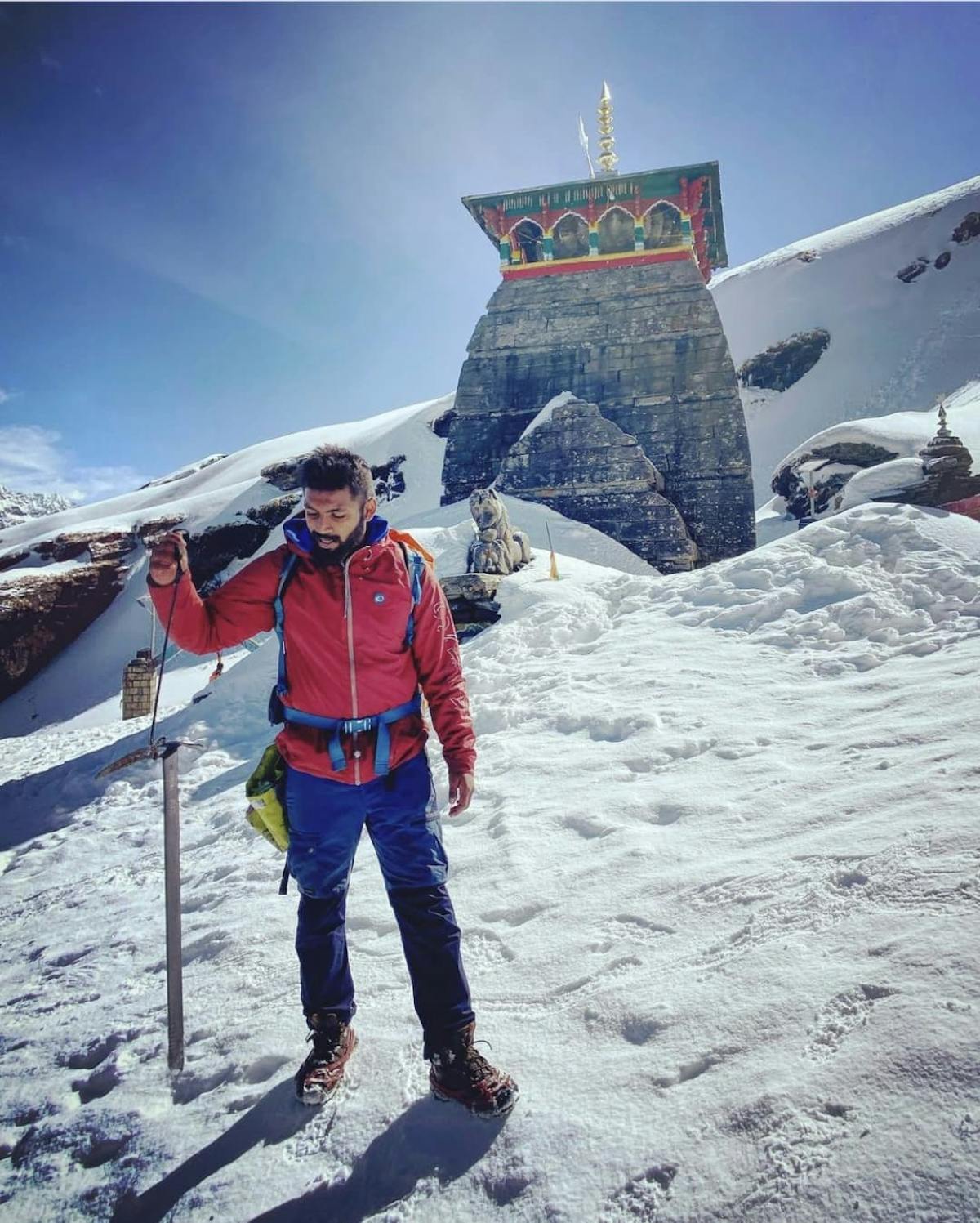 At Indiahikes, Pradyumna has grown both professionally and personally
Adapting our core values truly in my own life is when I started growing exponentially at Indiahikes.
This growth wouldn't have happened if I didn't make the effort to first become a good Trek Leader, who embodied our values, and of course, if my mom did not help me understand where my true potential lies."
- Pradyumna CR, Slope Manager at Indiahikes
Sign up for our much loved Weekly Mailer
We have terrific trekking tips, trek updates and trek talks to look forward to