How trekking helped strengthen Lakshay and Arpan's friendship
Share this story
"We had been planning for this trek for the longest time. We were very excited, and religiously trained for the adventure," starts Lakshay.
"Yet, as soon as we reached Manali and checked in at the hotel, Arpan developed the flu. He felt drained, and exhaustion was already taking over his body. Our confidence shattered even before we had begun trekking. But with medication, the fever relented a bit, and we started on the trek."  
Arpan says, "I was scared and felt terrible. I kept hoping that the trek would not get cancelled for Lakshay because of me.
"I took the medicines sincerely, but the fever relapsed after every dose. By the time we reached the second camp, the sickness and the heavy backpack resulted in severe fatigue. We knew that it was only going to get tricky from there. I thought quitting was the only option left," Arpan admits.
Lakshay adds, "Arpan tried to persuade me that he would go back alone. But for me, reaching the pass would be meaningless without him. We had put so much effort into it today. So, I refused. We had two options: either both of us descend, or both of us continue.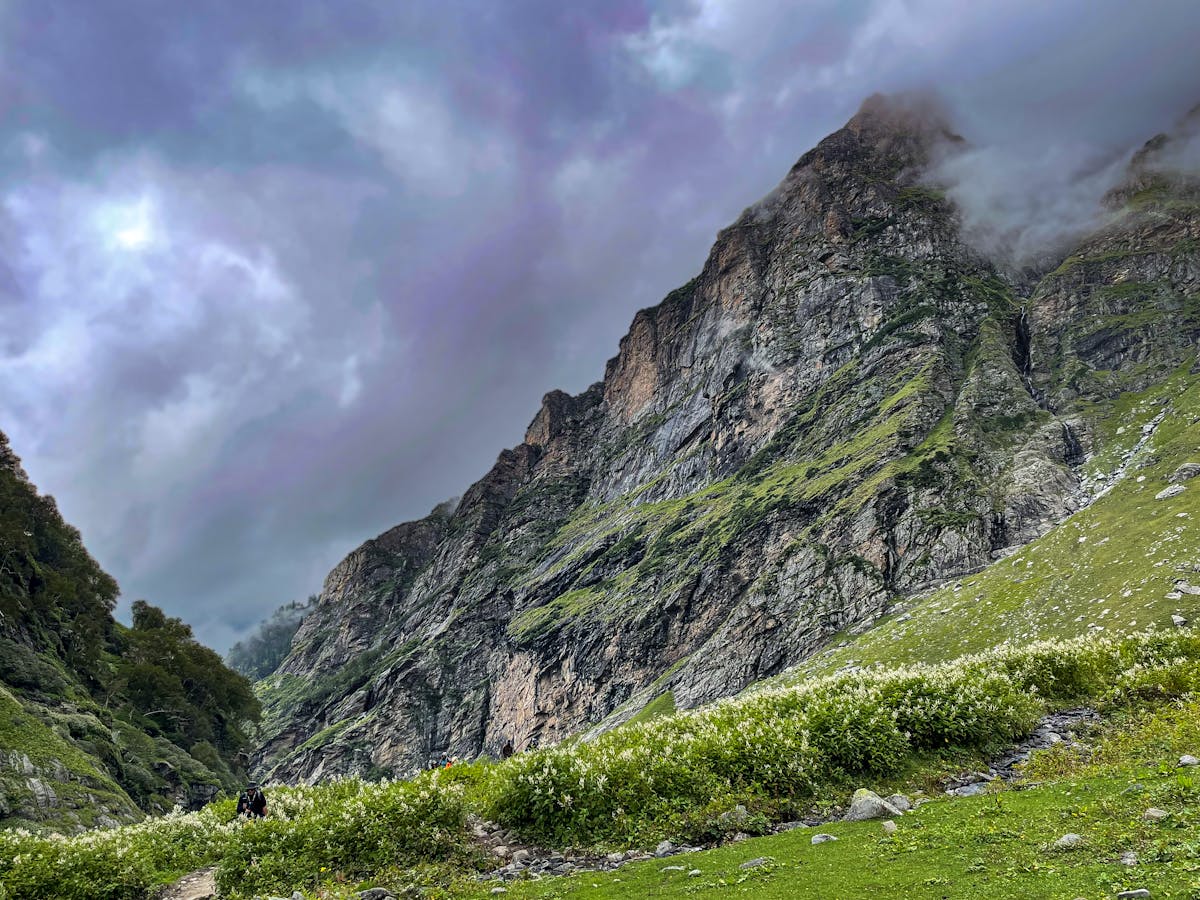 Mountain view from the Jobra campsite
"We discussed the situation with Aniket, our trek leader, and he gave us the best support. After careful consideration, we decided that offloading our luggage would be the most effective way to move forward," says Lakshay.
"My confidence returned after we got rid of my backpack. Now I only had to push my body forward. I was moved when the trek leader and all the team members looked after me. I was safe. From then on, somehow, I got a boost of confidence and the strength to trek all the way to the pass," shares Arpan.
"Both of us were emotional at the pass. I felt really touched when I reflected on the fact that Lakshay was there for me through thick and thin on this trek. Without him, I definitely would have returned back," reflects Arpan. 
When we spoke to both of them, it was clear to us that they have found a deeper, stronger meaning in their friendship. Trekking often does that. Brings people together in ways they had not imagined before, so much so these are bonds that will stand the test of time, come what may. 
Have you experienced something like this on your trek with a friend?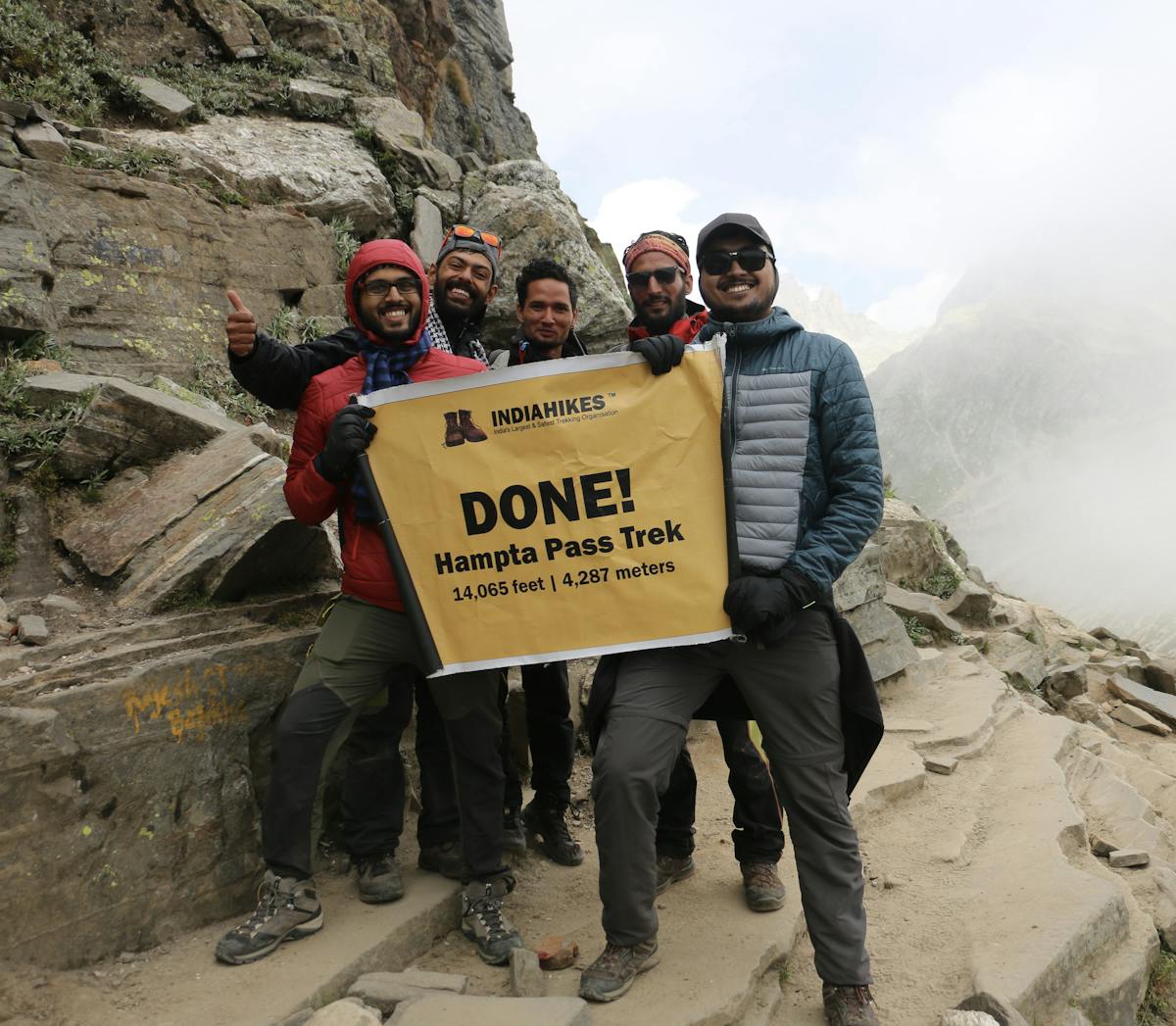 Lakshay and Arpan on the Hampta Pass summit with the team
Sign up for our much loved Weekly Mailer
We have terrific trekking tips, trek updates and trek talks to look forward to