Did you know you can approach Indiahikes for IAYP requirements?
Share this story
Did you know you can approach Indiahikes for IAYP requirements?
Category News
In January 2023, Indiahikes got registered as a Trained Activity Provider (TAP) with IAYP. 
At Indiahikes, we believe that trekking nurtures a strong spirit of adventure and connection to nature, especially in children. On the same lines, schools all over our country add the IAYP Award to their curriculum to ensure children benefit from such experiential learning programs. Registering with IAYP enabled schools to access Indiahikes treks for their students through the IAYP Program.
View Experiential Learning Programs for Schools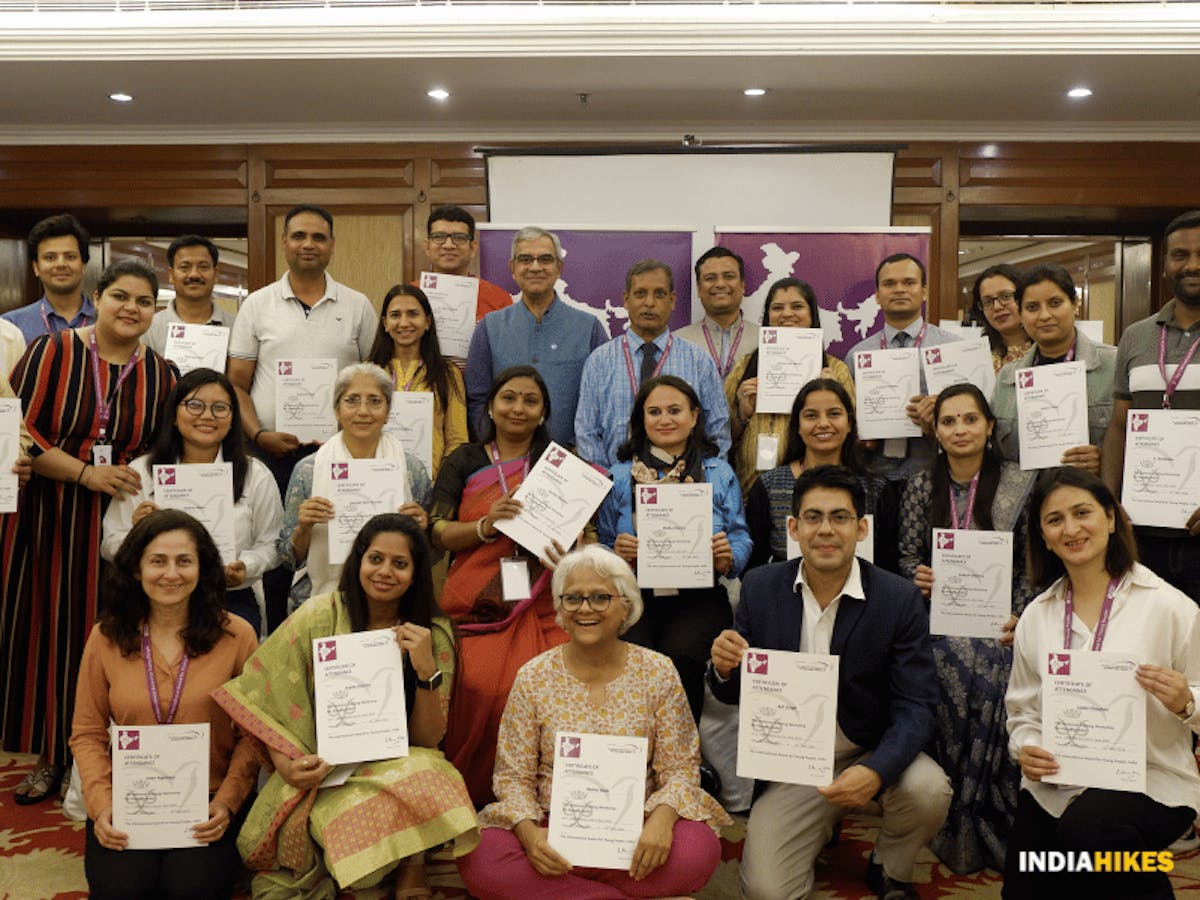 All the participants of the IAYP workshop that was held in Delhi
To take this collaboration forward, Izzat Yaganagi, Head of Experiential Learning at Indiahikes, attended an Award Leader Training workshop conduted by IAYP in Delhi.  
To get familiar with the nuances of the award, Izzat Yaganagi, (@izzat.yaganagi) The Head of Experiential Learning Programs at Indiahikes attended the Award Leaders training workshop.
Izzat shares "It was a huge learning for me and it was really interesting to understand what goes into the award program, what are the takeaways, and what is the impact it has on young people enrolled in the program.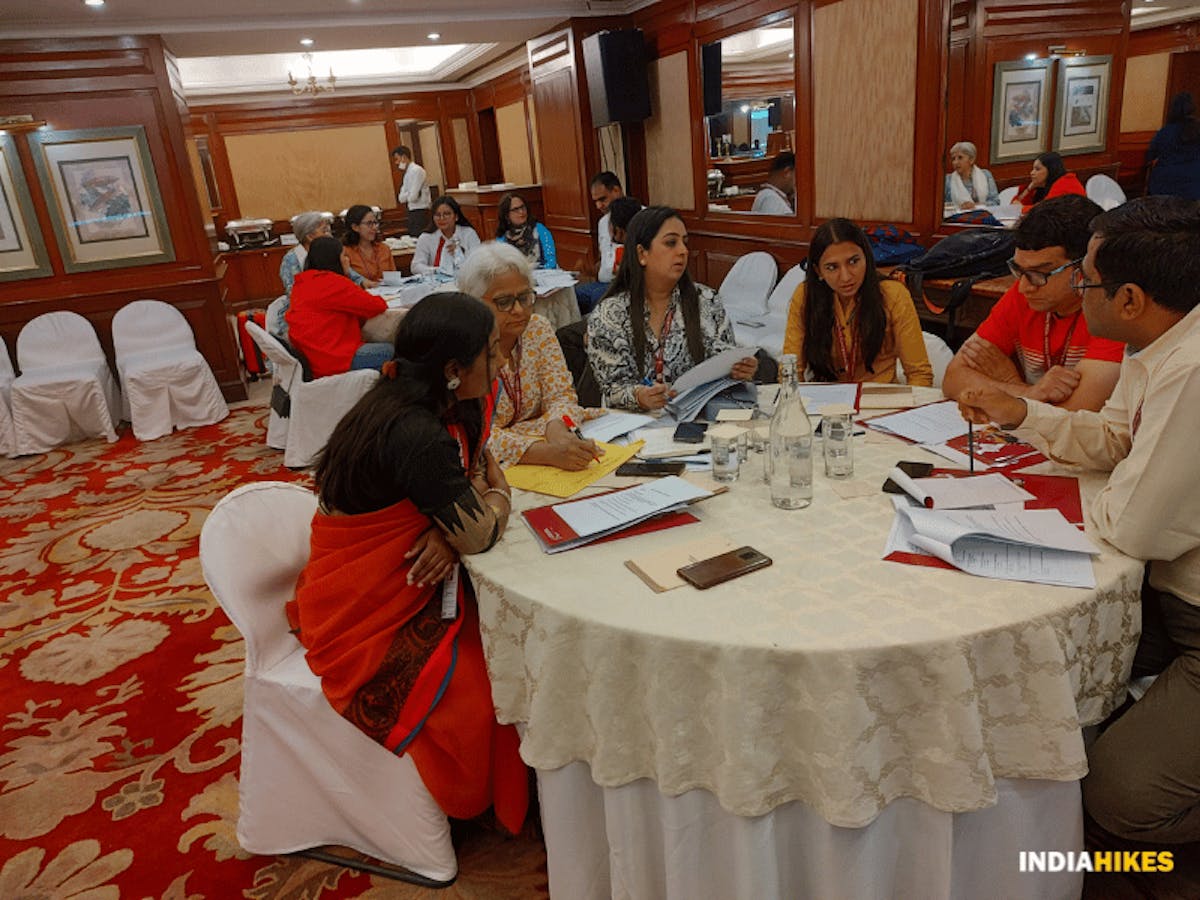 Participants discussing the takeaways and the impact of the IAYP program.
What was really reassuring for me was the realisation that our experiential learning programs for young people on treks ticked off all the requirements and outcomes of the Award's Adventurous Journey.
After this workshop, we are in a better position to support young people with the Adventurous Journey aspect of all levels of their award - bronze, silver and gold ."
If you don't know about it, International Award for Young People (IAYP) is dedicated to providing skill development, volunteering and adventurous activities for youth.
Read more about Indiahikes Experiential Learning Programs for School
Sign up for our much loved Weekly Mailer
We have terrific trekking tips, trek updates and trek talks to look forward to