Important News Update: Kashmir Treks Cancelled (August 2, 2019)
Share this story
Important News Update: Kashmir Treks Cancelled (August 2, 2019)
Category News
By Abinaya Kalyanasundaram
2019-08-02
We have an important update regarding our treks in Kashmir. We are calling off our treks this week (3rd, 4th, 5th, August, 2019).
The Home Department, Government of Jammu and Kashmir has issued a security advisory, dated 02.08.2019, indicating that tourists and Amarnath Yatris in J&K should cut short their stay in Kashmir and return home as soon as possible.
This is in light of the intelligence reports stating the presence of safety risks in Kashmir Valley, specifically the Amarnath Yatra.
Our founder's voice note on the Kashmir situation
Indiahikes founder, Arjun Majumdar, shares a quick voice note about what we're seeing in Kashmir and what the best plan of action is for all trekkers.
The status of Indiahikes treks
We have called off all our Kashmir treks starting on August 3, 4 and 5. You are advised not to travel Srinagar for your trek. Your Trek Coordinator will be in constant touch with you about this.
Indiahikes trekkers currently on all our Kashmir treks that started earlier this week are safe. They are on the trek. We are talking about the teams that went on the Kashmir Great Lakes and Tarsar Marsar treks on July 28, 29 and Aug 1.
Teams that return from Kashmir Great Lakes and Tarsar Marsar this weekend (2nd Aug, 3rd and 4th Aug) will be moved to Srinagar as scheduled.
All trekkers who have signed up to trek with us are safe with our teams.
We are disheartened at the turn of events, but given the security threat, this is the right thing to do.
We will refund all our trekkers the entire trek fee, or suggest alternatives.
Most airlines are likely to refund your air fare too. We have seen them do this in the past, under pressure from the government during such situations.
For batches starting August 8, 10, 11 and 12 and later, we will issue an update at 12.00 noon on 07 August.
From our team in Kashmir
Our team members currently in Kashmir inform us that the place is safe. Army security forces are patrolling in good numbers, and there is no cause for alarm.
Here are some pictures from Kashmir taken by our team member Gautam Singh who arrived in Srinagar today morning.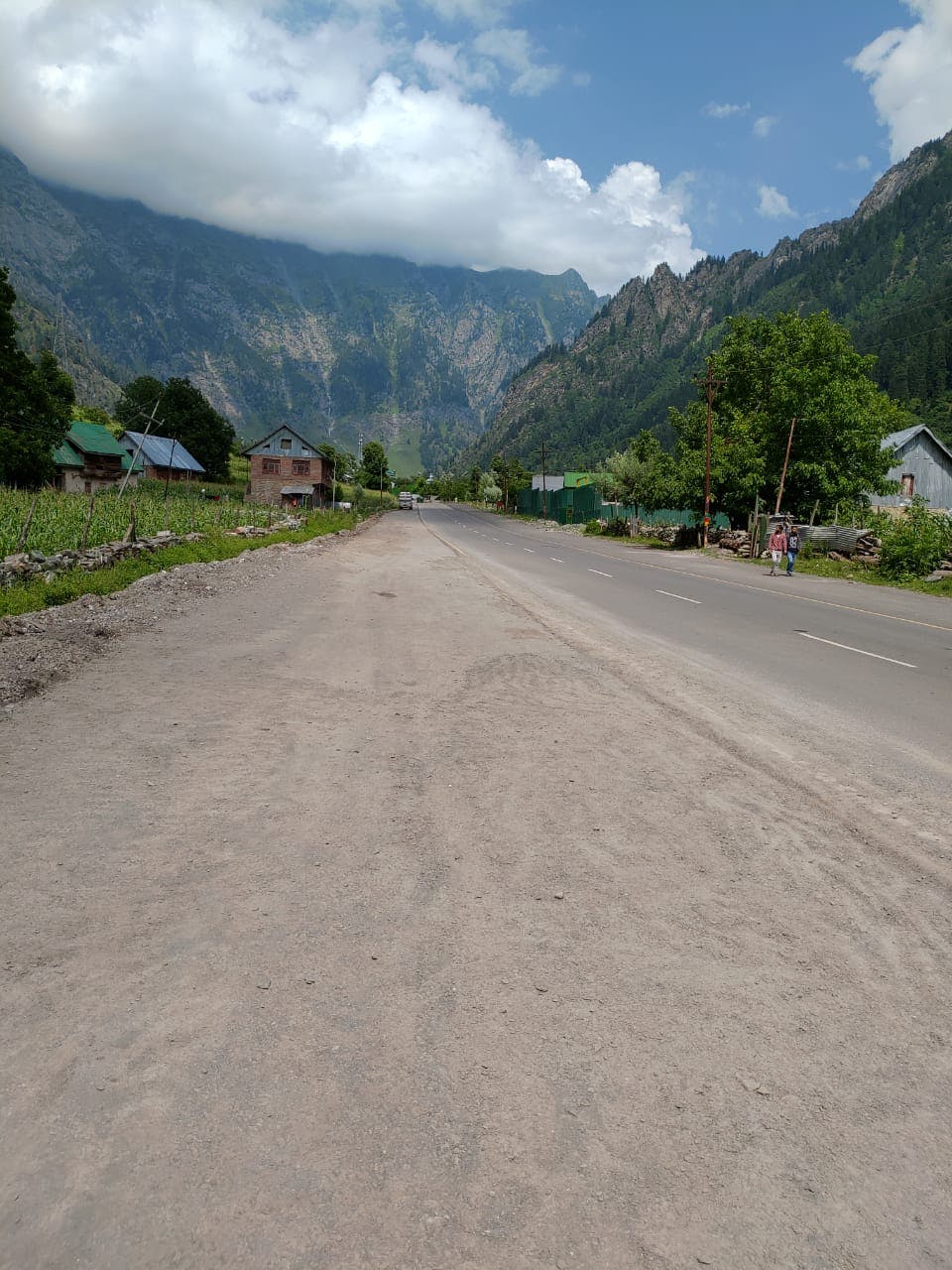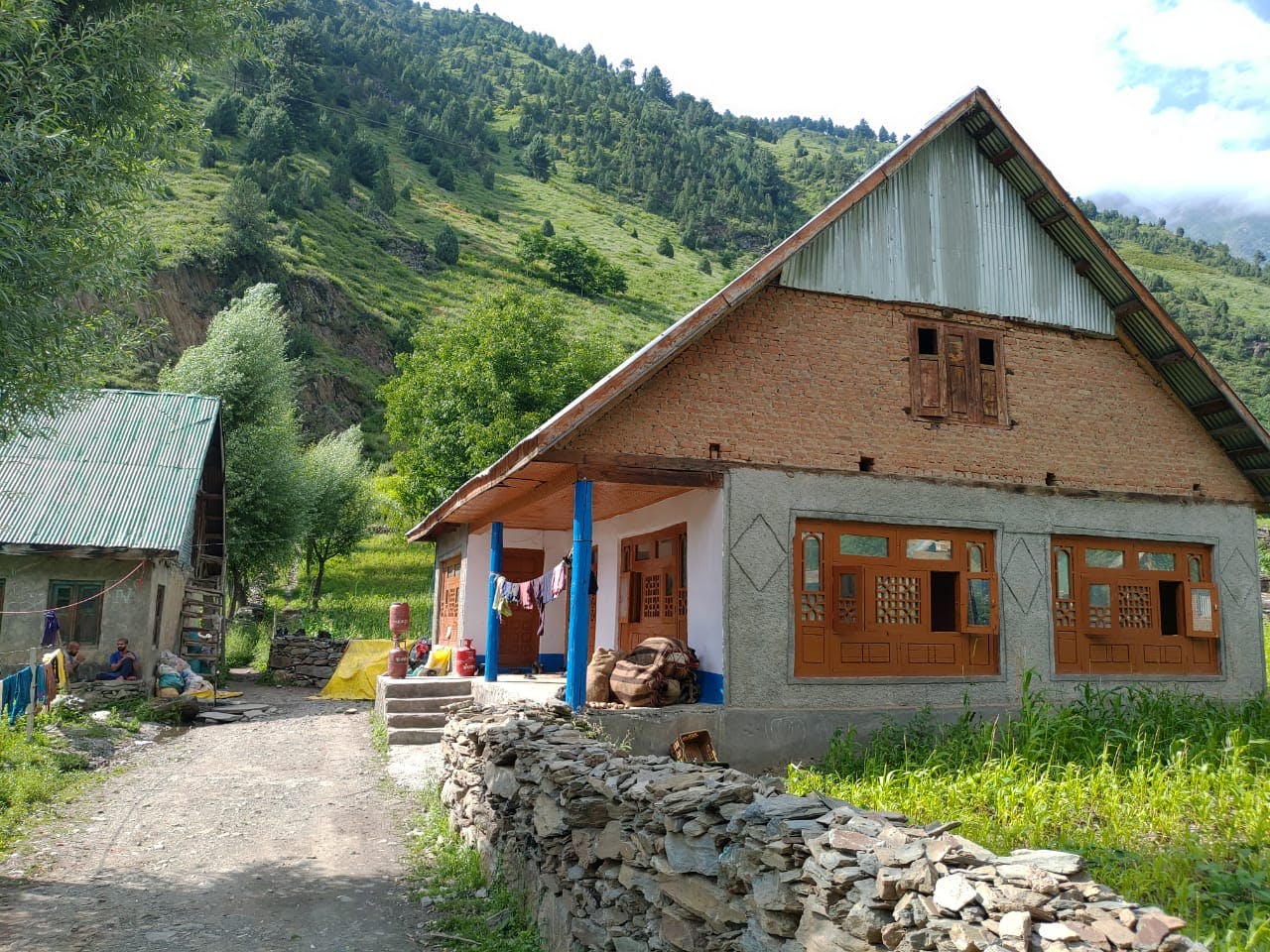 We will post our next update on August 7, 2019 at 12 noon.
If you have any questions, drop in a comment below and we will get back to you.
Sign up for our much loved Weekly Mailer
We have terrific trekking tips, trek updates and trek talks to look forward to