June 2016 Blog Contest Winners
Share this story
June 2016 Blog Contest Winners
Category Blog Contest
By Seersha Nambiar
2016-08-01
Most of us do not enjoy the luxury of being in the mountains everyday. It's jotted down memories that help keep the mountains alive in our hearts. Congratulations Vedika and Chetan! Keep trekking and writing. We loved all the entries and will share them on our website soon!
Winner
From 36 feet to 14300 feet in five days by Vedika Jiandani – Pangarchulla trek.
"Why are you doing this? Why do you need to leave the comfort of your home and go so far away in the wilderness?' Reluctantly, I got out of bed to reach the airport in time.Little did I know that morning just how wonderfully enriching the experience was going to be."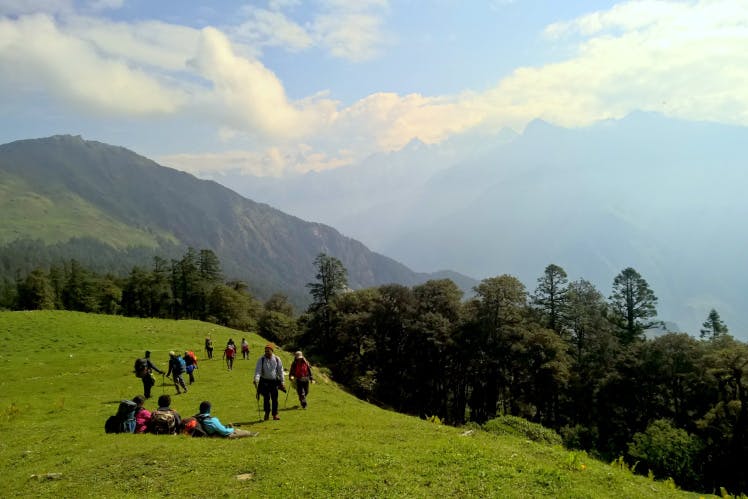 Check out the blog here.
1st Runner Up
Blissful journey to Buran Ghati by Chetan Gupta – Buran Ghati trek
"This was my first trek in Himachal Pradesh. The land of vast meadows and sky touching peaks together with the warmth of the locals makes this place a must visit during the summer months. After a lot of research and planning i had choosen this trek. A trek not much talked about and supposed to be a difficult one. The trek is graded as moderate to difficult and would be touching 15000 ft, I was excited!"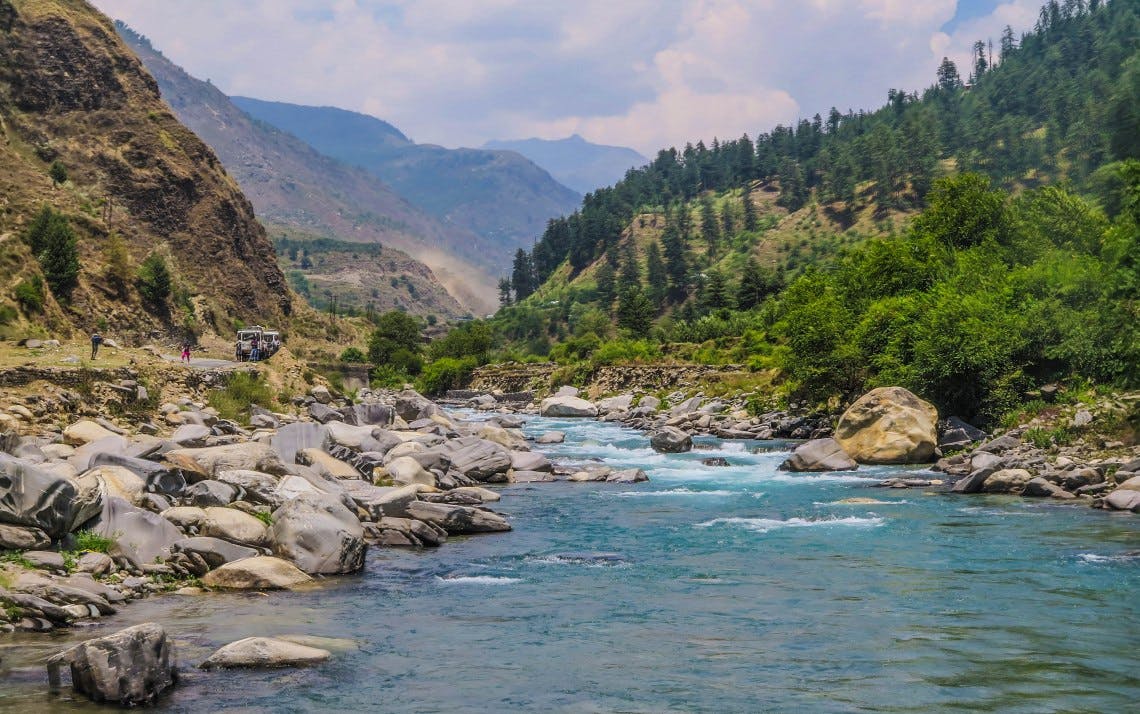 Click here to read the blog.
Sign up for our much loved Weekly Mailer
We have terrific trekking tips, trek updates and trek talks to look forward to