Would you like to volunteer to take school children on treks around Ba...
Share this story
We are looking for volunteers to lead school children on our Hiking Club treks.
Your work will involve managing the entire event right from accompanying the children on these beautiful trails to interacting with them about the environment.
This event will also give you brief insights on how a Himalayan trek is organised by Indiahikes.
Here's our list of requirements:
1. Volunteers need to be Bangalore based.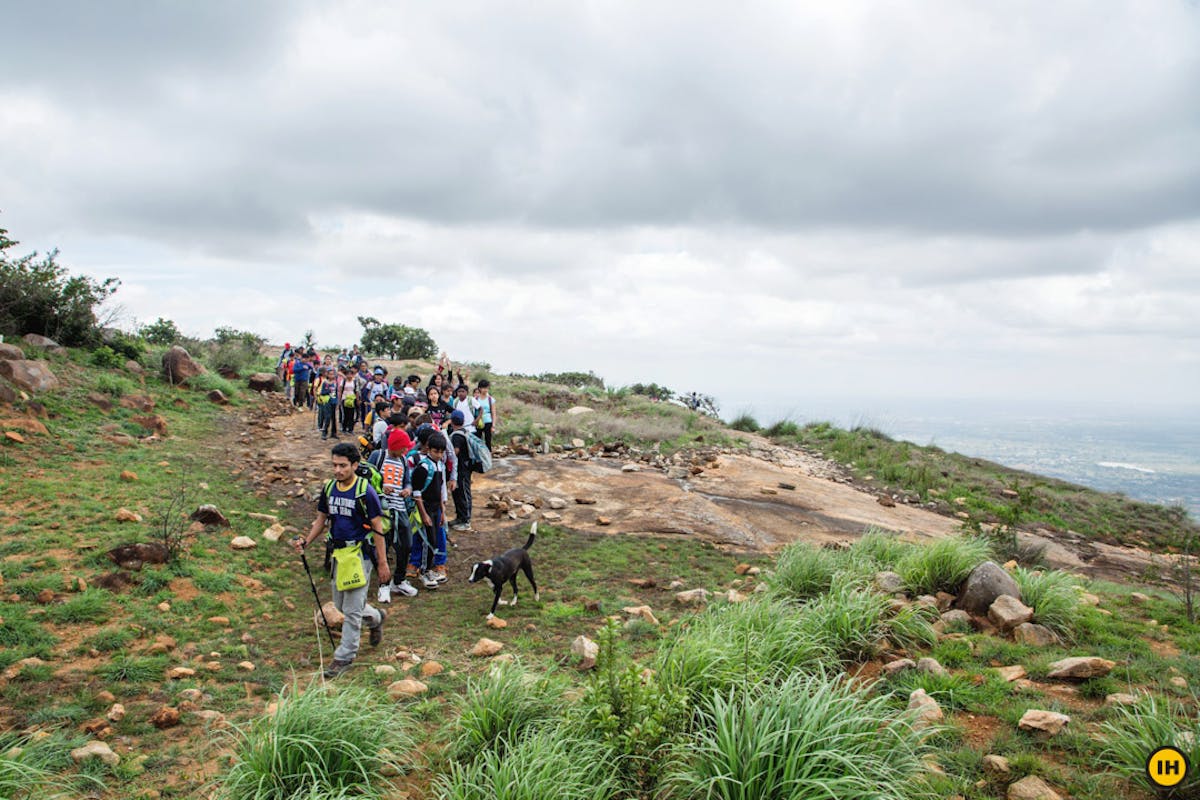 The monsoons are the best time to go on these beautiful trekking trails around the city. Picture by: Harikrishnan P.
All volunteers will get a certificate of appreciation and a special souvenir from us.
Fill this form to apply as a volunteer:
Sign up for our much loved Weekly Mailer
We have terrific trekking tips, trek updates and trek talks to look forward to