November 2015 Blog Contest Winner
Share this story
November 2015 Blog Contest Winner
Category Photo Contest
By Latika Payak
2016-01-07
Winner
In November 2015 Varun Kaoundinya completed his trek to Goechala. Then he came back and documented his entire journey in a picturesque blog called In The Lap Of Kanchanjunga – a trek to Goechala.
Here is an excerpt:
"The first campsite is deep inside the national park . A small stream nearby ensures water supply and a wonderful view of thick forests ahead makes SACHEN a beautiful camp site experience."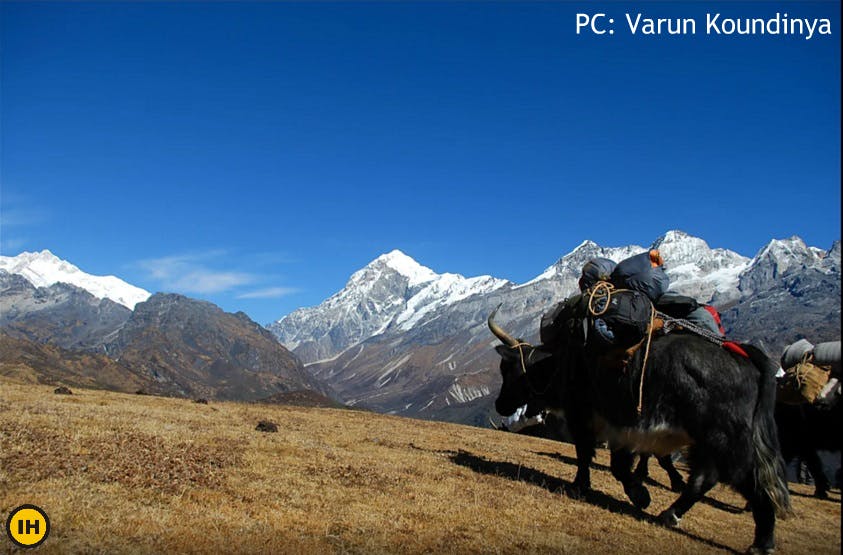 This blog paints a great picture of how the Goechala trek actually looks. And just for its vivid imagery, we nominate Varun's blog as the winner of November 2015 Blog Contest. Congratulations, Varun!
Take a look at Varun's blog and tell us what do you think?
Click here to read full blog
Sign up for our much loved Weekly Mailer
We have terrific trekking tips, trek updates and trek talks to look forward to