October 2015 Photo Contest - Results
Share this story
For the October 2015 Photo Contest, we received few of the best pictures we have seen of Goechala, Roopkund and a few other treks. It's heartening to see that so many of our trekkers have a keen eye for photography! Keep it going! Here are the Top Four Winning Photographs! The third place is shared by two trekkers. Congratulations! Hope you all go on many more treks and capture more beautiful pictures! 
WINNER!
Sangram Bongale – Roopkund
Photographs are rare that capture man, animal and mountains well. Rarest of rare are those photographs that evoke a strong emotion when you see them. Sangram's photograph brings alive the deep bond that humans and animals have with the mountains. We love it!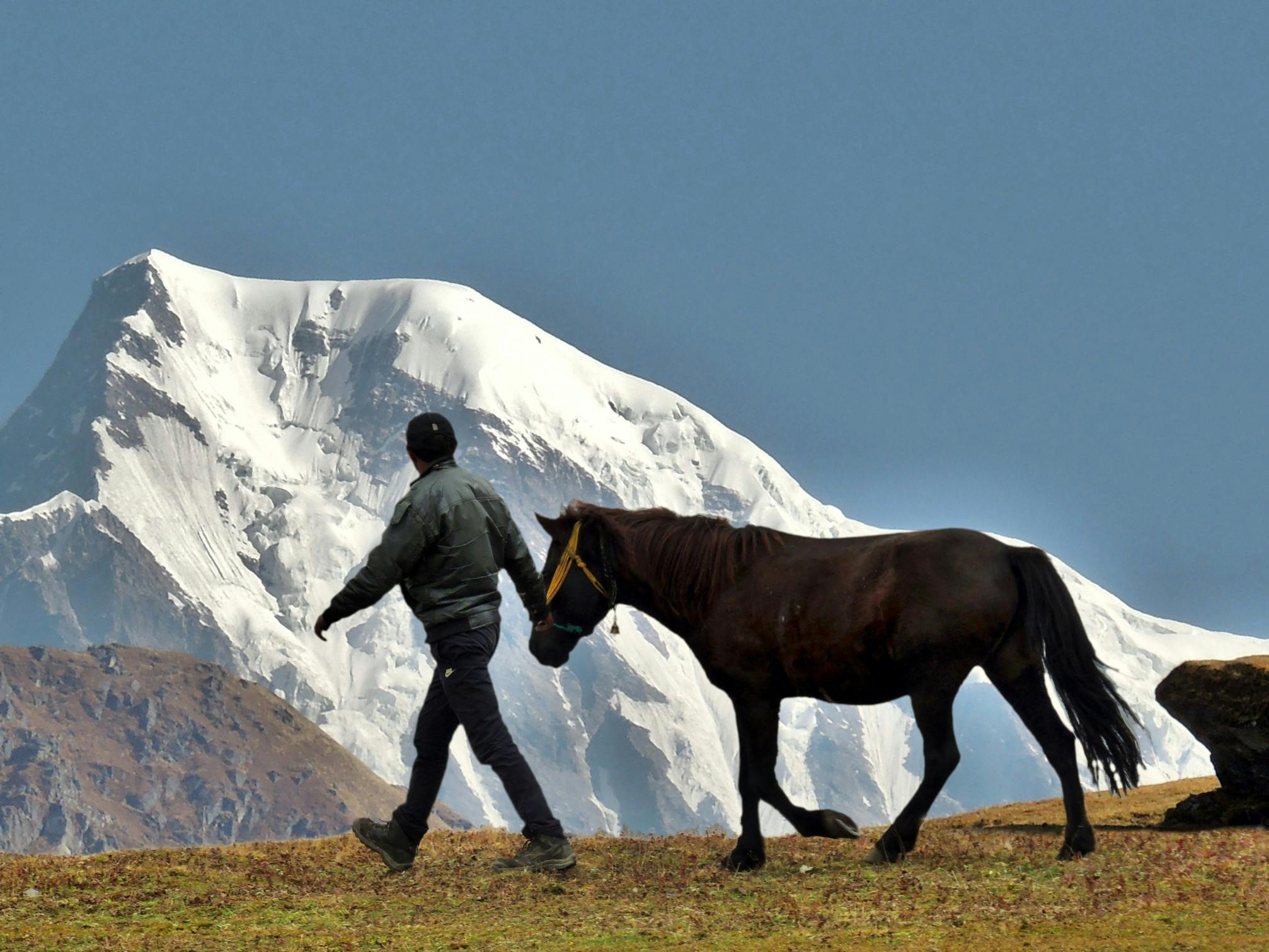 1st RUNNER UP
Shreenivasa K S – Rupin Pass
Shreenivasa's capture of a village girl is good enough to get to the cover of a magazine. It is never easy to get children to pose, get the expression right and make them look beautiful, human and innocent. Shreenivasa has managed to perhaps click a photograph that will long be an envy of even professional photographers.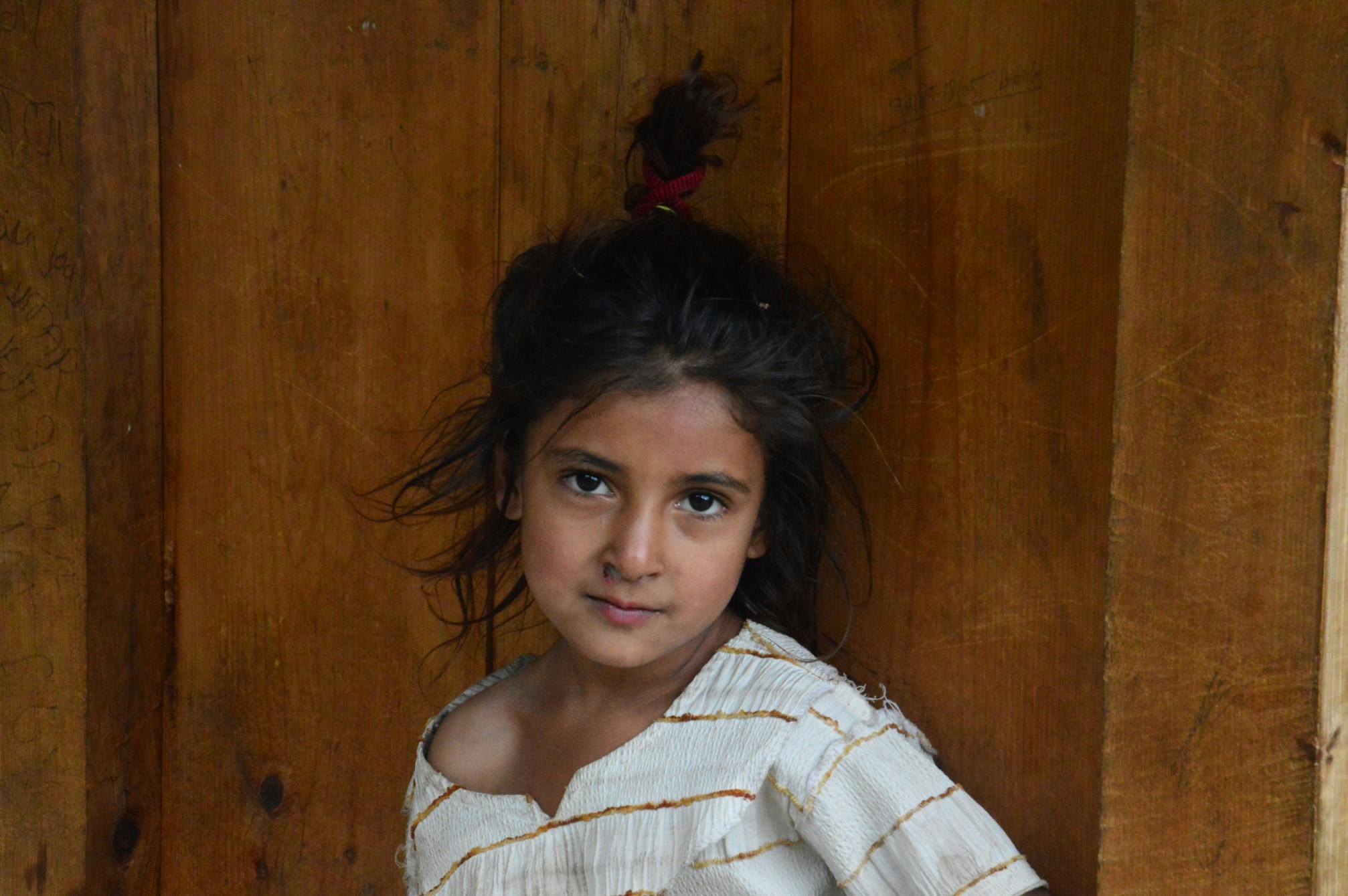 2nd RUNNER UP
Kartik Kariya – Goechala
Kartik's photograph of Dzongri top has terrific composition. Dzongri top on the Goechala trail is a photographer's delight. Innumerable photographers have tried to give a fresh perspective to this location. Kartik not only manages to do that, he lifts the photograph by many notches with is brilliant play of light.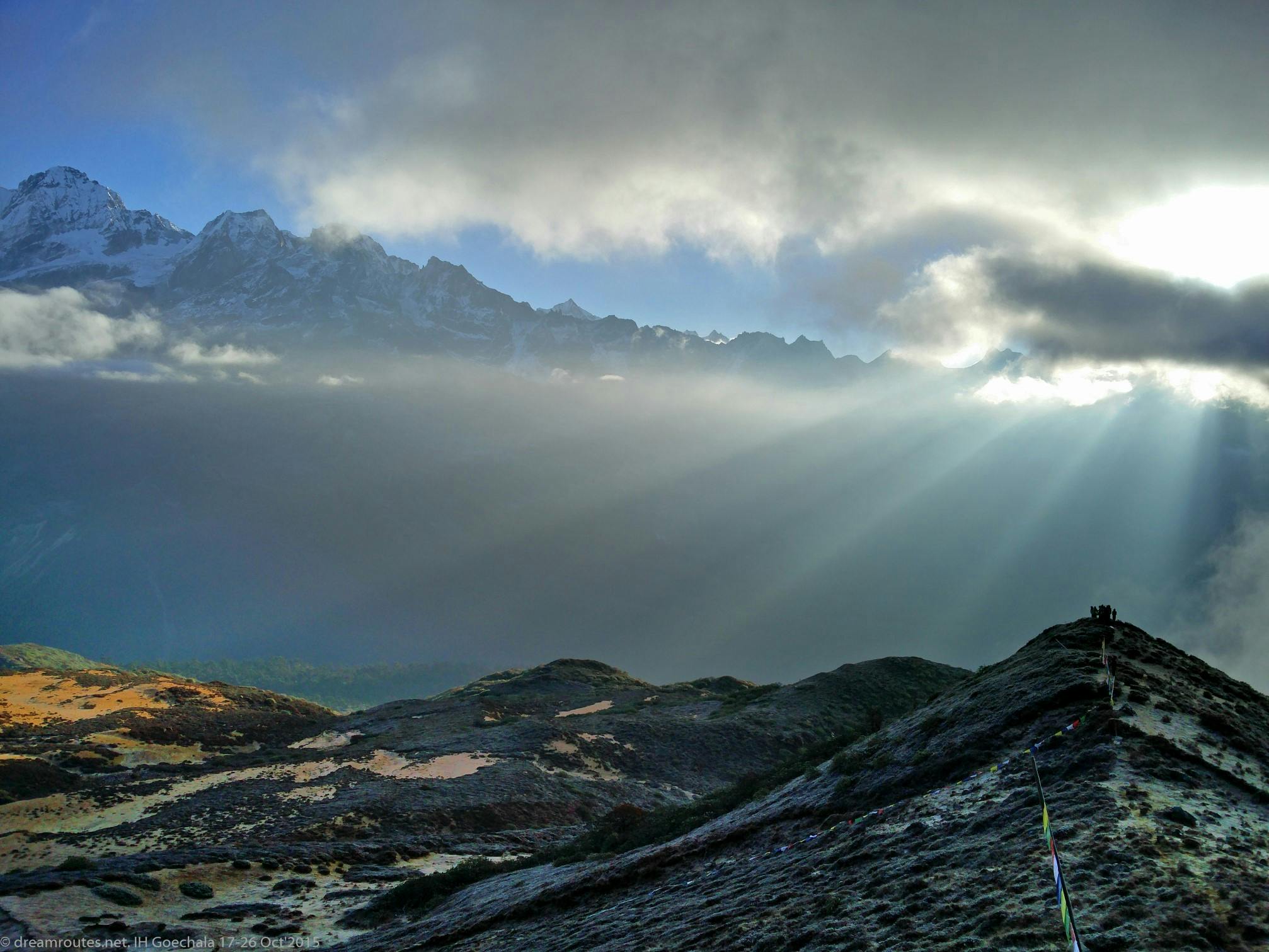 Joint 2nd RUNNER UP
Shantanu Biswas – Roopkund
Shantanu's photograph of the bright colourful tents set against the grim, dark background of Bhagwabasa camp is a superb play of colours and composition. The photograph tells the story of life in a desolate land.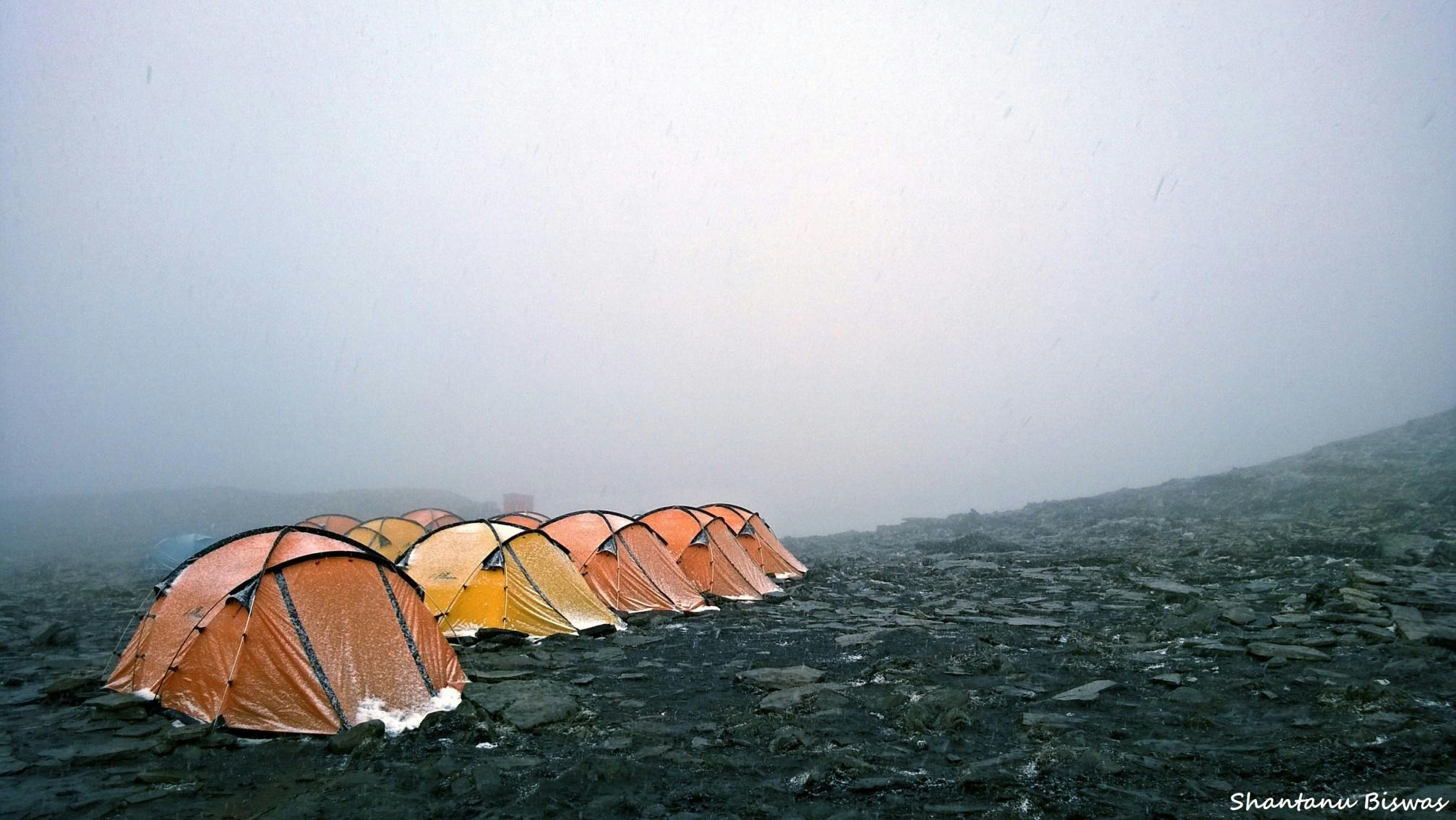 NOMINATIONS
1. Kartik Kariya: Goechala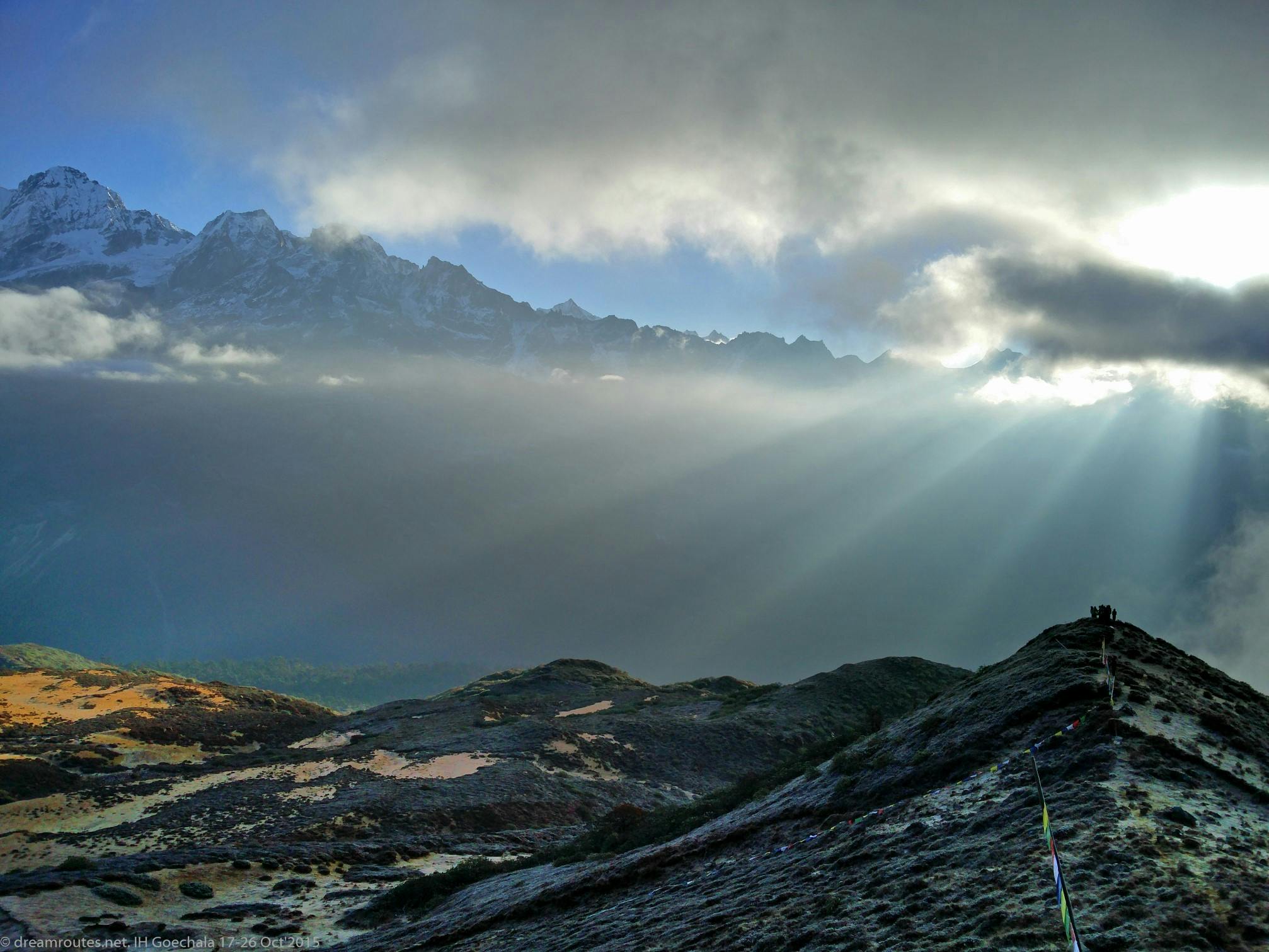 2. Krishnaraj Chavan: Roopkund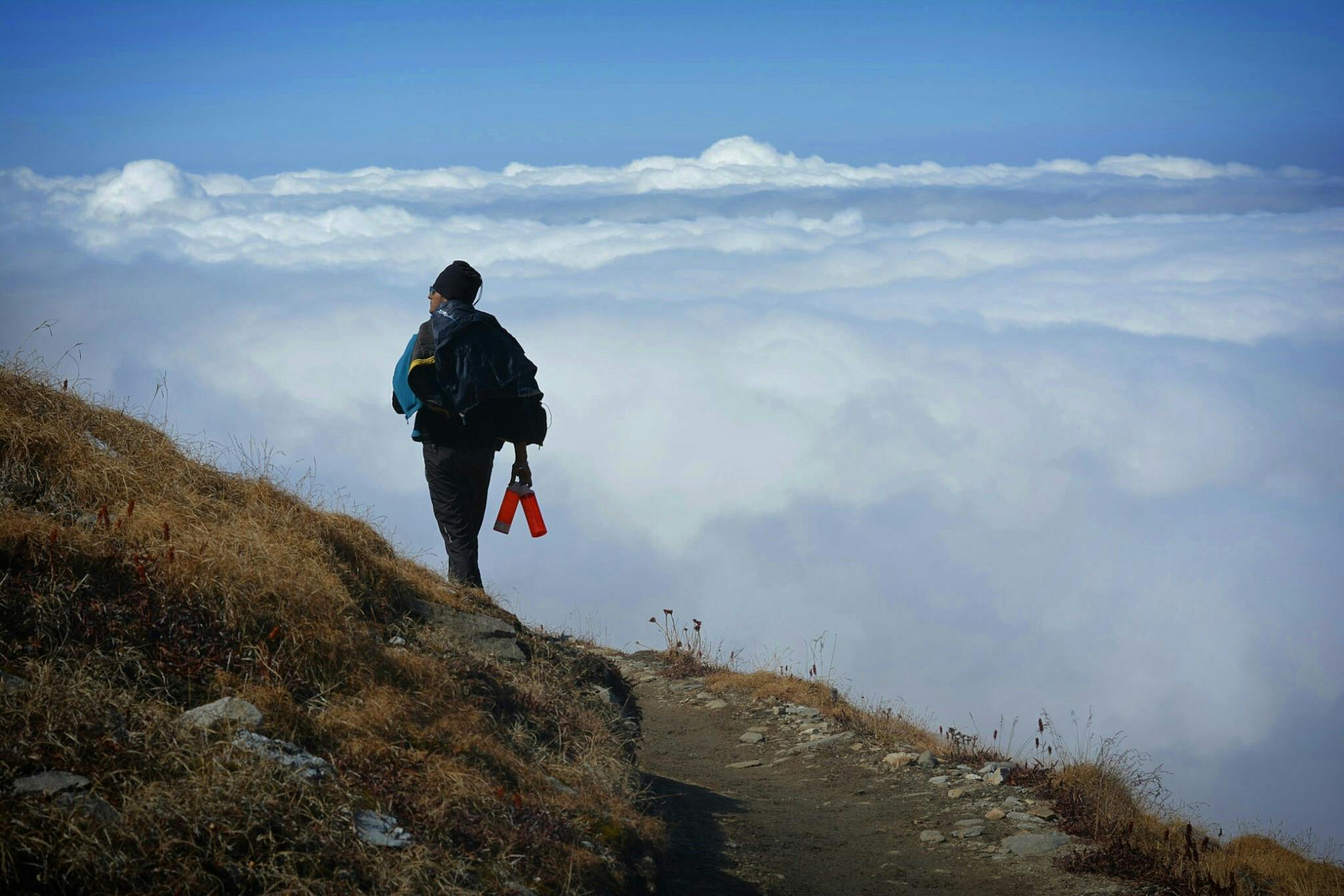 3. Anirban Sengupta: Goechala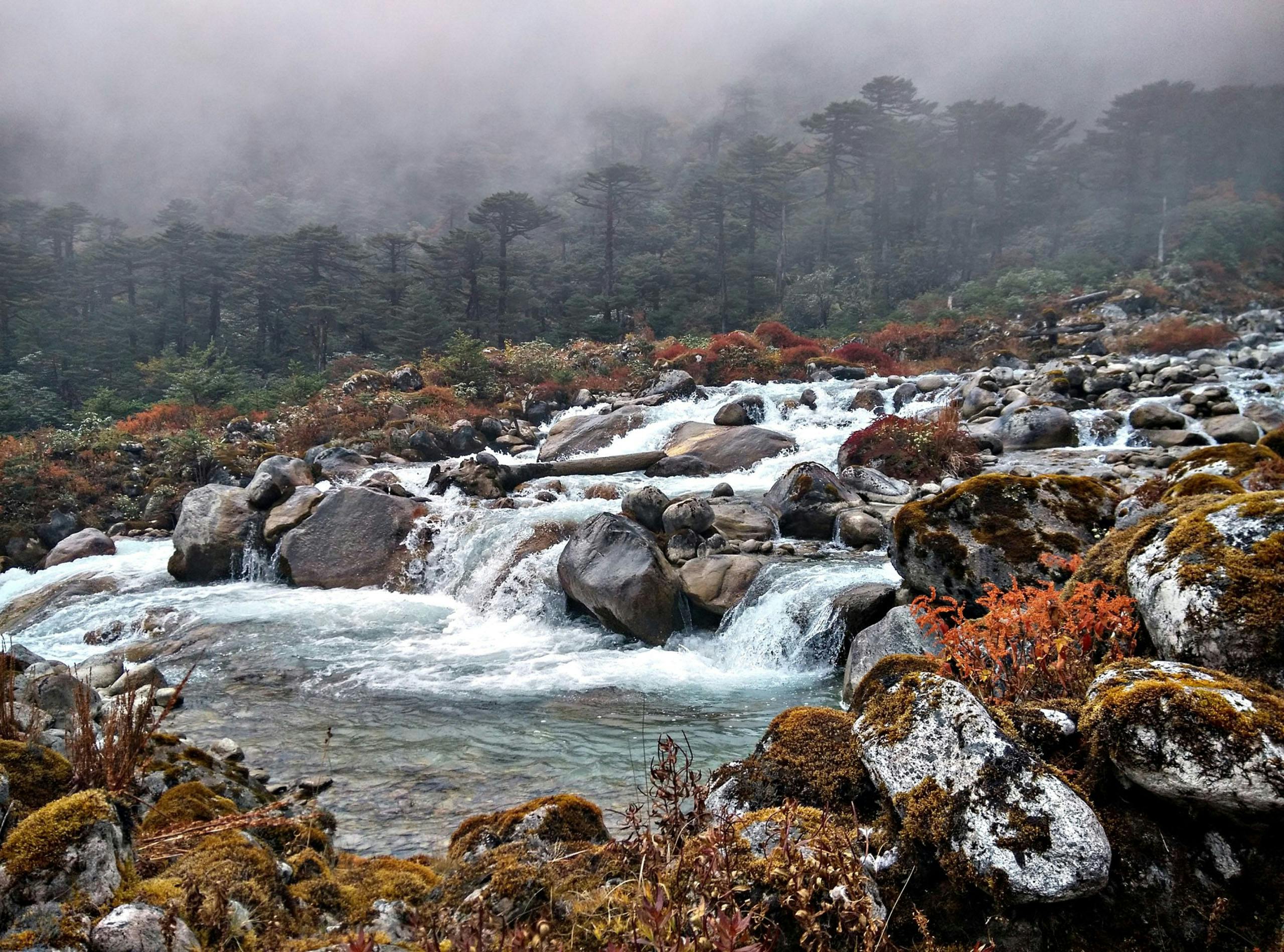 4. Samaj Shekhar: Har-Ki-Dun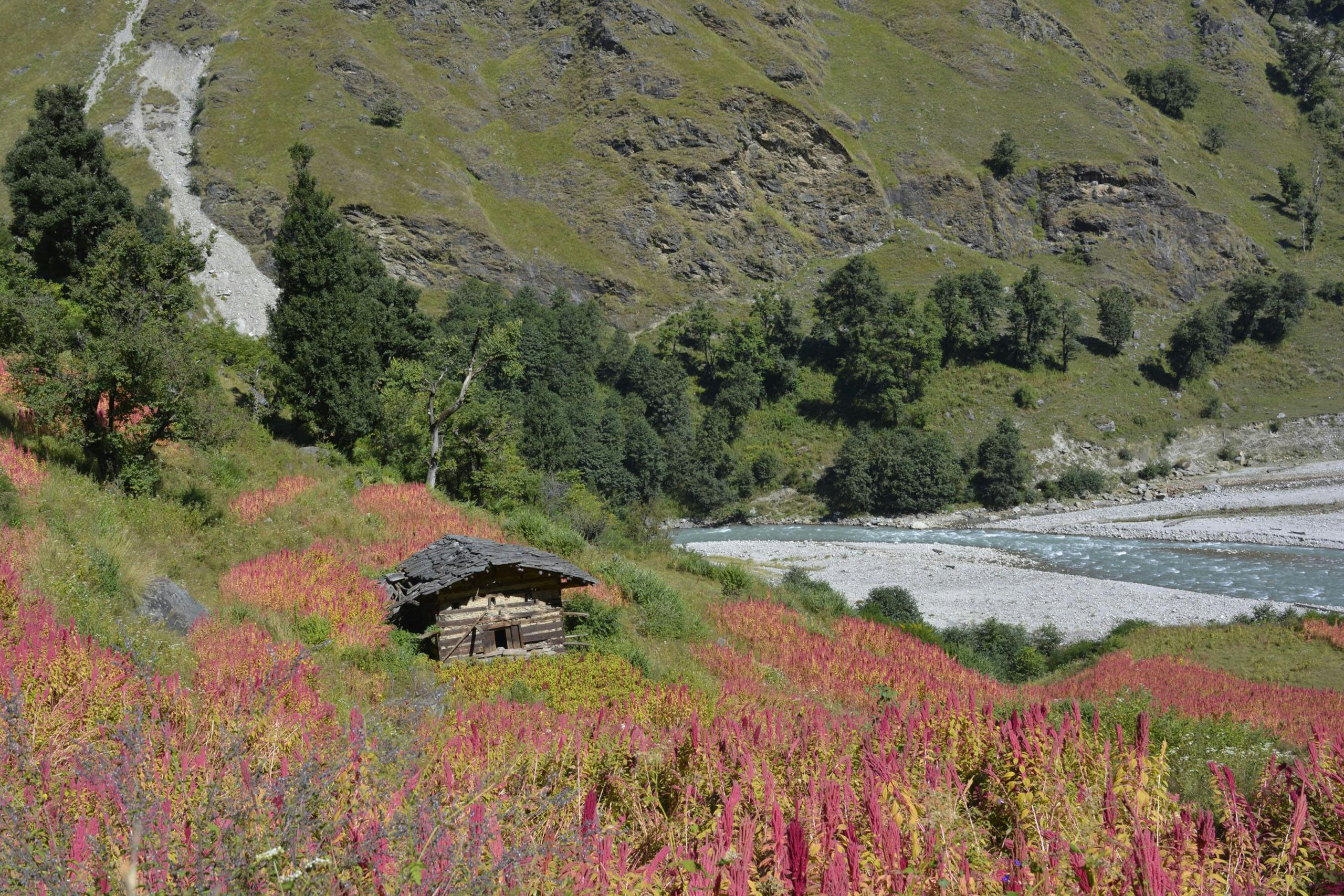 5. Sangram Bongale: Roopkund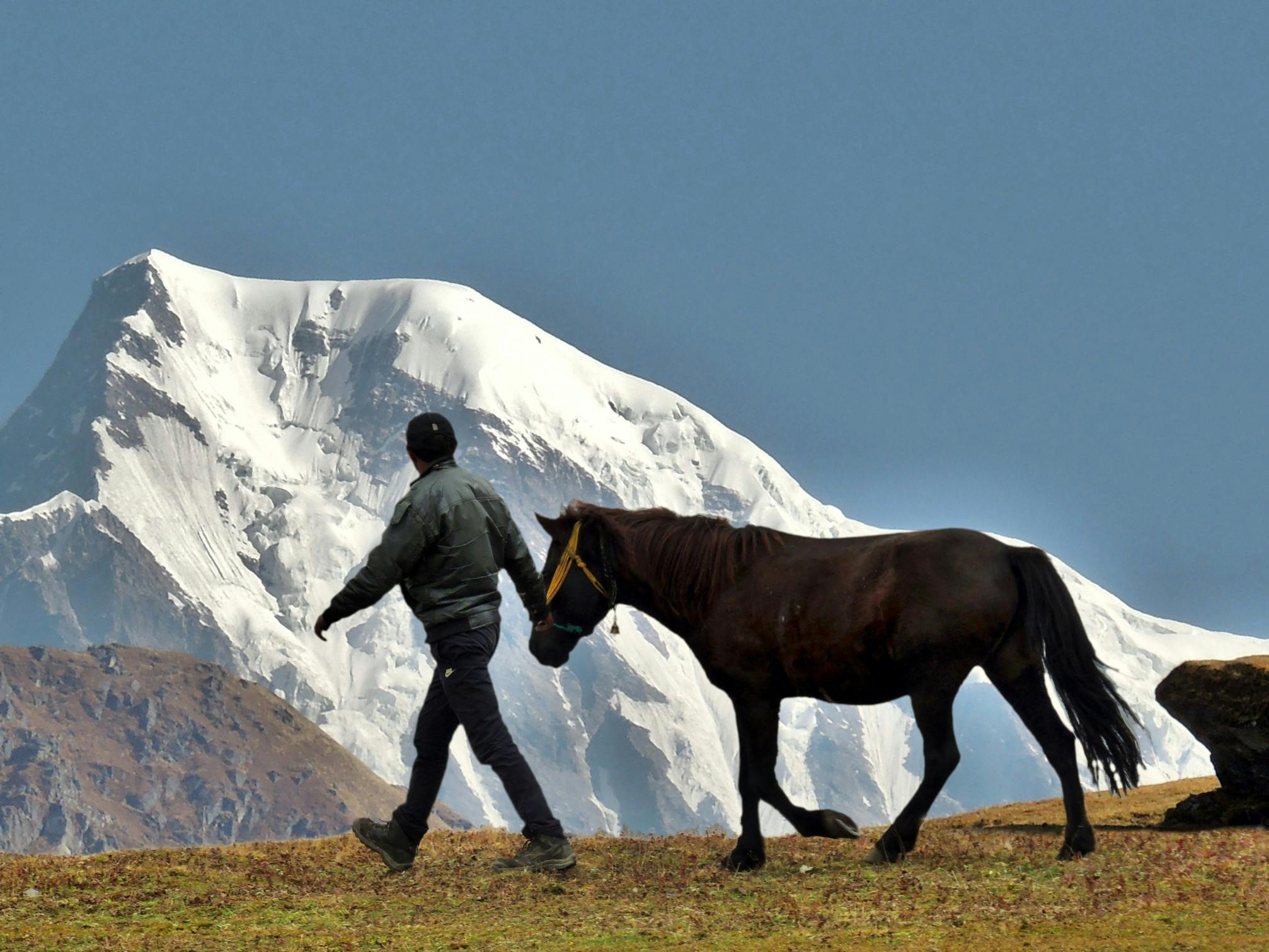 6. Santhosh Nayak: Goechala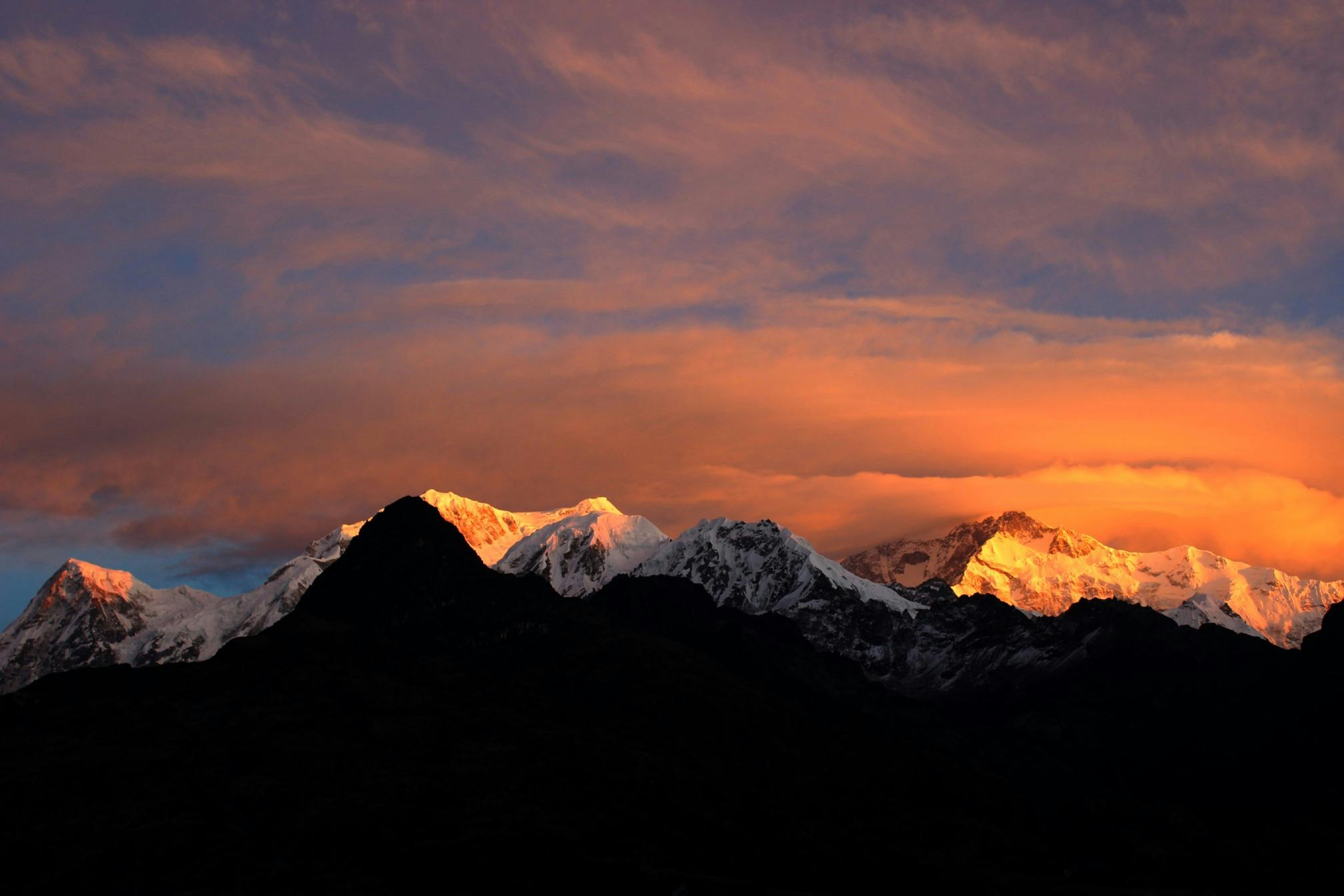 7. Arunabha Dey: Rupin Pass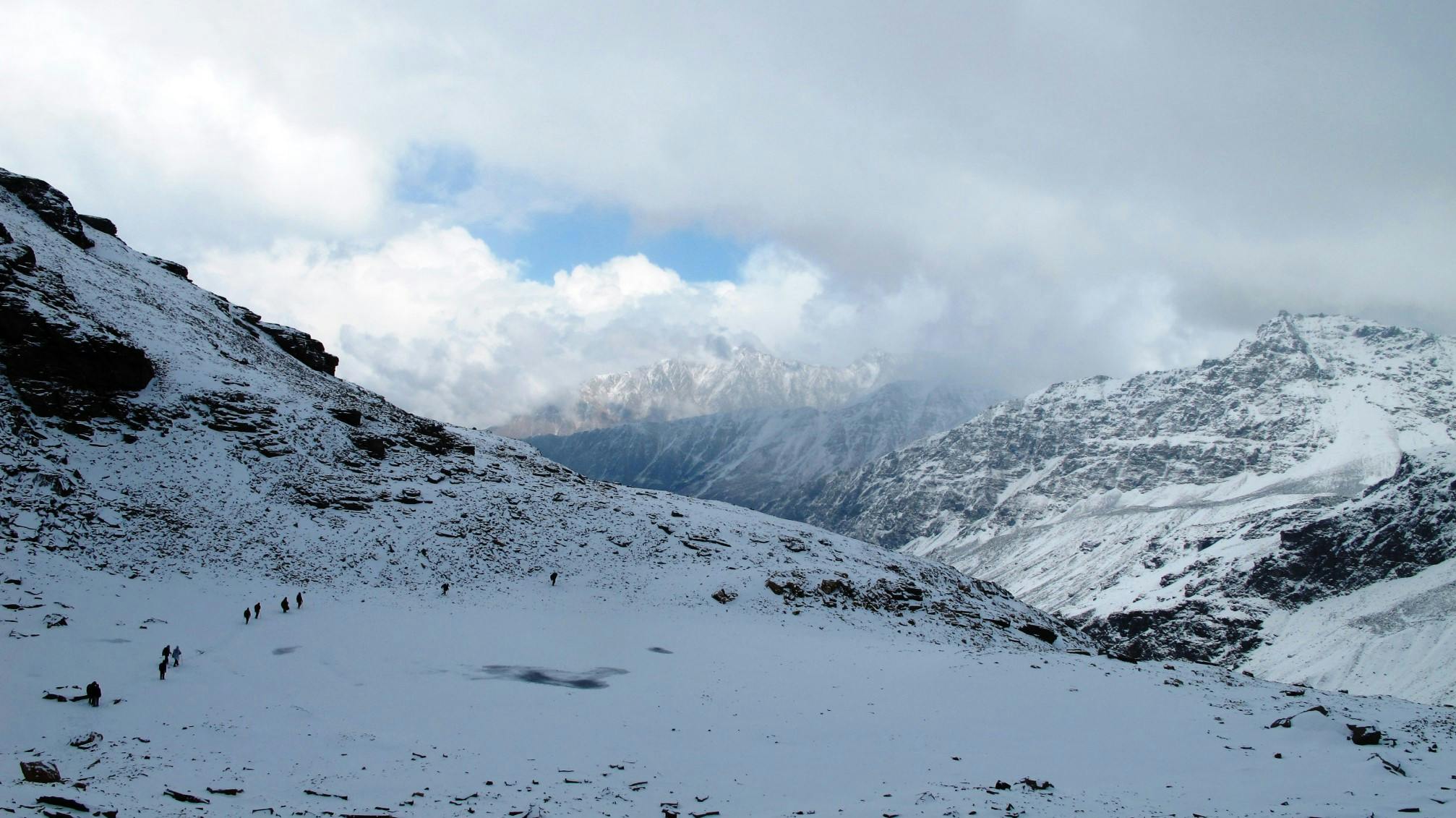 8. Shreenivasa K: Rupin Pass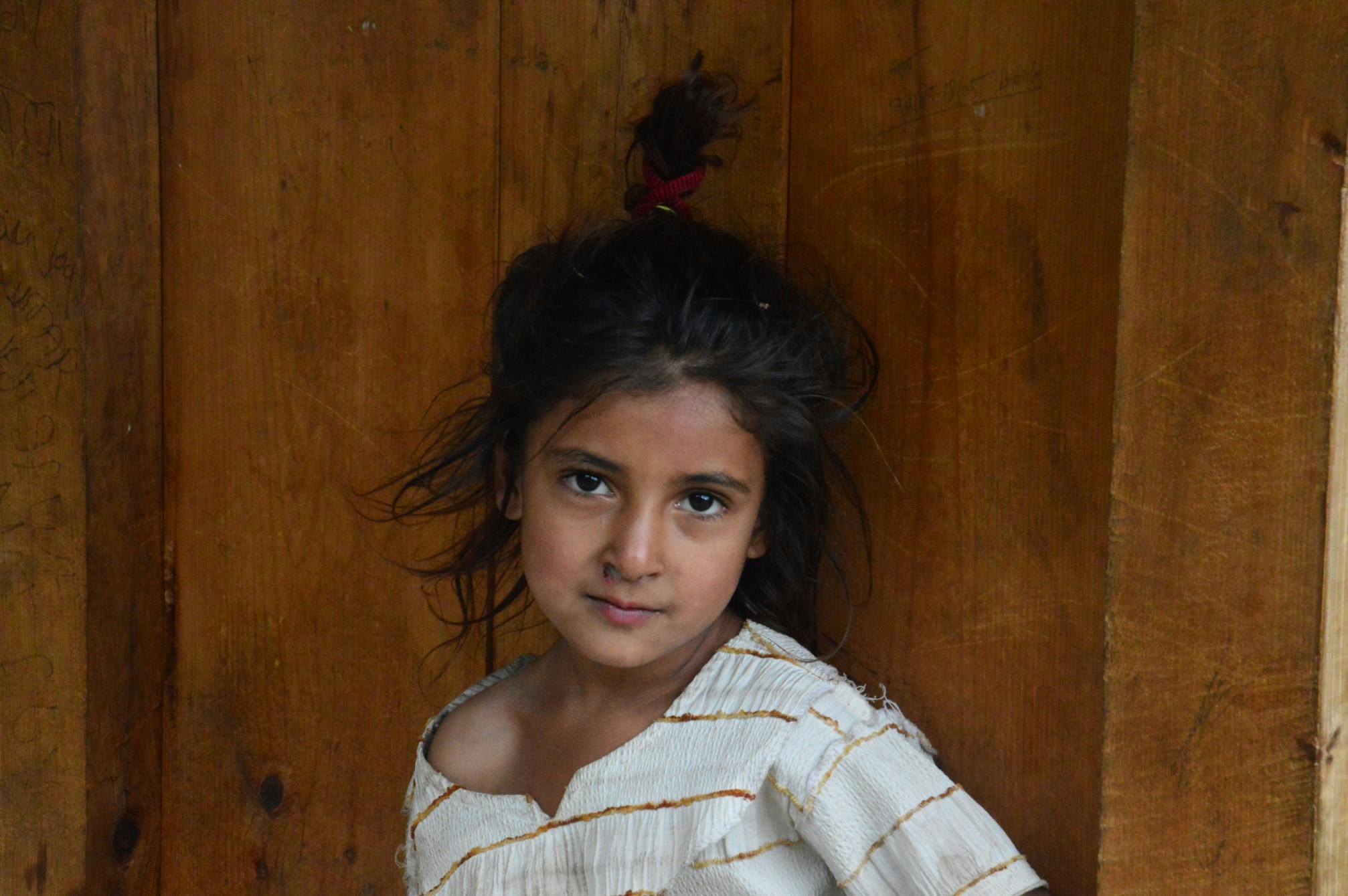 9. Shantanu Biswas: Roopkund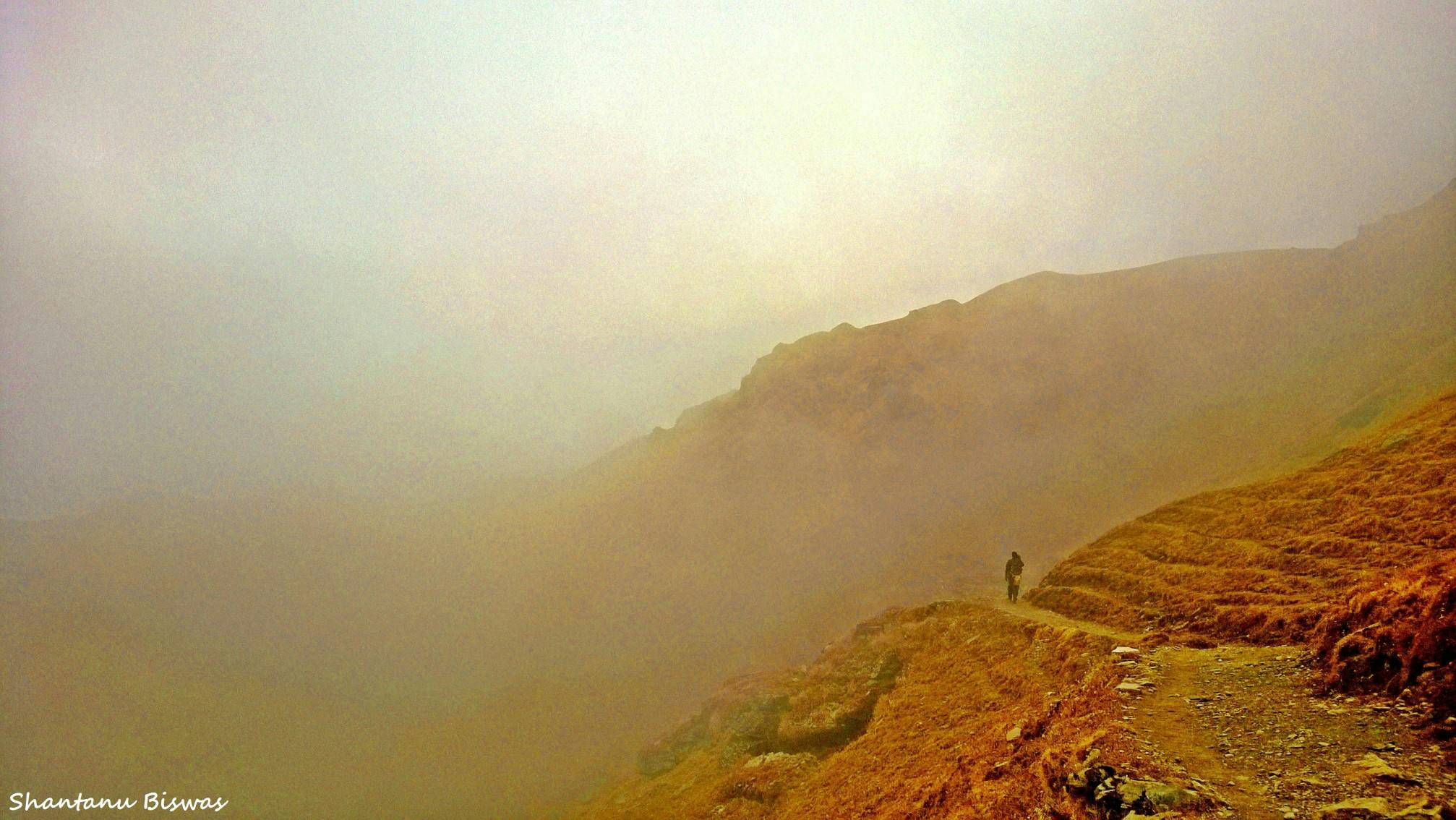 10. Mayuri Deo: Roopkund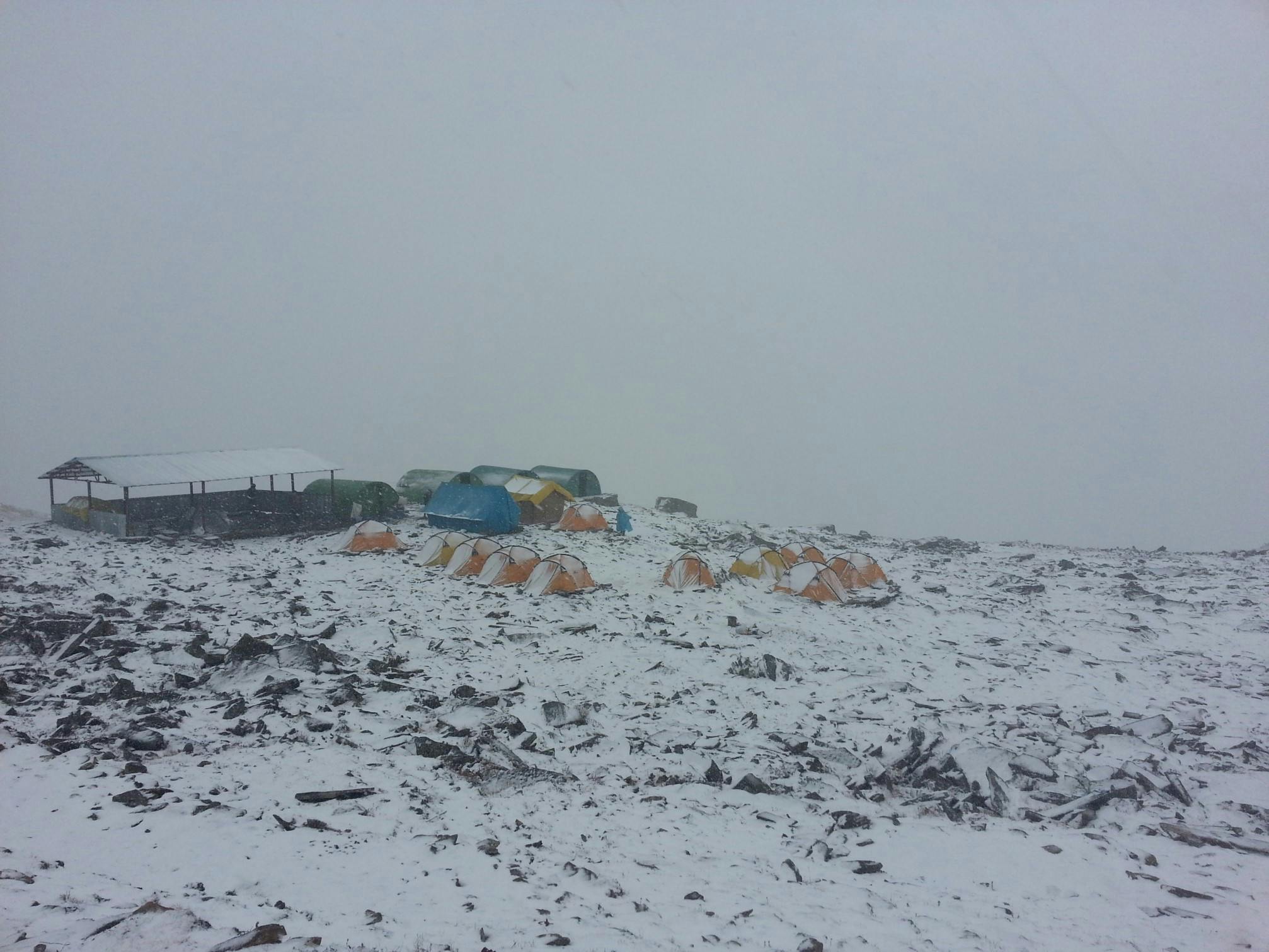 11. Anirban Sengupta (2): Goechala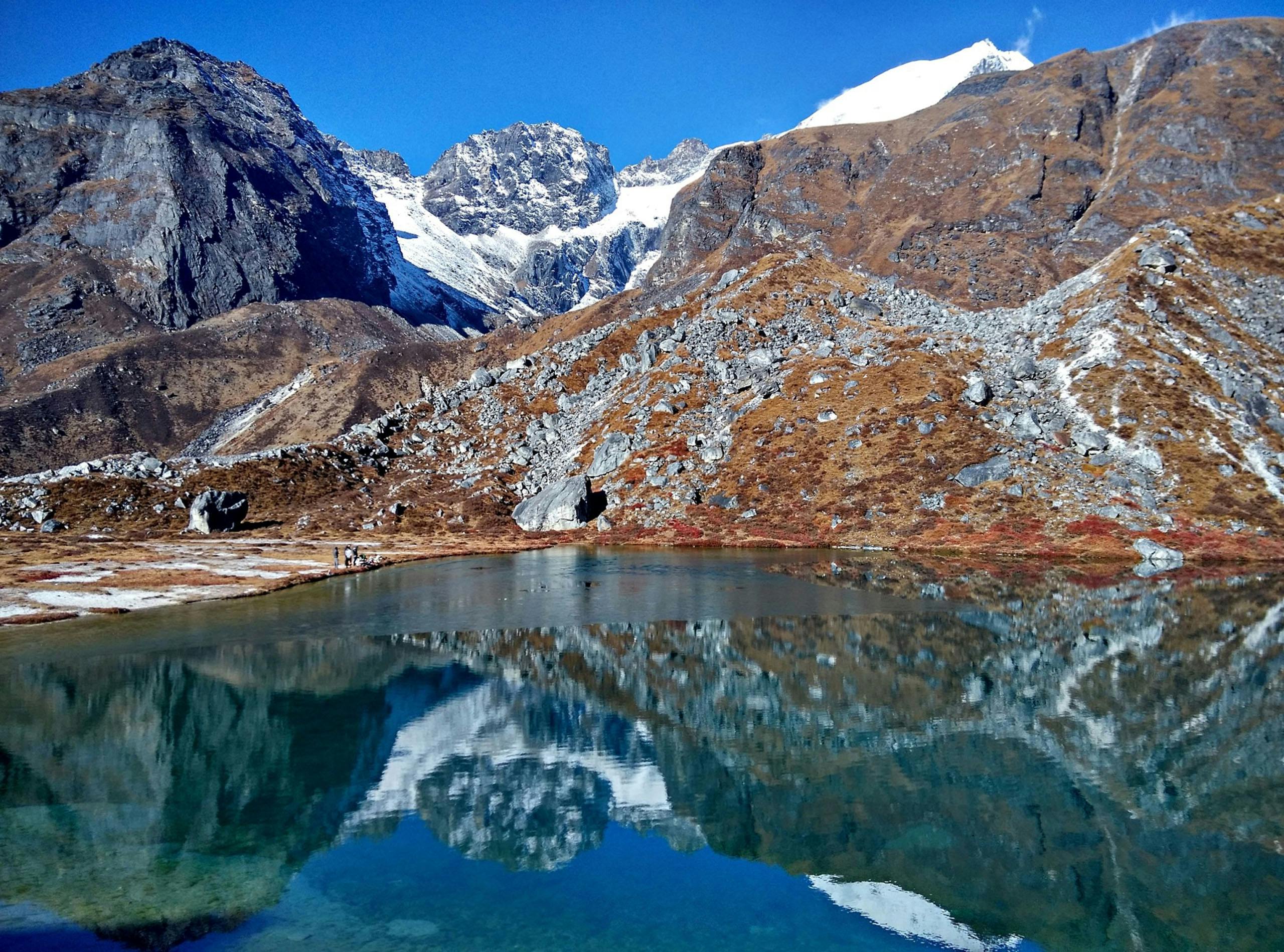 12. Shantanu Biswas: Roopkund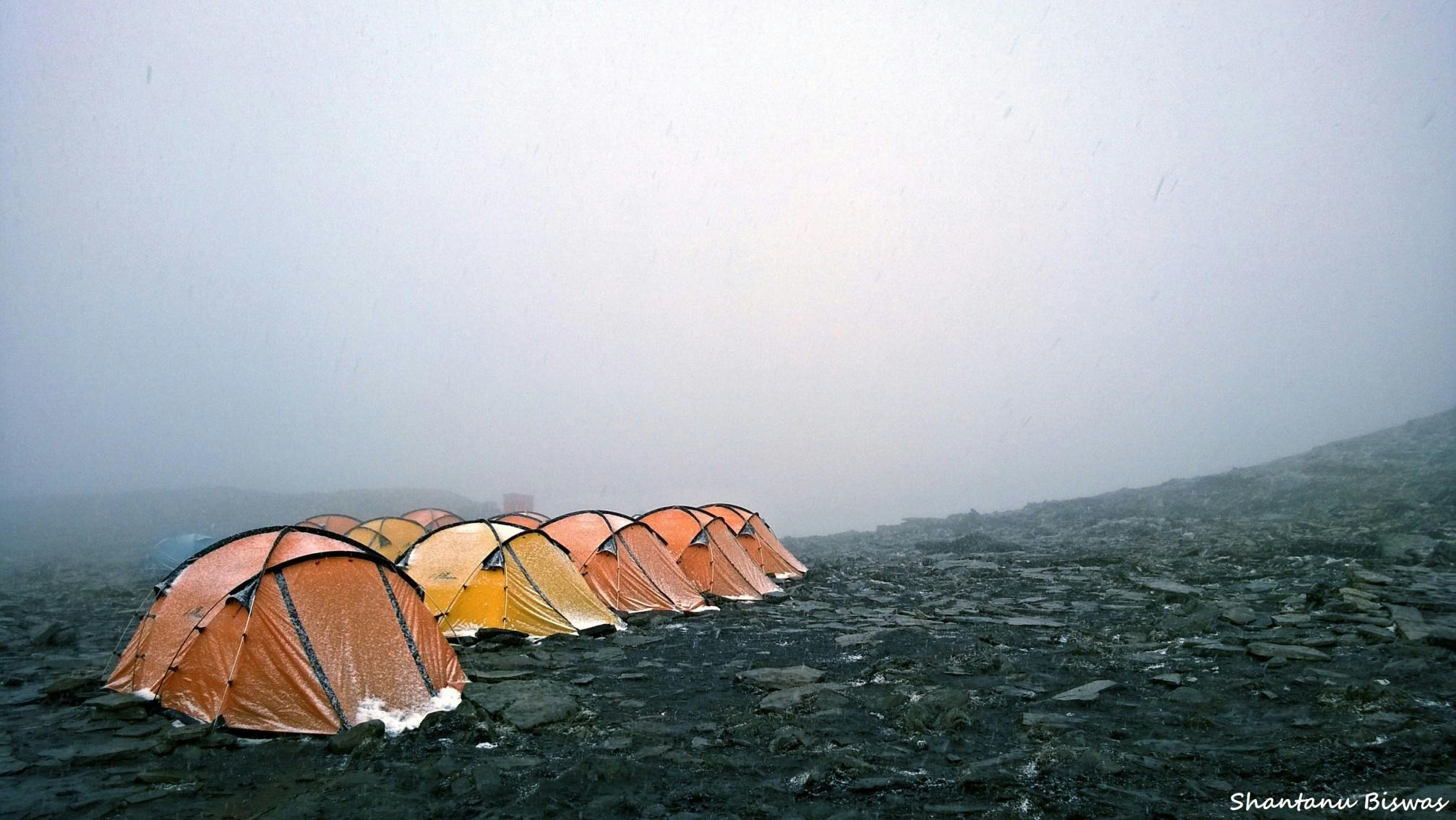 We will announce the winners on December 1st. 
Watch this space for more.
Sign up for our much loved Weekly Mailer
We have terrific trekking tips, trek updates and trek talks to look forward to