Choose your favourite photo from the nominations of July 2016
Share this story
Choose your favourite photo from the nominations of July 2016
Category Photo Contest
By Seersha Nambiar
2016-08-29
Every year the July photo contest is flooded with breathtaking pictures from our Kashmir treks. This time was a tug of war between Hampta Pass and Kashmir Great Lakes. Here are the nominations!
Our judge will be picking the top three winners. But in addition to that, we have introduced a Trekkers' Choice Prize!
You can vote for your favourite photo and it will be given the Trekkers' Choice Prize! Scroll down to vote!
Every trekker who goes to Hampta Pass comes back with wonderful pictures of Chandratal Lake. This photo beautifully captures the oft overlooked route taken to the lake. The play of shadows give rocky mountains look like sheaths of raw silk!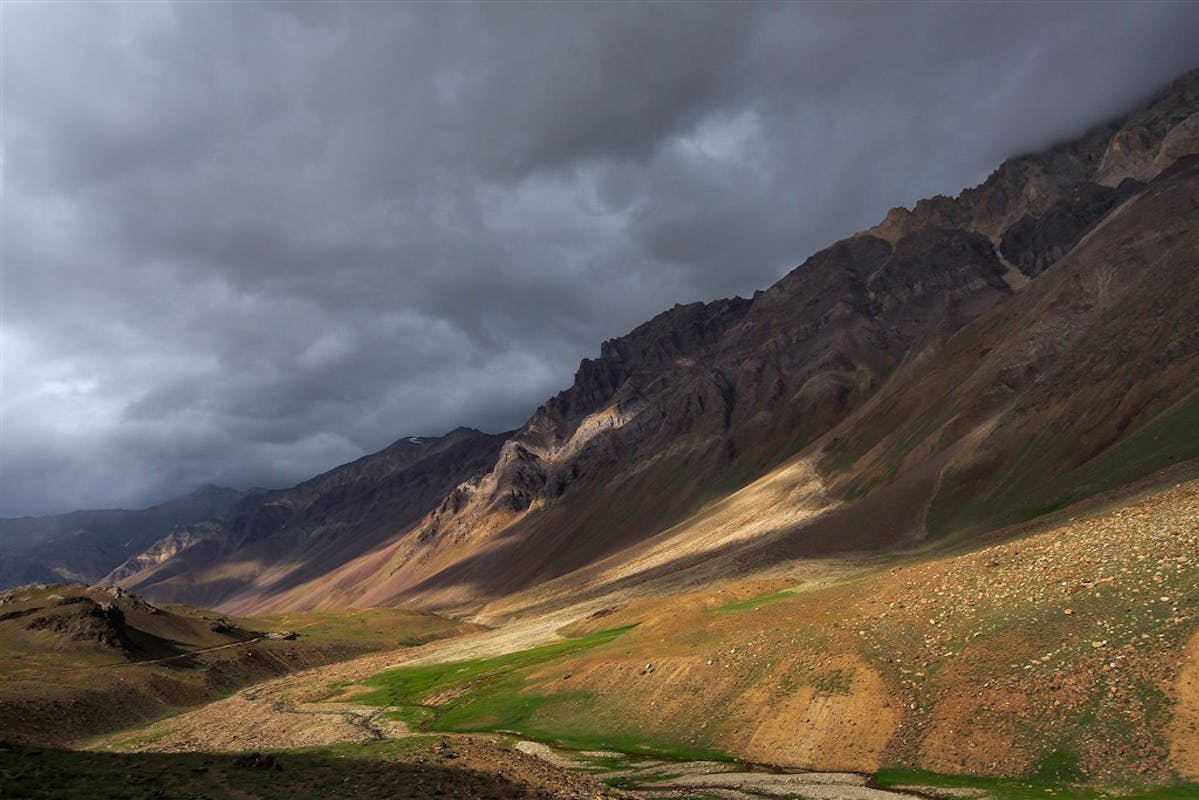 Hampta Pass trek – Approaching Chandratal lake
A horse nibbles away in meadows strewn with colorful wild flowers. Twilight at Jwara looks surreal and has been captured well in this picture.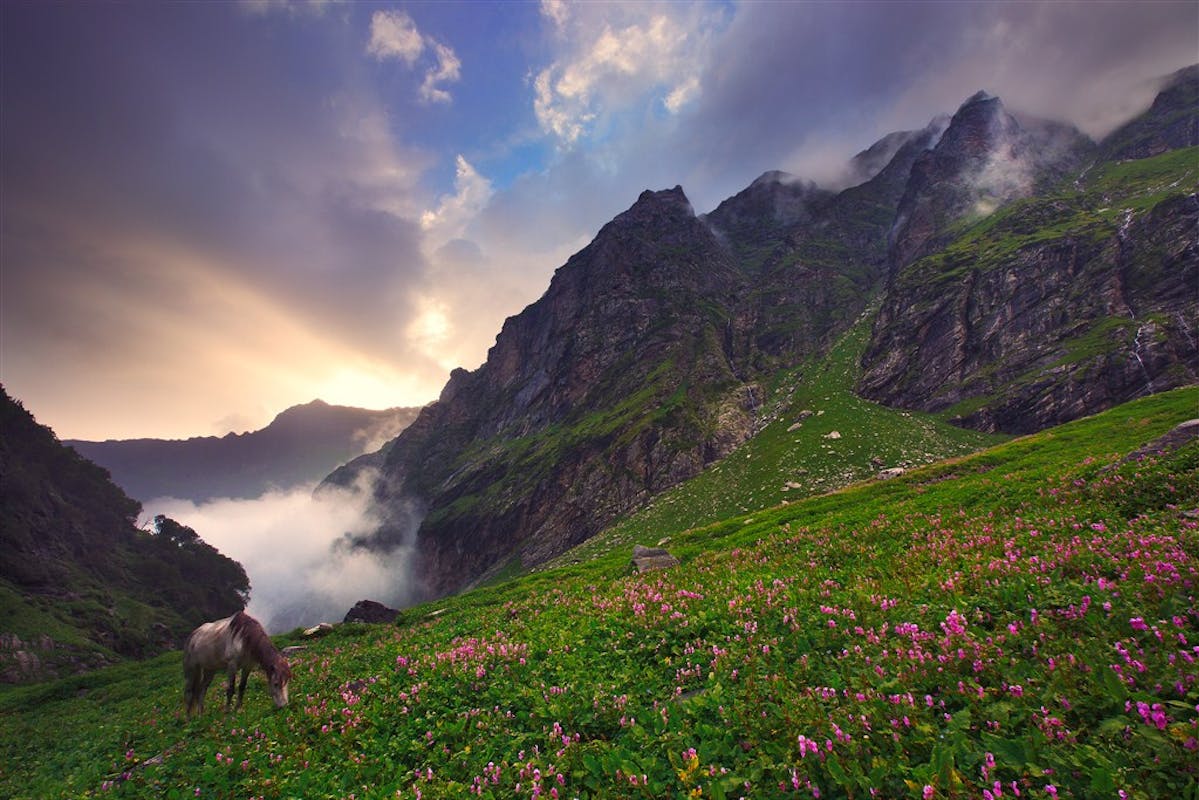 Hampta Pass trek – Twilight at Jwara
What a great action shot! Stream crossings are everywhere on the Hampta Pass trek. It's like hopping from one page of a book to another. In this picture you see the change in scenery from coniferous forests to scattered birch trees. A wonderfully captured action shot.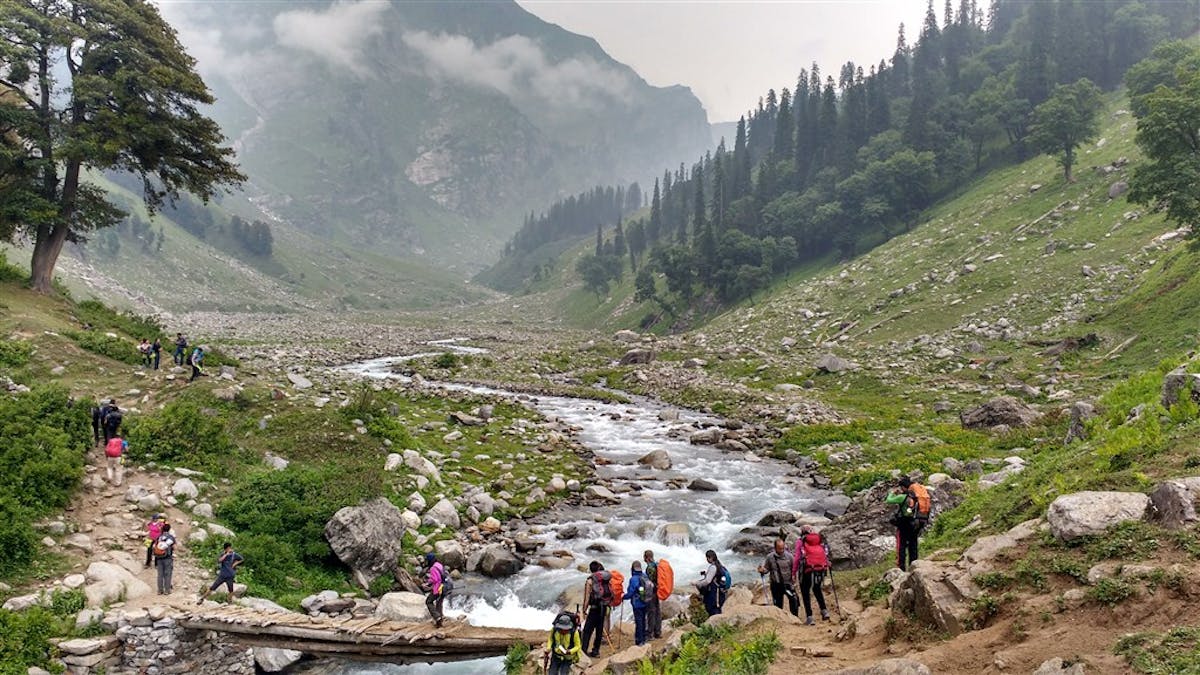 Hampta Pass – Crossing a stream at Chika
Tranquility and serenity at Chandratal lake. The colours are out of this world; subtle yet leaves a strong impact on the viewer.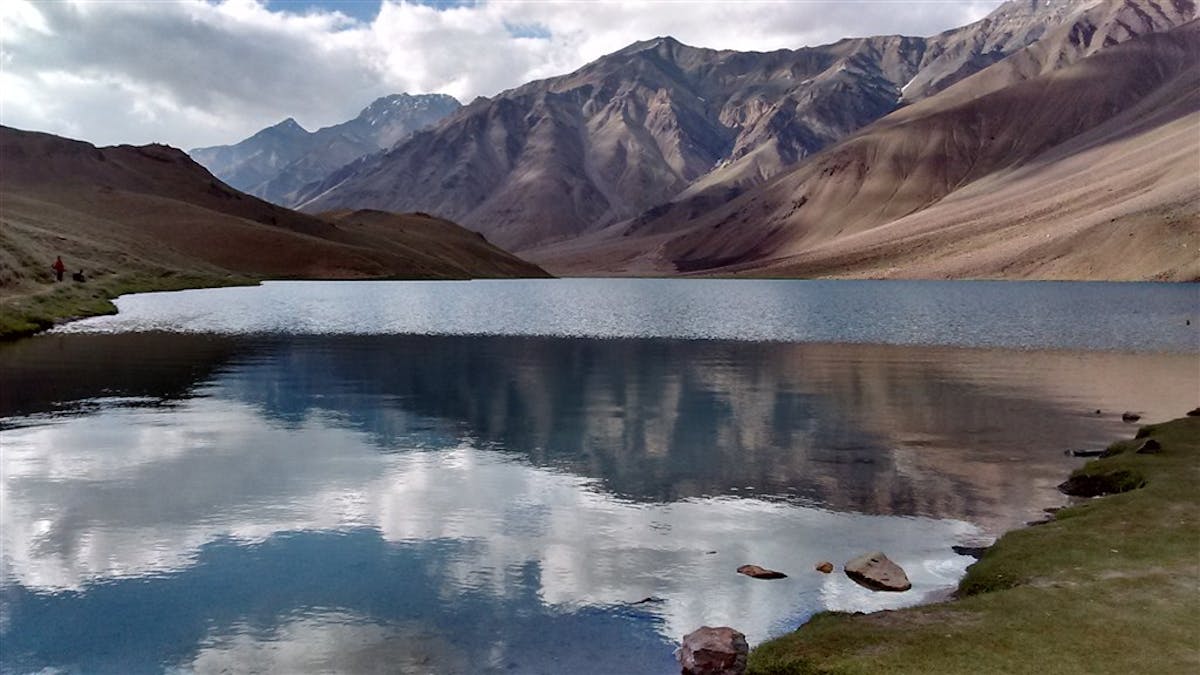 Hampta Pass -Tranquility at Chandratal lake
5. Ravindra Joisa – Kanamo
Yaks frolicking in the wild during golden hours. What can we say! A perfectly timed photo with the light falling precisely to highlight the action as dust rises from the ground.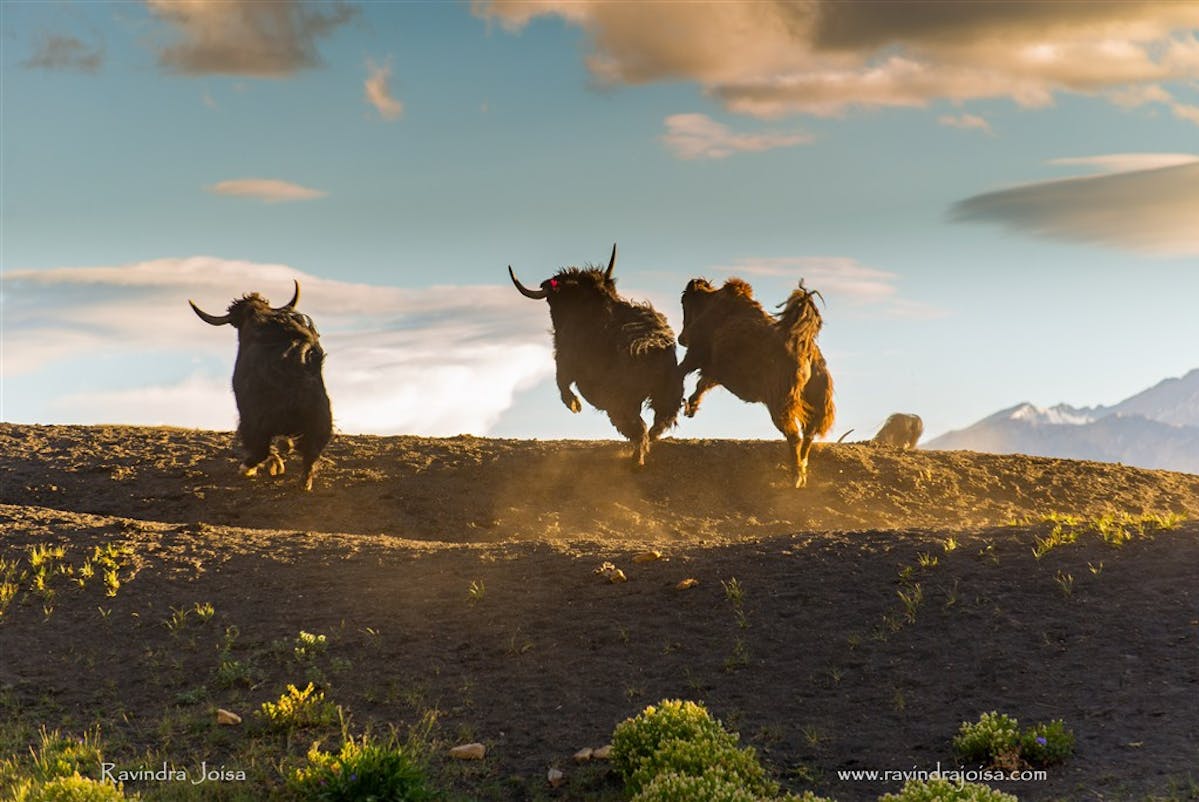 Kanamo trek- Yaks in the wild during golden hours
Can you spot the human in this picture? This picture is great just for that!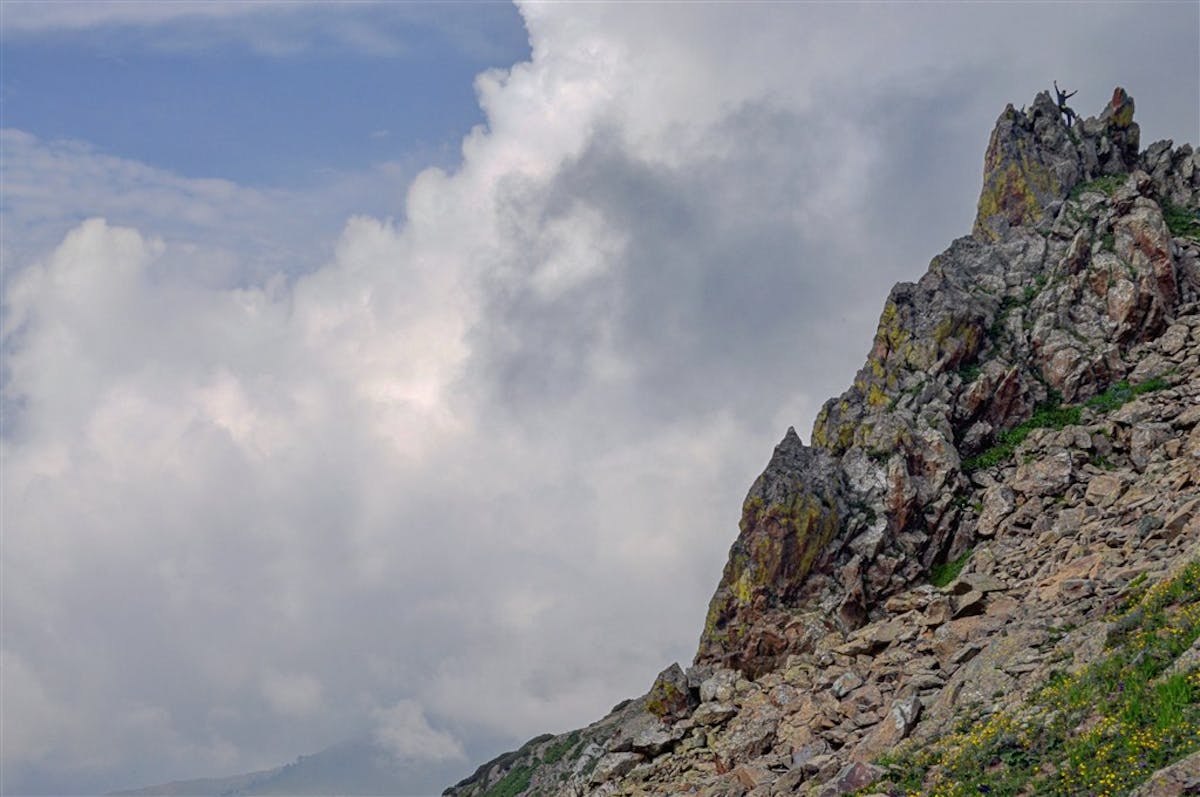 Kashmir great Lakes trek – Man on the mountain!
This photo left us breathless. The floating clouds, emerald meadows, alpine lake and the Nandkol campsite! All in a single picture!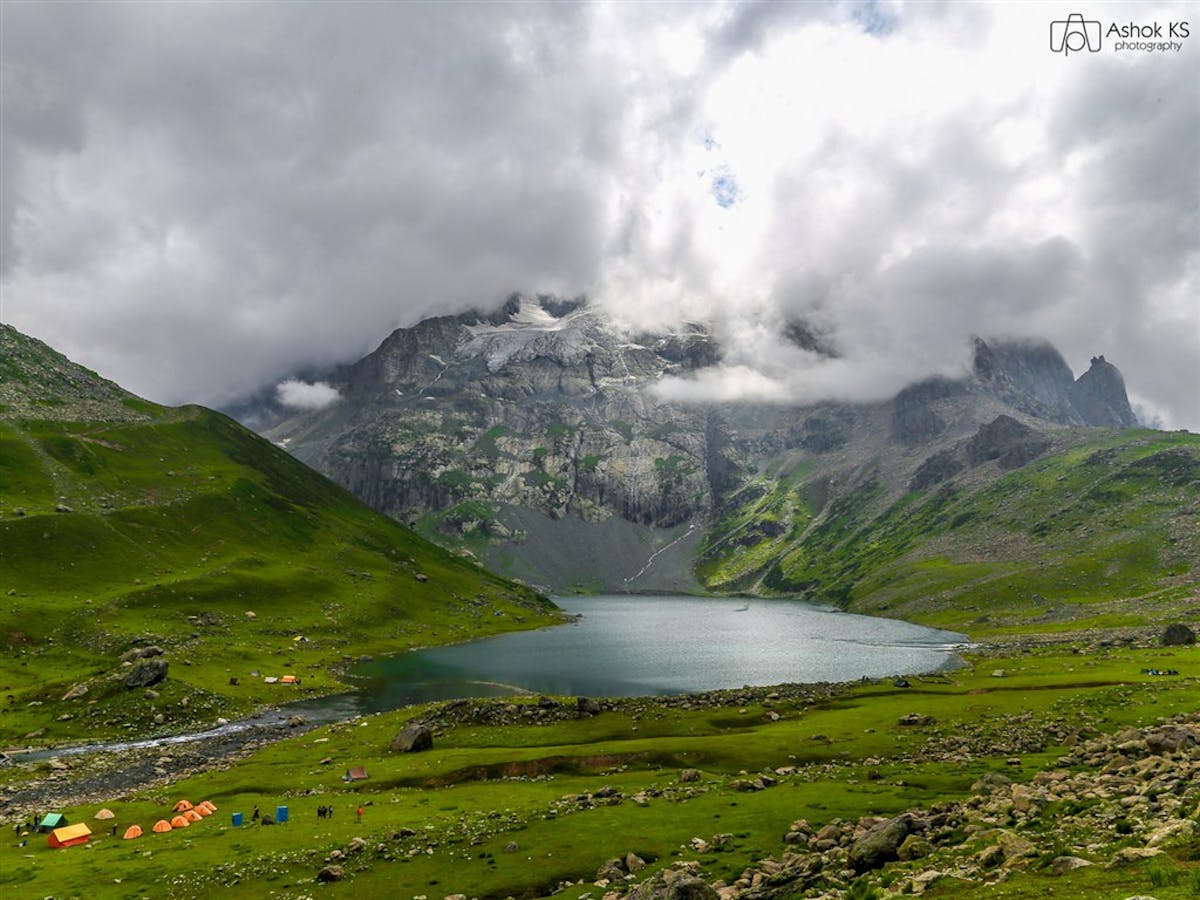 Kashmir Great Lakes-Nandkol campsite
The view ahead from Pin Parvati pass leaves trekkers dumbfounded. How would you feel if you came across such a landscape after days of walking through the parched Spiti valley?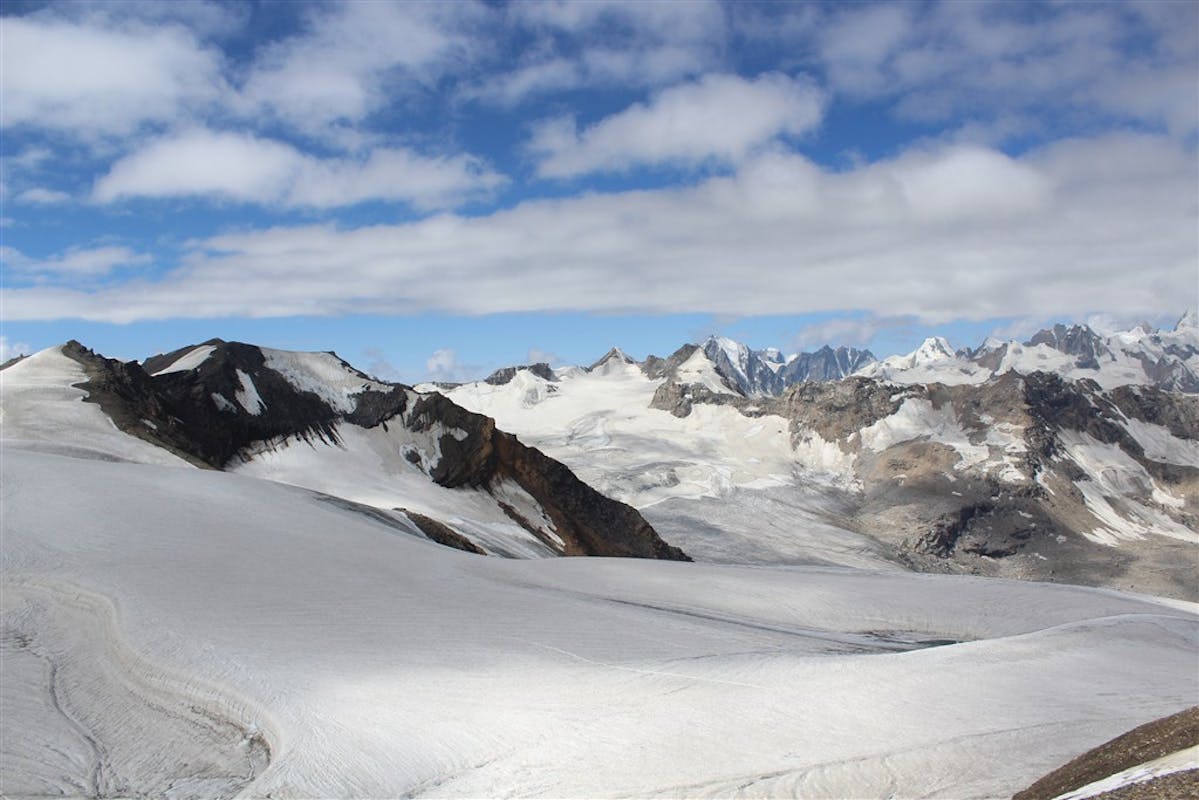 Pin Parvati Pass-View from Pin Parvati Pass
Majestically standing, modestly covered in patches of snow is peak 5260. A mesmerizing sight at the Hampta Pass.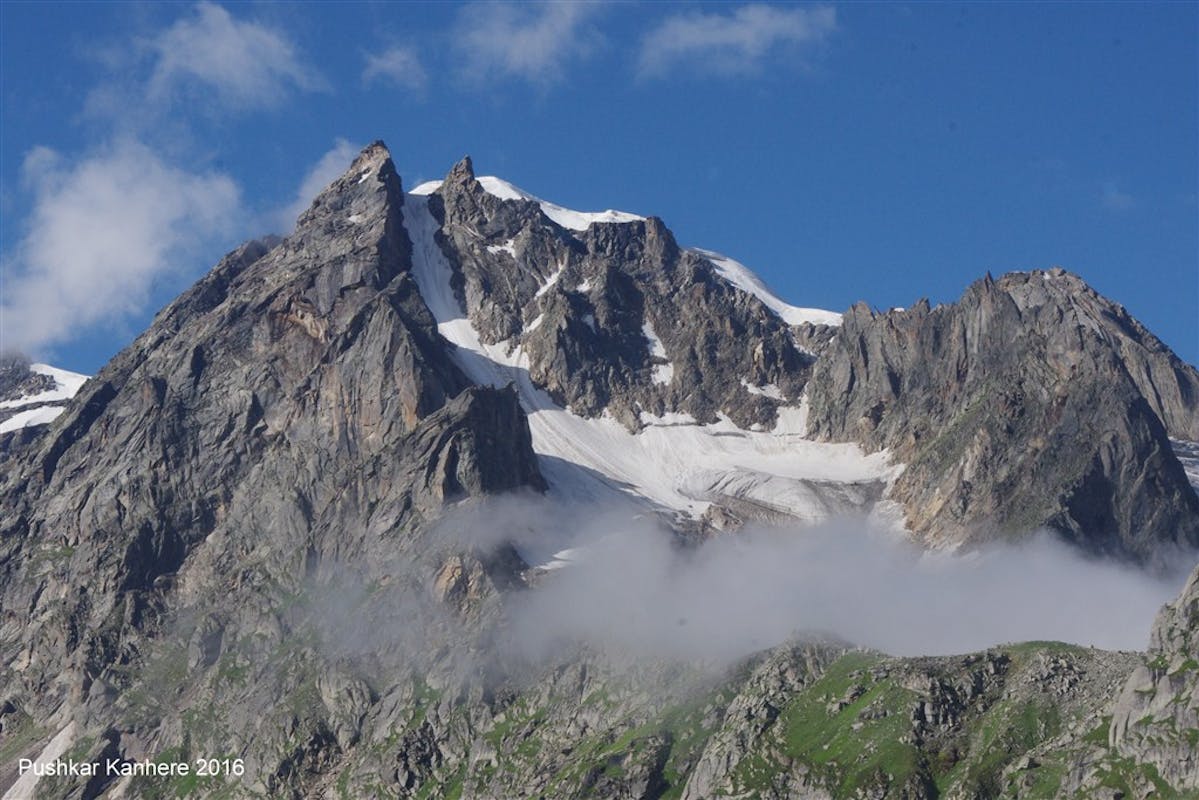 Hampta Pass – Peak 5260
Kashmir Great lakes trek is without doubt the most photogenic trek we know of. This photo by Ashok KS reaffirms this belief.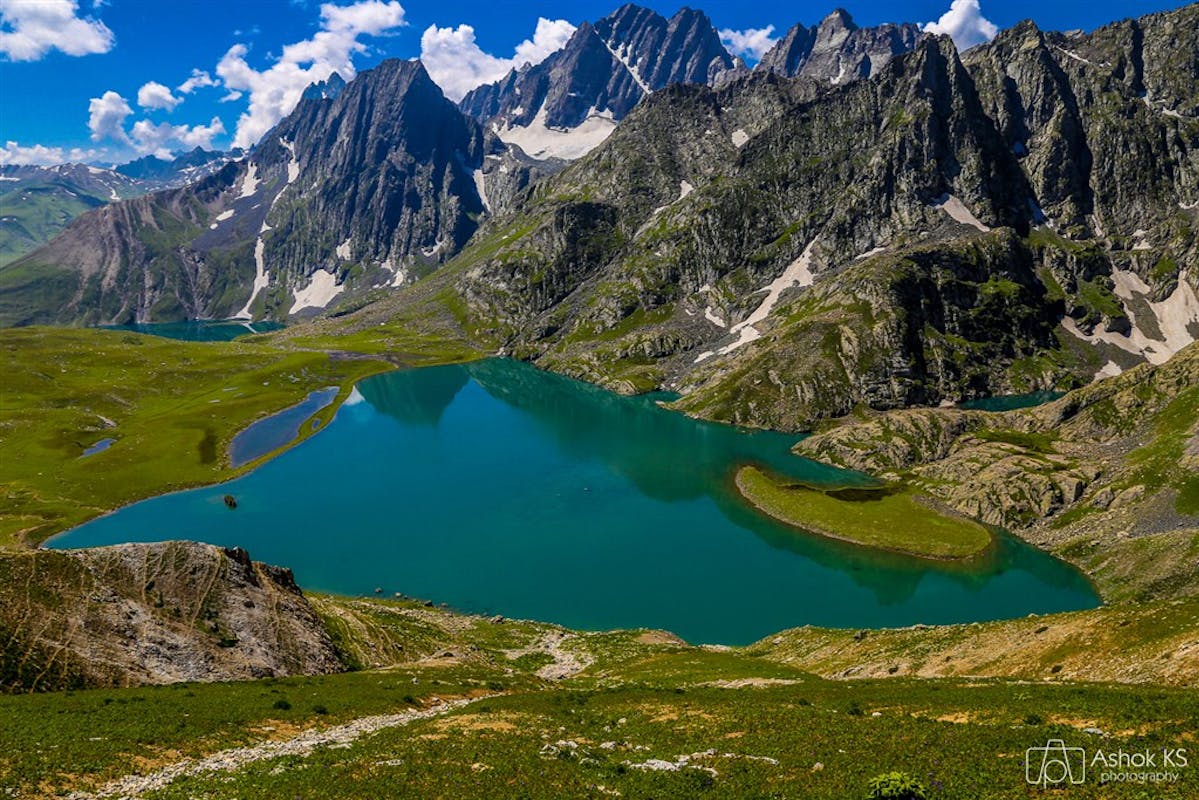 Kashmir Great Lakes-Vishnusar lake
Photographing an insect in flight requires ninja skills which is why "Bee in a flower" is one of our favorites!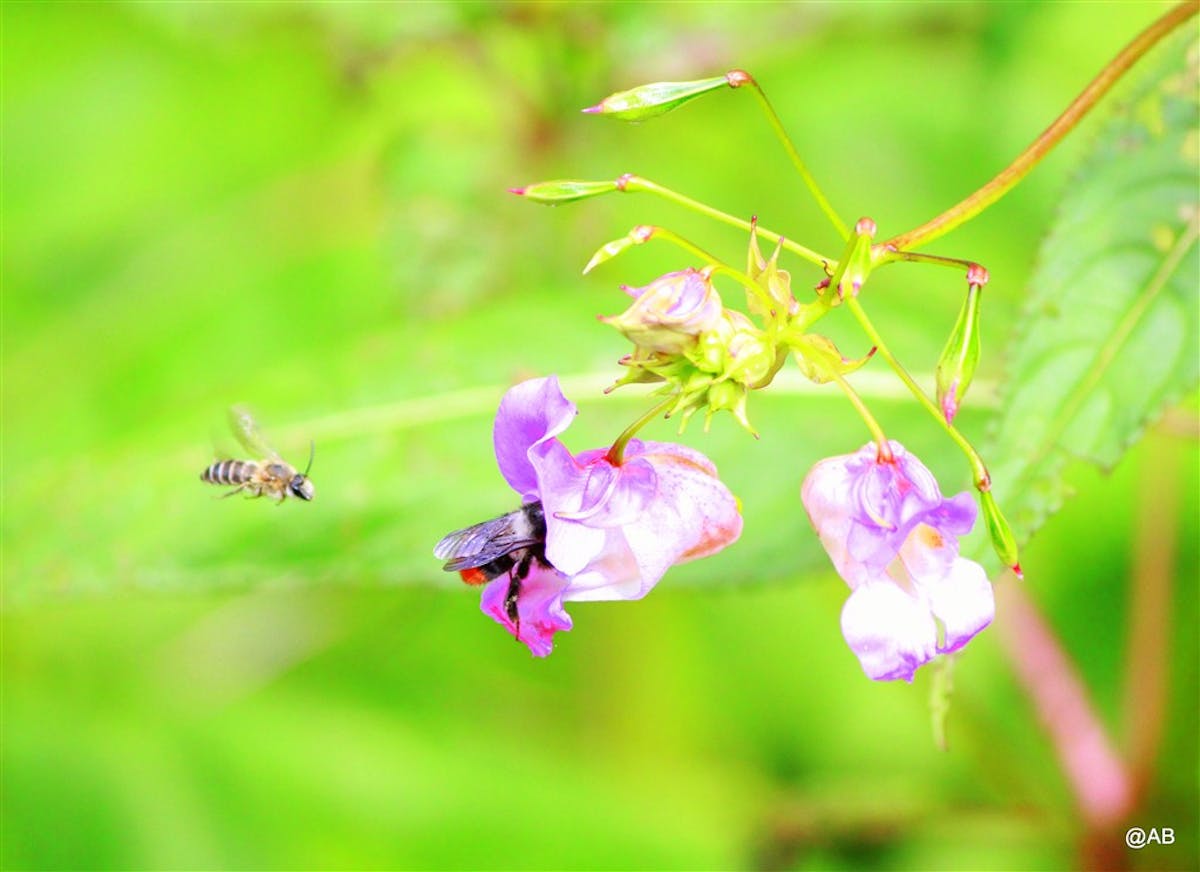 Valley of flowers-Bee in a flower
Sign up for our much loved Weekly Mailer
We have terrific trekking tips, trek updates and trek talks to look forward to