Top Photos from June Photography Contest
Share this story
Top Photos from June Photography Contest
Category
By Latika Payak
2022-07-26
Dayara Bugyal : Mohammad Amir Khan - Morning Bliss [WINNER]
Isn't this 'stretch' temptingly welcoming? Carefully composed, clearly the subject is the emerging sun, intentionally placed at the center. The frame not only captures the dramatic sky, but also exposes the snow clad mountain range underneath it. Mohammad has overcome the challenge of shooting against the sun brilliantly, revealing even the glittering crystals of snow!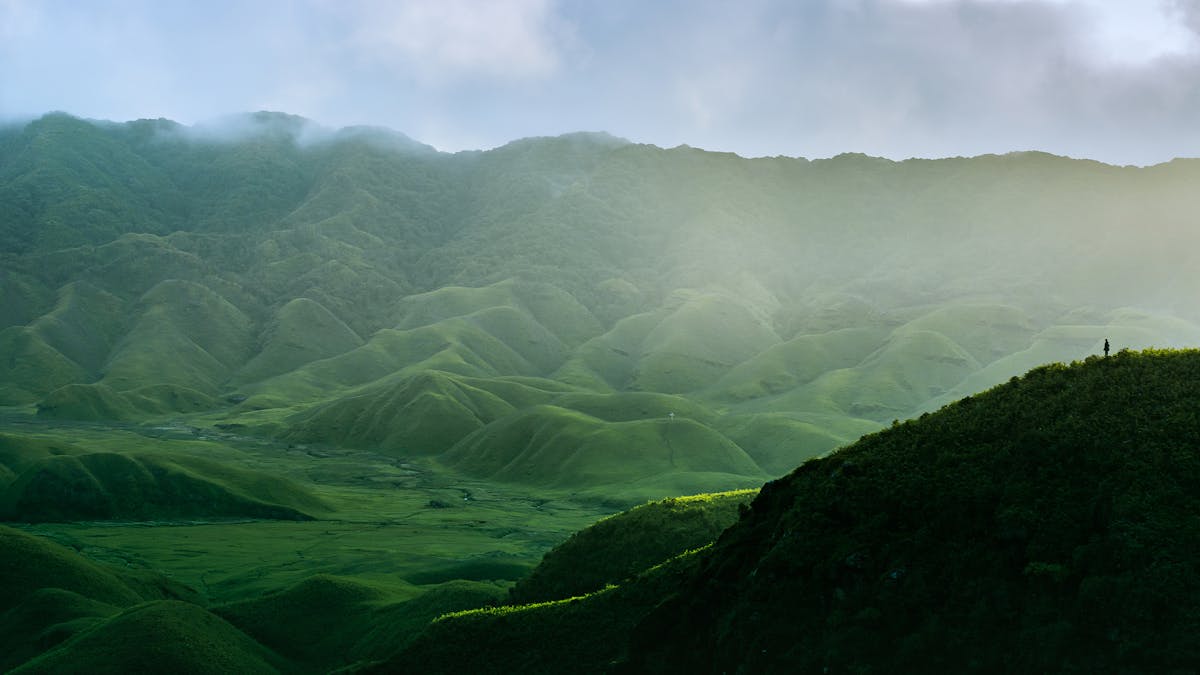 Dzukou Valley Trek - Sanjay Anand Misra - Perspective of man against the nature [RUNNER UP]
In an ordinary setting, this landscape would just be viewed as a green blanket spread over mountains. But . . Sanjay has perfectly exposed the numerous shades of green that the valley offers .The timing of the shot, its composition, perspective, and contrast make the image a winner. The tender sunrays illuminating the mountain, which leads to the person, holds a scale to the vastness of the valley.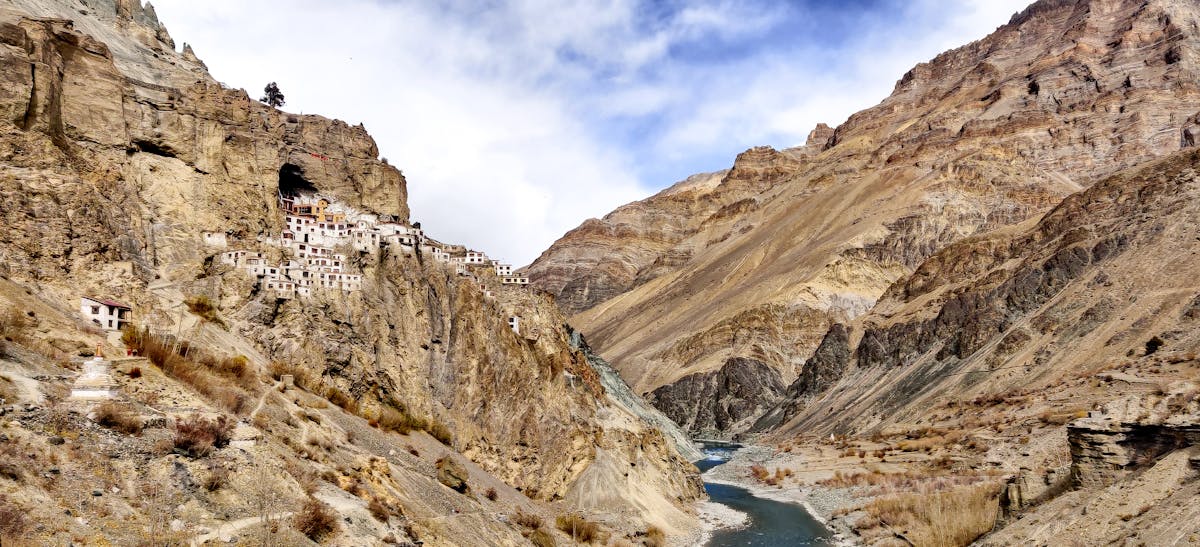 Mudit Paliwal - Phukthar Monastry Trek
Phukthar Monastry Trek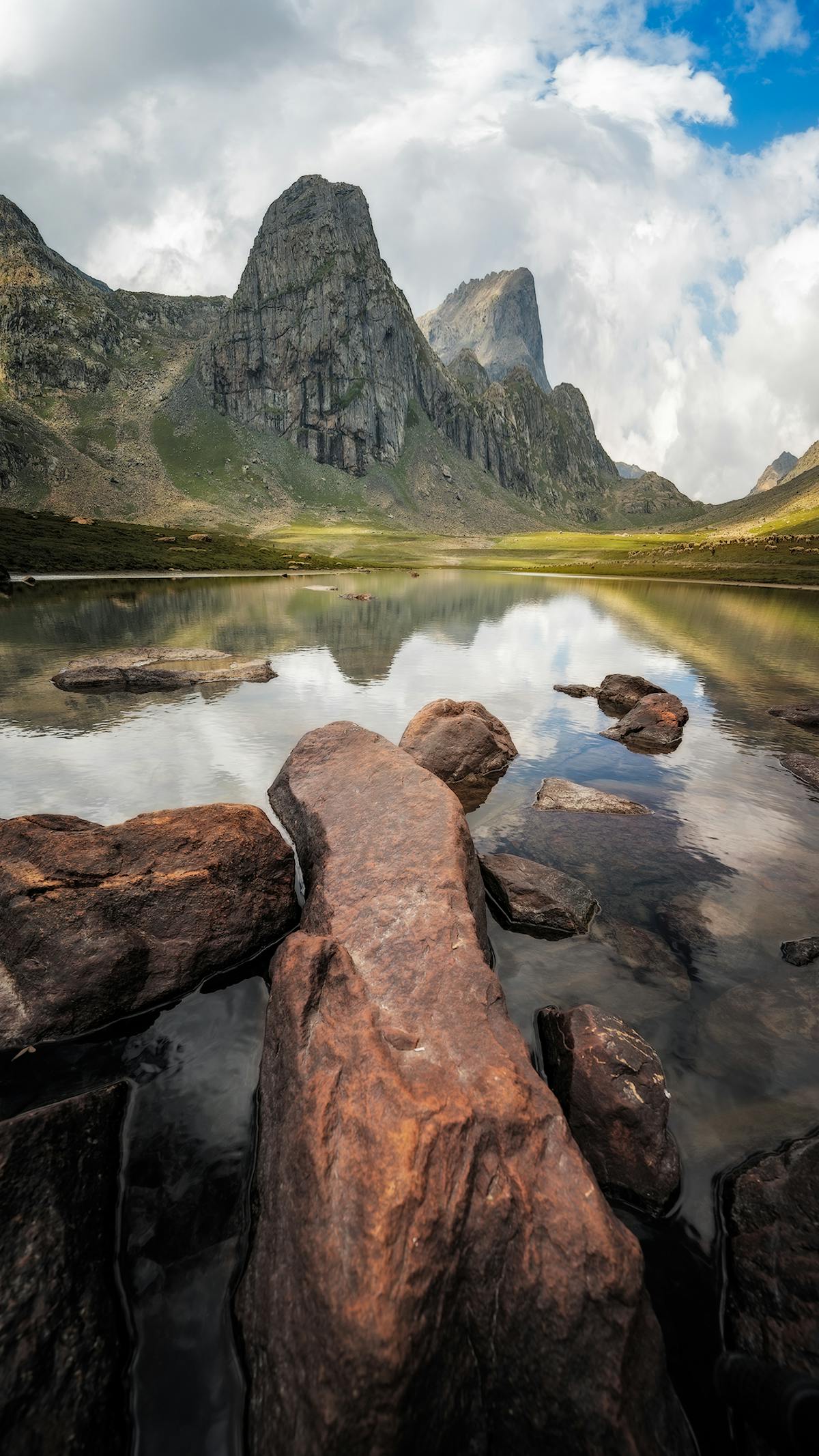 Tarsar Marsar Trek - Atindarpal Singh - A Spot on Trail Between Tarsar and Sundarsar Lake
Conveying a message that the Tarsar trek is a rocky trail, this sharp image lays emphasis on the tall mountains and crystal clear waters.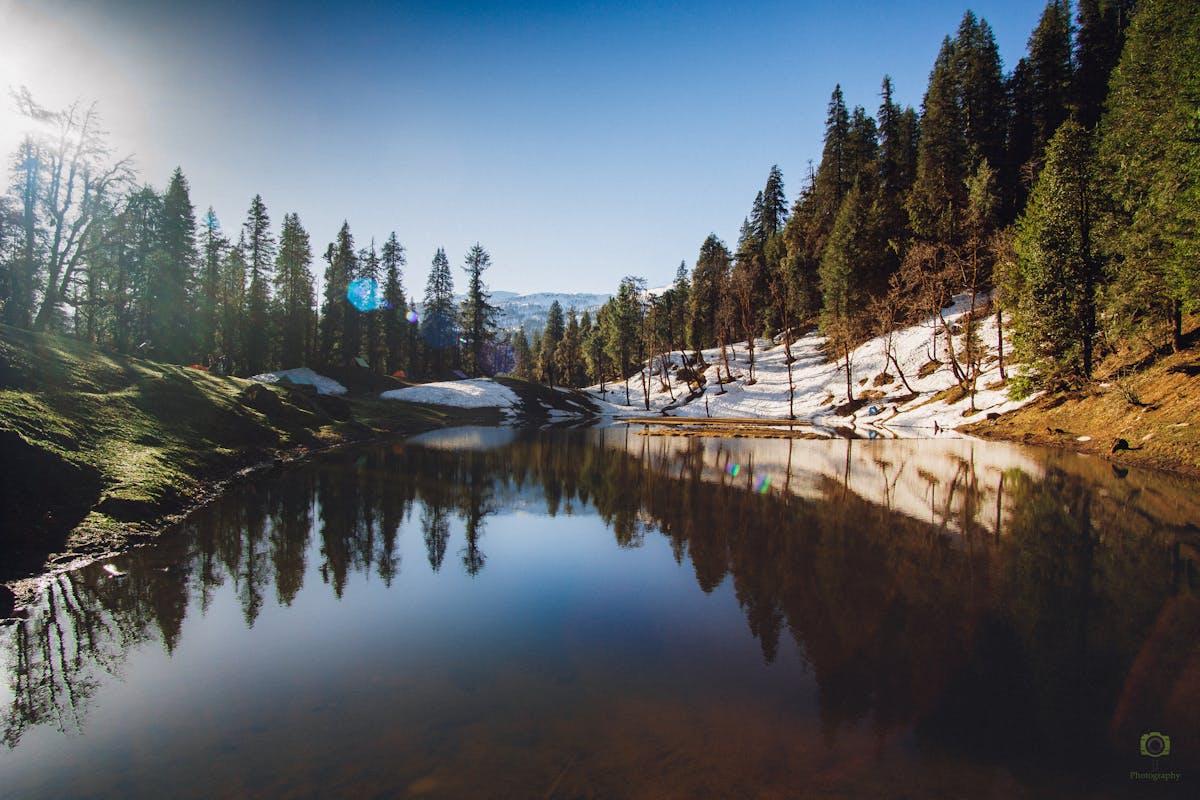 Kedarkantha Trek - Jagadeesh - JudaKa Taalab Lake View
Impressive balance of lighting on this serene lake. The water silently reveals the depth on the one end and reflects the vast clear sky on the other.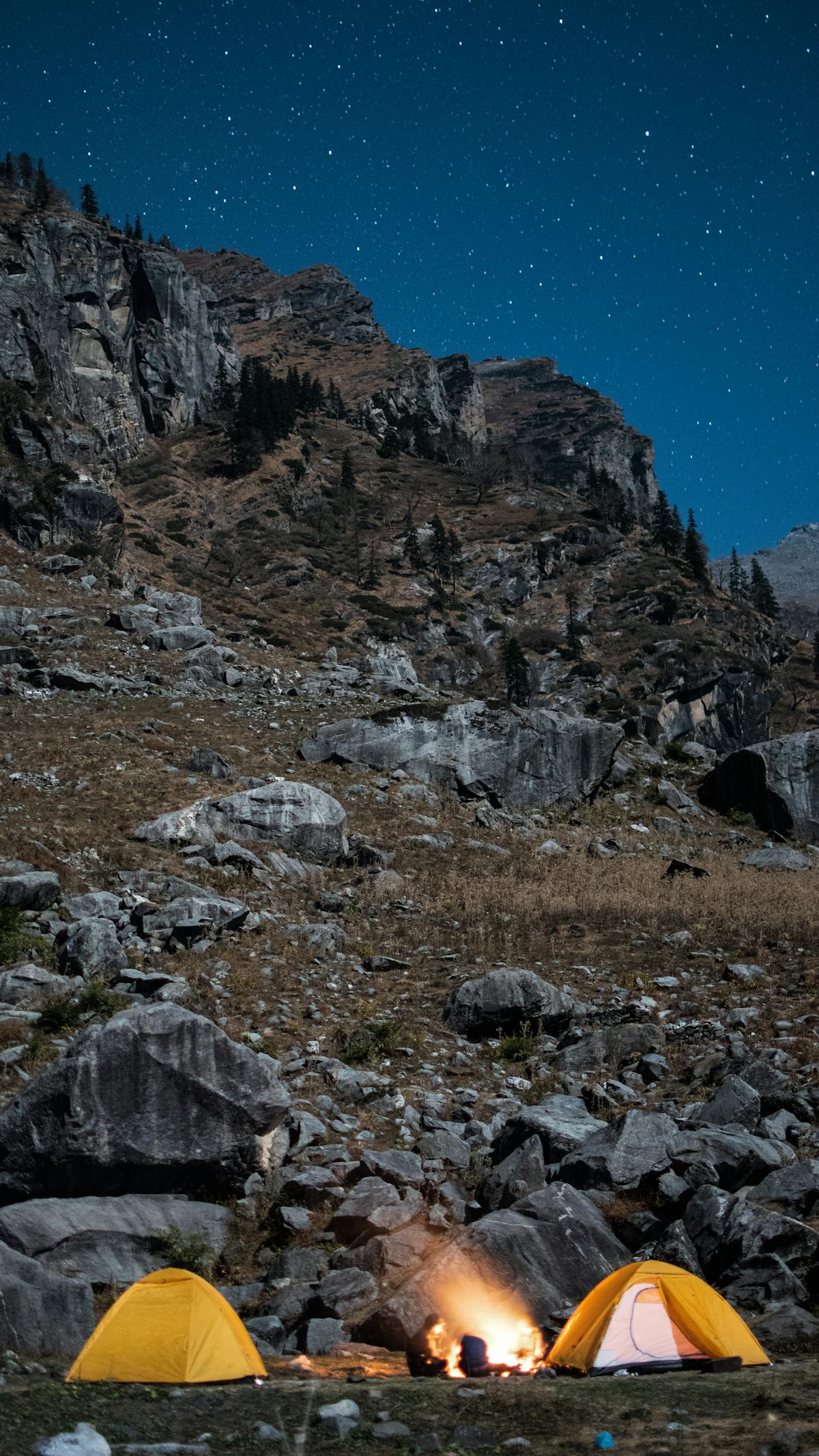 Hampta Pass - Shreyansh Agarwal
Classic example of making best use of low light conditions. This vertical shot takes time to show the milky white water's movement, literally in contrast to the mountains from which it originates.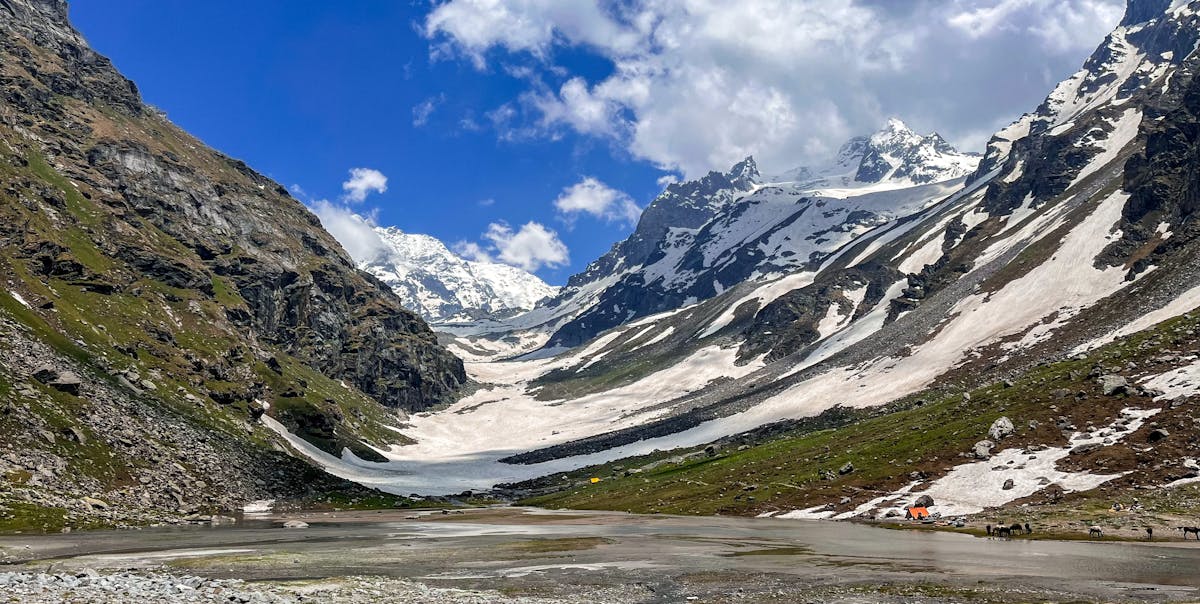 Hampta Pass - BhanuShankar - Balu Ka Ghera campsite (morning view)
The stream in the foreground is mindfully retained in the frame, highlighting the lateral extension of the scene. The tiny looking tents and the cattle together give an idea of how huge the background is.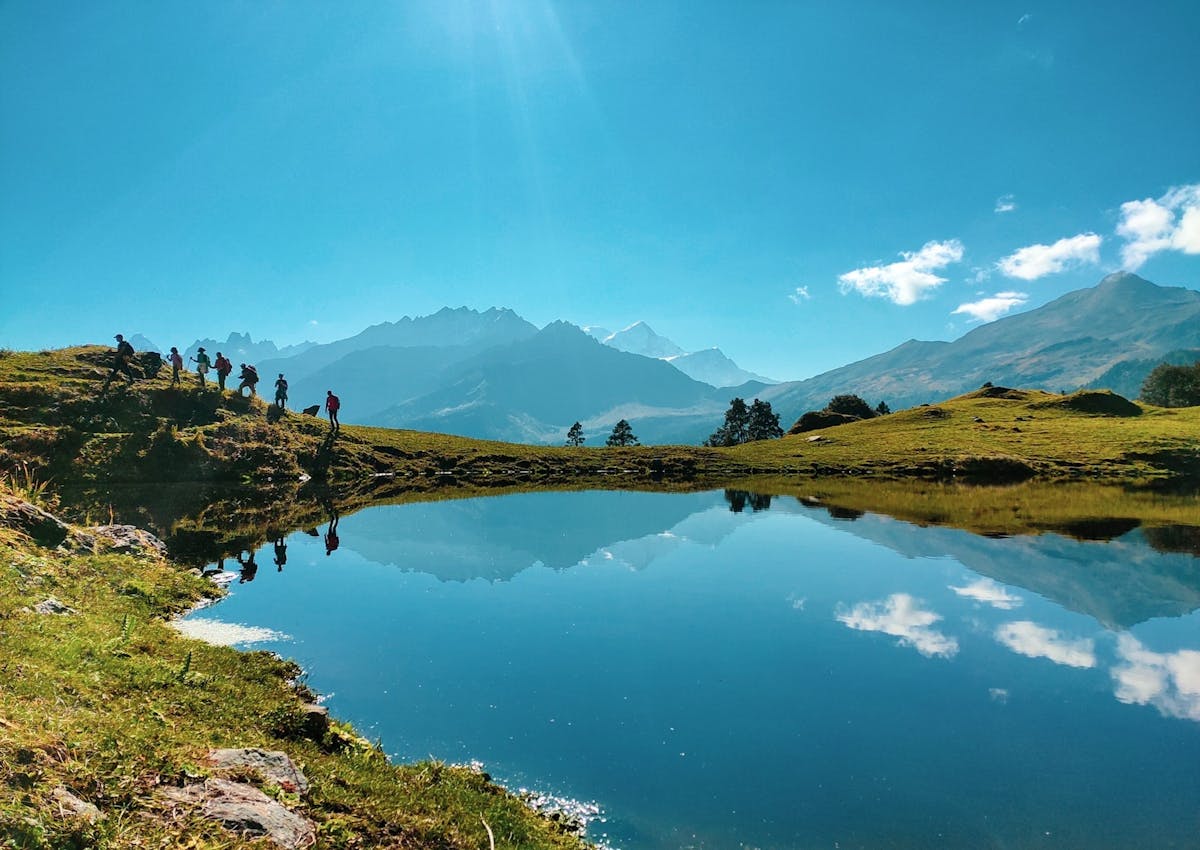 Kuari Pass - Vivek Sharma - The fellowship of the kuari pass Trek
Nice display of reflections. Not a favorable time of the day to get this angle. Vivek has capitalized on the aperture controls to get the depth of field with a fast shutter.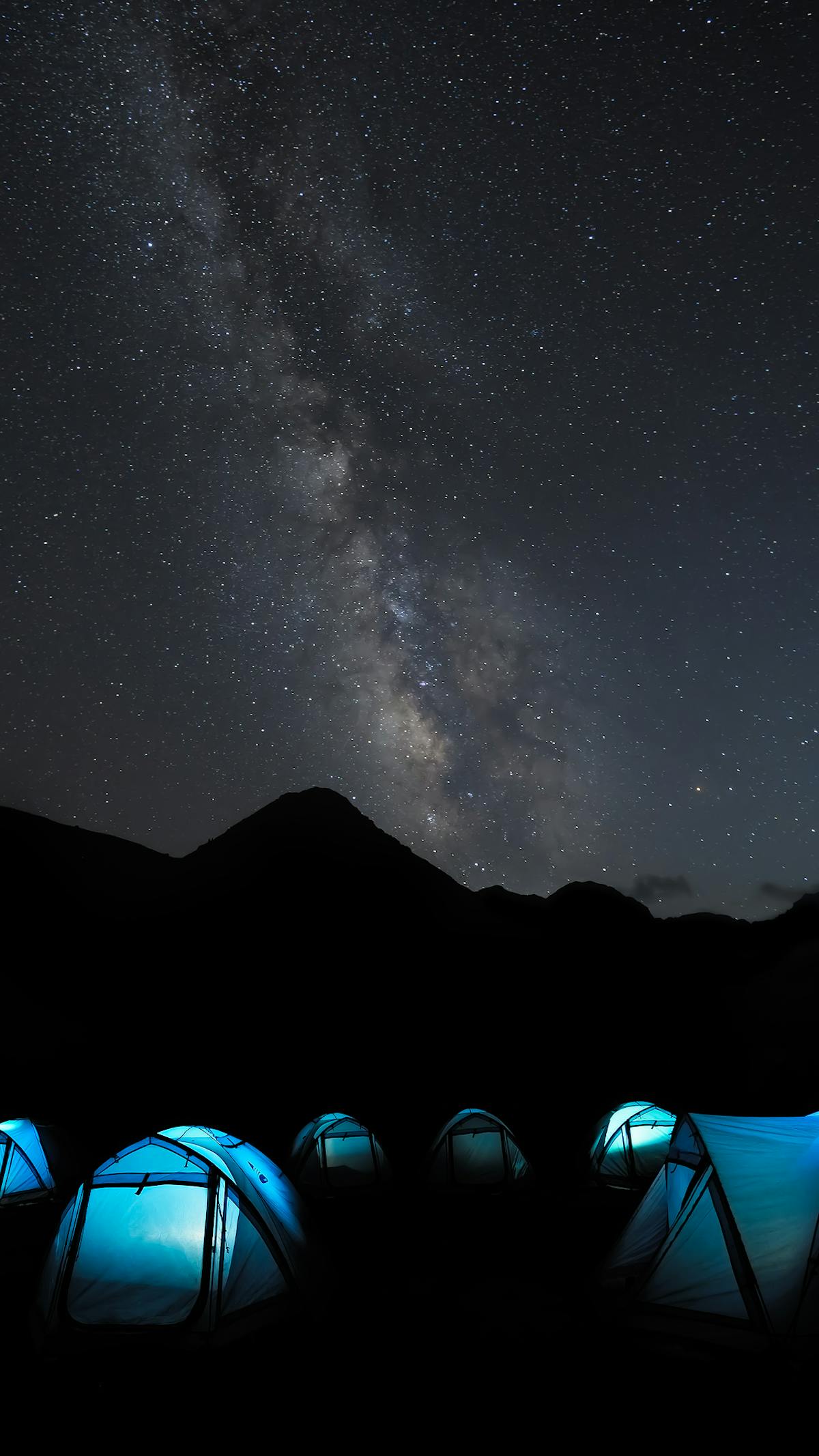 Tarsar Marsar Trek - Atinderpal Singh - A starry Night at Shekwas campsite.
Perhaps the most challenging conditions and at the same time one of the most appropriate locations for viewing stars.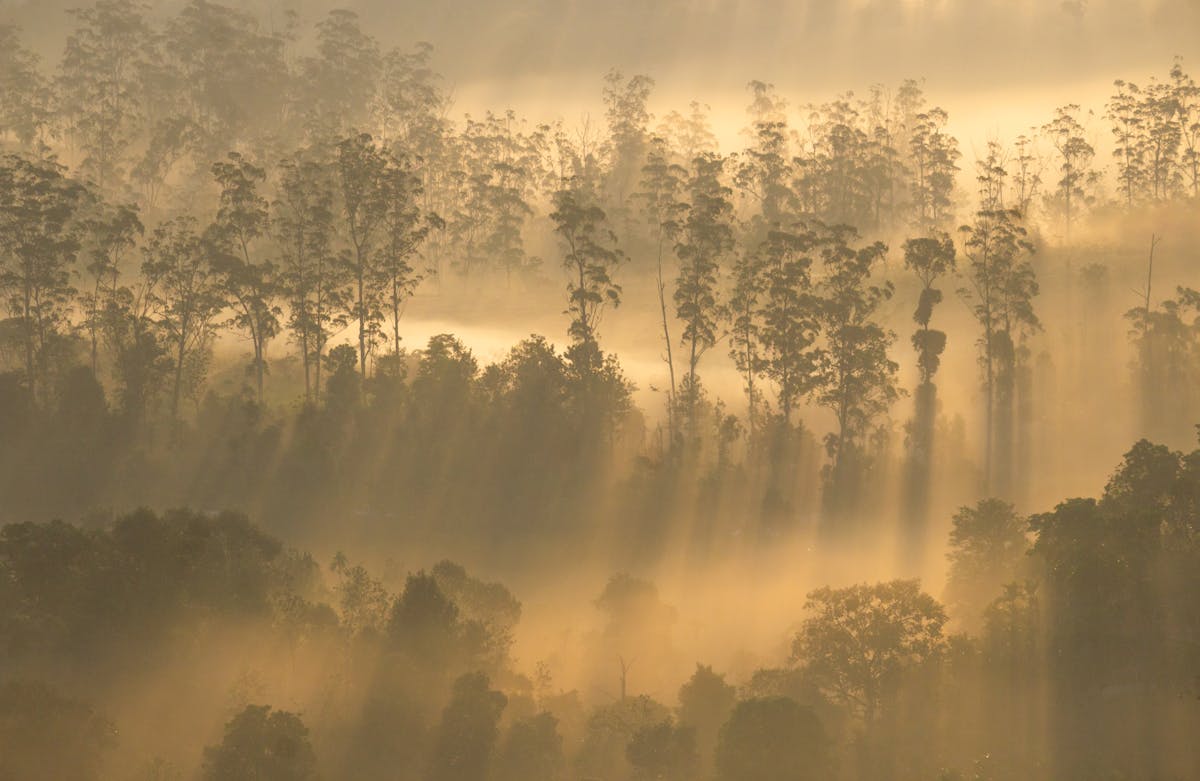 Nilgiris Forest Trek -Sujit Cheeral -The Light
Perfectly captured the beautiful golden light passing through the trees. The alternating light and shadow streaks that form vivid patterns are richly highlighted.
Sign up for our much loved Weekly Mailer
We have terrific trekking tips, trek updates and trek talks to look forward to