Volunteer for a Collaborative Leadership Program in the Himalayas
Share this story
Here is an exciting opportunity for trekkers who want to hone their leadership skills.
We are looking for volunteers to help us with our Collaborative Leadership Program in the Himalayas. 
45 members of the Young Indians family have signed up for the Collaborative Leadership Program. They come from all over India.  
What is the responsibility of a volunteer during the Collaborative Leadership Program?
As a volunteer, you will facilitate the program for participants who maybe are stepping into the Himalayas for the first time. The program is designed by the Indiahikes team to bring out learnings and reflections among the participants. Volunteers will play a crucial role in helping participants internalise these learnings. 
It won't be easy to facilitate as many participants would be are completely outside their comfort zone in the Himalayas. For this you need to have the right mix of skill and personality.
We will be selecting volunteers based on your prior trek experience, your empathy and care, your communication skills, your fitness, and your work experience. 
Where is the Experiential Learning Program Happening?
This program is taking place on the Dayara Bugyal trek. 
What Indiahikes will take care of for volunteers: 
Indiahikes will waive off the trek fee 
All meals and accommodation throughout the duration of the program
Your safety and health throughout the trek
What volunteers will have to take care of: 
Your journey to the Indiahikes basecamp and back 
Any rental gear 
Meals during transit from the basecamp and back 
Any other additional personal expenses
What are the dates? 
The program begins on May 16th and ends on May 21st at Raithal. You'll be expected to be at Dehradun a day prior to the program.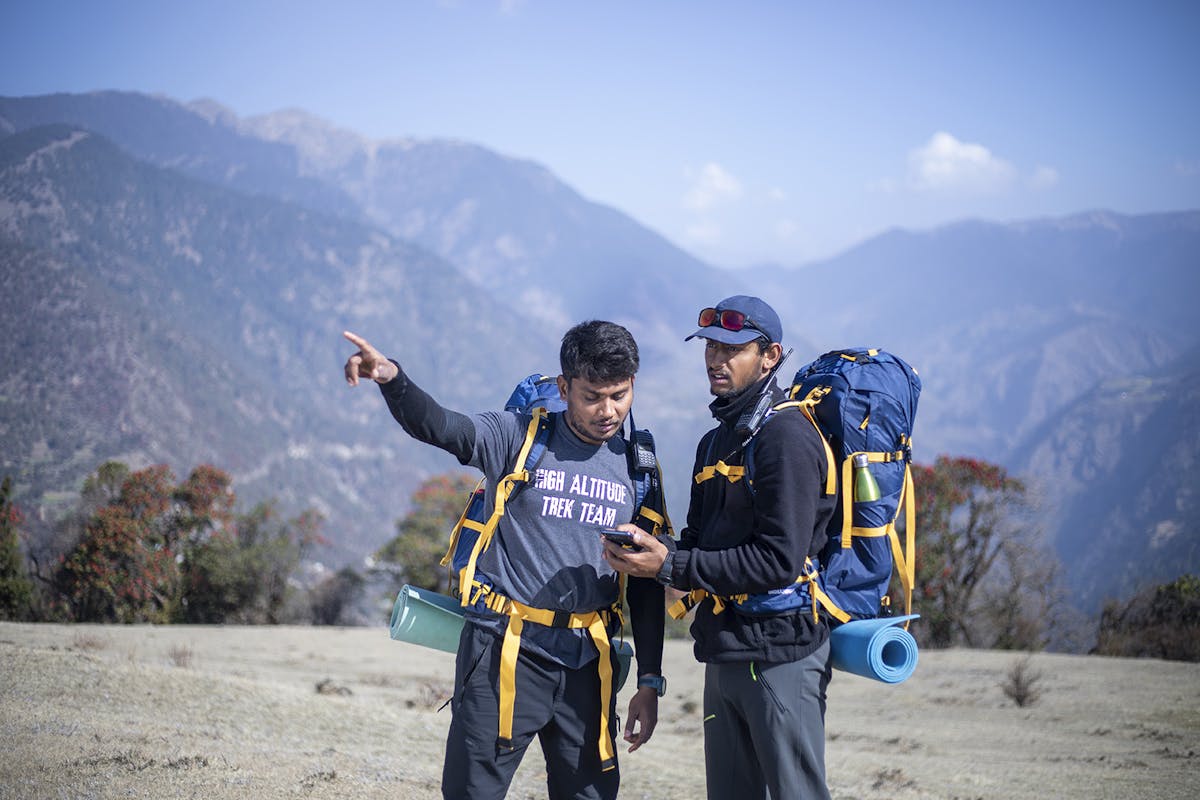 Selection process
As mentioned earlier, we are looking for volunteers with sharp skills and personality to facilitate students in the Himalayas. We are picky about who we choose as a volunteer. 
To become a volunteer, you must tick the following criteria:
Must be between the age of 25 and 35
Must have at least 3 years of work experience 
Must have done at least one Himalayan trek with Indiahikes
Must be extremely fit (should be able to jog 5 km within 38 minutes)
Being a volunteer for an Experiential Learning Program is extremely rewarding. At the end of the volunteership you also earn a certificate.
It is something that will help you in your professional career as well. We hope you make full use of such an opportunity, especially when you do so in some of the most terrific locations of our country!
If you'd like to apply as a volunteer:
We have a two-step process to select volunteers.
Step 1: A questionnaire to get to know you and your skills
Step 2: A video interview to assess your potential as a volunteer
We'll get back to you within 2 days if you're shortlisted after filling out the form.
Sign up for our much loved Weekly Mailer
We have terrific trekking tips, trek updates and trek talks to look forward to