Valley of flowers 2012 Photo Contest
Share this story
The contest results are out ! The top three winning photos are below. Our Judge Srinivasa Prasath shares with you why the pictures turned up winners. Post your comments below.
First Prize: The first prize goes to Swathi!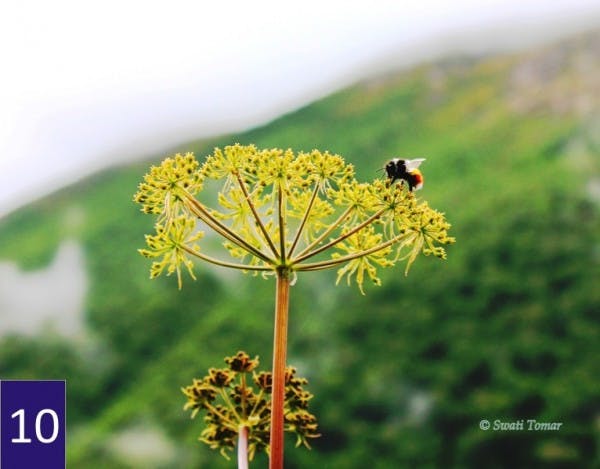 This photograph shows the keen eye of the photographer. The way the flower and the bee is isolated from the background using a shallow DoF allows the viewer to concentrate totally on the foreground. Also the bee is kept perfectly on the thirds to direct the attention directly on the main subject. Yellow and green makes a soothing color combination.
Second Prize: The second prize goes to Jinu John!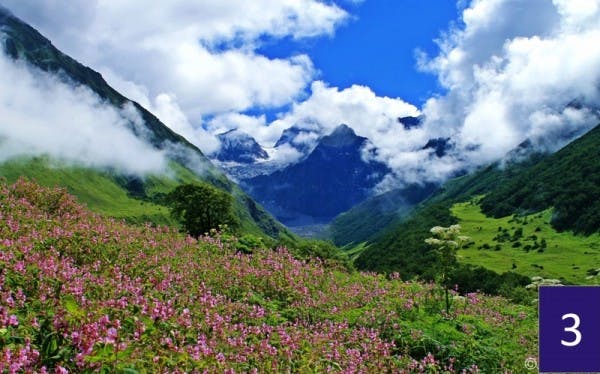 Beautiful cloud hugging Landscape, so typical of VOF! Exposure balance is brilliant. Magenta in the foreground (of the flowers) leads the eyes slowly into the frame and helps explore the background completely. Good depth of field to capture the details on the mountains as well. Blue sky is definitely a bonus!
Third Prize: The third prize goes to Sibharini!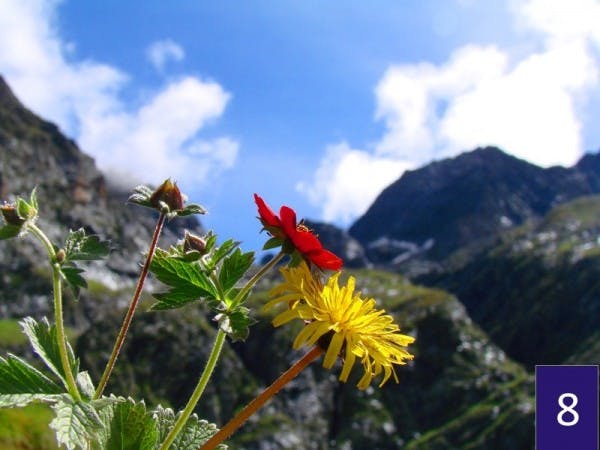 This one goes for showing the harmony of colors in Nature. It has RBY primary colors and the complementing green as well. Nice shallow background helps to focus clearly on the subject. Gives a perfect picture of the environment at VOF!
Here are the shortlisted 10 best photos of the Valley of flowers trek. Trekkers were asked to submit their best photos from the trek for the contest.
The judges will now run through these photos and choose one among them as the winner. Before the judges choose, tell us which of these photos deserve the best photo award (use the comments box below).  
The photographs selected here are in random order. The numbers attributed to the photos are to identify the photographer and does not denote any ranking by Indiahikes. Use the number and the name of the person to make your comments.
Please click on the photo to view the enlarged image.
A note from Indiahikes:
The winners get the following awards from Indiahikes.
The winner of the photo contest gets a Rs 5,000 Trek Voucher from Indiahikes.
Rs 2,500 Trek Voucher
Rs 1,000 Trek Voucher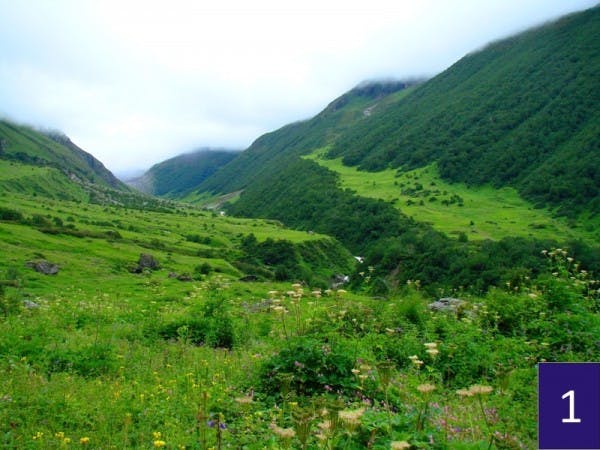 1-Photographer: Anandavel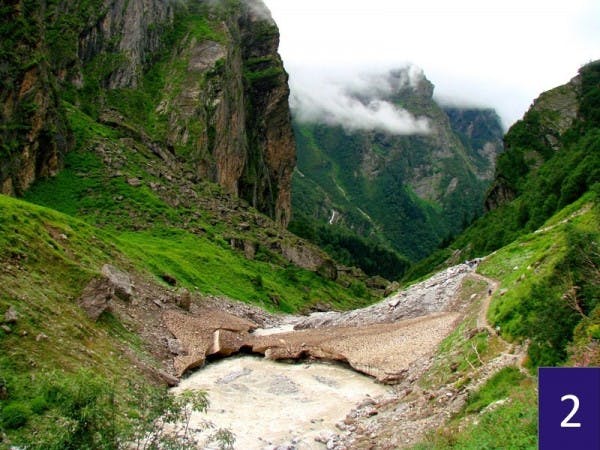 2-Photographer: Anandavel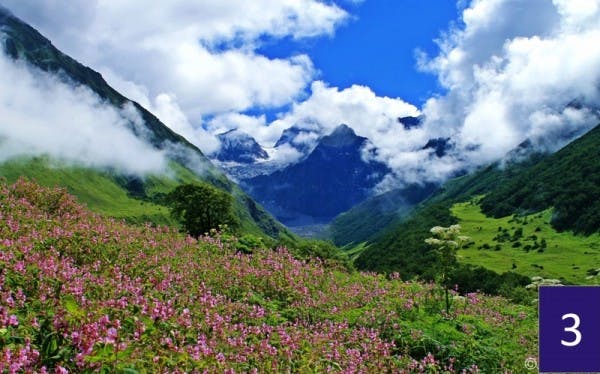 3-Photographer: Jinu John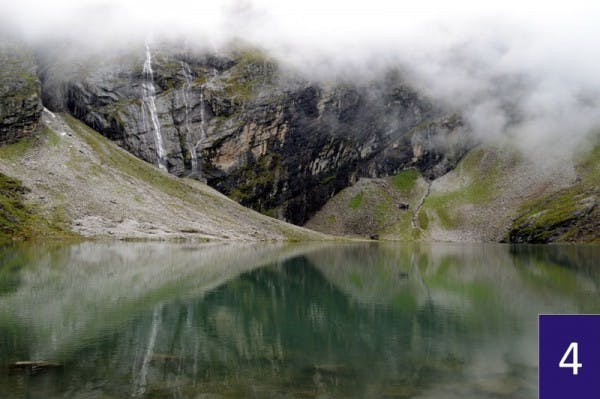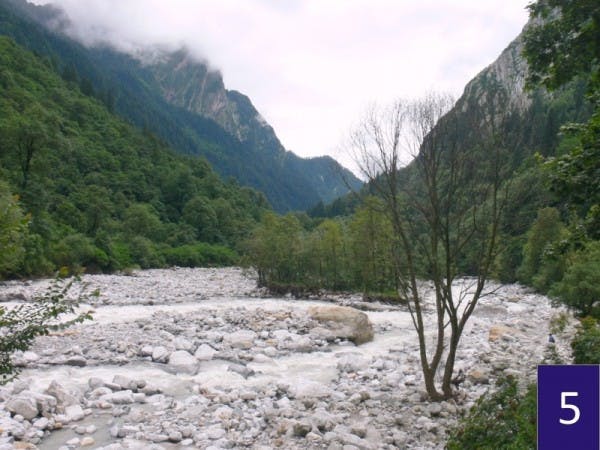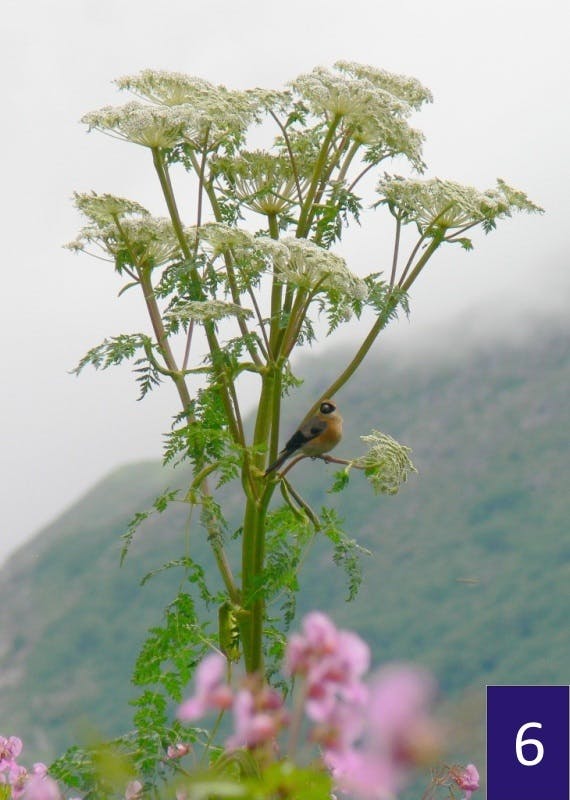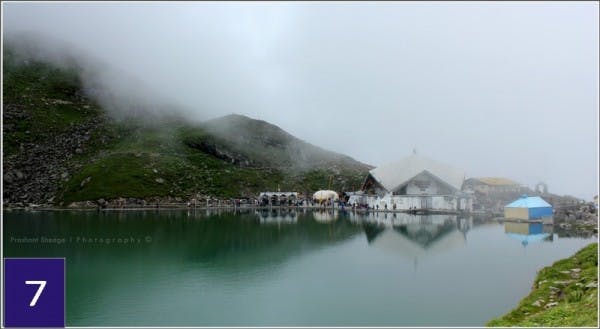 7-Photographer: Prashanth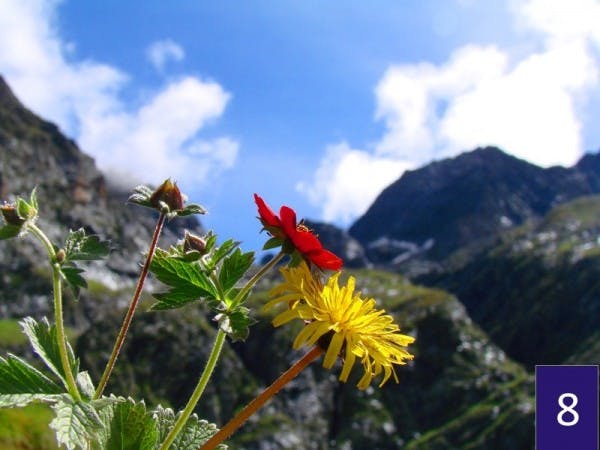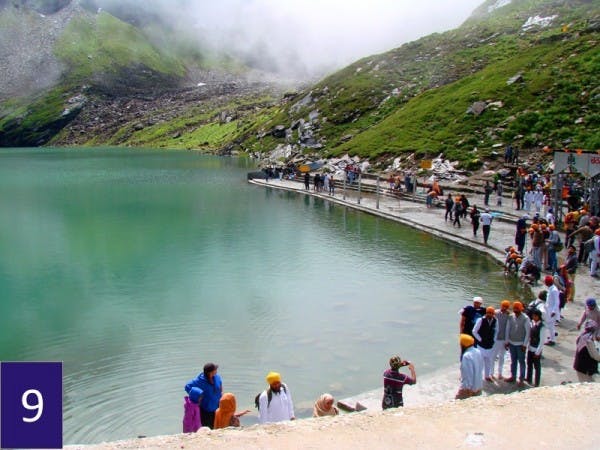 9-Photographer: Sibharini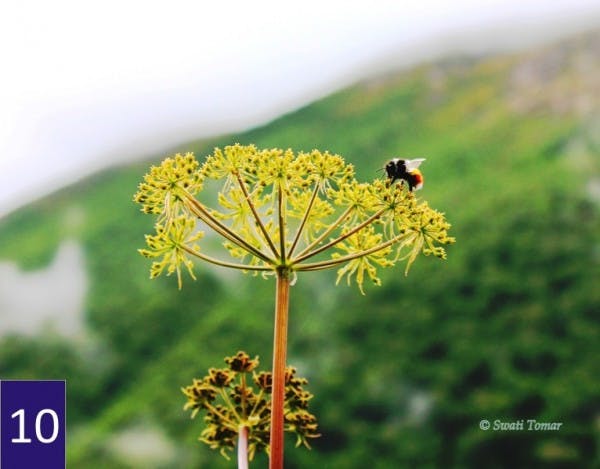 10-Photographer: Swathi
{fcomment}
LEAVE A REPLY
Your email address will not be published. Required fields are marked
Sign up for our much loved Weekly Mailer
We have terrific trekking tips, trek updates and trek talks to look forward to