Winter Camp Photo Contest
Share this story
Here are the shortlisted 8 best photos of the Kothi Winter Camp photo contest. Trekkers were asked to submit their best photos from the trek for the contest.
The judges, Saurabh Chatterjee and Neelima Vallangi, will now run through these photos and choose one among them as the winner. Before the judges choose, tell us which of these photos deserve the best photo award (use the comments box below). If your choice matches the judges, you get a special print of the best photo sent to you by post.
The photographs selected here are in random order. The numbers attributed to the photos are to identify the photographer and does not denote any ranking by Indiahikes. Use the number and the name of the person to make your comments.
One of the pleasures of life is playing with snow. Even adults become kids. Chintan captures the moment of joy gay abandon.
Sometimes there is nothing as beautiful as fresh snow falling. Chintan captures the mood against the backdrop of the Indiahikes Kothi training centre.
Jigar captures the various hues of fresh snow. Here, snow lying around apple trees give readers an idea of the setting of the winter camp.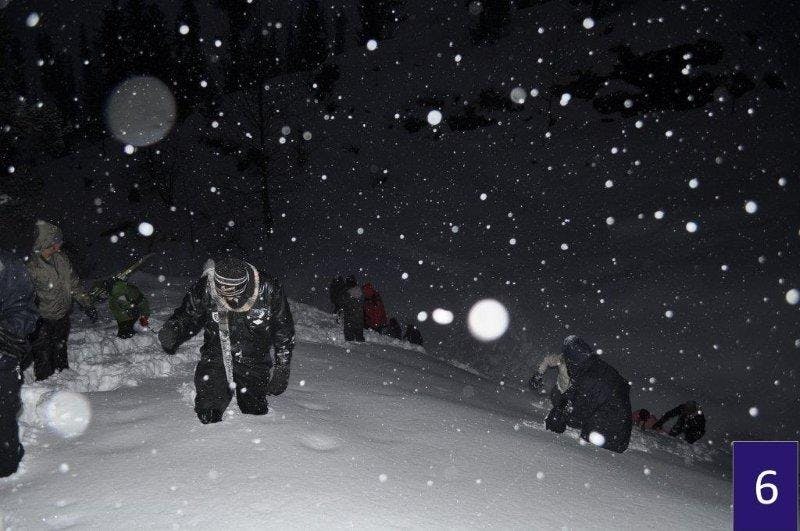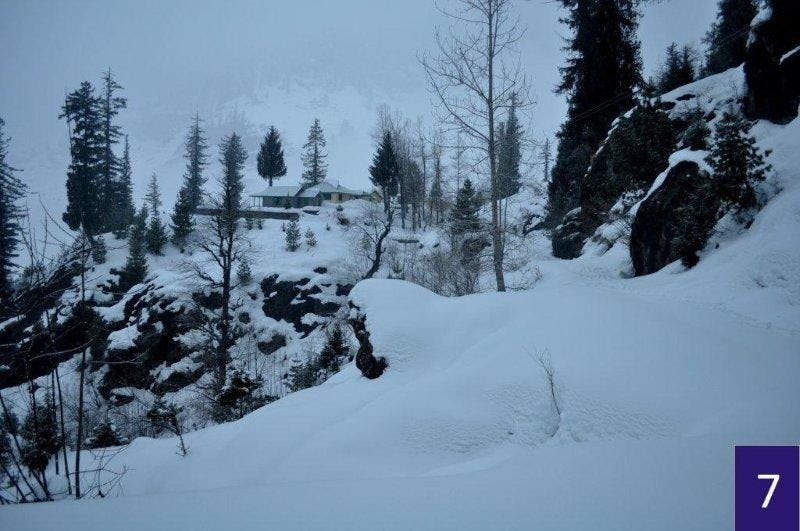 {fcomment}
LEAVE A REPLY
Your email address will not be published. Required fields are marked
Sign up for our much loved Weekly Mailer
We have terrific trekking tips, trek updates and trek talks to look forward to