Our Vision
Over 12 years ago, our founders, Arjun Majumdar and Sandhya UC, started Indiahikes with one simple belief — Everyone Must Trek. They wanted to do this by bringing out information about treks, and by setting the right spirit of trekking in India.
What began as one humble blogpost about the Roopkund trek has now blossomed into India's largest database of trek related information.
Today, we are India's Largest Trekking Community, with over 20,000 trekkers joining the Indiahikes Experience every year. Here's the story behind our vision and how we look at the future of trekking.
What We Are Known For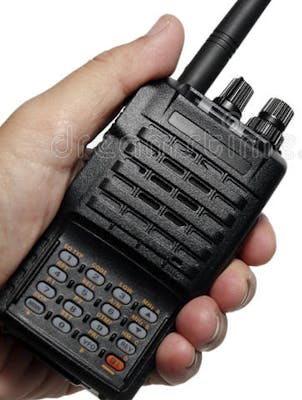 A Team You Can Actually Trust Your Safety With
As industry leaders, we have innovated and set the safety standards in the trekking industry. Our people, our processes, our equipment, these are what make Indiahikes the safest trekking organisation in India. 

Treks That Make You Independent
Not every time you trek will you have Indiahikes next to you. Over 1,000 articles and videos give you all the information to trek DIY. On our treks, you learn skills that teach you to trek independently.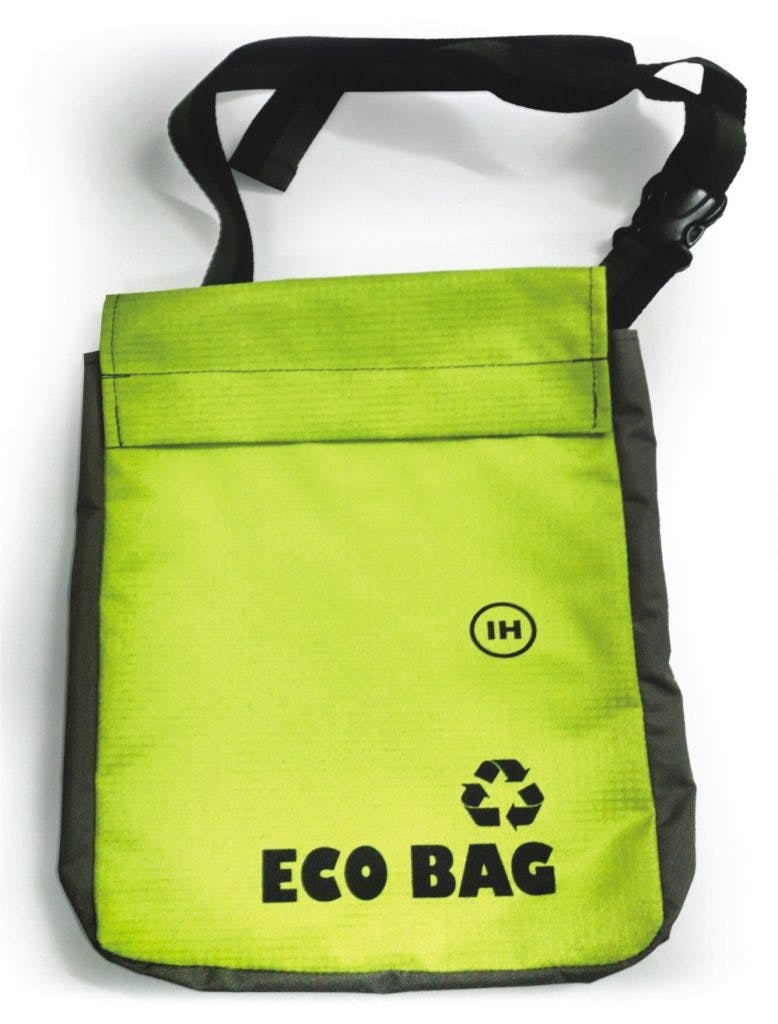 Green Trails is our promise to leave the mountains better. We have removed over 1 lakh kilos of waste left behind by others on trekking trails. Yet this is a small percentage of what we do. Green Trails dives into reducing use of resources, reducing our carbon footprint and bringing about a change in the daily practices of our trekkers too.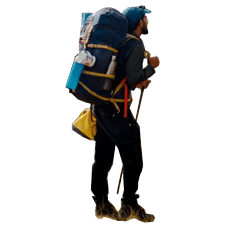 Transformative Experiences
Trekkers often call The Indiahikes Experience "life-changing." This is because through our treks, we consciously bring about a transformative impact on your mind, body and spirit. 

About Indiahikes
Our Core Values — What Makes Us Who We Are
You are Humble
Humility is the biggest trait we look for in our team members. Even if an applicant is highly skilled, or experience but not humble, we do not take them. You'll find this as a virtue among all team members at Indiahikes — whether it's our founders, our Trek Leaders or our local staff members. A humble person makes for an ideal team member. They are open to feedback, easily teachable, curious and eager to learn.They are able to grow and nurture the organisation
Humility is practiced everyday at Indiahikes. Those who are not humble are not encouraged to be at Indiahikes.
You are Fit
We expect trekkers to be fit for our treks. It holds true for all of us at Indiahikes as well. If we are unfit, then we have little right to ask trekkers to be fit on our treks. To us, fitness is a way of life. This means everyone has a fitness routine, everyone is always ready to go on a Himalayan trek.
If you are unfit and do not have a fitness routine, you cannot work at Indiahikes.
You are a Sustainability Champion
At Indiahikes we have taken the responsibility of bringing in systems that make trekking more sustainable. We are here to leave our mountains better. We do this through our Green Trails project. And for this, the best place to begin is at home. So, everyone at Indiahikes is a sustainability champion. We buy little or no packaged goods, we use no disposables. We compost our waste. We lead minimalist lives. This extends to everyone working here.
If you do not lead a sustainable life, you cannot be with us at Indiahikes.
You show Care
To show care for our trekkers is to put the needs and interests of our trekkers before our own. It means sacrificing ourselves on behalf of our trekkers. Caring means using our time, skills, and talents to help our trekkers.
To show care is giving beyond what is required. Nobody asks you to do it. Showing care is one of our biggest differentiators at work. It has helped Indiahikes be where it is today. If you do not show care, eventually you will be a misfit at Indiahikes.
Why Trekkers Love Indiahikes
Trekkers have always respected Indiahikes whether or not they trek with us.
Trekkers Rely on Indiahikes for Information
Not many people know this but Indiahikes started as an organisation to document treks. We noticed that the biggest obstacle holding people back from trekking was the lack of information. People did not know where to trek, when to trek and how to trek.
This is why we started documenting treks across the country. Today, we have created a vast Trek Library replete with information about where to trek, when to trek, how to go about it.
Trekkers use this information everyday to trek on their own. It has always been our vision to enable trekking, and it is what we continue to do.
Sustainability as a behavioural change
The Indiahikes Experience is almost synonymous with sustainability. Ask any trekker why they love Indiahikes and you will likely hear about Green Trails.
This is because our Green Trails practices touch trekkers' lives in a deep way, going beyond the trek into their daily lives.
Many of them make big changes in their lifestyles, cutting down the use of disposables, reducing consumption and becoming more conscious of managing their waste better.
Viable careers in a pioneering organisation
Indiahikes has been instrumental in making it possible for hundreds of people to build a strong career in the trekking industry. Trek Leading is a sought after career, because of its high-impact and high-skills nature of work.
Among our team, we have people from engineering, law, medical, architecture and other backgrounds, who have found meaningful work at Indiahikes. With the rigorous training and learning they go through, they become few of the most reputable outdoor leaders in the world.
Employment opportunities have also opened up in remote villages of Uttarakhand, Himachal, Jammu & Kashmir, Sikkim and West Bengal. Over 65% of our workforce consists of locals — we employ over 450 members from local communities for seasonal work in the year.
Tedx Talks By Our Team Members
It's not everyday that we get to work so closely with TEDx speakers, who are creating a big impact on the society. Yet, at Indiahikes, 4 of our team members have been invited to present TEDx talks. This speaks a lot about the far-reaching work we're doing at Indiahikes.
How Trekking Impacts Your Mind, Body And Spirit | Arjun Majumdar | TEDx Sayajigunj
Trekking can have a profound impact on mind, body and spirit. Sometimes, trekking changes lives. But how does it affect your mind? In this video, Indiahikes Founder, Arjun Majumdar talks about the effects of trekking on mental health.
How I climbed The Mountain of Entrepreneurship | Sandhya UC | TEDx Manipal
What does it mean to be an entrepreneur? What does it take to grow as one? In this video, Indiahikes Co-Founder, Sandhya UC takes us through her journey and offers a peek into how trekking affected it all.
Treks Without Trails | Lakshmi Selvakumaran | TEDx NITK
Have you ever thought what happens when you litter in the remote Himalayas? No Municipal Corporation van comes to clean the litter after it is dumped in the mountains. Indiahikes Head of Green Trails & Training, Lakshmi Selvakumaran offers a stoic peek into this problem.
Why Work Somewhere Meaningful | Swathi Chatrapathy | TEDx BMSITM
Swathi Chatrapathy, the Chief-Editor at Indiahikes, shares her radical thoughts on work-life balance and how work and life are not separate for her but an intimately collaborative affair. Listen to this TEDx talk if you have ever pondered how to strike a balance in life.
3 Unusual Lessons in Entrepreneurship | Arjun Majumdar | TEDx IIMBangalore
Lessons in entrepreneurship don't always come from text books. In this video, Arjun Majumdar, Founder and CEO of Indiahikes shares some lessons in entrepreneurship that he has learnt the hard way from the trekking world.
Sign up for our much loved Weekly Mailer
We have terrific trekking tips, trek updates and trek talks to look forward to