The Thought Behind Green Trails

Sustainability has always been at the heart of everything we do. We want everyone to trek in a way where they not only leave no trace, but they leave mountains better than they found them. This is the mission of our Green Trails initiative. 
The most visible impact of the Green Trails initiative has been the removal of over 100 tonnes of litter from trekking trails. Everyday, even as you read this, our team, including our trekkers, are cleaning up trails with the help of our iconic eco bags. While picking up litter is easy, they further do the most difficult work — they segregate the waste for the right way of disposal. 
But Green Trails goes much beyond cleaning up of trails. Indiahikes works with sustainability at its core, whether it is in how we source our equipment, what we cook, how we buy provisions, or how we manage human waste at high altitudes. The Golden 6 Practices below will give you a clearer picture of the far reaching impact of Green Trails.
How Do We Do It
A lot of thought goes into Green Trails every day at Indiahikes. Here are some of them.
What Defines Sustainable Trekking at Indiahikes
There are 7 golden practices that we follow on all our treks to ensure low impact trekking. We consume mindfully, reduce our carbon footprint and give back to our treks and trails. Here is how we do it:
Golden 1: Segregation At Source
Golden 2: Food Composting
Golden 3: Bio Toilets
Golden 4: Water Efficient Systems
Golden 5: Green Sweep
Golden 6: Hot Water Provision
Golden 7: Fuel Efficiency
All of these practices define how we trek at Indiahikes, ensuring we leave mountains better than we find them.
Further Reading on Green Trails
Very often, Green Trails is mistaken for removal of waste from the mountains. But it goes much beyond cleaning up of trails. These stories will give you an in-depth idea of the work we have been doing.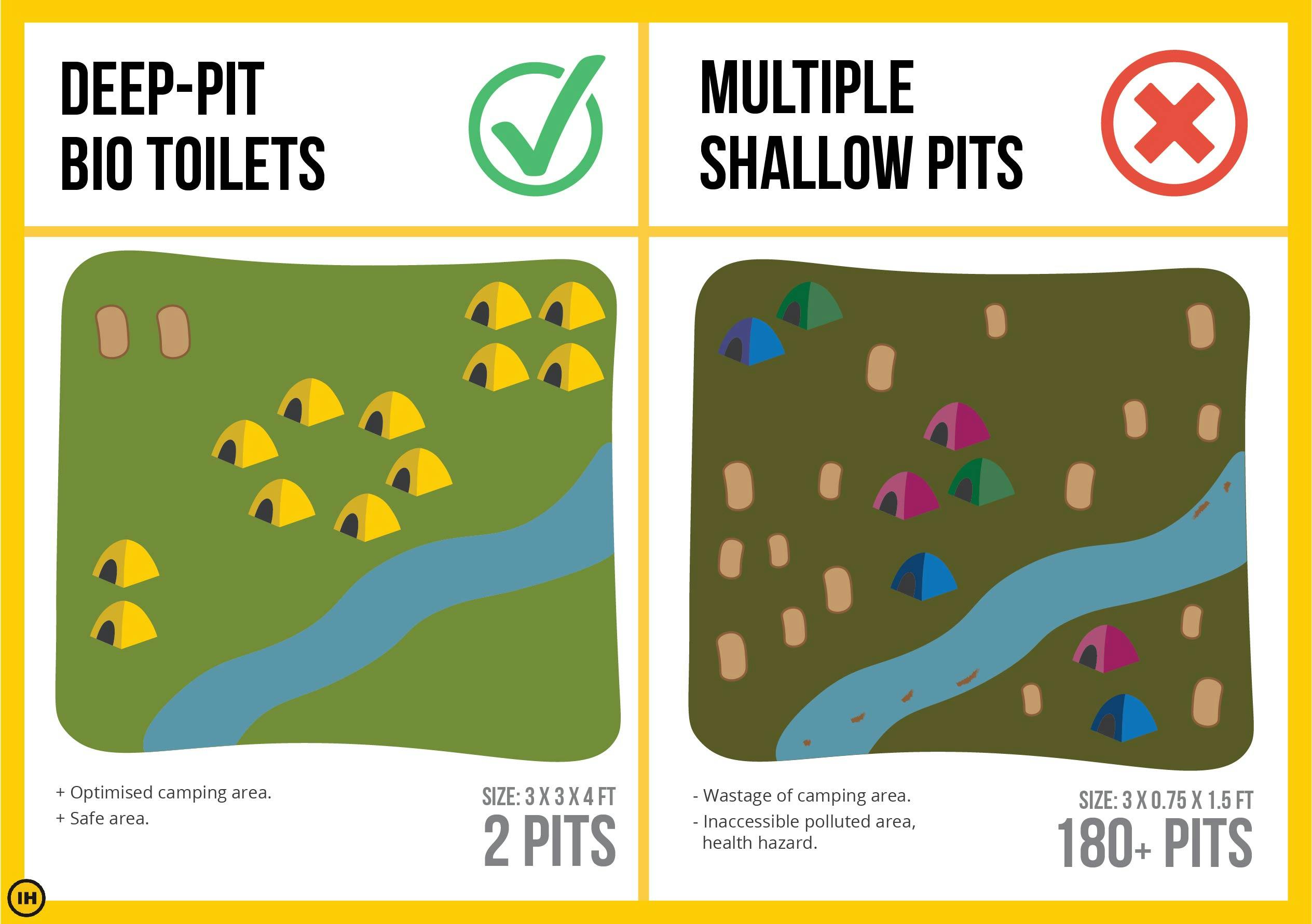 Why Deep Bio Toilet Pits Are Ideal For Human Waste Management on Himalayan Treks
Of late, many questions are being raised about what is a good toilet system at high altitude campsit... Why Fixed Camps Are Better For The Environment - An Unnecessarily Controversial Topic
For a long time now, there's been a lot of hue and cry about the idea of fixed camps — the idea of c...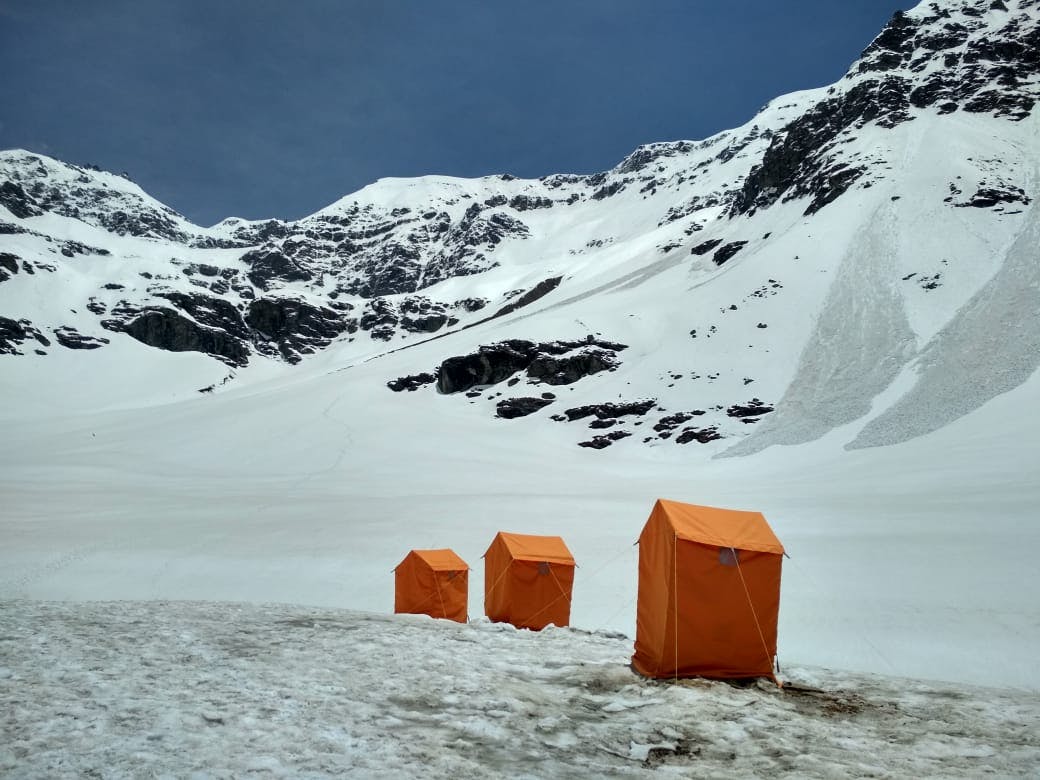 The Evolution Of Human Waste Management On Treks
Today, I've chosen a topic that you probably have been a part of if you have trekked with us — our t...

latest green trails videos
Latest Updates From The Green Trails World
Green Trails Gets Global Recognition!
AIM2Flourish, a platform that celebrates business innovations for global good, has published an article on the Indiahikes Green Trails initiative.

The wonderfully written article, titled Democratizing Sustainable trekking in the Indian Himalayas, was written by Vineet Yadappanavar, of the Schulich School of Business - York University in Toronto, Canada.

"Some of the biggest problems on earth have the simplest of solutions. Indiahikes came up with one of these simple solutions," he writes, referring to the Eco Bag as an innovation that has revolutionised Indian trekking.


Green Trails Stories
Green Trails has been an integral part of Indiahikes for the past decade. We have fought several battles and have innumerable learnings to share. Here are a few.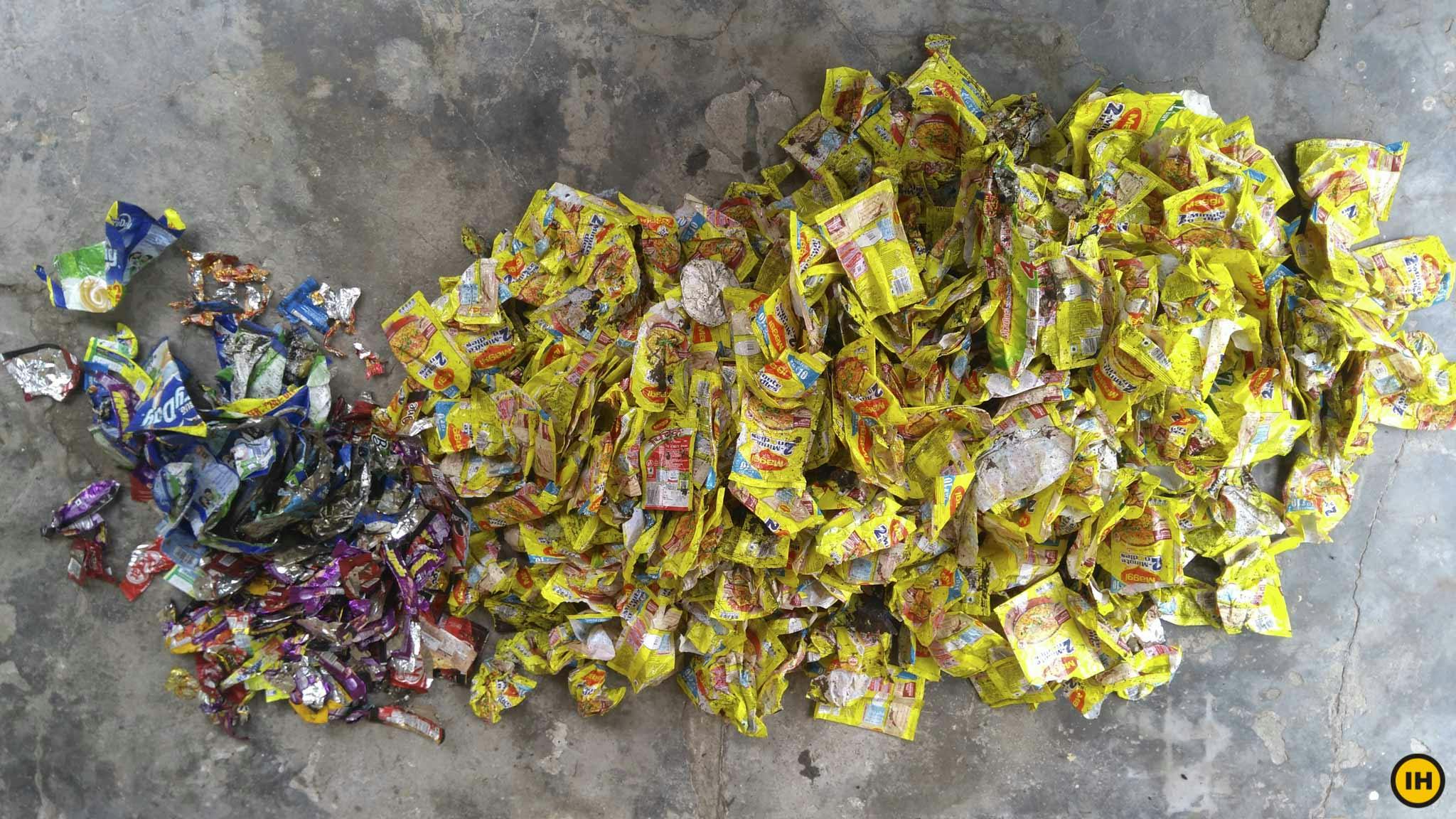 Maggi or the Mountains, What Will You Choose?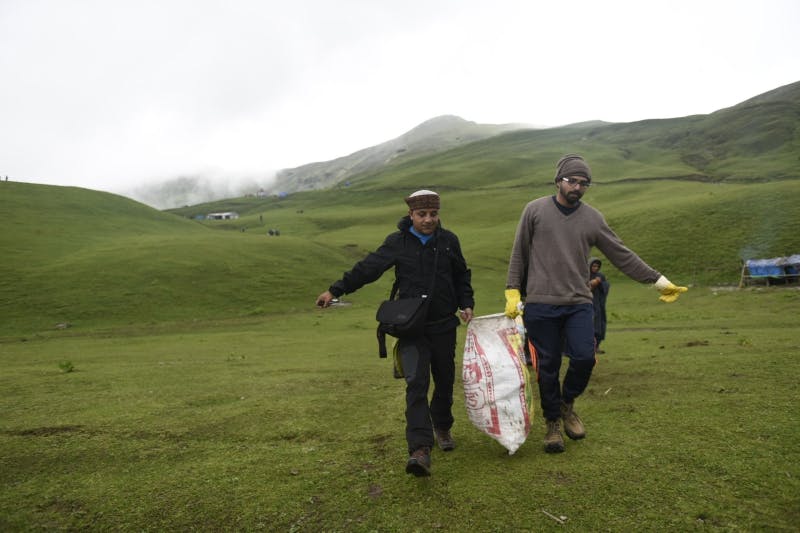 9 Ways to Leave No Trace on a Mountain Trail
By akshay upreti
2020-04-21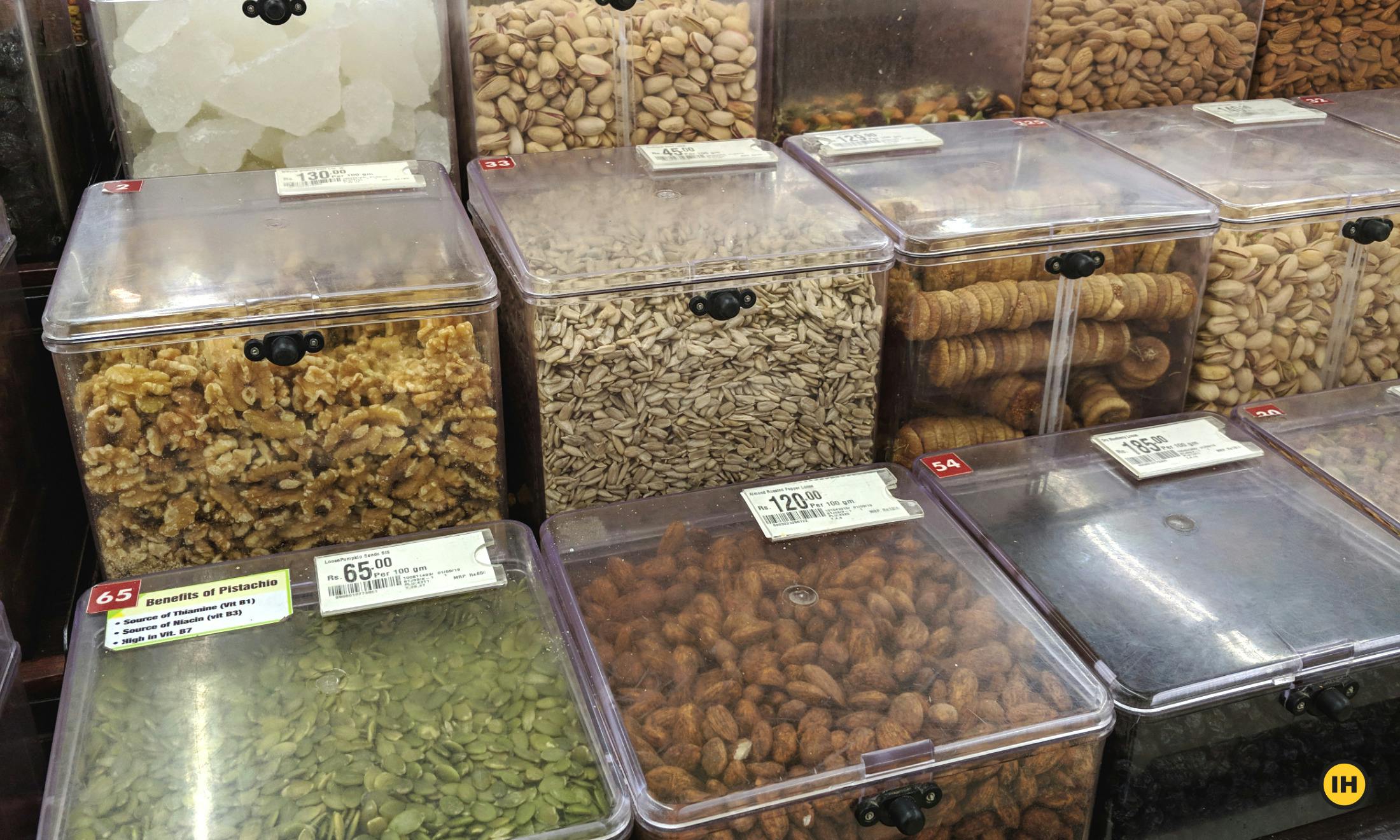 How To Be A Zero-Waste And Healthy Snacker On A Trek
By tamanna tamang
2019-09-09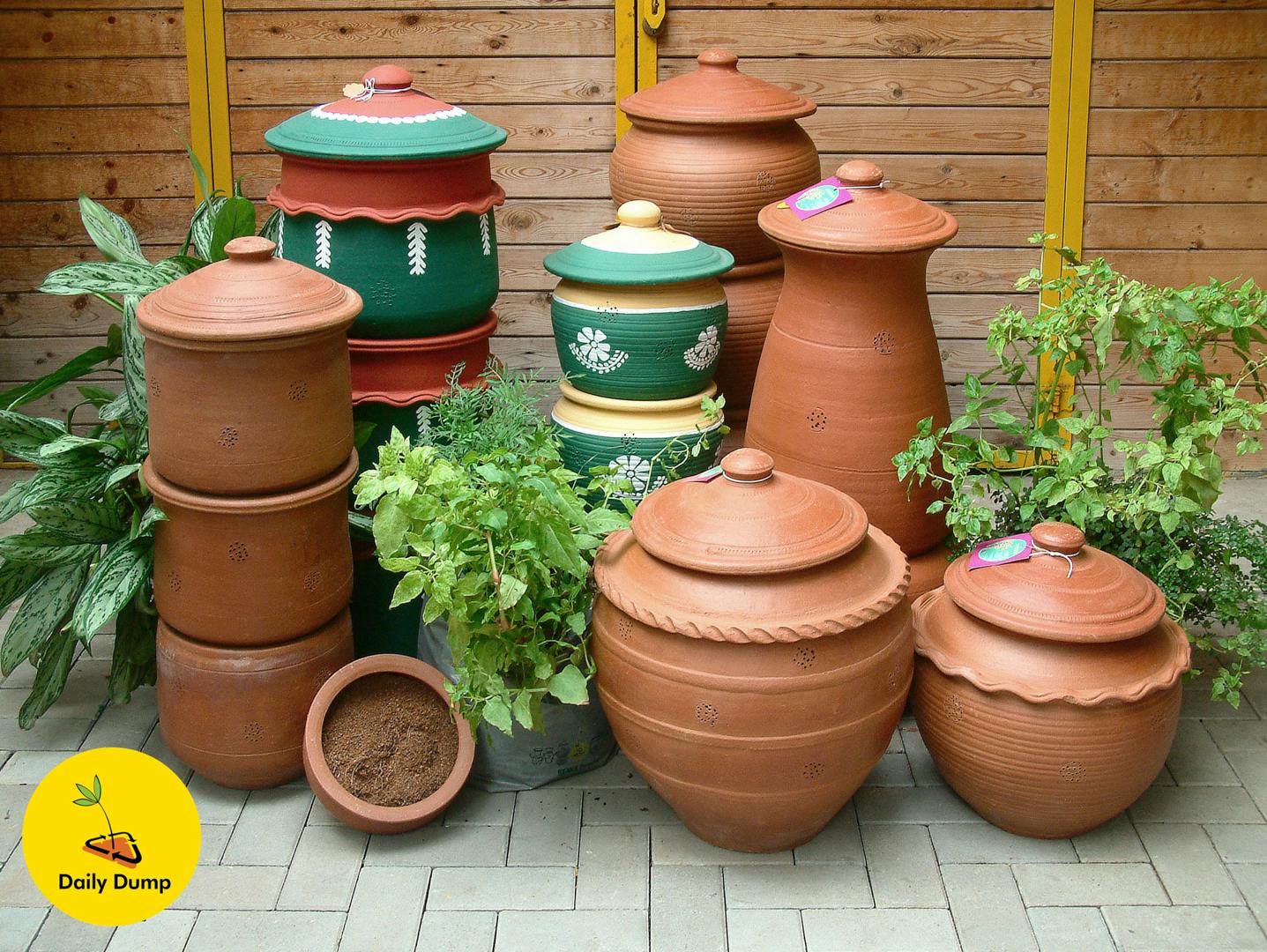 How to Get Started with Composting Your Kitchen Waste - Expertise from Daily Dump
By anindo ghosh
2021-07-08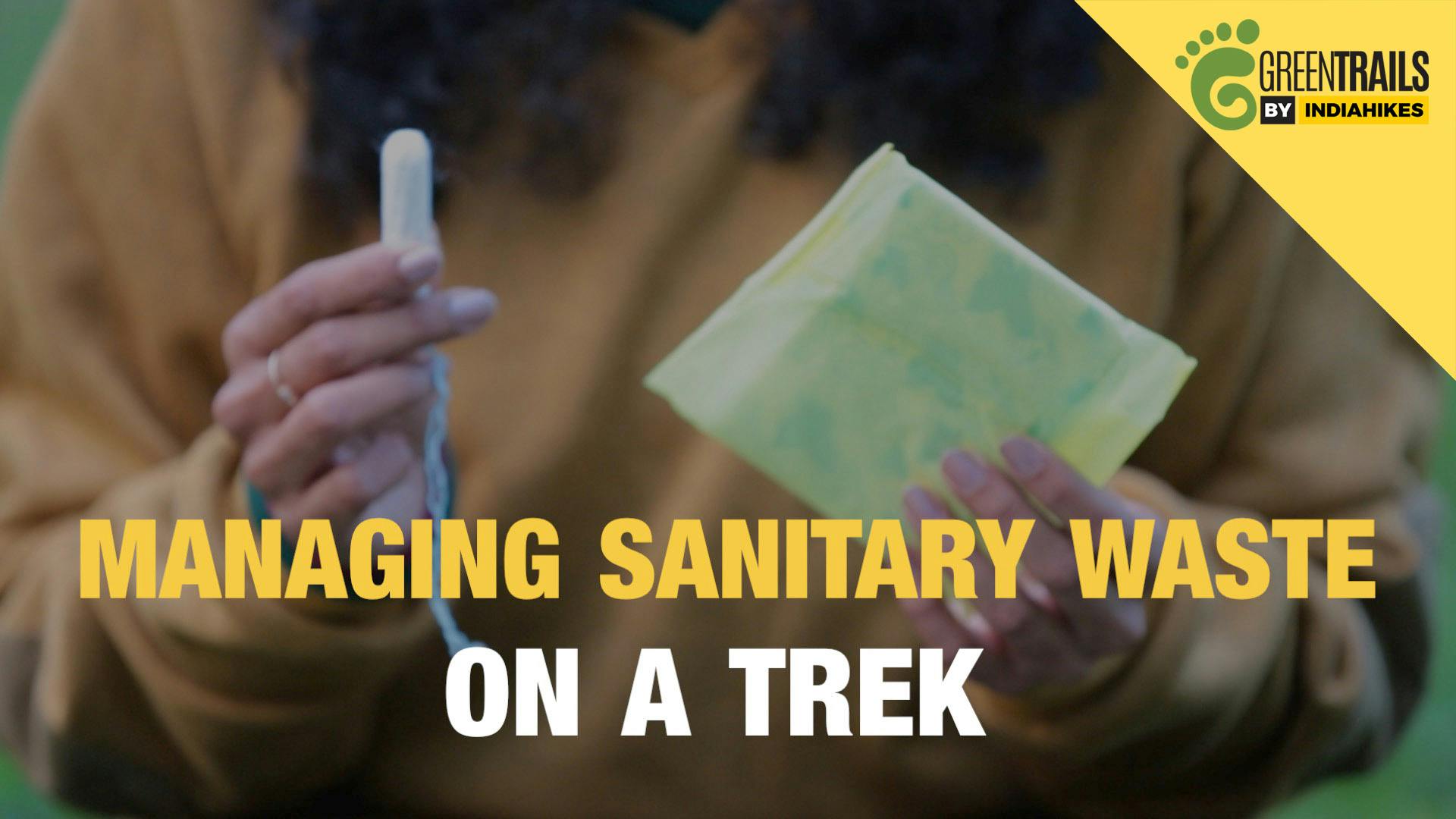 How To Manage Sanitary Waste On A Trek
By tamanna tamang
2019-07-29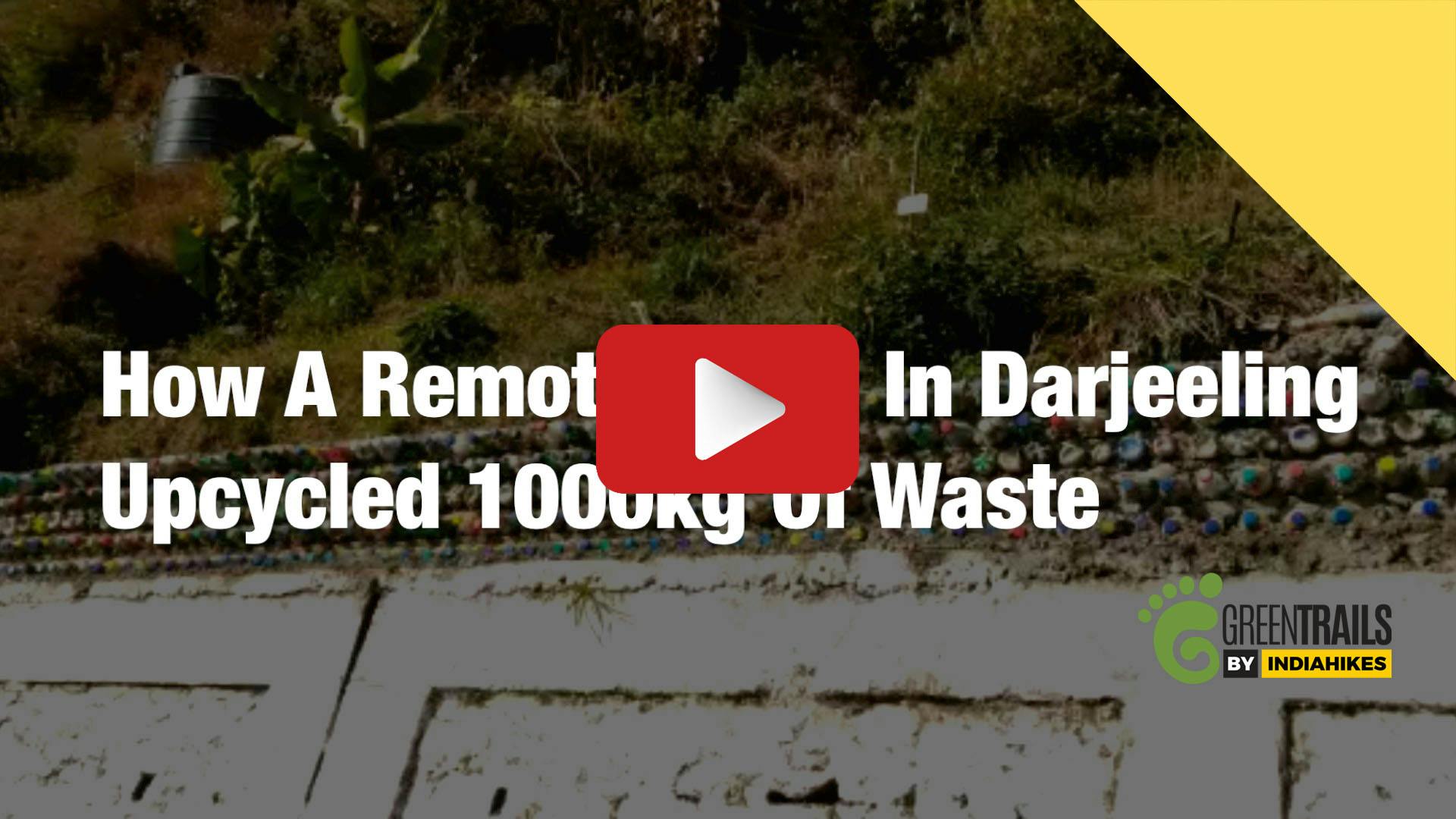 A Story Of Hope From Remote Darjeeling
By swathi chatrapathy
2018-11-29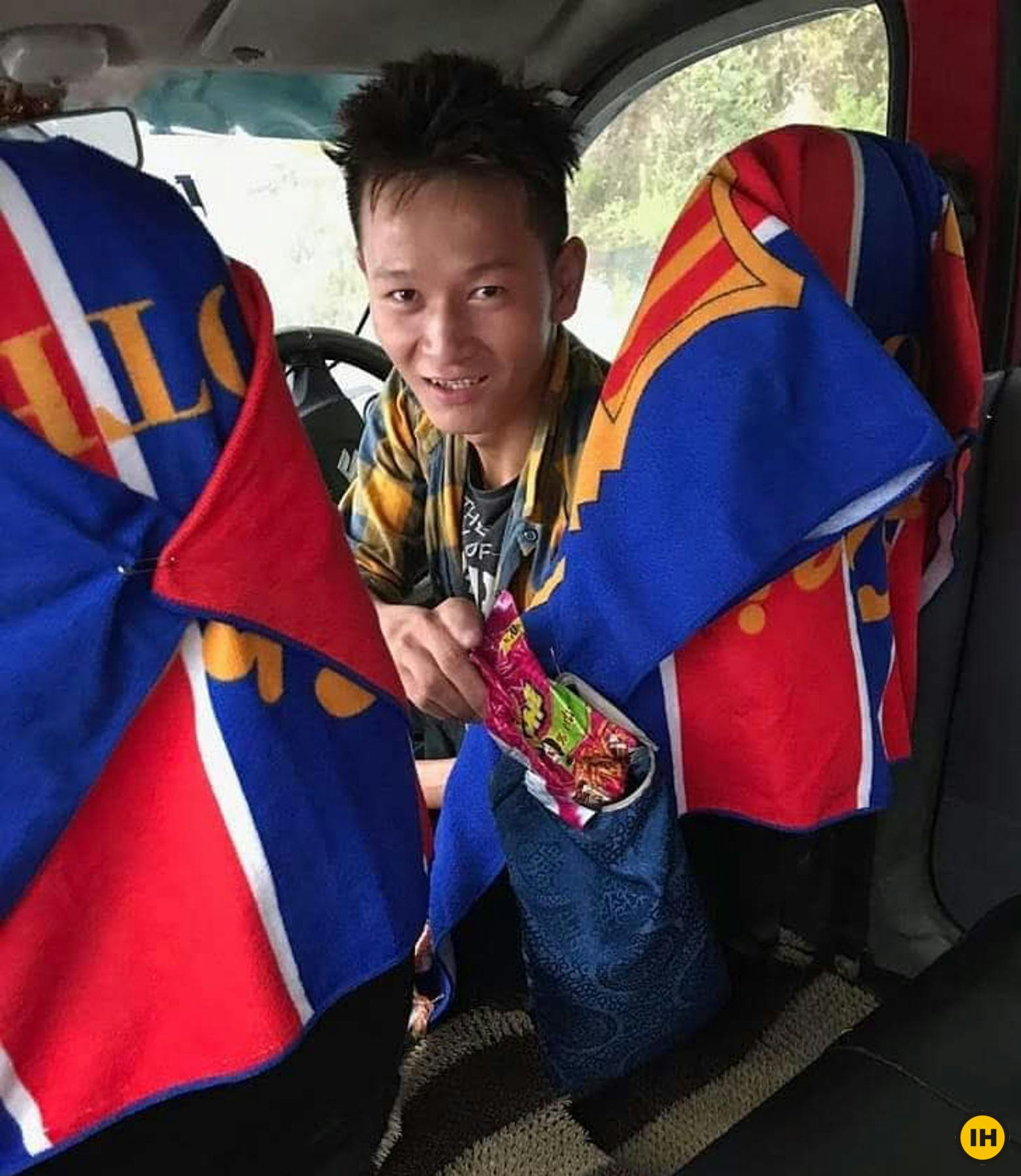 How Our Local Hero Nima's Simple Idea Reduced Reckless Littering On The Sandakphu Trail
By moumita bhattacharjee
2018-12-11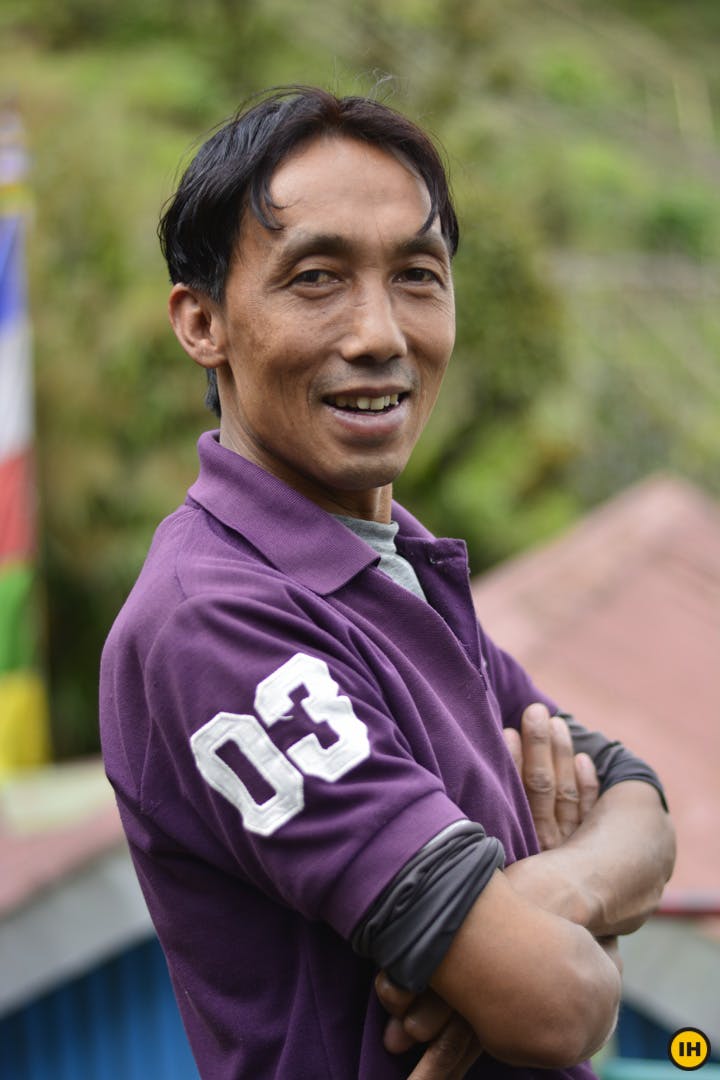 How our Local Hero Sukhman Daju Helped Create An Eco-Village in Sandakphu
By shivaprasad bajakkaremoole
2018-08-09
Green Trails Stories
Inspiring stories of sustainable trekking from the trekking community at Indiahikes and outside.

Sign up for our much loved Weekly Mailer
We have terrific trekking tips, trek updates and trek talks to look forward to