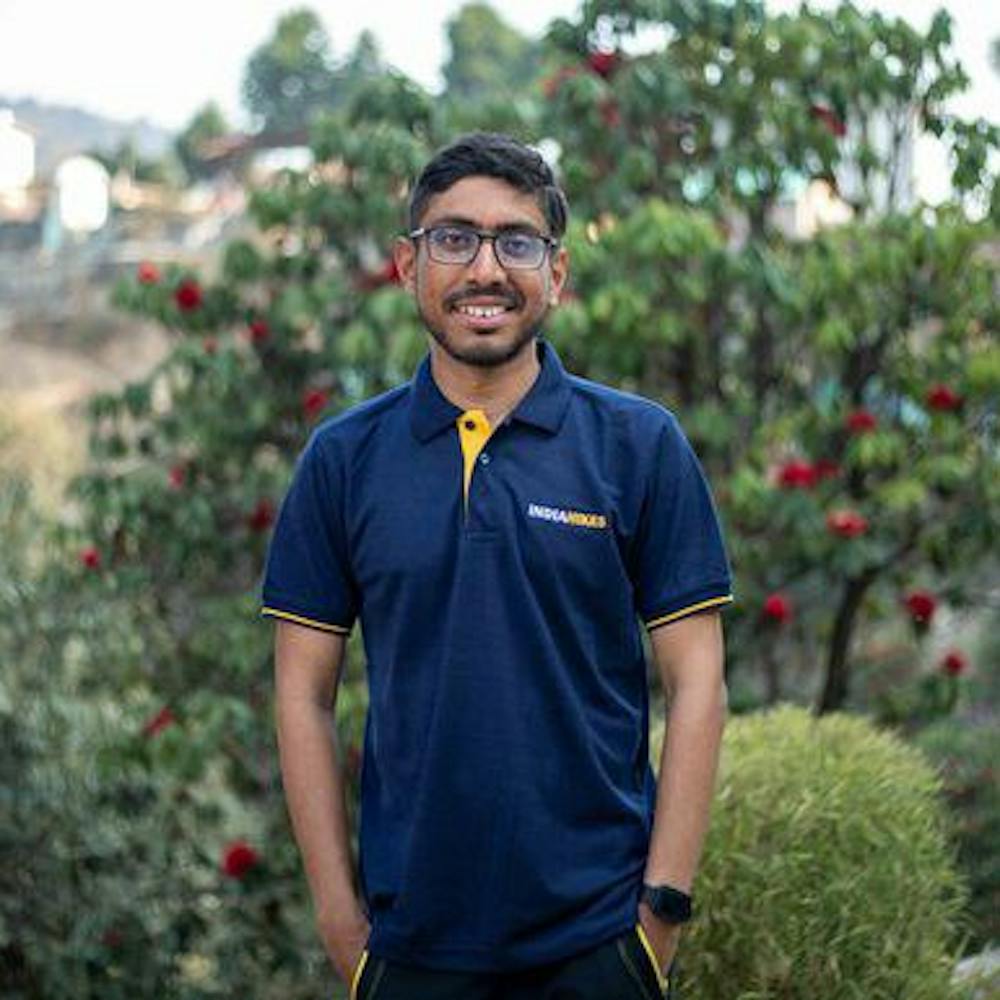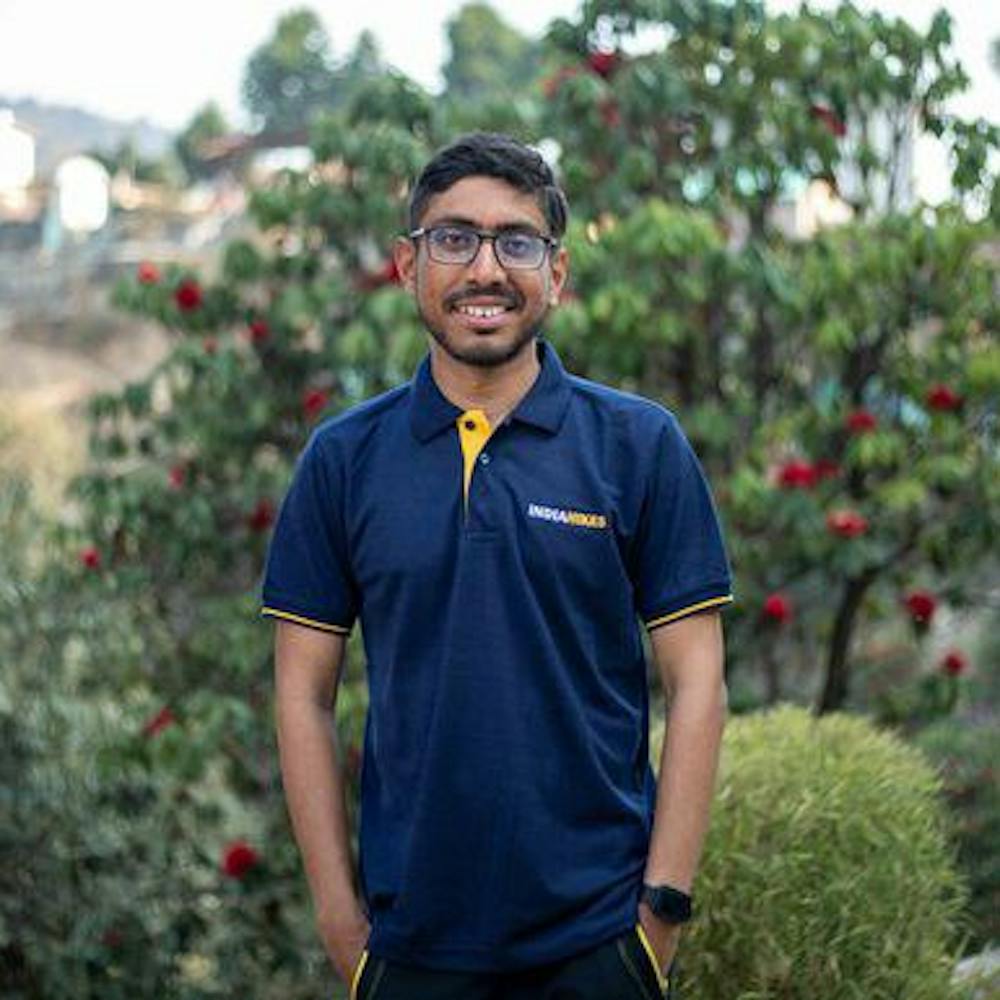 Diptarka Gupta
Trek Leader
Diptarka is a trek leader at Indiahikes. 
A software developer turned explorer, Diptarka started his trekking journey very young doing various treks in the Himalayas. His treks made a huge impact on him and changed his perspective on life. 
Diptarka joined Indiahikes with the motive of spreading a positive impact and awareness about the gentle yet humongous mountains among others. Diptarka sternly believes that every aspect of trek leading has taught him something new and made him a better human. 
Diptarka has gone on to lead more than 19 treks across Kashmir and Uttarakhand and has completed 72 treks. He has also done multiple treks across the Andes of South America. His favourite trek is Huemul Circuit in Patagonia, Argentina. 
Diptarka has a vast knowledge of geography, local culture, experience in high altitude trekking and safety. 
Diptarka is an endurance cycling enthusiast. He received the prestigious title of Super Randonneur from Audax Club Parisien, France after completing a series of timed rides.
diptarka.gupta@gmail.com
Articles by Diptarka Gupta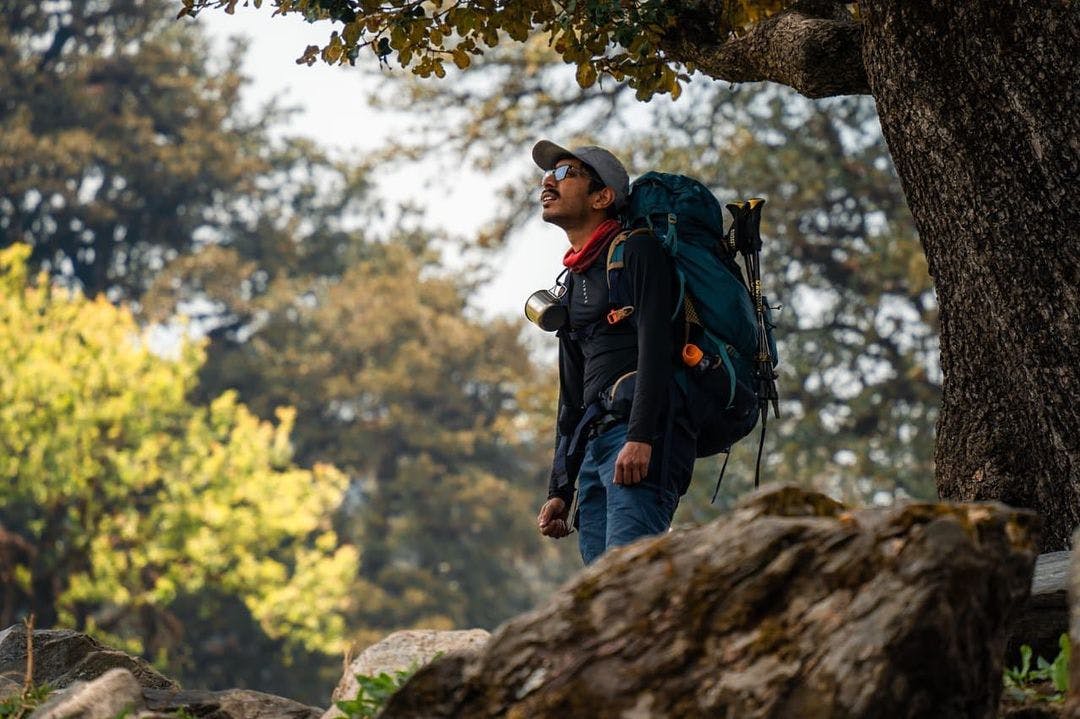 Being Hit By Acute Mountain Sickness Made Me Realise That It Can Happen To Anyone
By Diptarka Gupta
2022-06-22
Sign up for our much loved Weekly Mailer
We have terrific trekking tips, trek updates and trek talks to look forward to