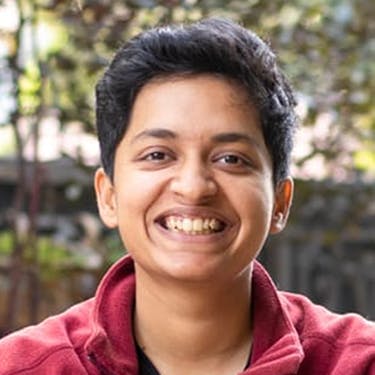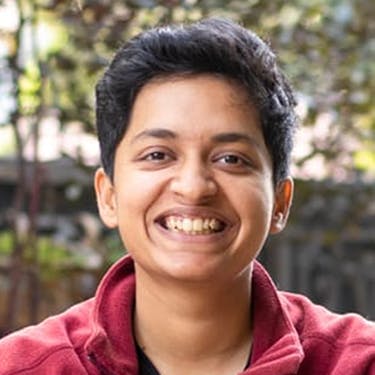 Sharwari Brahme
Head of Green Trails
Sharwari Brahme heads the Green Trails initiative at Indiahikes.
Sharwari is from Pune. She holds a Bachelor's in Political Science and an MBA in Sports Management. She worked in Sports management for two years before joining Indiahikes as a Trek Leader.
Sharwari first started trekking at the age of four. Outdoors always fascinated her. It brought her closer to nature. It also helped her become an all-rounded person.
Sharwari always wanted to give back to nature in any possible. She tried to educate people on conservation. The Green Trails initiative inspired her at Indiahikes. She also resonated deeply with the values of sustainability. Thus, she began her journey at Indiahikes.
As a Trek Leader, Sharwari has led over 40 treks in the Sayhadris and 20 treks in the Himalayas. She is known for her resilience and exceptional leadership qualities. After Trek Leading, Sharwari mentored Trek Leaders, inspiring several young trek leaders in the process. Over time, her care for the environment veered her towards a role in the Green Trails division at Indiahikes. Eventually, she came to lead the initiative and is now working towards ensuring that Indiahikes leaves mountains better at every step. Outside of Trekking, Sharwari likes astronomy, birding and slacklining.
Articles by Sharwari Brahme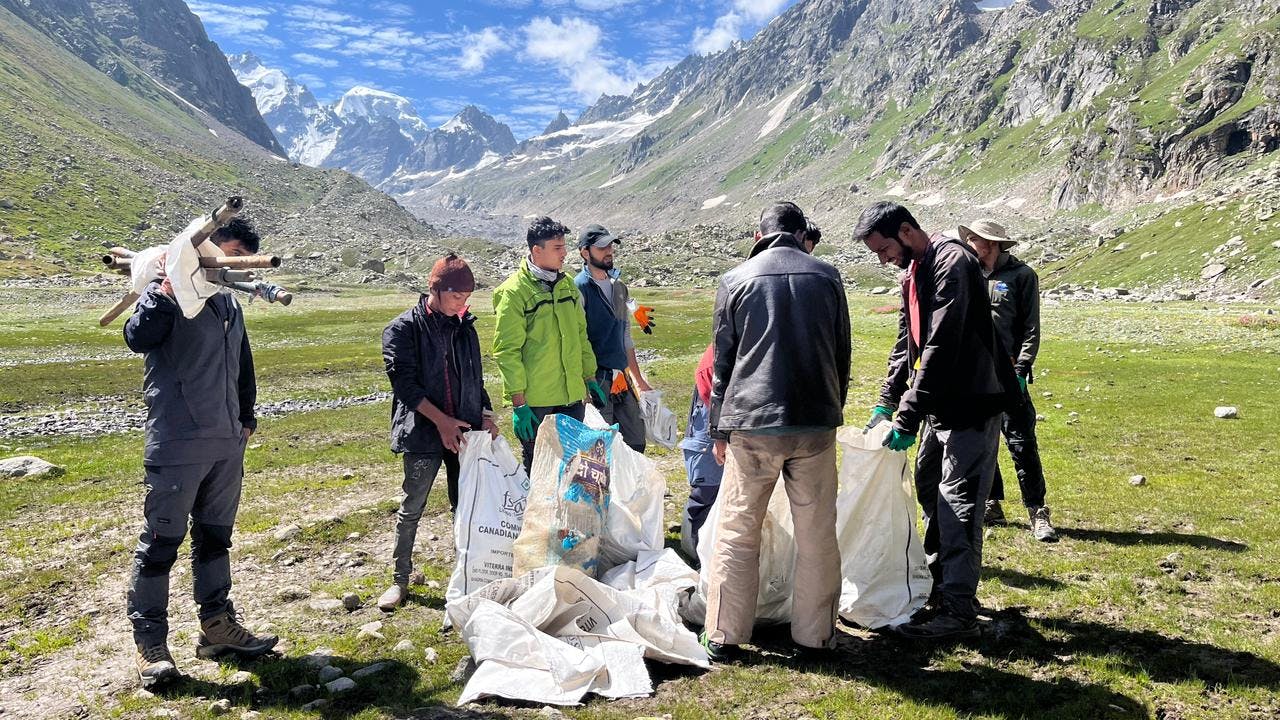 Indiahikes Green Trails Report: June–August 2023
By Sharwari Brahme
2023-09-04
Sign up for our much loved Weekly Mailer
We have terrific trekking tips, trek updates and trek talks to look forward to