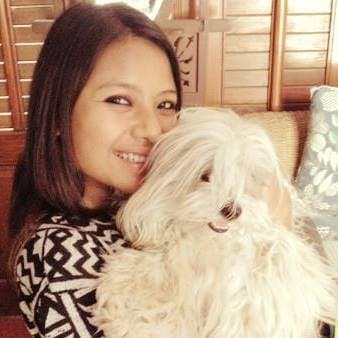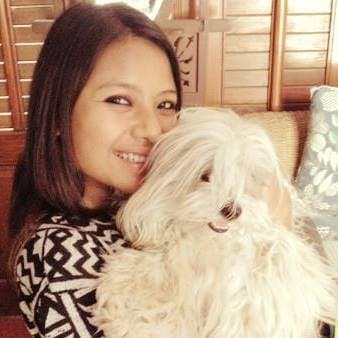 Janusa Sangma
Content Writer
Janusa is most at home exploring a faraway mountain trail. She follows the music wherever it may lead, guided by her ever-constant anchors – a love for writing, the mountains, wildlife, and grassroots work in the social sector.
She enjoys writing for organisations and individuals creating meaningful impact.
Before taking up writing as a full-time profession, she worked with corporates, non-profits, social enterprises, education companies, and PR organisations.
When she's not bent over a computer or buried in a Word Document, you will find her befriending a dog (any dog), swimming, or running for the hills.
Articles by Janusa Sangma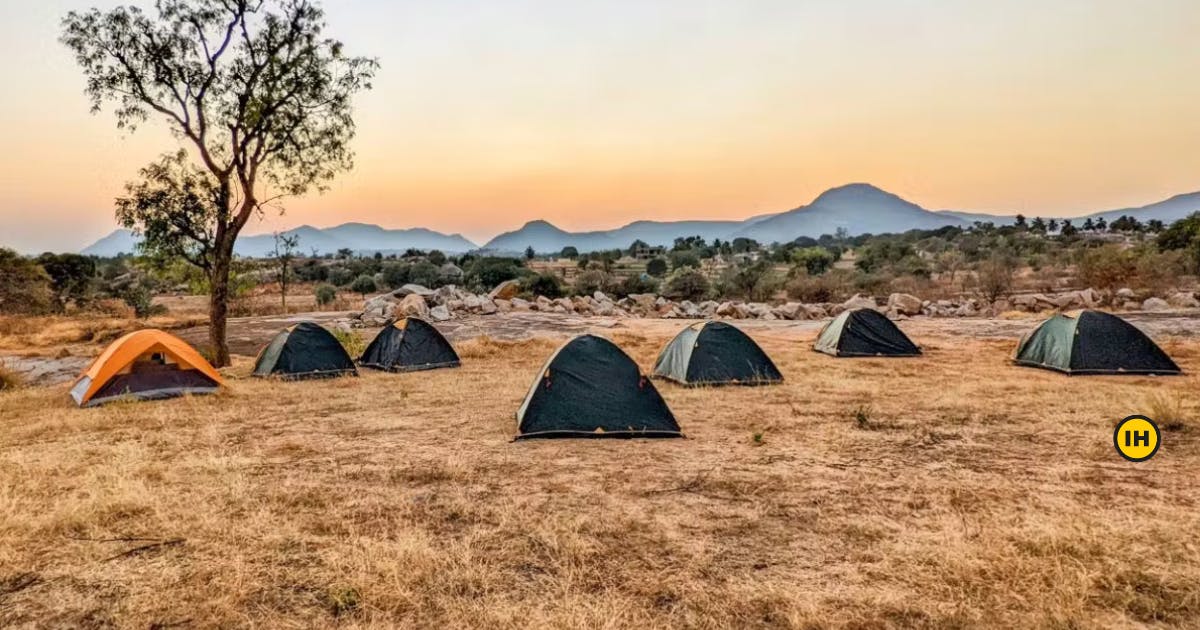 How Indiahikes makes Overnight Camping safe for children
By Janusa Sangma
2023-09-27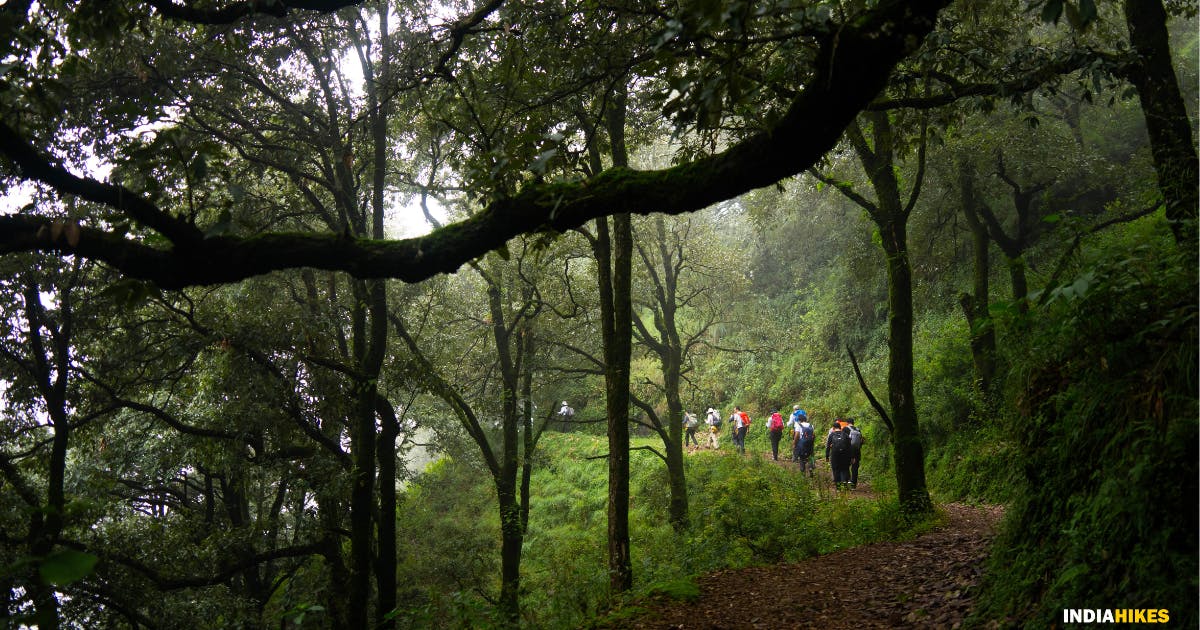 How BeeNext's Himalayan adventure tested and deepened team bonds 
By Janusa Sangma
2023-08-31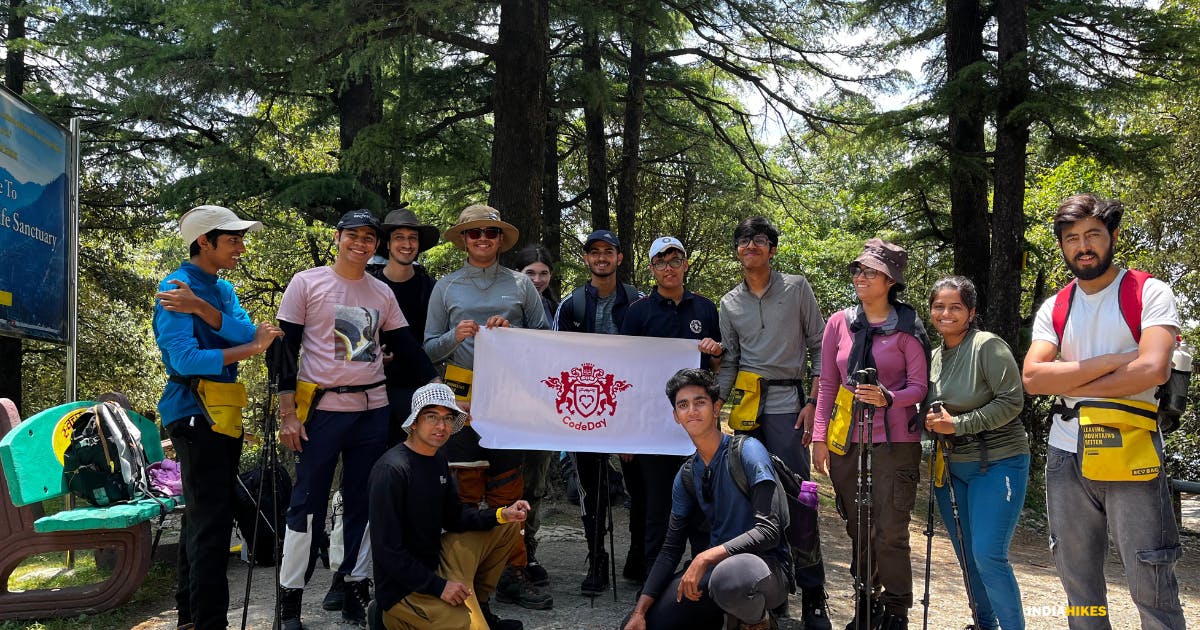 How A Himalayan Trek Redefined What Team Building Means For CodeDay
By Janusa Sangma
2023-08-16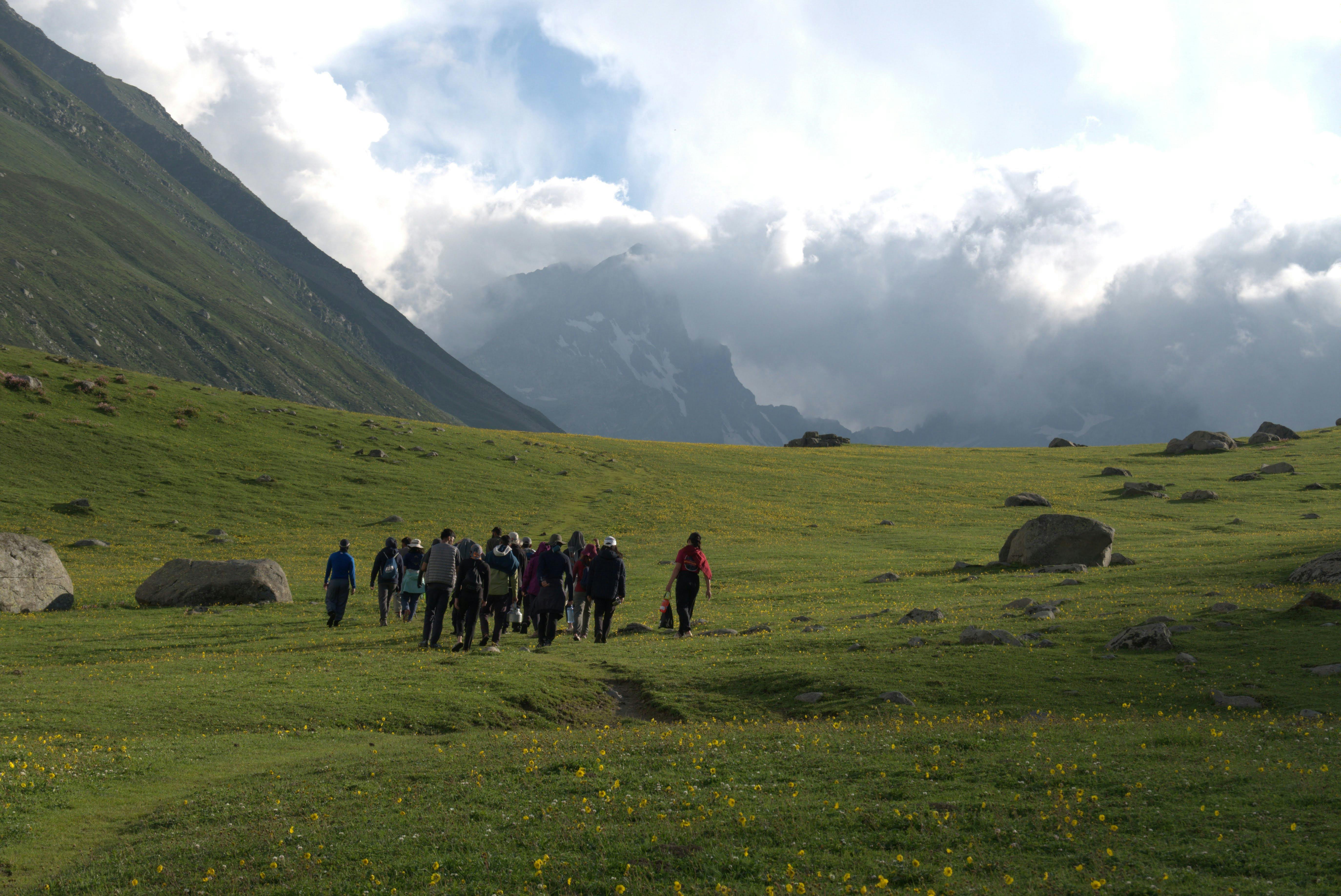 What Brings NUS Mountaineering Club Back to the Indian Himalayas And Indiahikes
By Janusa Sangma
2023-08-16 How Indiahikes Takes Care Of Children's Safety On Day Treks
By Janusa Sangma
2023-08-10

How Indiahikes Takes Care Of Children's Safety On Day Treks
By Janusa Sangma
2023-07-18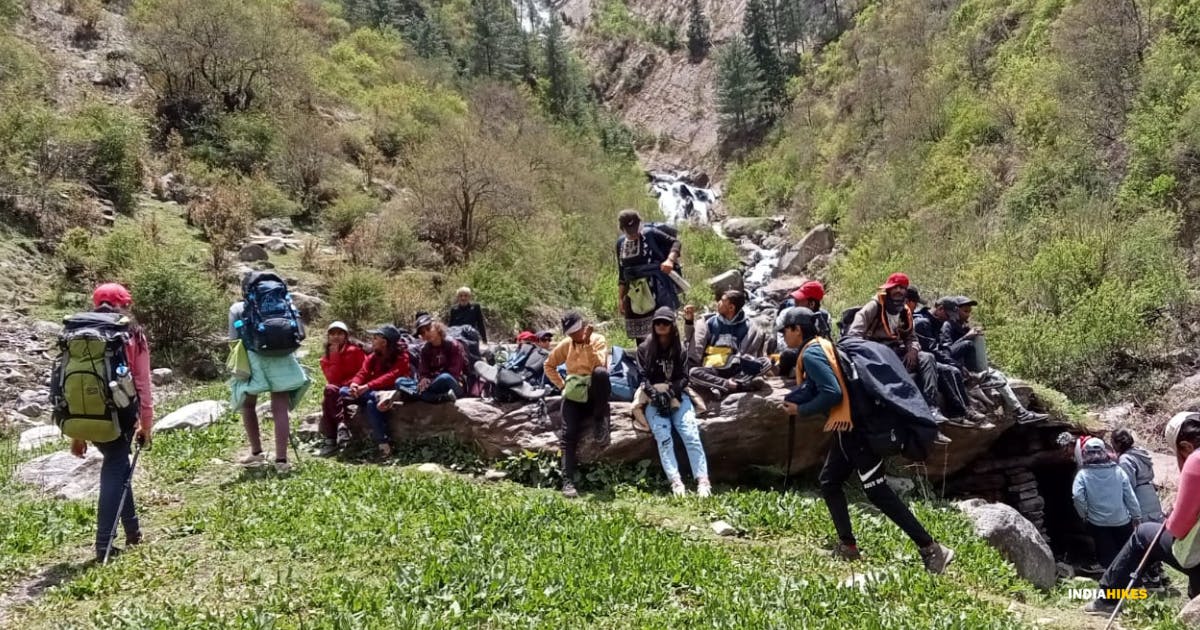 12 Lessons That Shishukunj Schools In Gujarat Took Away From Trekking
By Janusa Sangma
2023-06-29
Sign up for our much loved Weekly Mailer
We have terrific trekking tips, trek updates and trek talks to look forward to