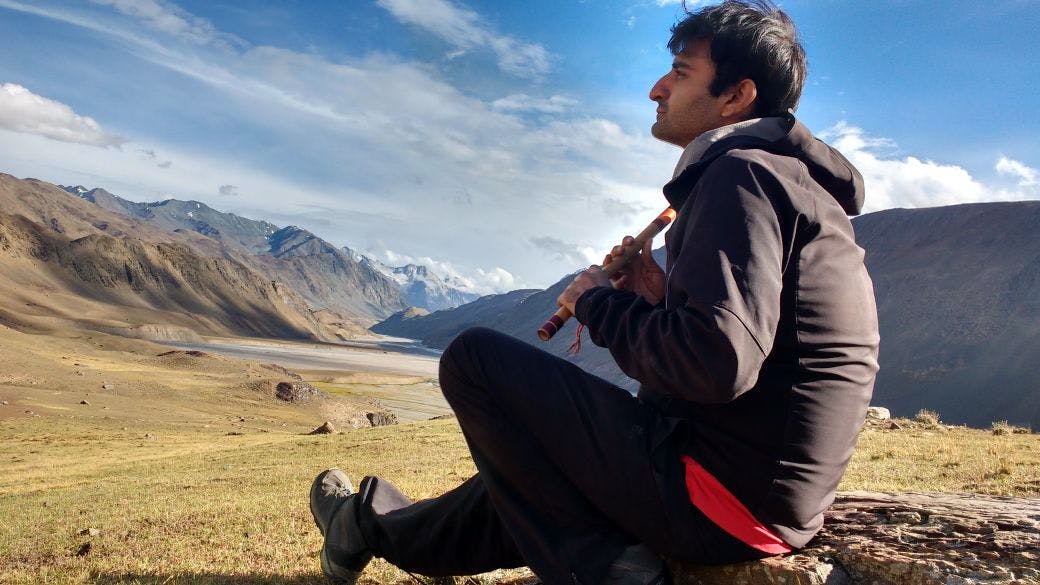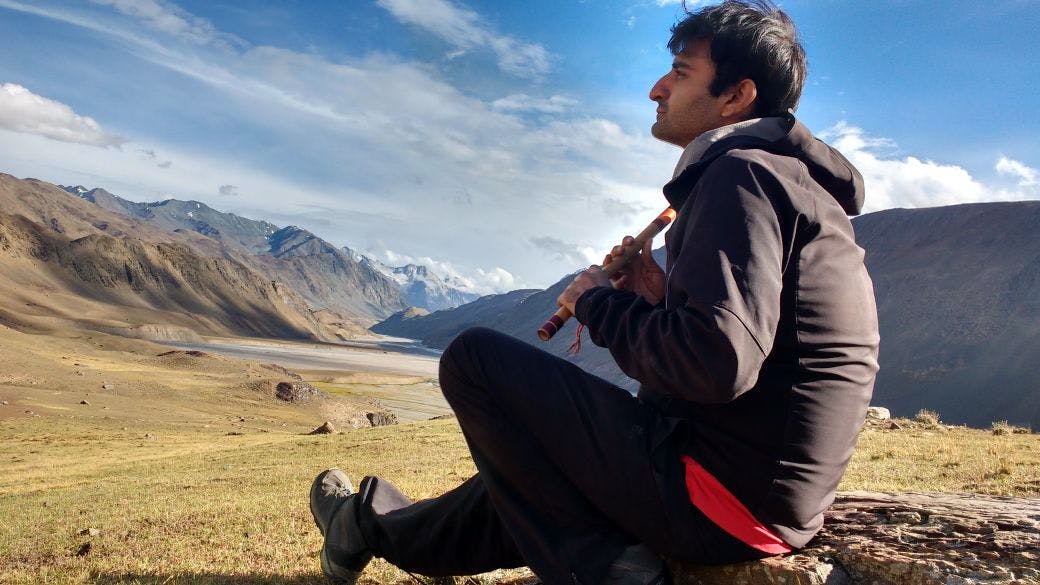 Manas Arora
More a connoisseur of the trail than the summit, Manas is your regular weekday corporate slave, caught consulting corporates in the field of finance to earn his daily bread. For a living, though, he heads off to the mountains at every possible opportunity (or not, it doesn't matter really - he lands up creating one anyway). With significant exposure to fixed camp and Alpine trekking across various Himalayan trails, he aspires to pursue core mountaineering.
Articles by Manas Arora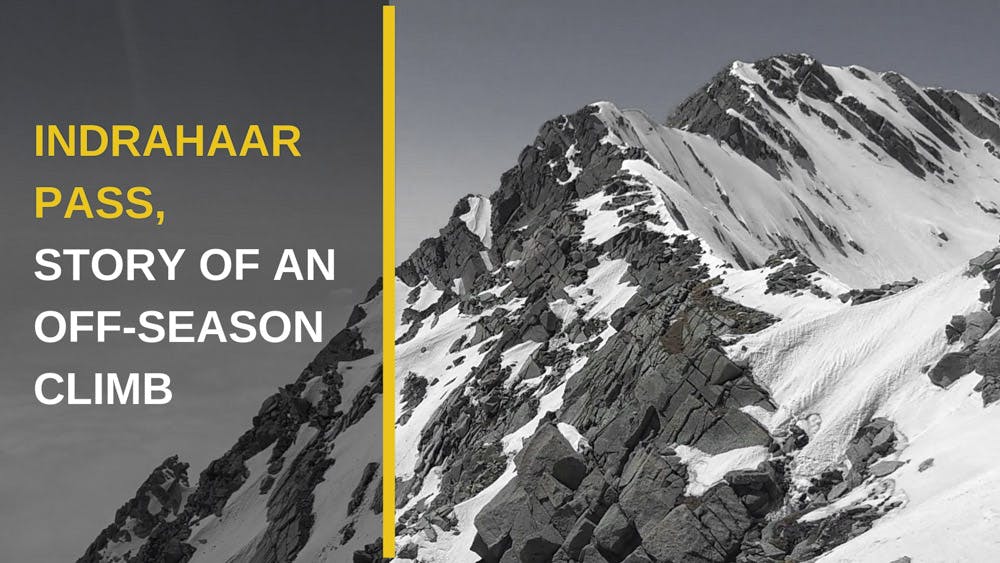 An Off-Season Climb to Indrahaar Pass - Climb Hard. Prepare Harder.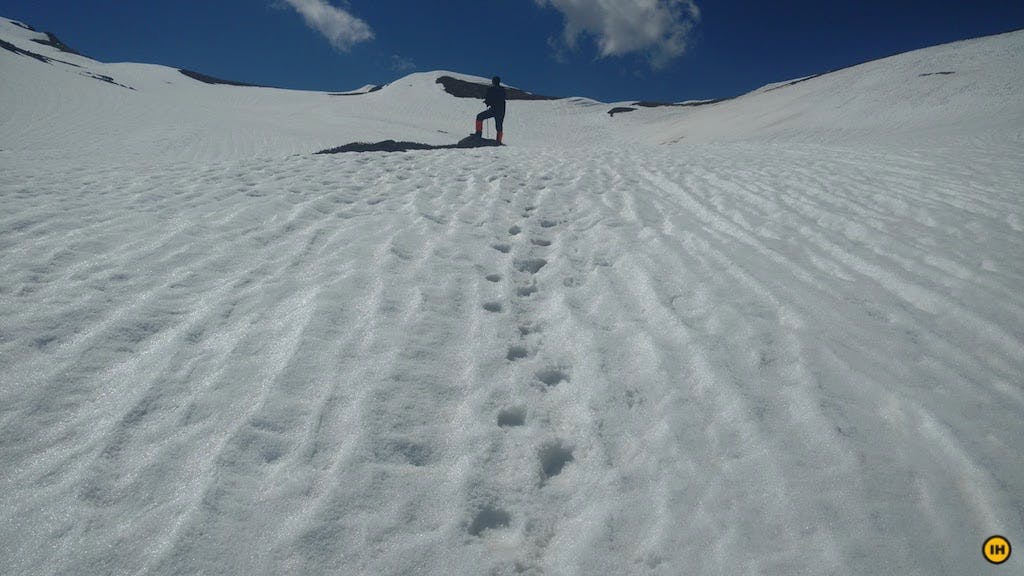 Trekking Solo To Pangarchulla - Makings Of A Mountaineer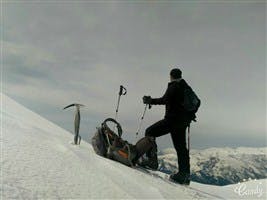 Off-Season Trek to Bhrigu Lake: A Trekker's Account of Mission Almost Impossible
Sign up for our much loved Weekly Mailer
We have terrific trekking tips, trek updates and trek talks to look forward to