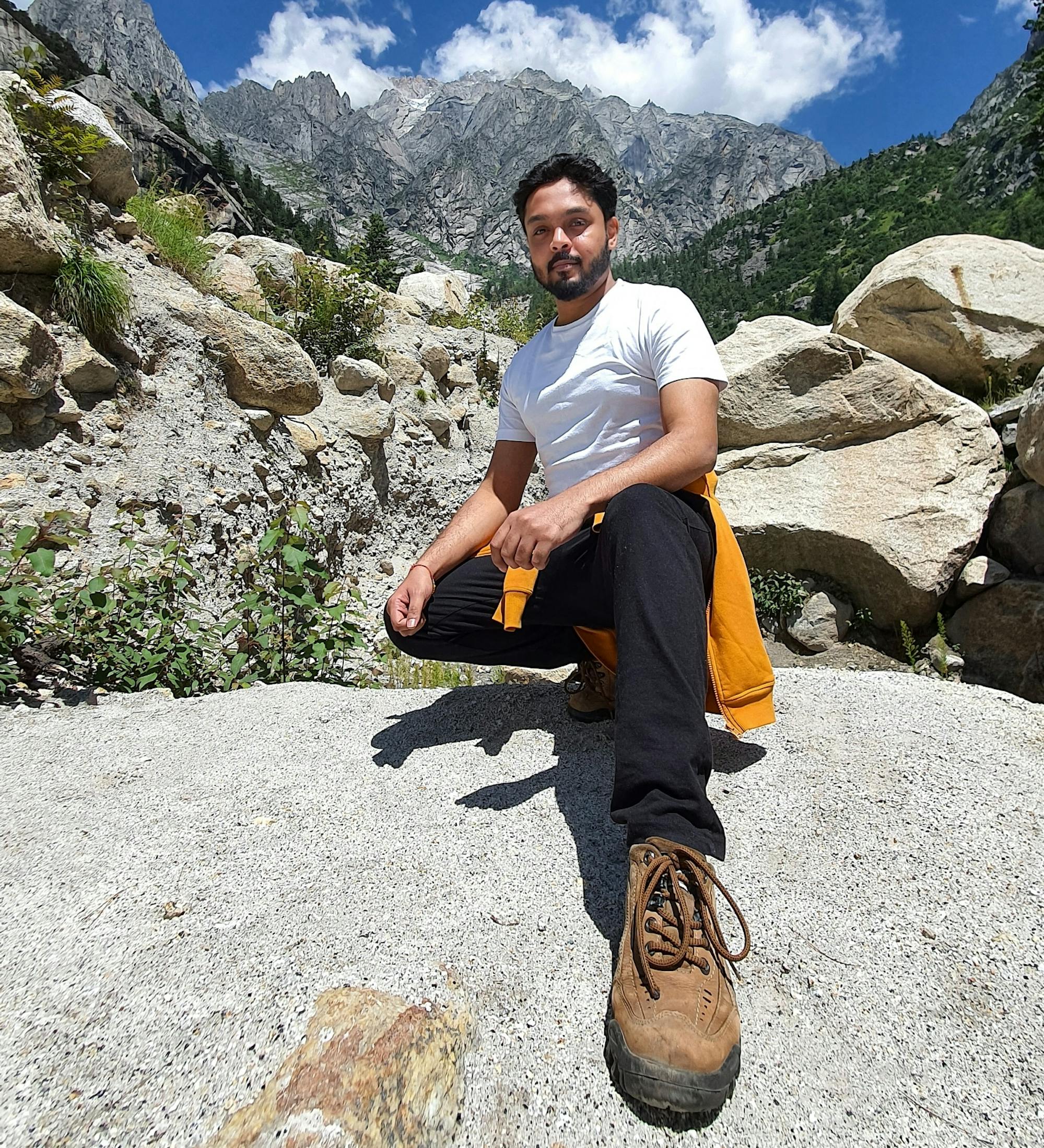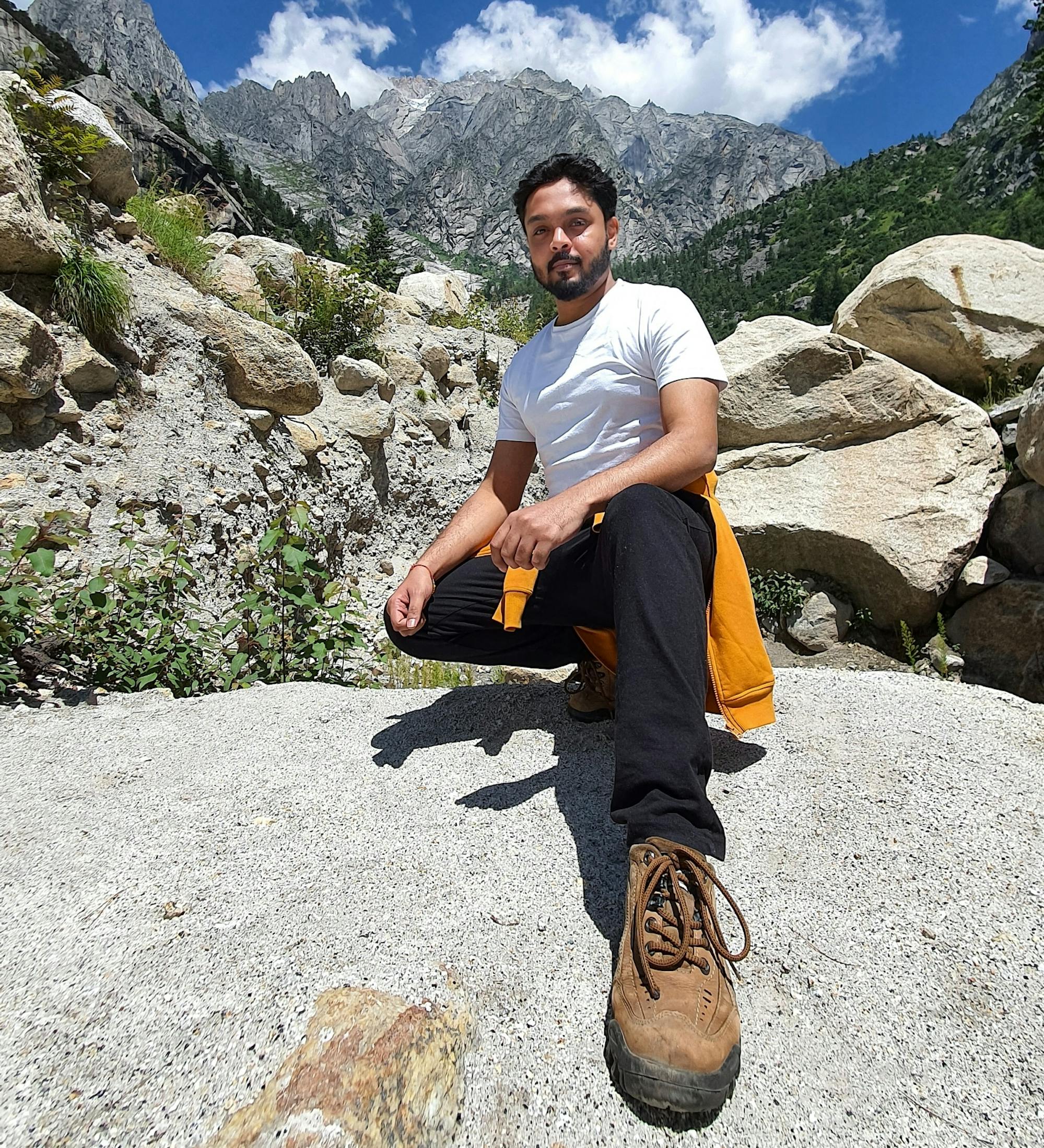 Mudit Bhatnagar
Content Writer
A writer by heart and by occupation.
Although I started writing at an early age, I have been a professional for the past six years. Having worked with multiple media organisations, I have gained expertise in producing concise and engaging pieces for diverse digital platforms.
It was my firm belief in the power of the written word that drove me to pursue a Bachelor's degree in Journalism and Mass Communication.
Aside from sitting in front of a screen and churning out words, I cherish being amidst nature. Working with Indiahikes gives me an opportunity to combine my passion for writing with my unceasing love for the mountains.
Trekking, in my view, is an ideal way to spend some quality time with yourself and reflect. I believe it is the ultimate wellness centre as it positively impacts one's mind, body and spirit.
Articles by Mudit Bhatnagar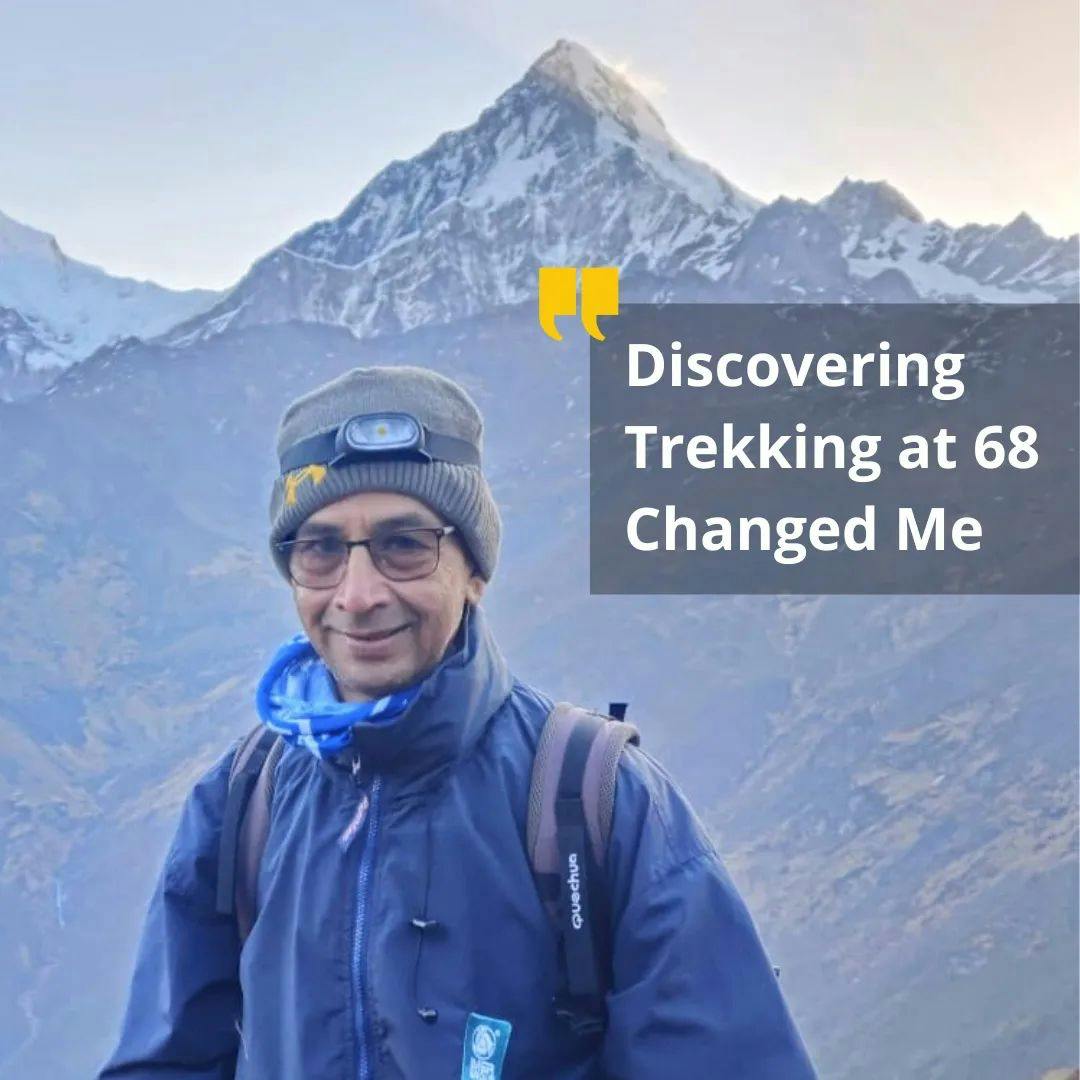 "Discovering Trekking At 68 Changed Me."
By Mudit Bhatnagar
2022-07-06

Indiahikes Conducts its First Open Collaborative Leadership Program at Dayara Bugyal
By Mudit Bhatnagar
2022-04-13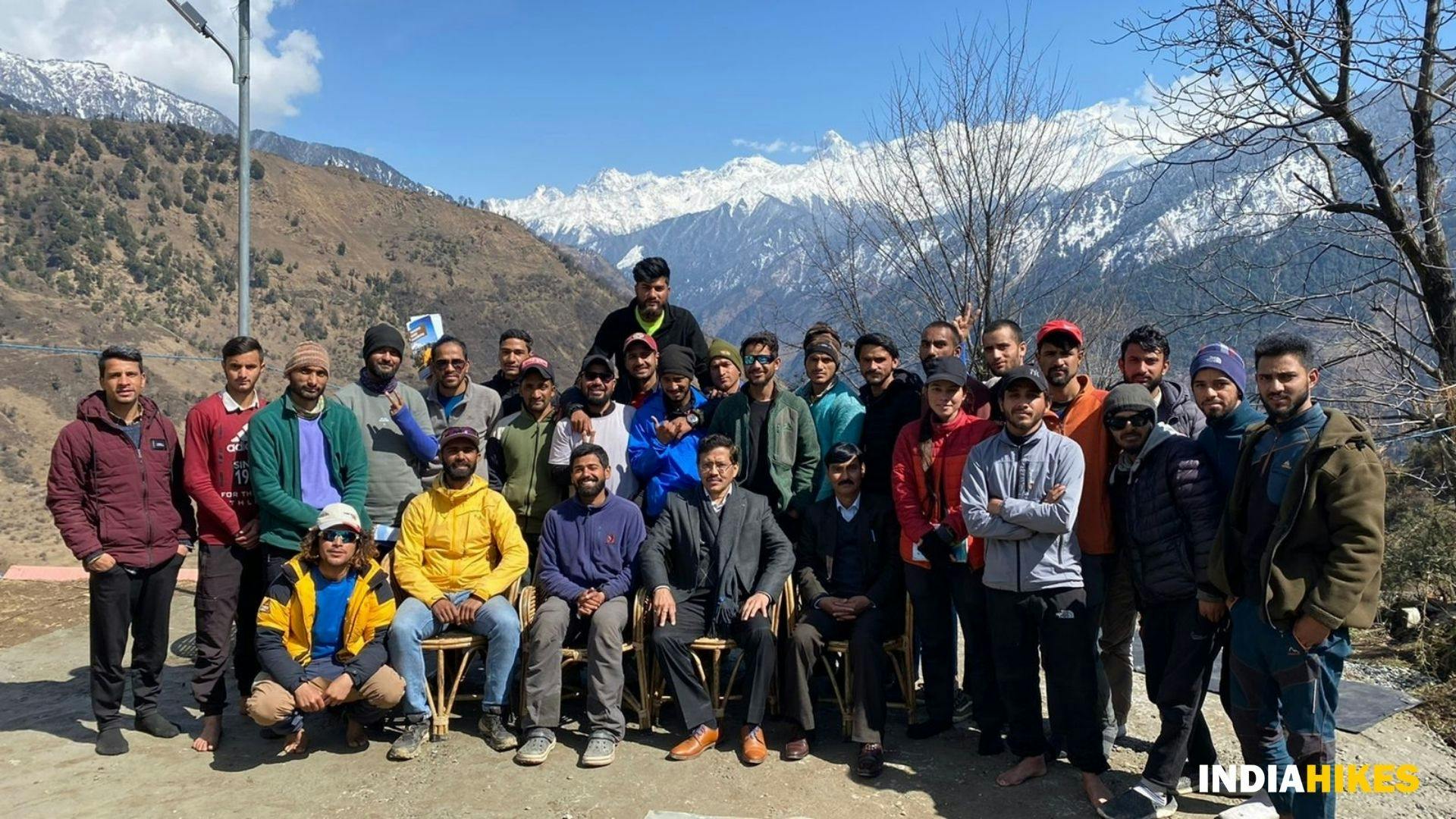 Uttarakhand Forest Dept. Conducts Its First Guide Certification Program With Indiahikes
By Mudit Bhatnagar
2022-03-19
Sign up for our much loved Weekly Mailer
We have terrific trekking tips, trek updates and trek talks to look forward to