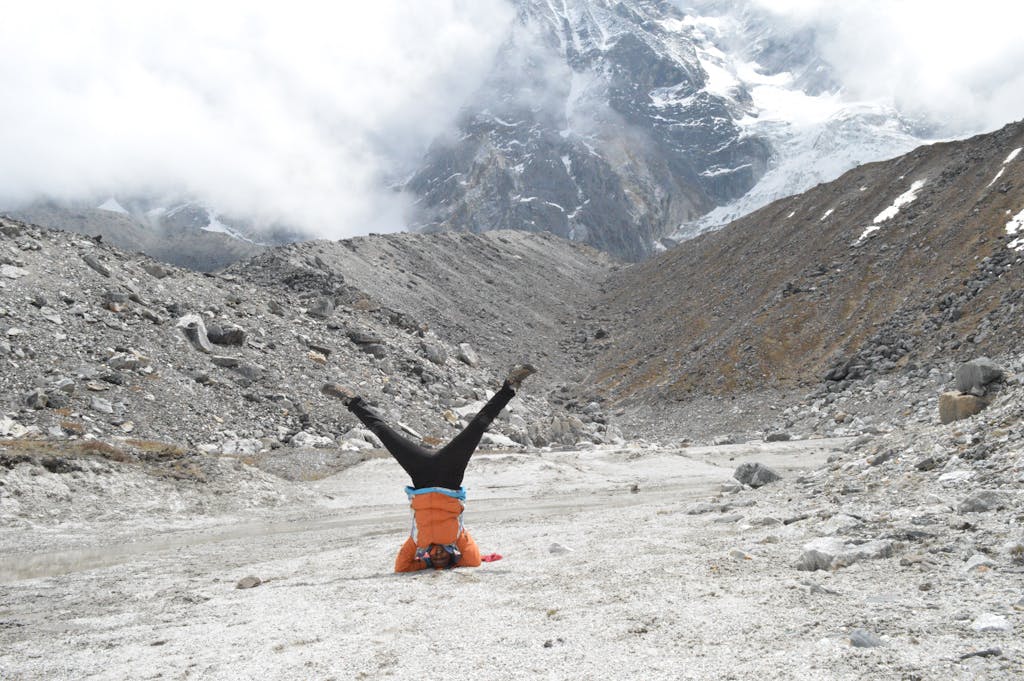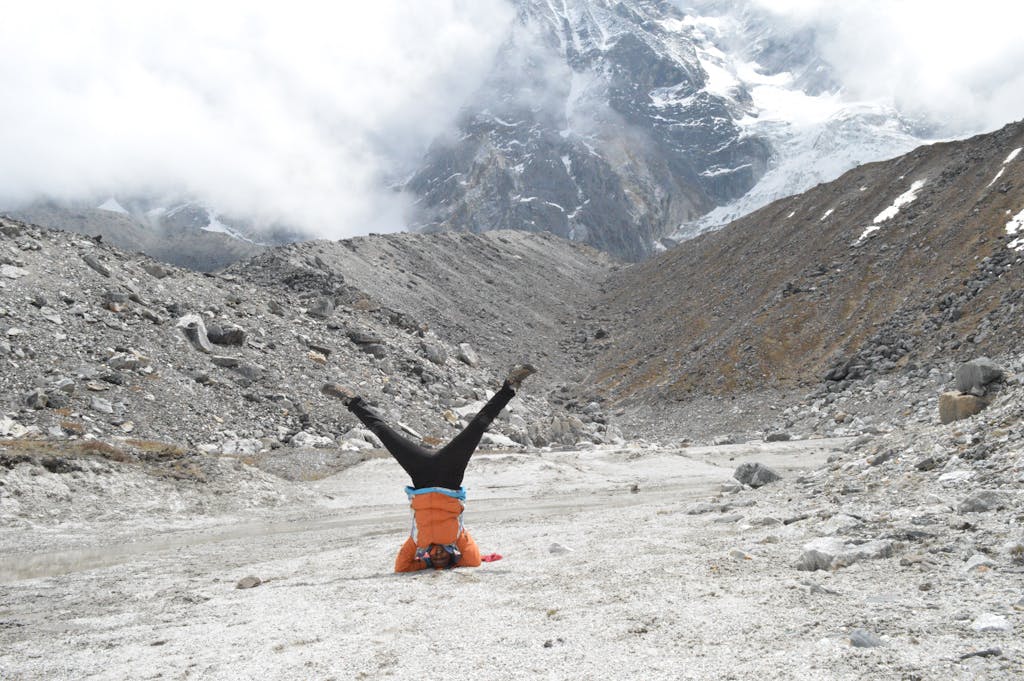 Rashmi Ramesh
Rashmi Ramesh is a Dancer and Yoga teacher based in Mumbai. She has her own company, Oris - dance & fitness. Her love for adventure and travel have taken her diving in the Andamans, trekking in Himachal Pradesh and Sikkim, to the jungles in Masinagudi and to the serene waters of Gangotri to name a few. Rashmi loves to travel and explore new cultures. She leaves a trail of her trademark headstand wherever she goes.
Articles by Rashmi Ramesh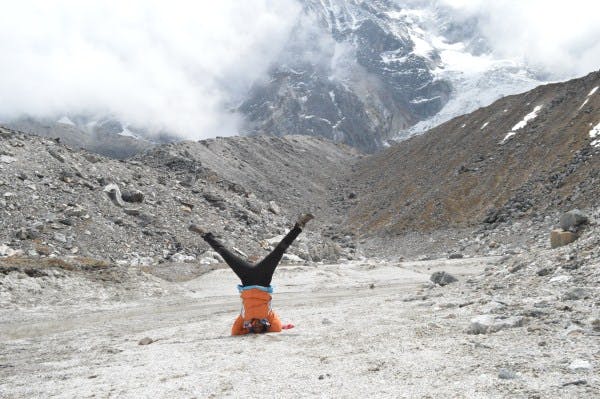 I can't wait for my next solo trek!
By Rashmi Ramesh
2015-06-11
Sign up for our much loved Weekly Mailer
We have terrific trekking tips, trek updates and trek talks to look forward to