I can't wait for my next solo trek!
Share this story
Many women trek solo with Indiahikes. Some come with a little bit of anxiety, but at the end of the day they all love the experience. Rashmi Ramesh is one of them. She did the Goecha La trek in May 2015, and now, she can't wait to go on her next solo trek. She firmly believes that its time Indian women held the reins and travelled the world by themselves!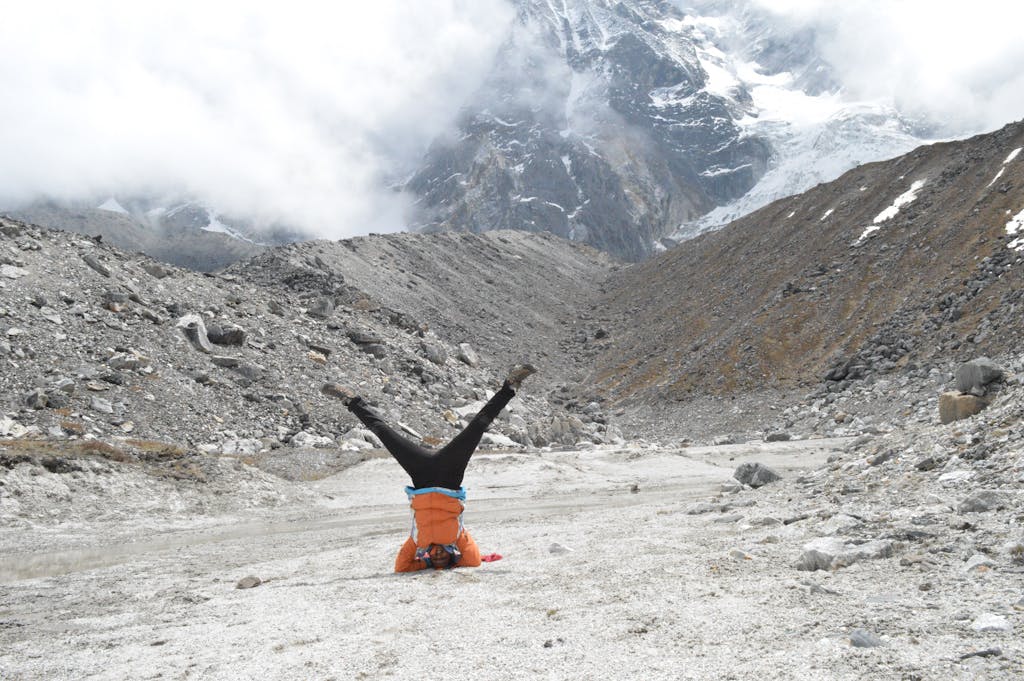 Goecha La was a trek that had been on my mind for a long time. I travelled to Sikkim in 2013 with two of my girlfriends and we had a lovely time. I knew I would come back to Sikkim again, not only for the beauty of the landscapes, but also for the amazing people I had met along the way. I also felt a strong sense of security in this part of the country, something I felt in no other part of India.
My journey to Sikkim started from Mumbai. Sitting at the airport watching so many families and groups of friends travel together, it felt great to be travelling alone. Once I reached Bagdogra airport, I had three other trekkers and two locals with me, all driving to Yuksom, the base camp for the Goecha La trek.
So there I was, with five unknown men, travelling for seven hours by road. Was it scary? Not at all! In fact, I was very comfortable. Maybe it was because I had been around this area earlier and I knew it was safe. And also, instinct told me that the men with me were good people.
I believe trekking alone is great because you end up feeling more part of the larger group than part of the small group that you came with. I met another solo woman trekker on the trek and we got along like a house on fire, or should I say "tent" on fire! I would probably not have had the same experience had I travelled with friends or family.
There were times on the trek when I was walking alone. But this happens to everyone on the trek, since everyone is at a different pace and at a different level of fitness. Most of the times, you don't even end up trekking with the people you originally came with.
So, would I do more solo treks? Yes, I would. But you have to be careful in choosing the place you go to. For instance, I went to Haridwar alone a few years ago; I don't think I will go back there alone. Every city is a new learning experience and as long as you are comfortable, confident and have the presence of mind to deal with situations, nothing will happen to you.
A lot of women abroad travel solo, Indian women have a lot of catching up to do. For me, the best place to travel solo is definitely on a trek! Just being in the mountains gives me a sense of comfort and that feeling of awe.
I can't wait for my next solo trek.
For a few tips on travelling solo, check out this article.
Sign up for our much loved Weekly Mailer
We have terrific trekking tips, trek updates and trek talks to look forward to