Tips To Get Fit For Your Trek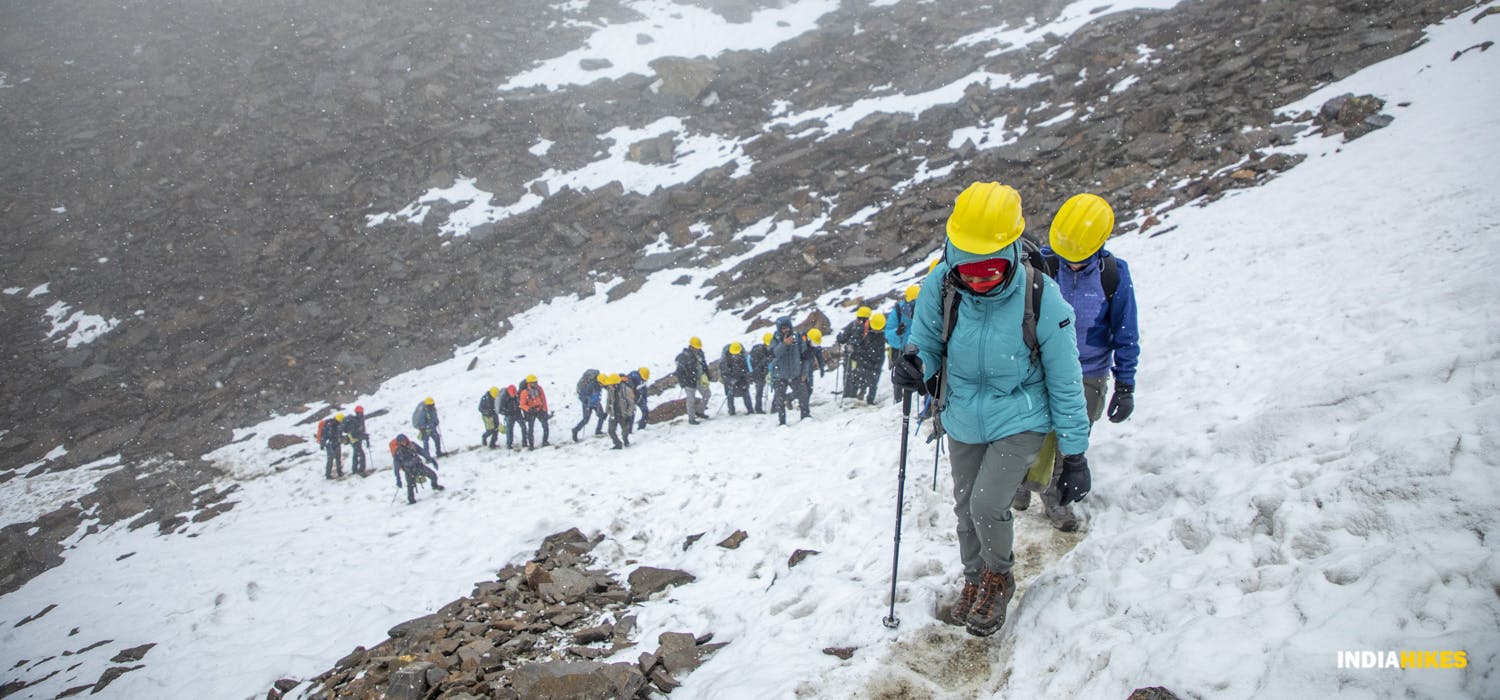 Fitness Makes Your Trekking Experience Better
Why Fitness is Important for Your High Altitude Trek
By swathi chatrapathy
2022-09-07 | 3 min read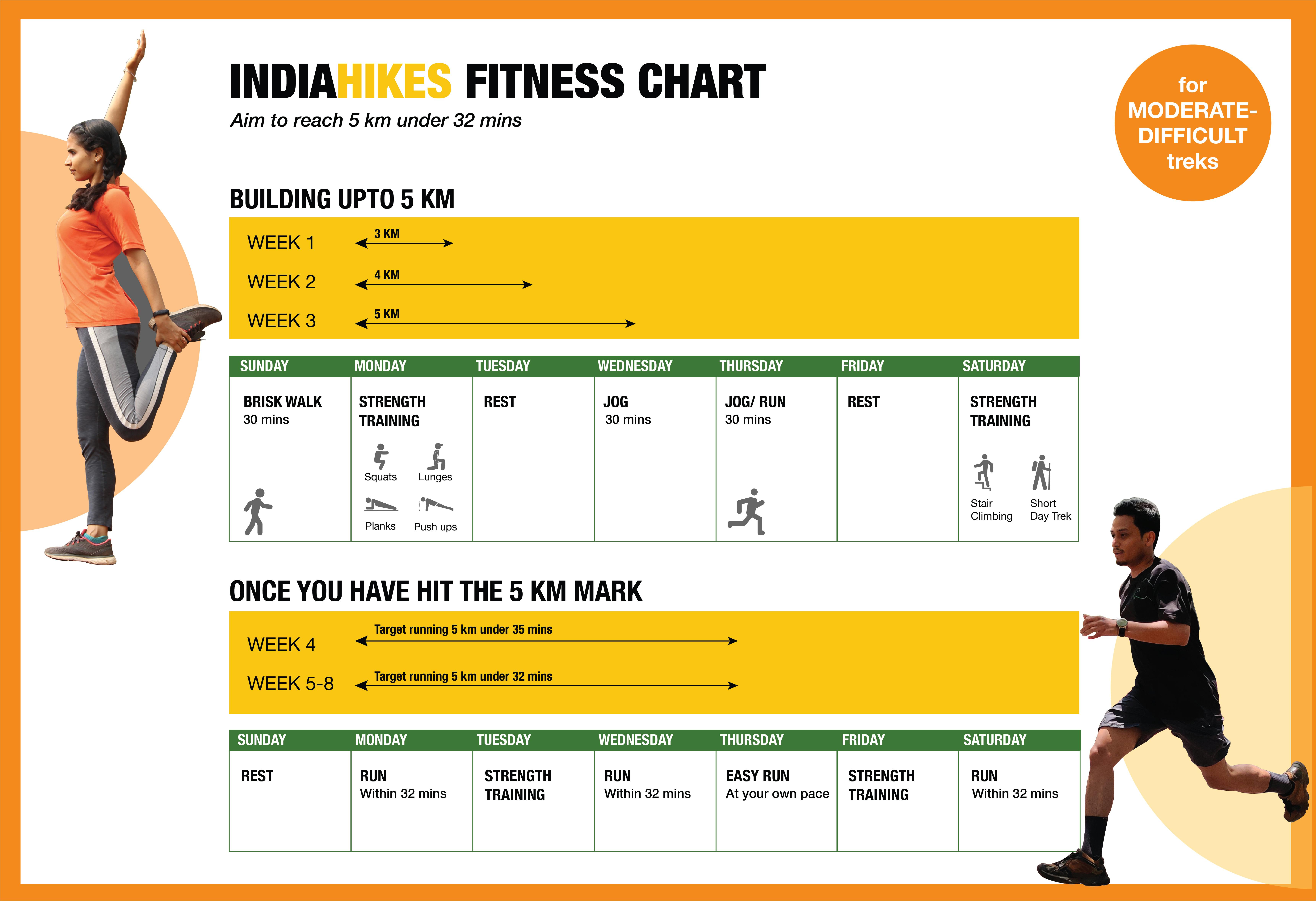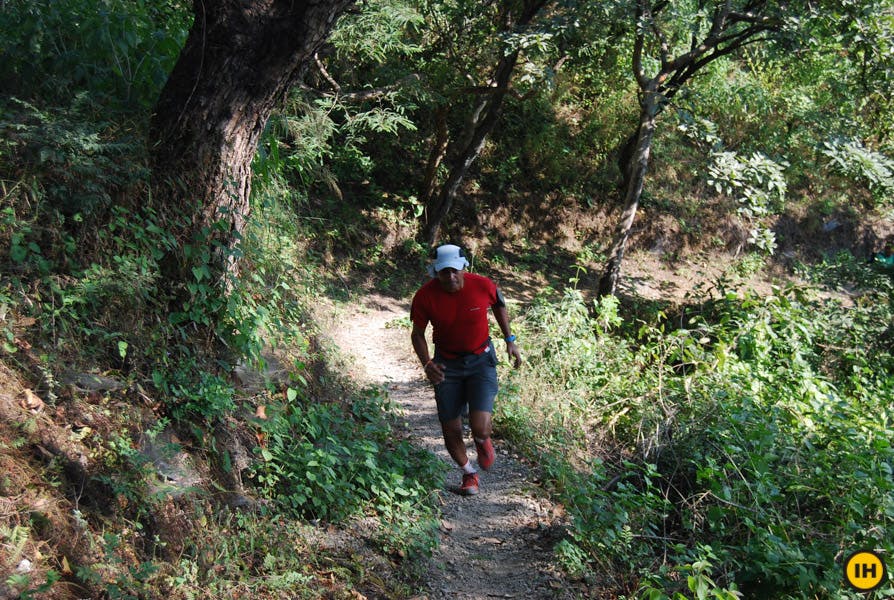 Get Trek Fit With Anushree
Fitness Preparation articles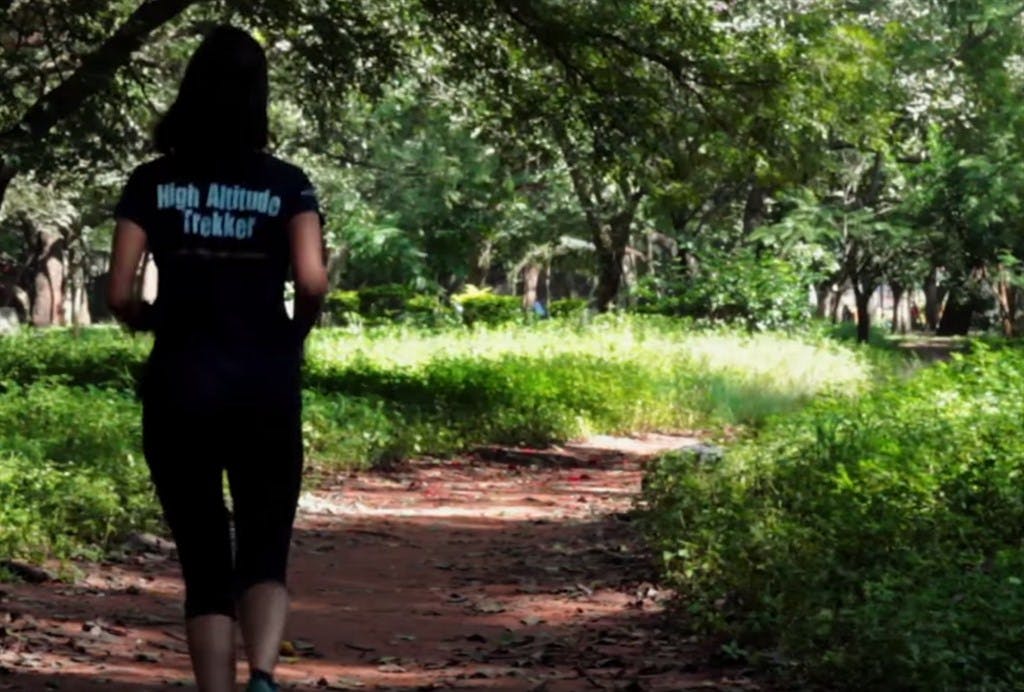 At Indiahikes, we take fitness extremely seriously. It is part of our core values. Everyone who works at Indiahikes, be it on the slopes, or in the of...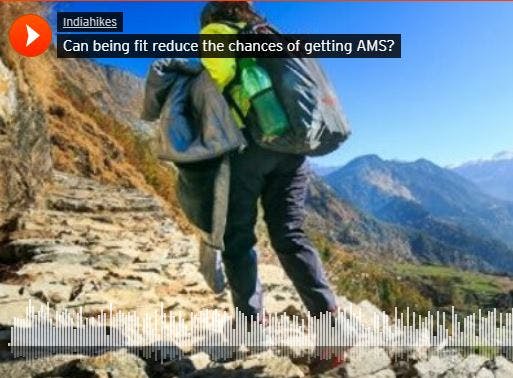 We all know that Acute Mountain Sickness (AMS) cannot be entirely escaped on a high altitude trek. But can you reduce your chances of getting it by ke...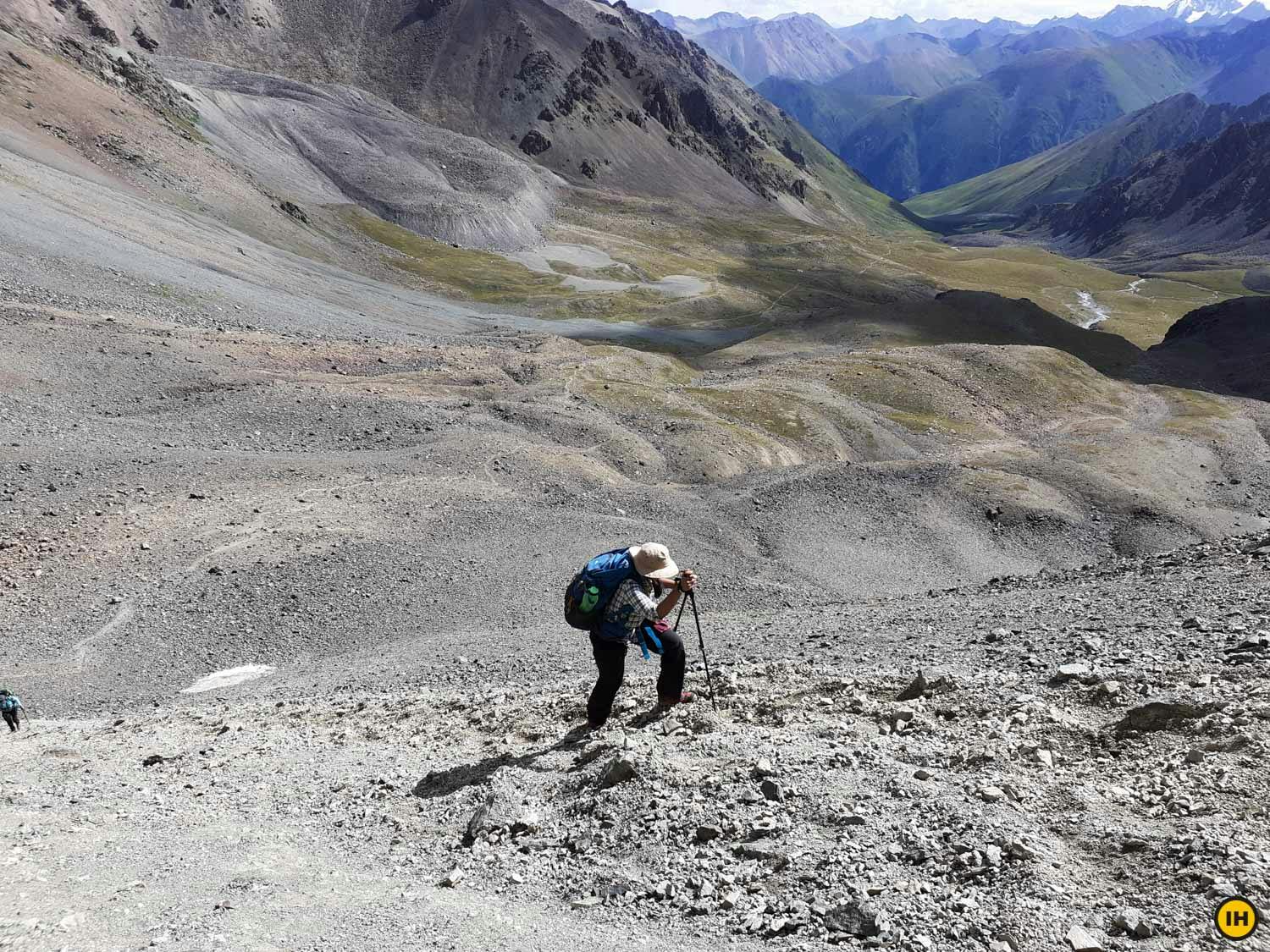 In December of 2019, Gaurav headed for his first high-altitude trek to Kedarkantha — overweight, underprepared, and with a BMI that was way above norm...

Running

Indiahikes gives a lot of importance to the physical preparation for a trek, and we strongly recommend running as an excellent form of exercise for tr...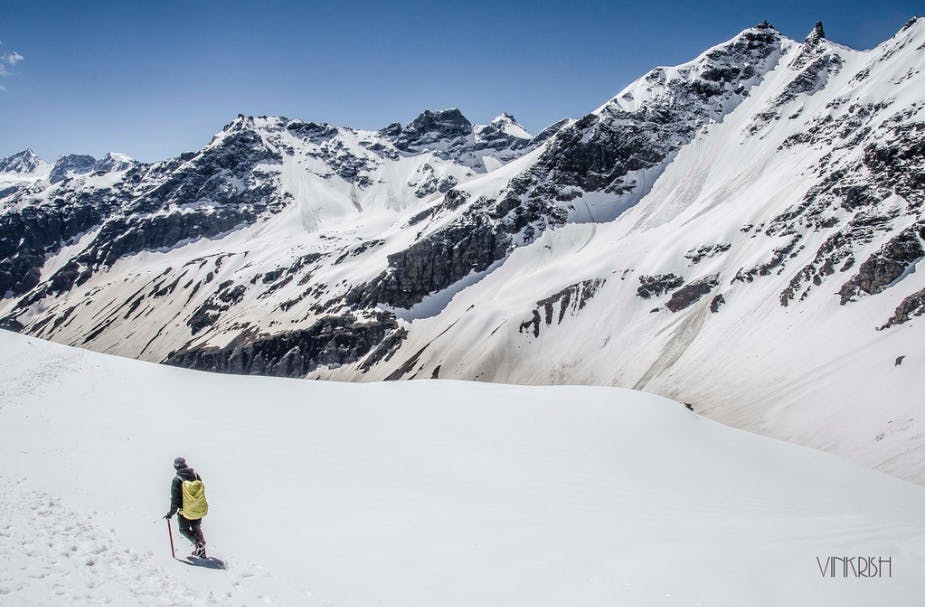 "I think you need to stop", reasoned a voice. "Look, you aren't able to breathe", it panicked. Then a louder assertive voice that seemed to have heard...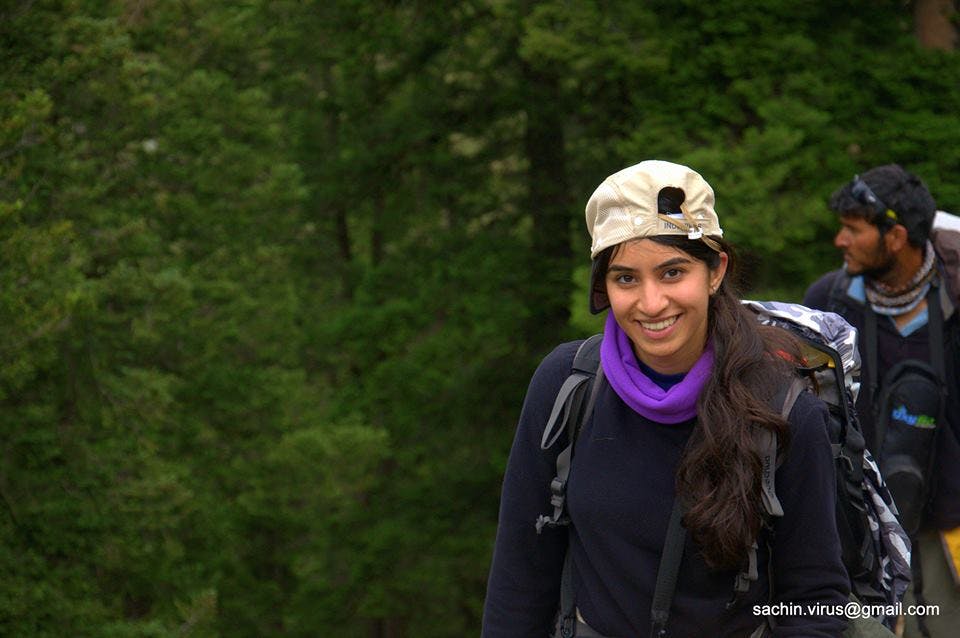 Last Sunday, I ran my first 14 kilometer run. It was organized by an NGO near home called "Hope for the Children Foundation". We ran to support the "S...

Injuries and Recoveries
Injury and Health related articles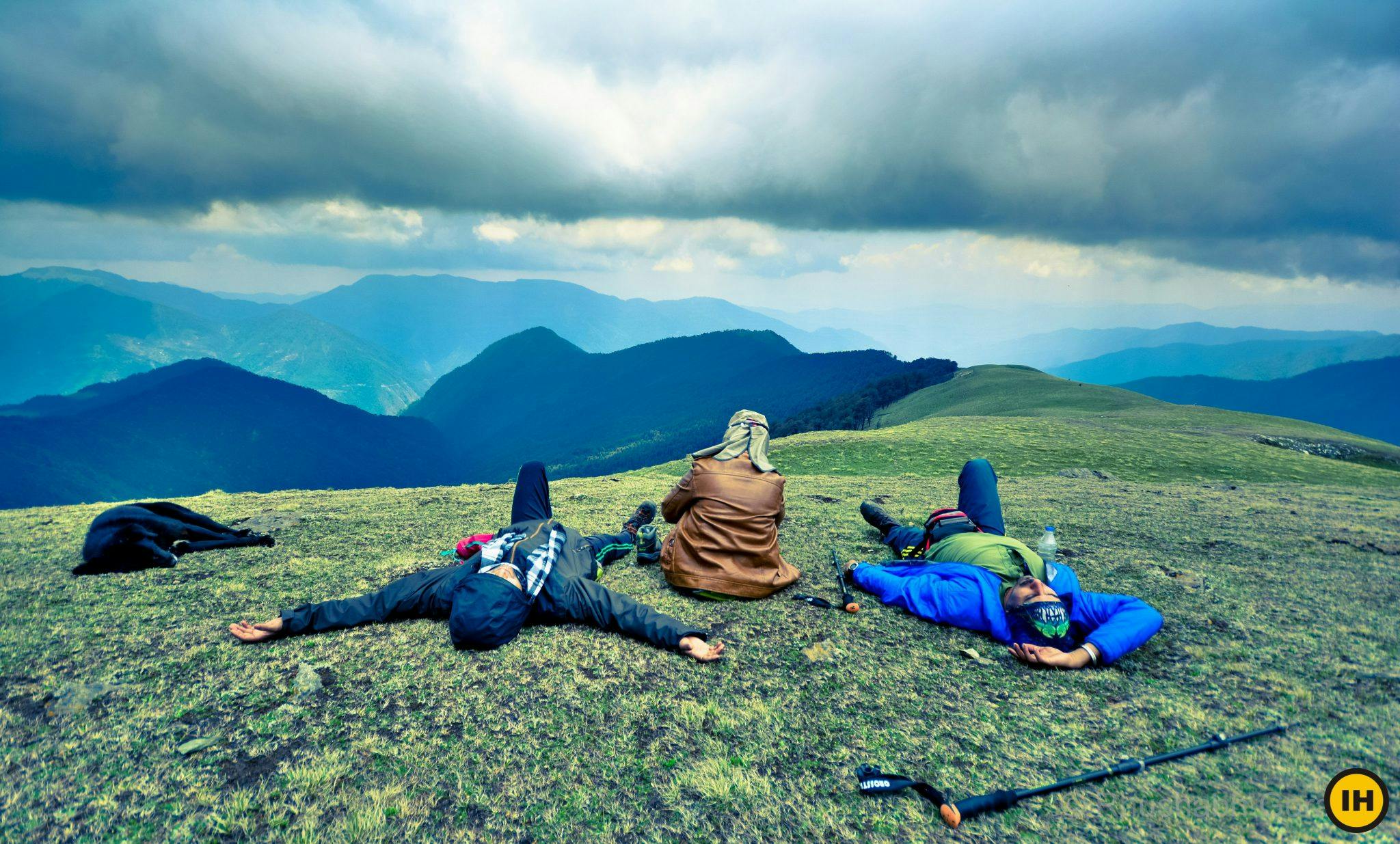 I have a question for you today. After coming back from a high altitude trek, have you faced any physical ailments? I'm looking to put together a seri...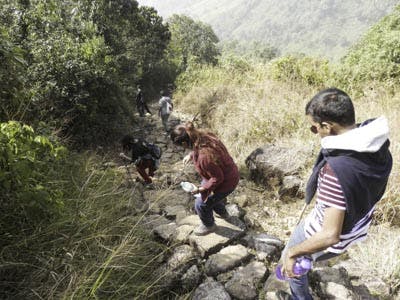 Knee injuries are tricky to deal with. A lot of trekkers have written to me about the pain and annoyance of living with a knee injury. Today, I will d...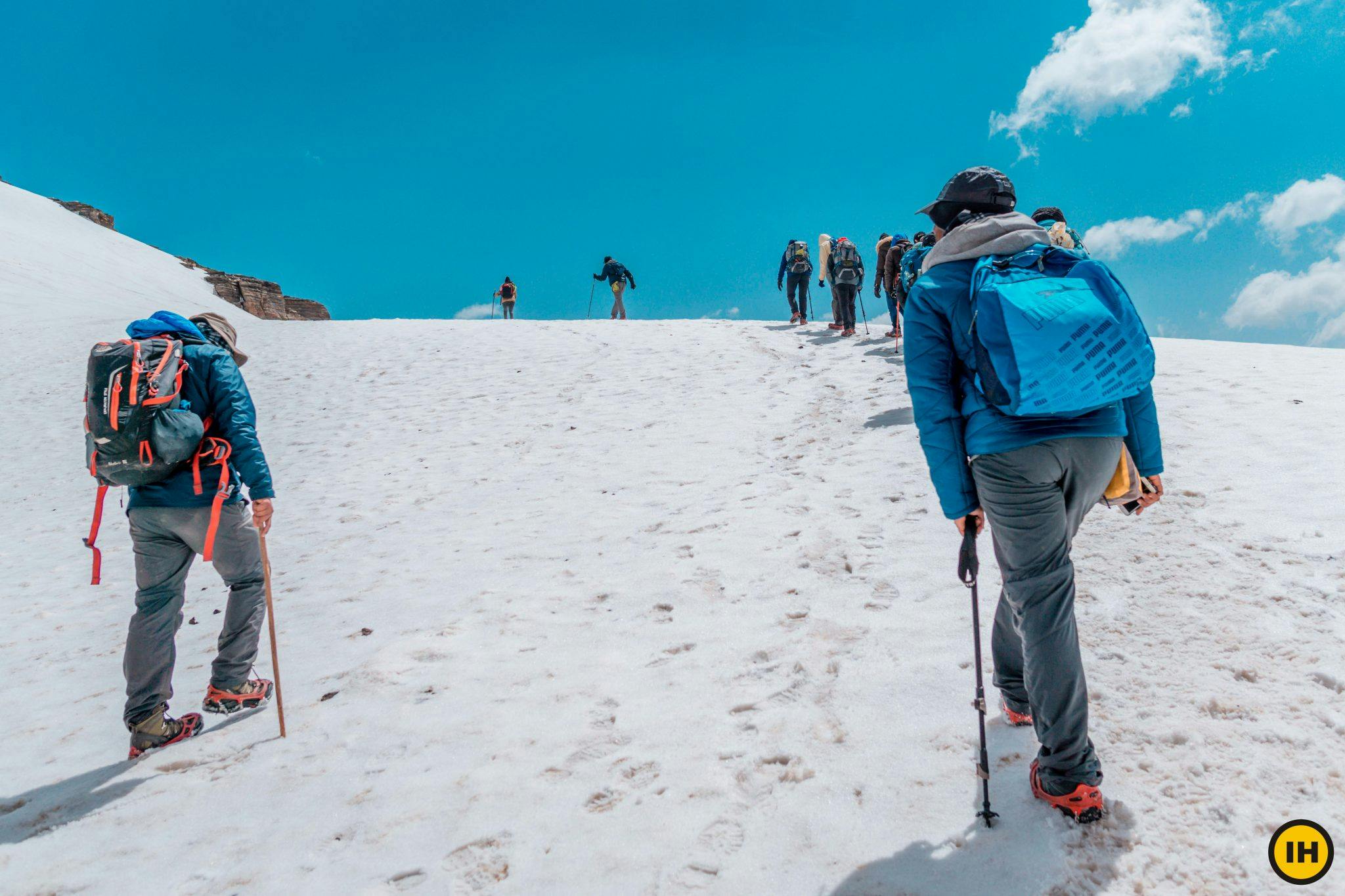 I want to tell you a true story about my friend Aditya and his trek fever. Aditya is your average fit guy from Bangalore. He plays football regularly,...

Fitness Transformations
Fitness Transformation Stories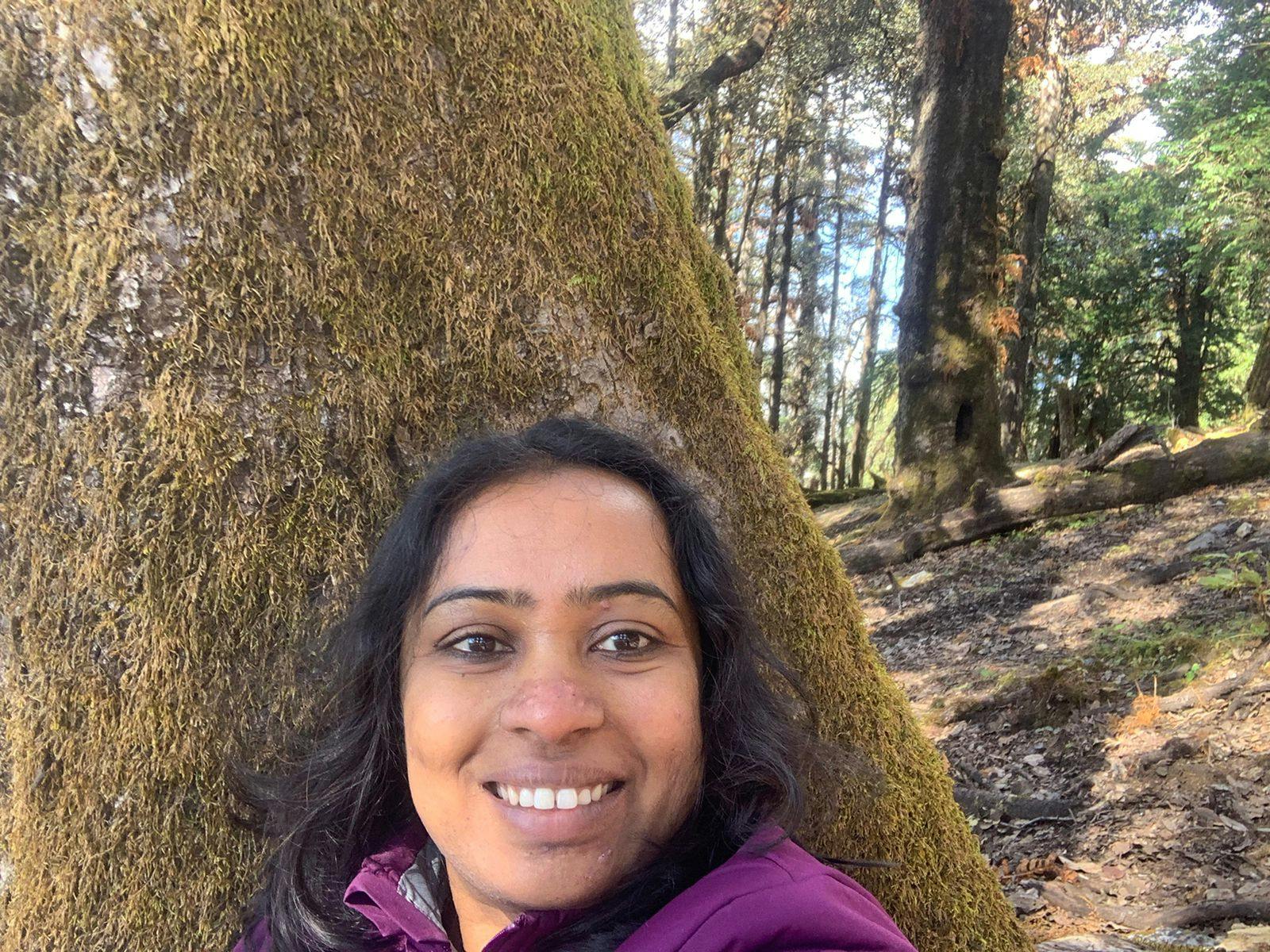 Nandini has been trying to get fit since her 20s. She has been involved in various physical activities like aerobics and cardio. However, trekking was...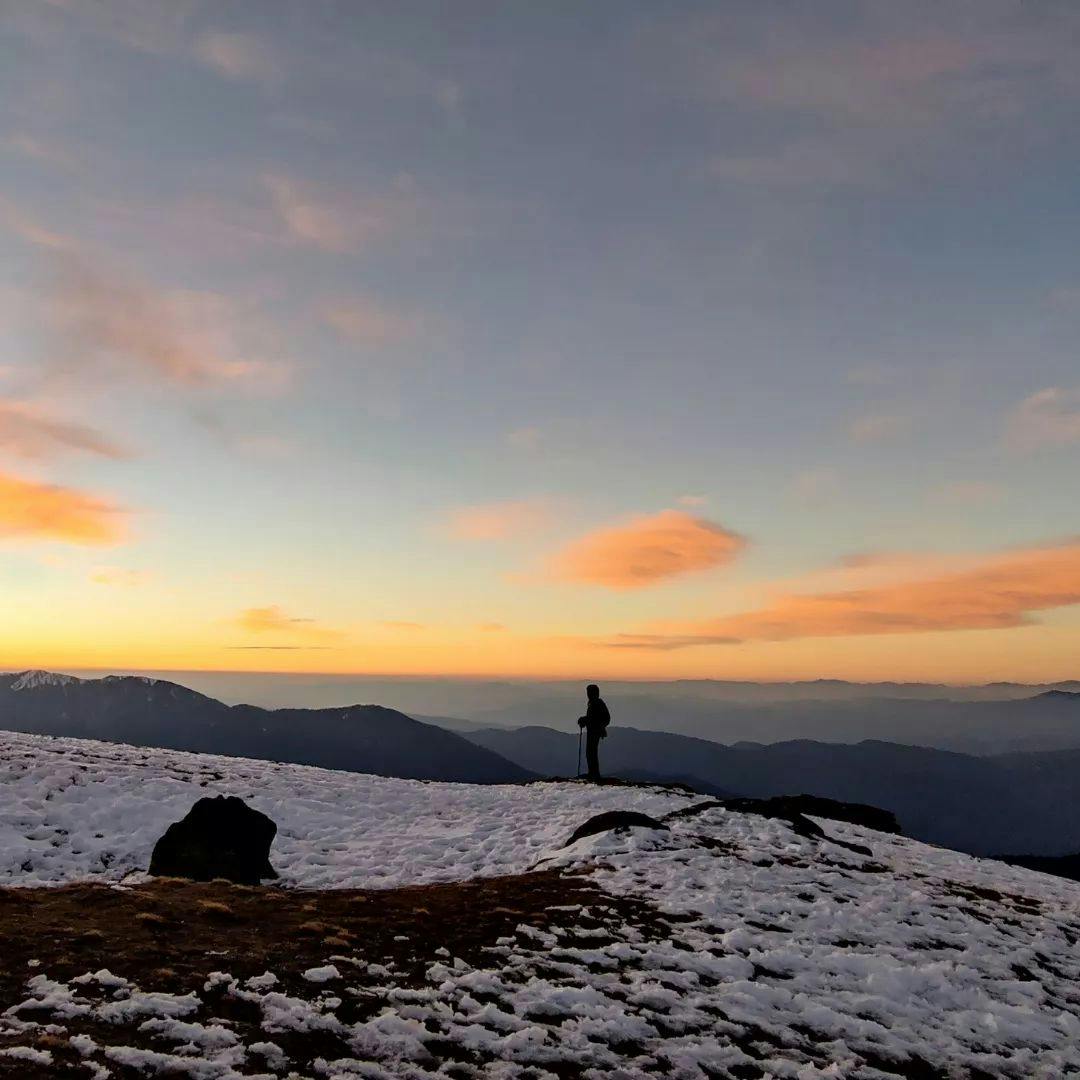 "I was closest to my father; he meant the world to me. But as they say, life is uncertain. It took a turn for worse and I lost my father to cancer. My...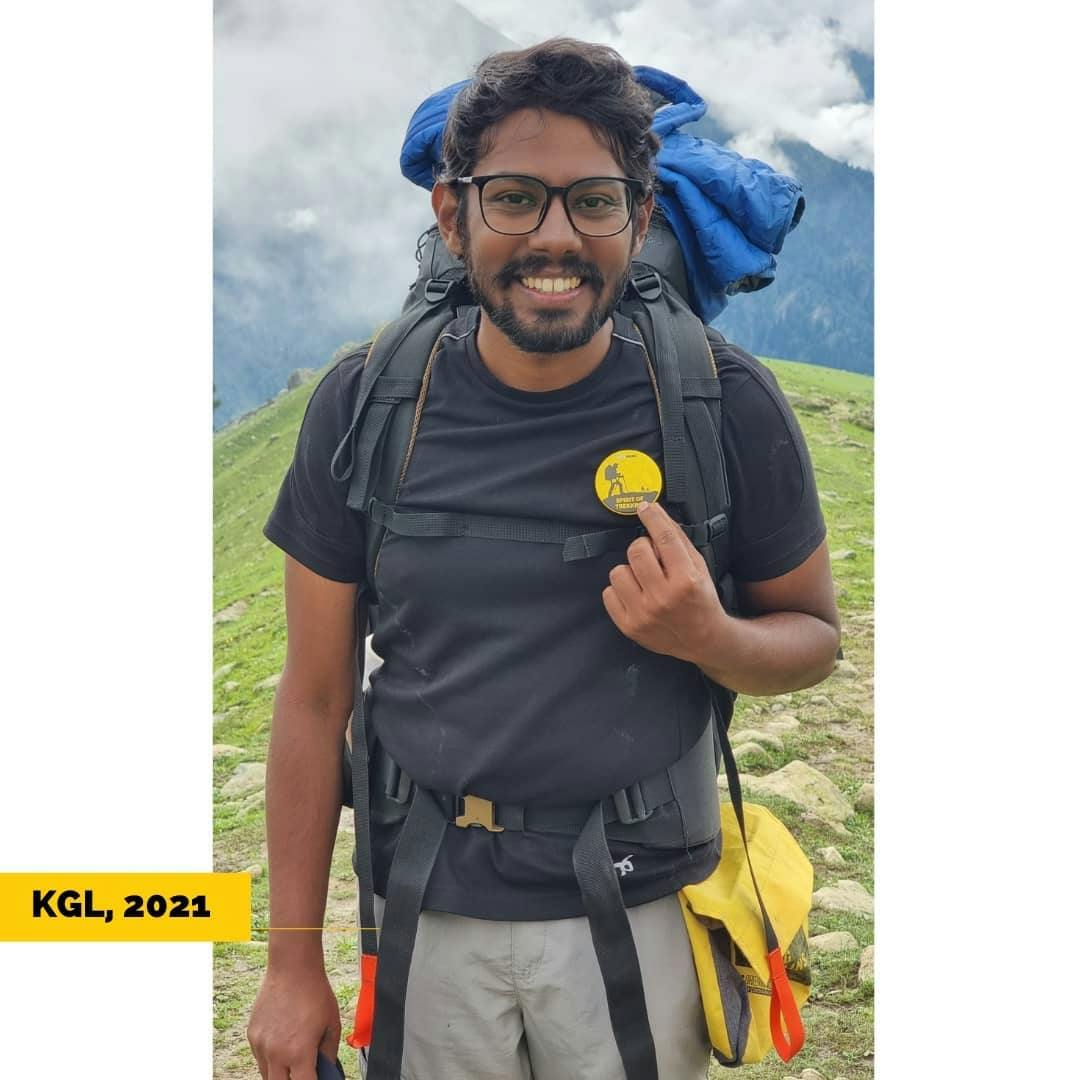 "I recently came back from the Kashmir Great Lakes trek. This was my 5th trek with Indiahikes. When I look back from where I started, I cannot believe...

Other Fitness News
Sign up for our much loved Weekly Mailer
We have terrific trekking tips, trek updates and trek talks to look forward to