It's true that we cannot go to the mountains right now due to the second wave of COVID-19. We're in a lockdown. But don't let that keep you from revisiting stories and memories of some brilliant mountain expeditions through mountain movies.
After 19 Must-Read Books On Mountaineering And Trekking In The Himalayas, here are 21 mountain movies suggested mostly by Trek Leaders at Team Indiahikes. Watch these while being cooped inside your house, for they carry a whiff of crisp mountain air.
These mountain movies trace the journeys and lives of climbers and mountaineers who dreamt big and dared to climb some of the loftiest peaks.
So, take a look and tell us – did we cover all the great ones or did we miss a mountain movie you love?
1. Meru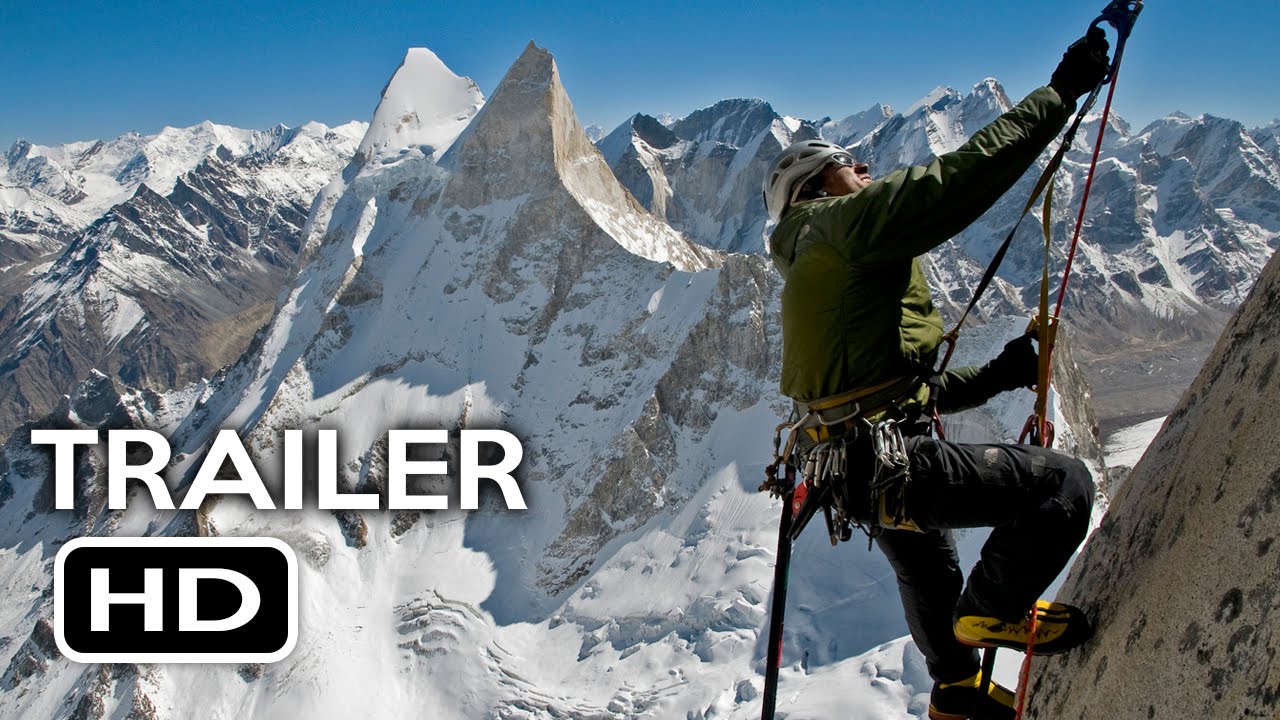 ---
The famous mountain climber Conrad Anker steps out of his comfort zone to climb Mt. Meru. This mountain, also known as Sumeru, stands between Mt. Thalaysagar and Mt. Shivling and is visible from the Gaumukh Tapovan trek. And it offers a challenging climb.
While Conrad was familiar with the world's highest mountain, Mt. Everest, climbing Meru posed deeper challenges. The team, consisting of Jimmy Chin and Renan Ozturk, ponder if it is worth the risk. And conclude it was worth dying for! As if on cue, the team runs out of resources while still having 90% of the mountain to climb. What happens then?
2. Everest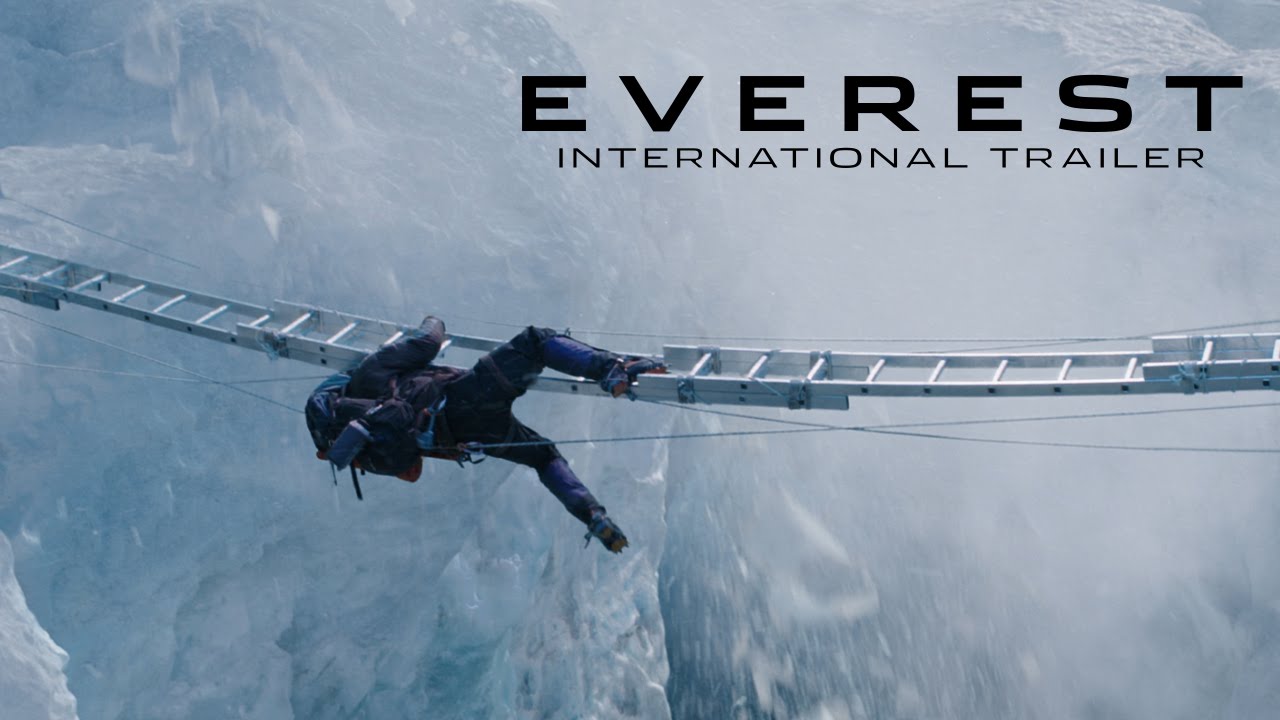 ---
We love this one! This movie is based on Jon Krakauer's legendary book Into Thin Air.  It takes us back to May 1996 when many commercial expeditions gather at the base of Mt. Everest to summit it. The spotlight is on an incident when bad weather thwarts two teams while on their way to the summit. Based on the unfortunate 1996 Mount Everest disaster, this movie takes us through the grit of climbers who are struggling to survive in the Death Zone.
This mountain movie and book are close to our hearts because it brings us face-to-face with the ground realities, the challenges of being in the high altitude.
3. Touching the void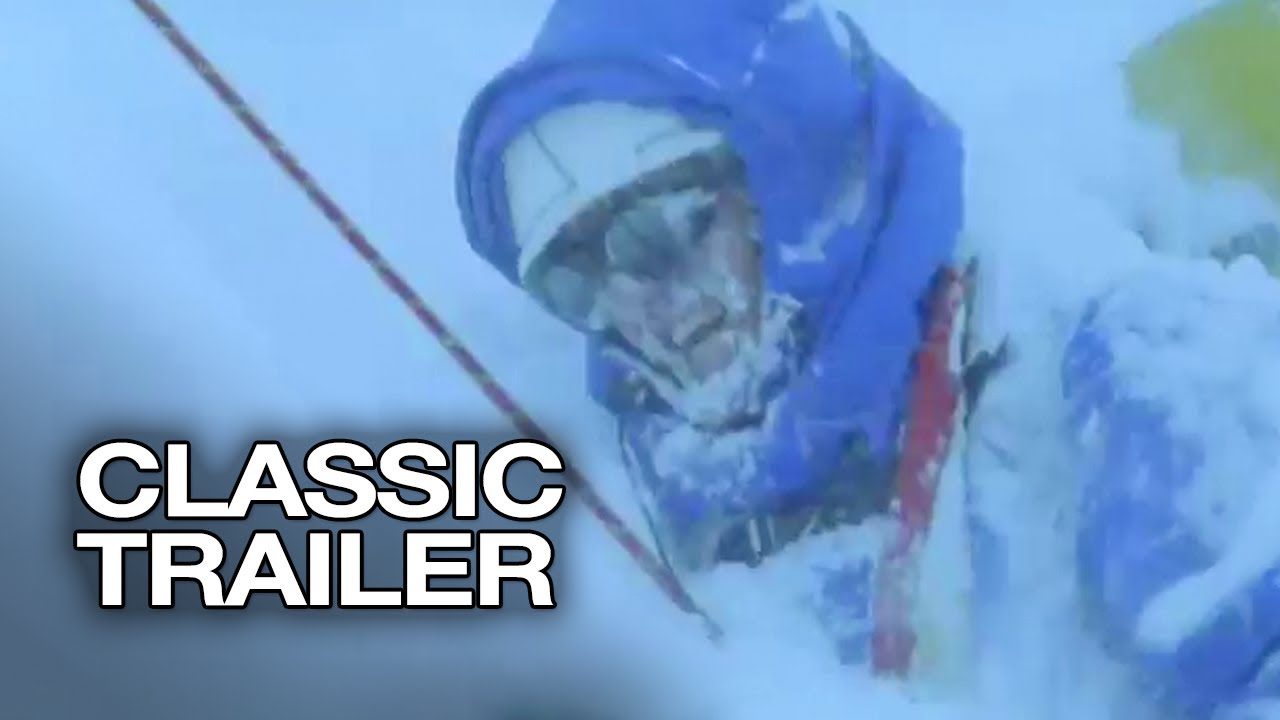 ---
Here's another favorite of Team Indiahikes. This is also based on a book, the real-life story is set in 1985 when two climbers Joe Simpson and Simon Yates set out for the virgin West Face of Siula Grande in Peru. Disaster strikes when a surprise storm hurtles Simpson off the mountain and he breaks his leg. Yates tries to pull Simpson up, but fails. Should he cut the rope and save himself from the impending storm? The movie meanders through the gullies of trust and courage.
The dilemma in this movie – of whether to cut the rope or no – is real. In extreme situations, mountaineers need to take this tough call. And Touching The Void beautifully touches upon this dilemma.
4. Vertical limit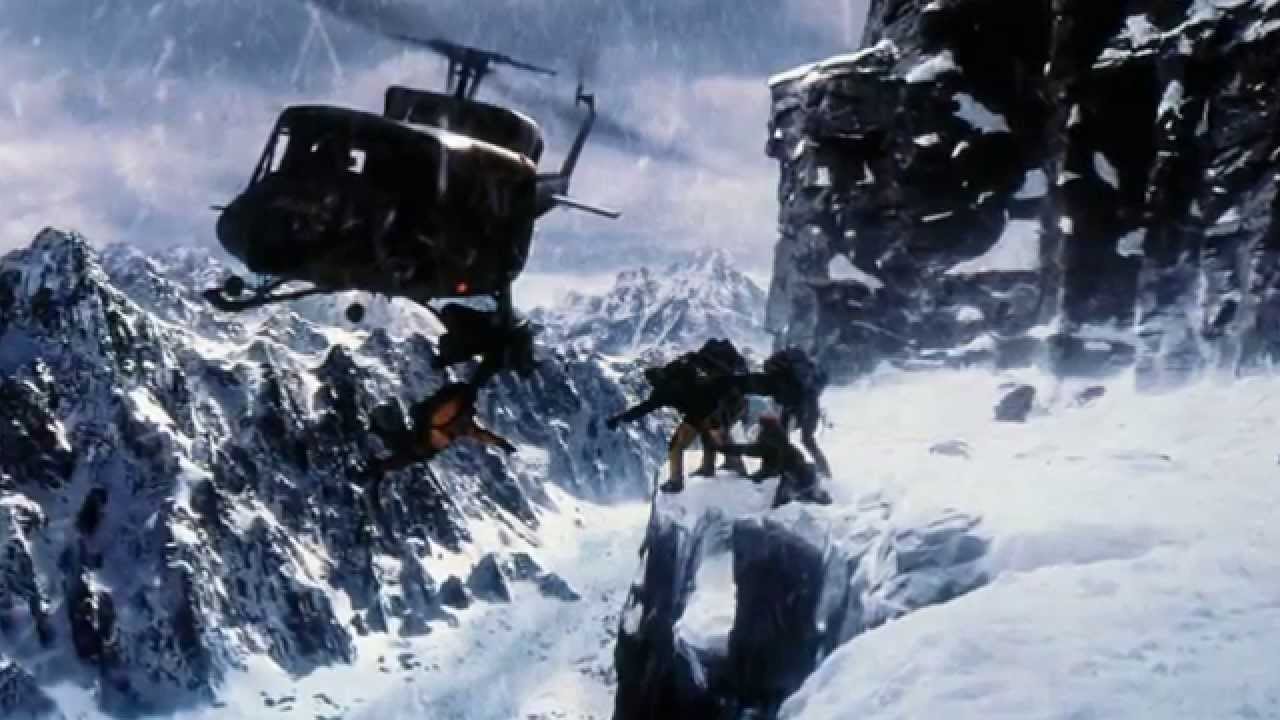 ---
This is a story of climber Peter Garrett who is attempting to climb K2 with a team. His sister is also in the team and during a mishap, she hurtles through and gets stuck in a crevice. Now, it's up to Peter to get her out, alive. Will he be able to do it?
We recommend this one for the action-packed sequences. You also get a great insight on Acute Mountain Sickness and how it affects the body in this movie.
5. Wild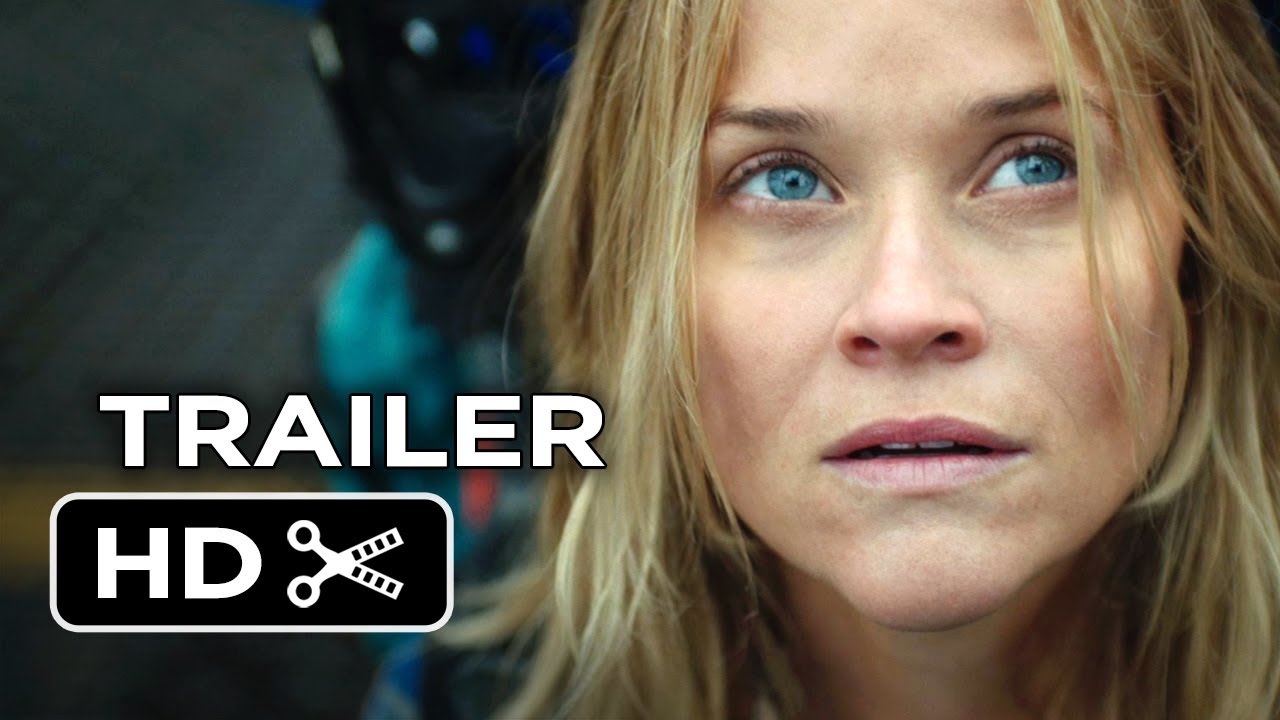 ---
Released in 2014, this movie is based on a book that tells a true story. That of Cheryl Strayed, who decides to set off on a 1,100 mile long Pacific Crest Trail. This is a tale of self-discovery as Cheryl sheds her fears, but what does she step into?
6. Death on Matterhorn
---
The Matterhorn in Alps is one of the world's most challenging mountains. It was conquered around 150 years ago. 1865 two rival teams were on a race to the top. British against Italian mountaineers. The triumph of the Britishers turned tragic as four men fell to their deaths. The ascendents of the climbers go back to find out what went wrong. Forensic tests provide clues and there are new sources. Was it an accident, foul play or murder?
| Available on: Amazon Prime
7. Into the Wild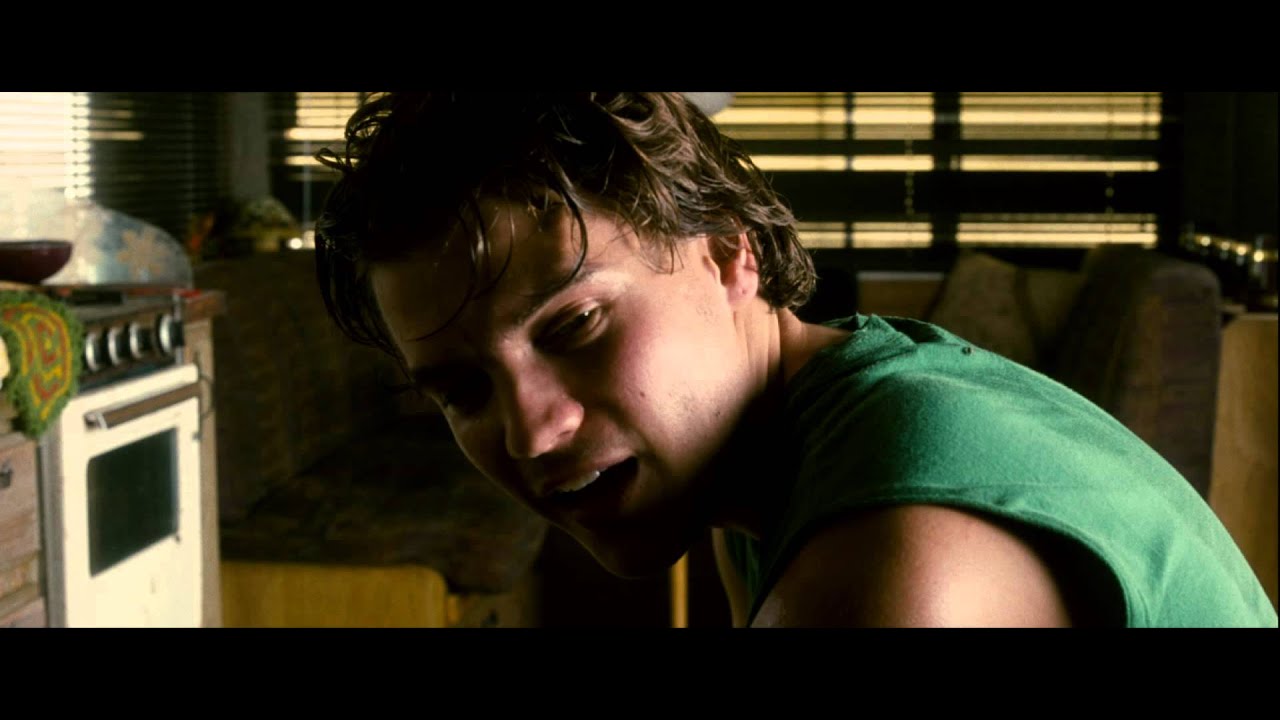 ---
Released in 2007, this film traces the journey of a young graduate, Christopher McCandless, who decides to hitchhike across America with no money and limited possessions. On this journey, Christopher encounters some life-changing situation, some subtle, some extreme, and his isolation in parts starts taking shape. A beautiful movie of self-discovery while on an adventure.
| Available on: Netflix, Amazon Prime
---
8. 7 Years in Tibet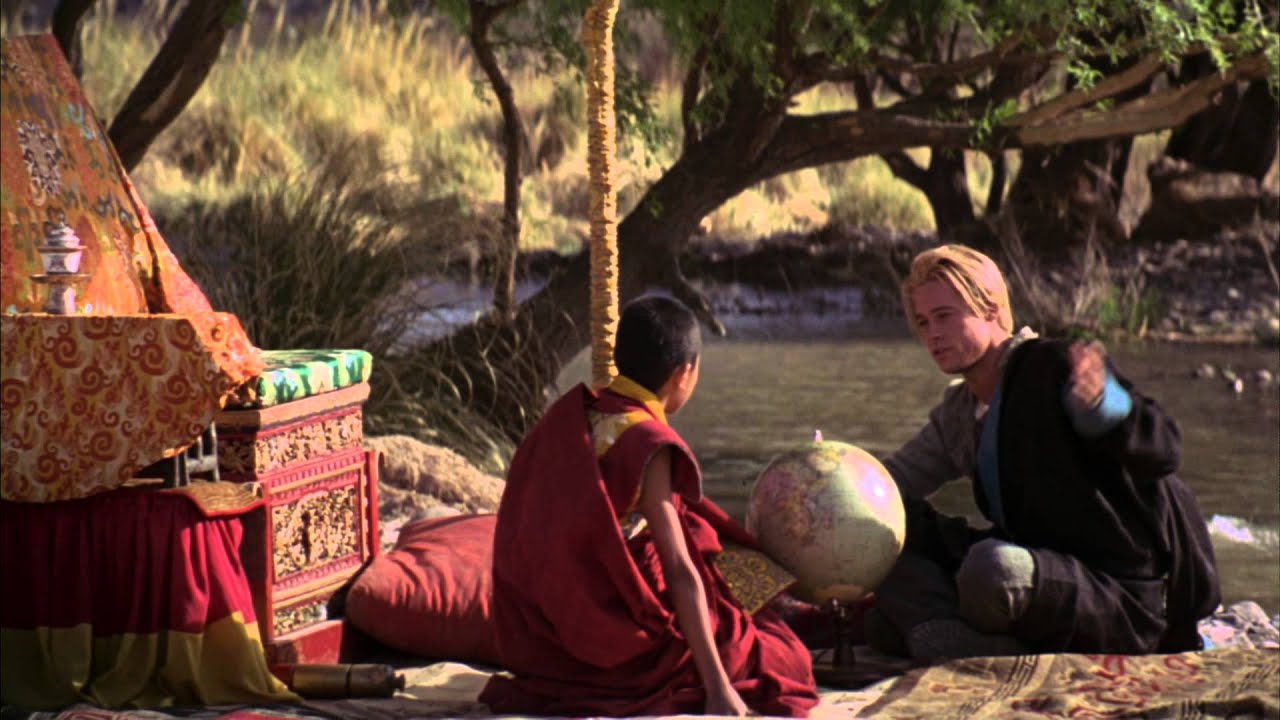 ---
Ever wondered what life of an instructor to the 14th Dalai Lama looks like? This movie gives you a peek into it. It revolves around Henrich Harner, an Austrian climber who finds himself in Lhasa after breaking out of prison. A curious tale of how surprising twists and turns.
| Available on: Netflix
9. 180 degree South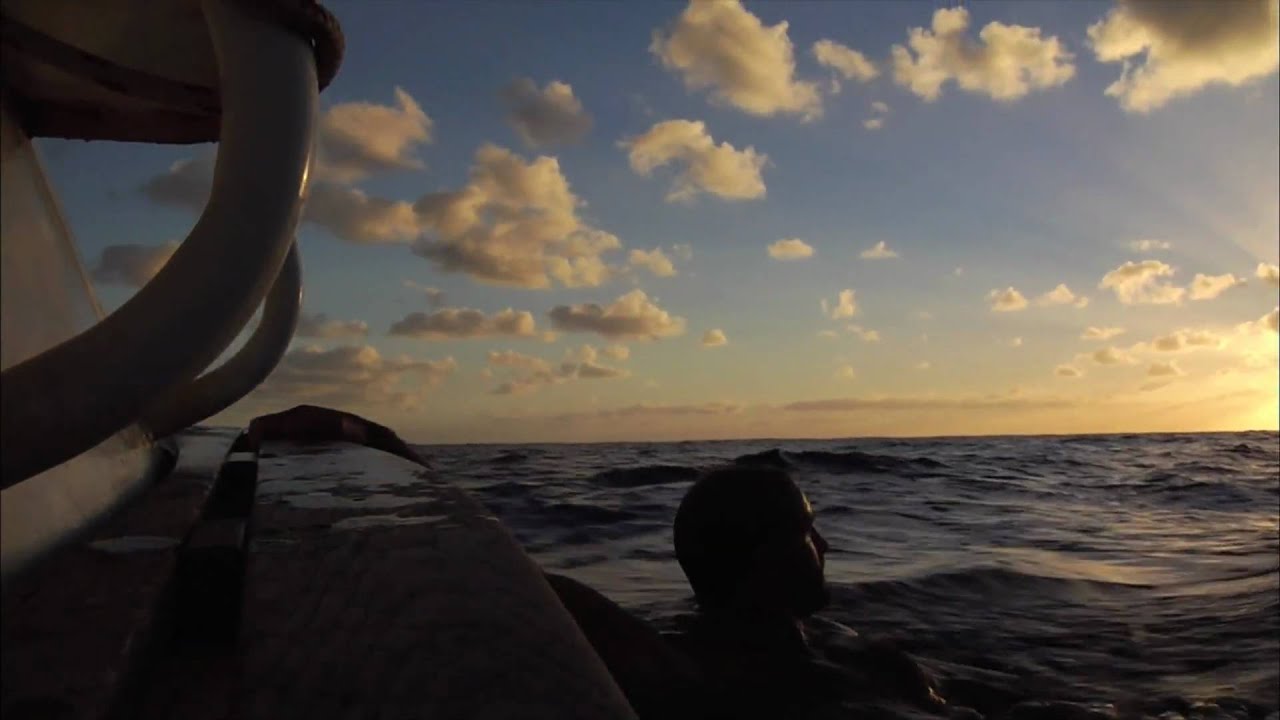 ---
In 1968, Yvon Chouinard and Doug Tompkins set on a journey from Ventura, California to Patagonia, Chile. Almost four decades later, Jeff Johnson decides to retrace that journey. This movie is based on Jeff's journey as he sets his goal to climb Corcovado Volcano in Patagonia as a part of this journey.
10. Cold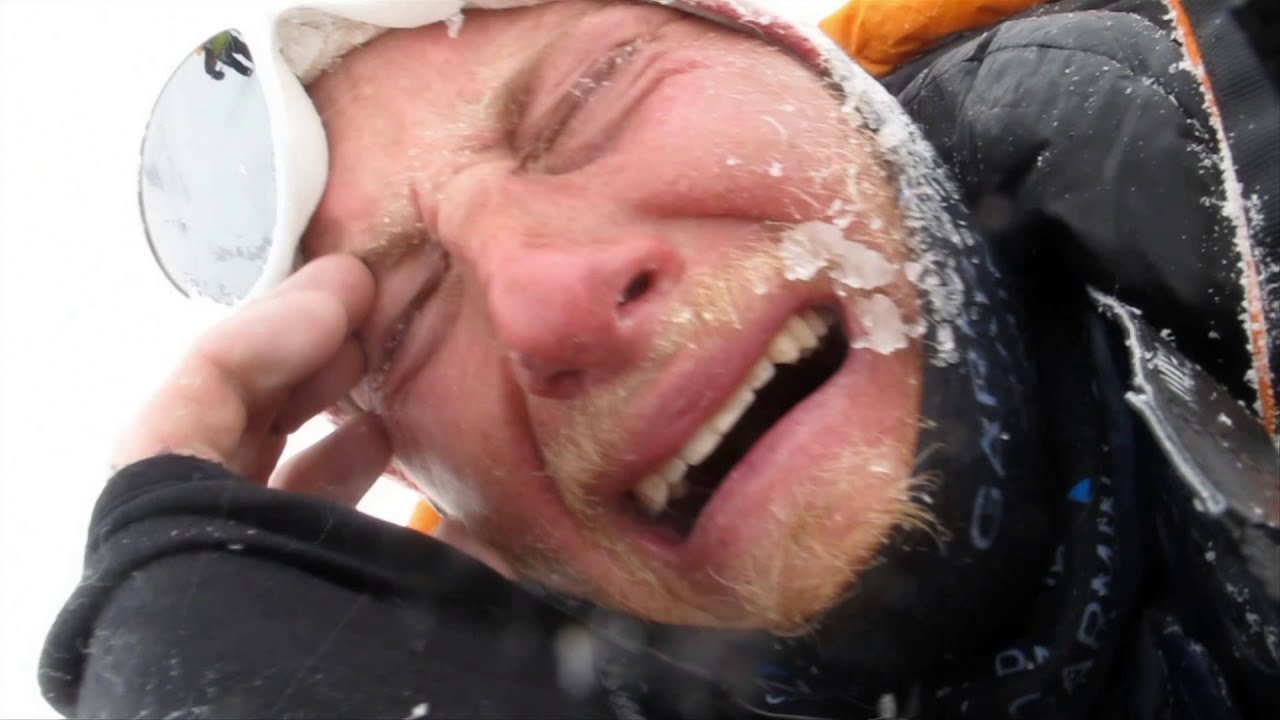 ---
In Feb 2011, Cory Richards became the first American to climb an 8000-meter peak in winter. A time when cold at this height can chill you to the bones. How did Cory brave it? This movie offers freezing insight.
11. The Himalayas (Korean)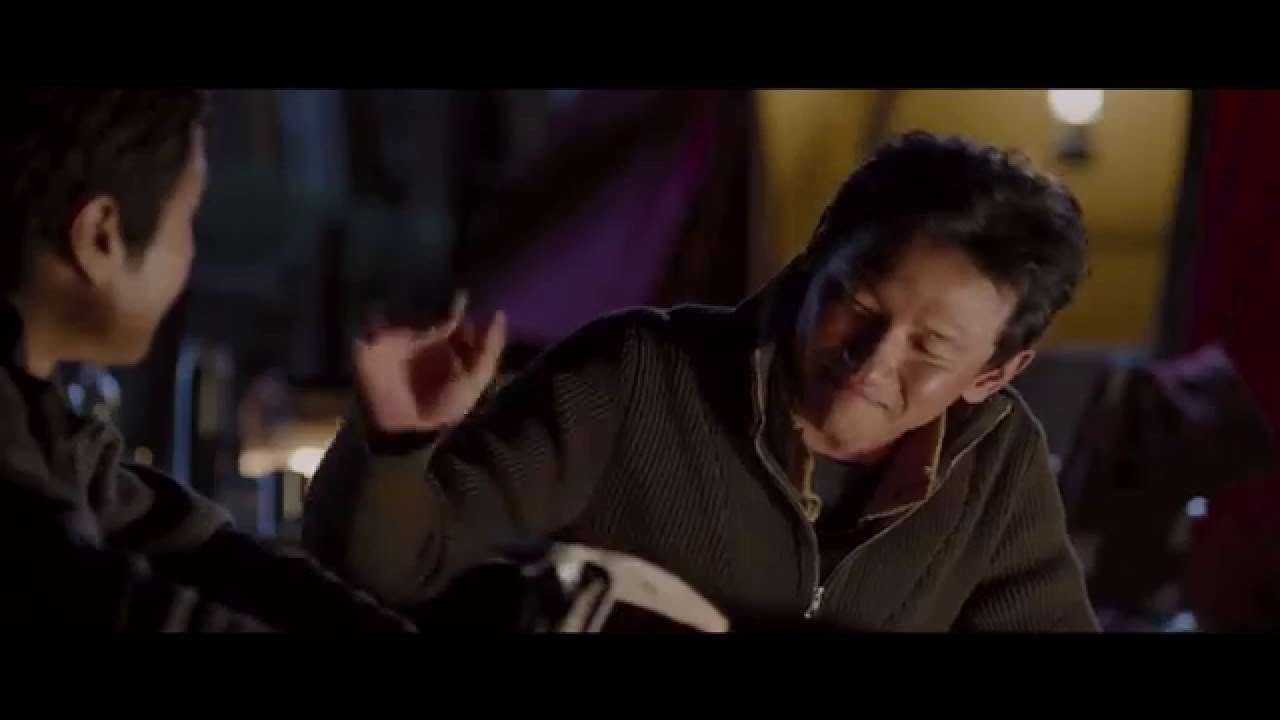 ---
This is a South Korean adventure drama film. But one that's based on the real-life of climber Um Hong-Gil's life. The movie traces how Um Hong-Gil goes back to the mountains with his bad legs to the bodies of two climbers under his mentorship.
 | Available on: Netflix
12. Dawn Wall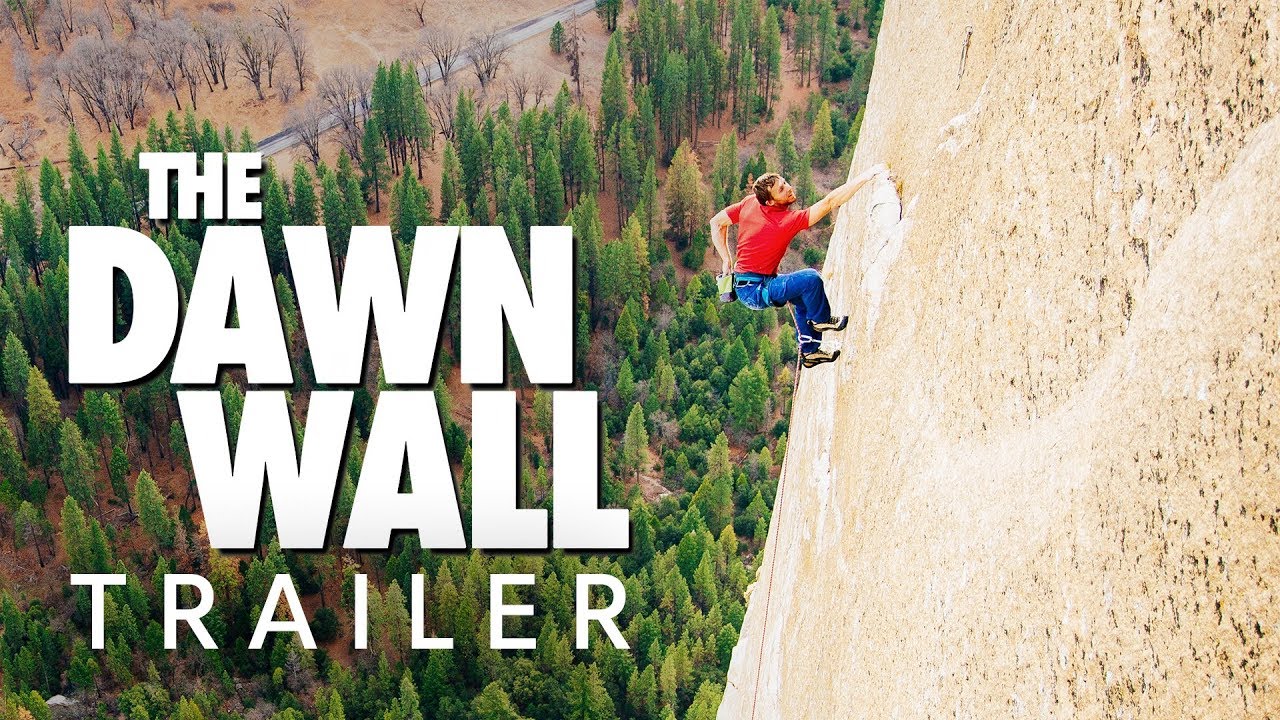 ---
Dawn Wall is an impossible 3000-foot rock face in Yosemite National Park, California. But in 2015, two American climbers – Tommy Caldwell and Kevin Jorgeson attempt this impossible climb. The movie revolves around their attempt.
| Available on: Netflix
13. Mountain
---
Why is climbing mountains so attractive? It is certainly not comfortable. In fact, three centuries ago, entertaining such thoughts were considered as lunacy. What changed? This movie explores the relationship between humans and mountains. So, if you have ever wondered, why do we climb? This is a must-watch.
| Available on: Netflix
14. Kaphal: Wild Berries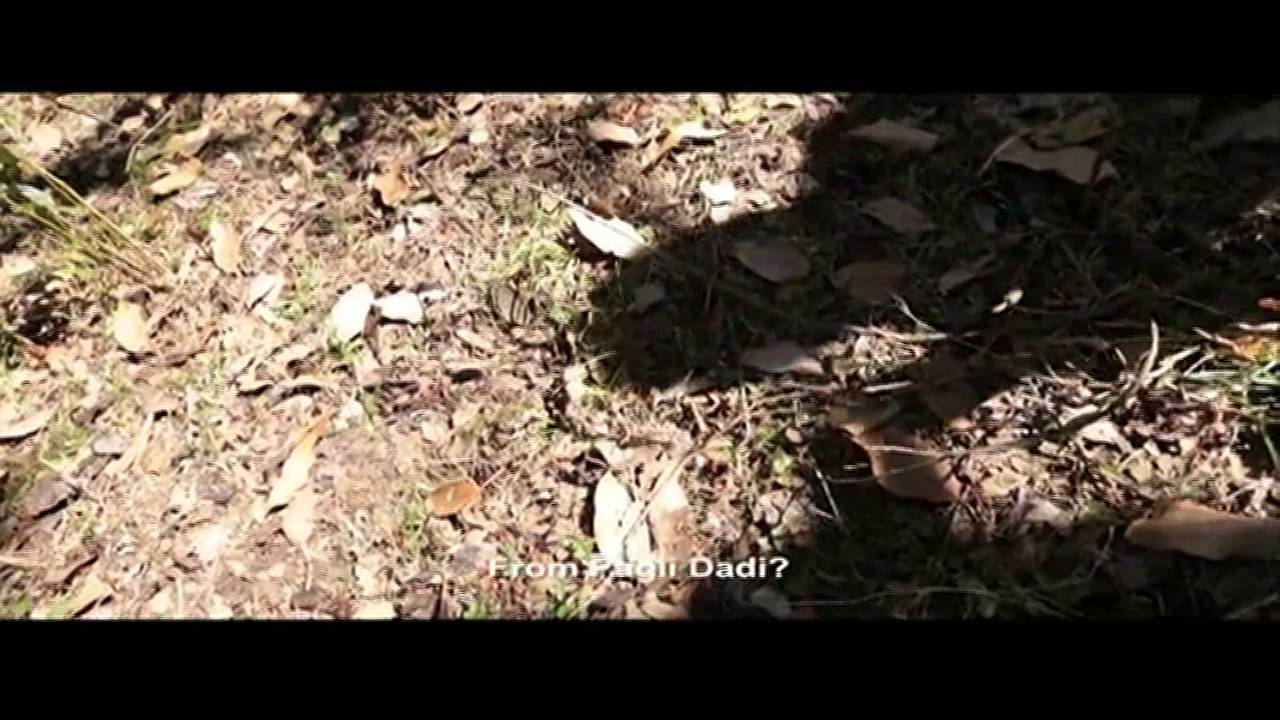 ---
Set in a village in the Uttarakhand, this movie takes you to the heart of local life in the mountains. It is a candid slice of life if you are missing the rustic flavours of the base camps and Himalayan villages.
15. Togo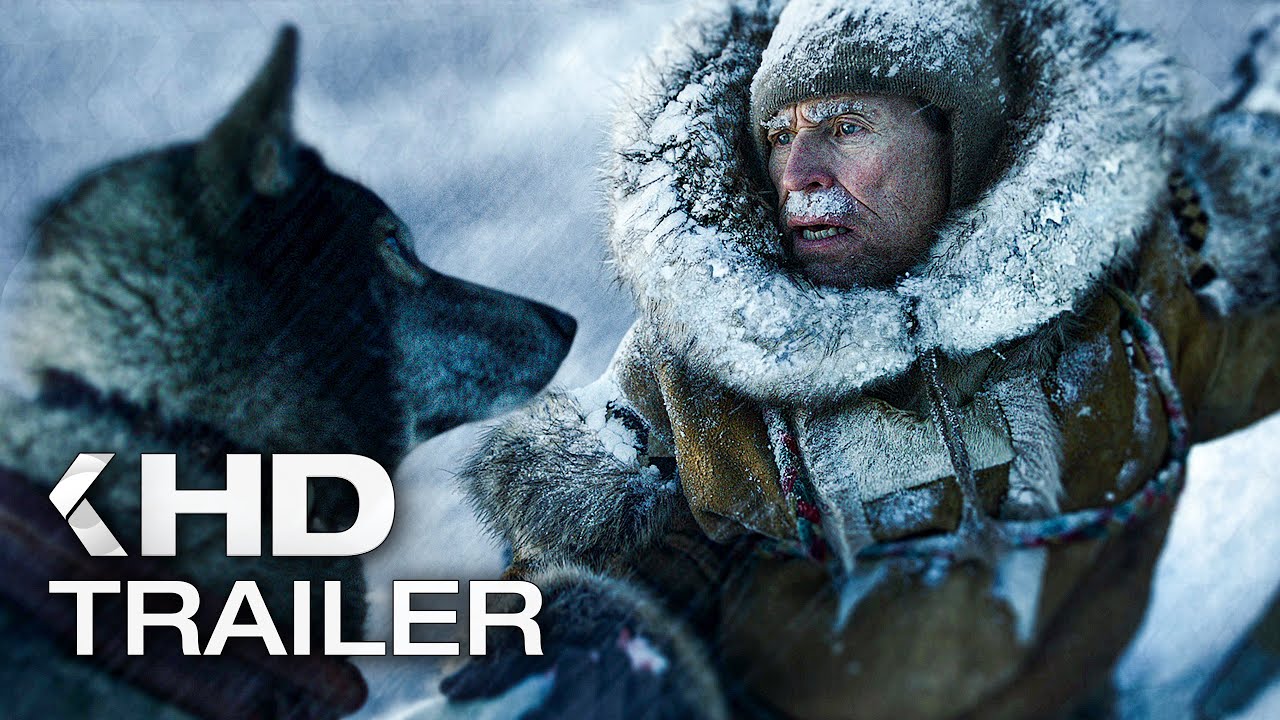 ---
 In 1925, dog-sled teams had to transport diphtheria antitoxin serum across 700 miles in the harsh climate to save Nome, an Alaskan town. Togo, released in 2019, revolves around this page of history. A heartful movie that touches upon valiant efforts to prevent an epidemic.
16. The Summit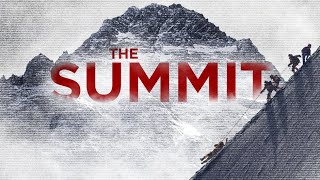 ---
This is a mysterious tale from K2. It happened in 2008, when out of 22 climbers, who had met on the last stop before the K2 summit, 11 disappeared. As the story goes, they either got killed or simply vanished into thin air. But what happened? Perhaps the first man to summit K2, Ger McDonnell, has a clue. 
17. Everest: The Wildest Dream! 
---
Was it British climber George Mallory who summited Mt Everest first, in 1924? This movie digs deep into the question and puts some baffling facts on the table. Is history different than what we have been told?
18. Beyond The Edge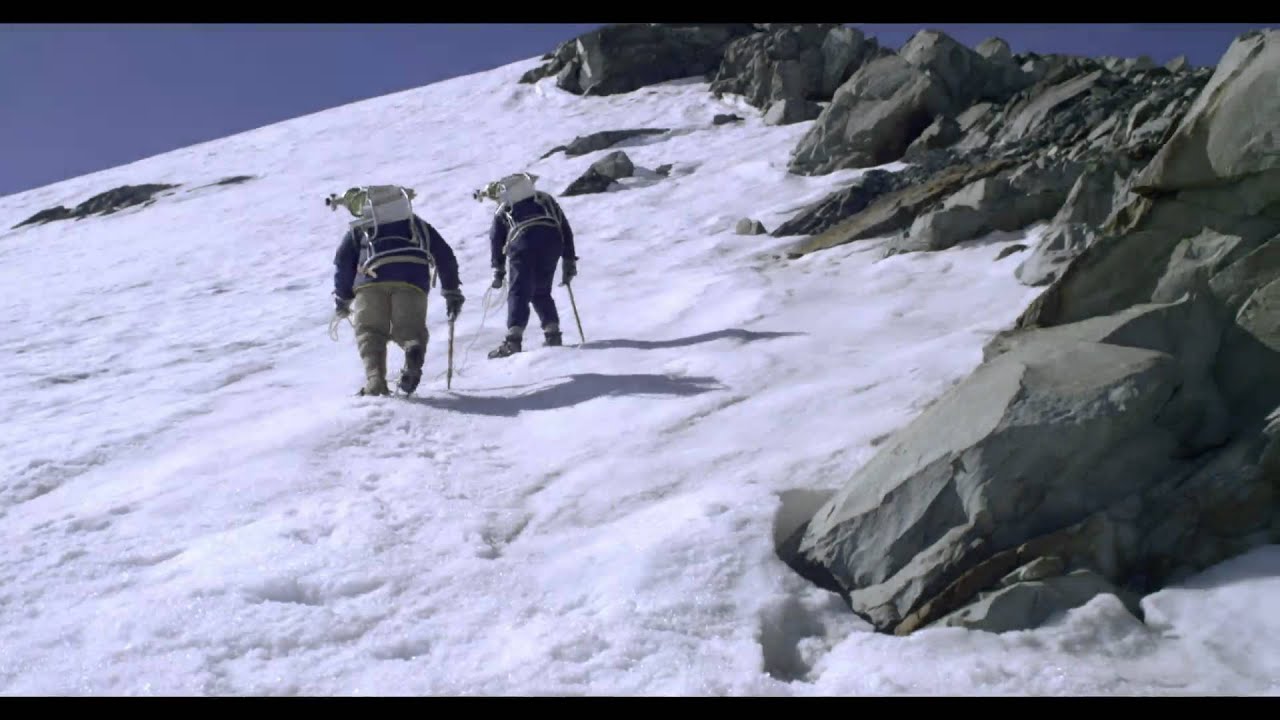 ---
 Tenzing Norgay and Sir Edmund Hillary officially summited Mt. Everest in 1953. Like in most great mountain movies, this movie too takes us along on their historic journey. If you've ever been curious about how did they do it, then Beyond The Edge is a must-watch.
19. A walk in the woods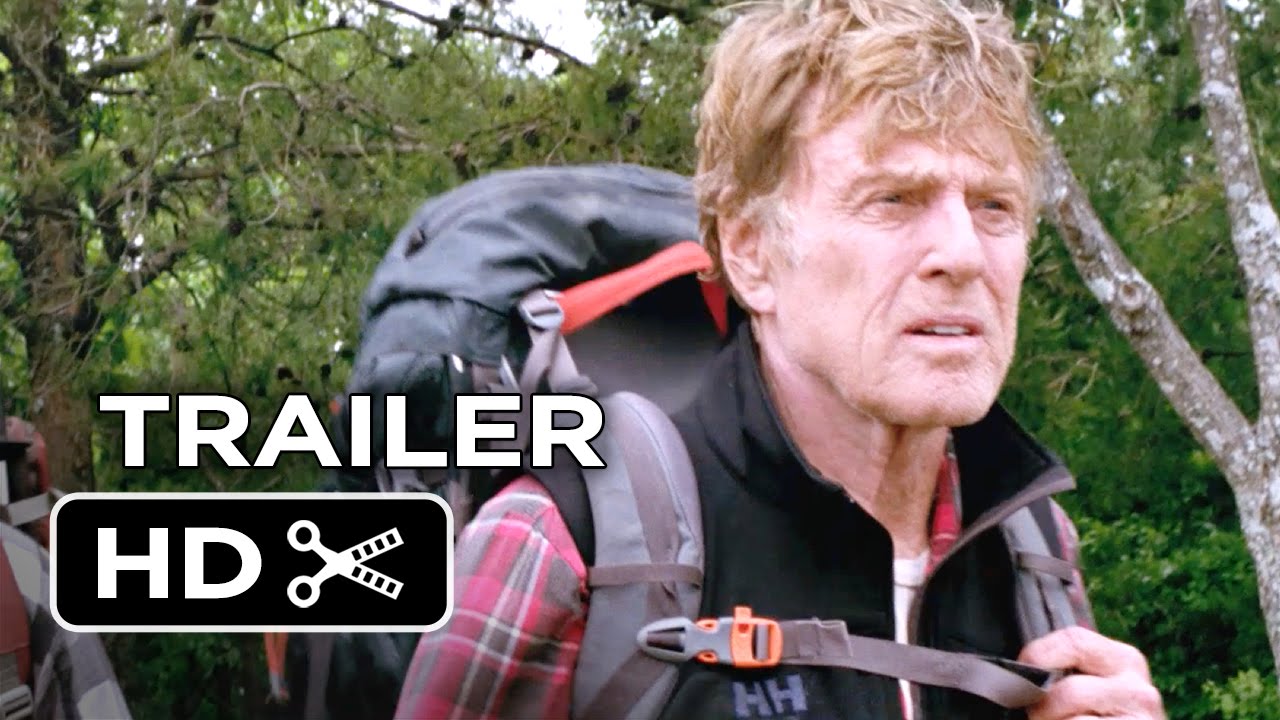 ---
This is the story of how an impromptu stroll in the woods turned into an adventure. It is a page from the life of famed author Bill Bryson, who set off on a journey to cover the Appalachian Trail. A treat, if you've loved reading books by Bill Bryson.
20. Mile mile and a half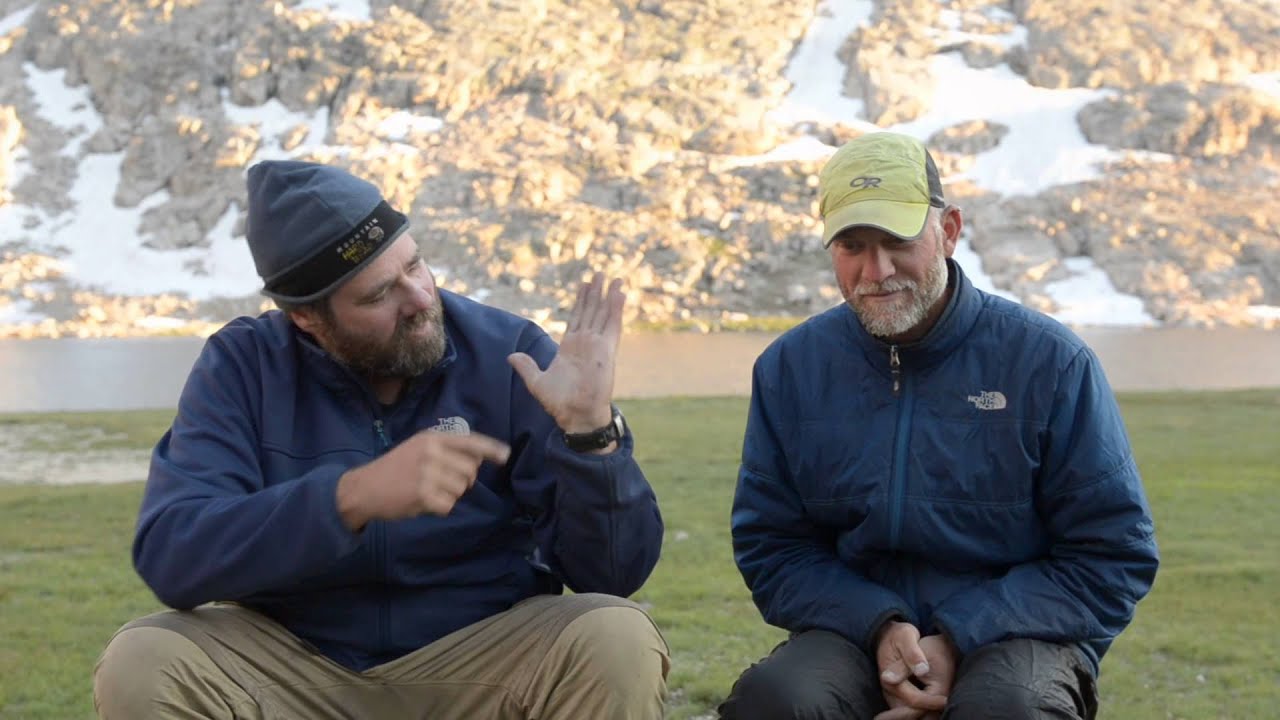 ---
This one traces a historic route too – the John Muir Trail. It is an endearing tale of how five friends decide to follow in the footsteps of John Muir and cover the distance in 25 days. And how, while on the journey, people start joining them.
21. Poorna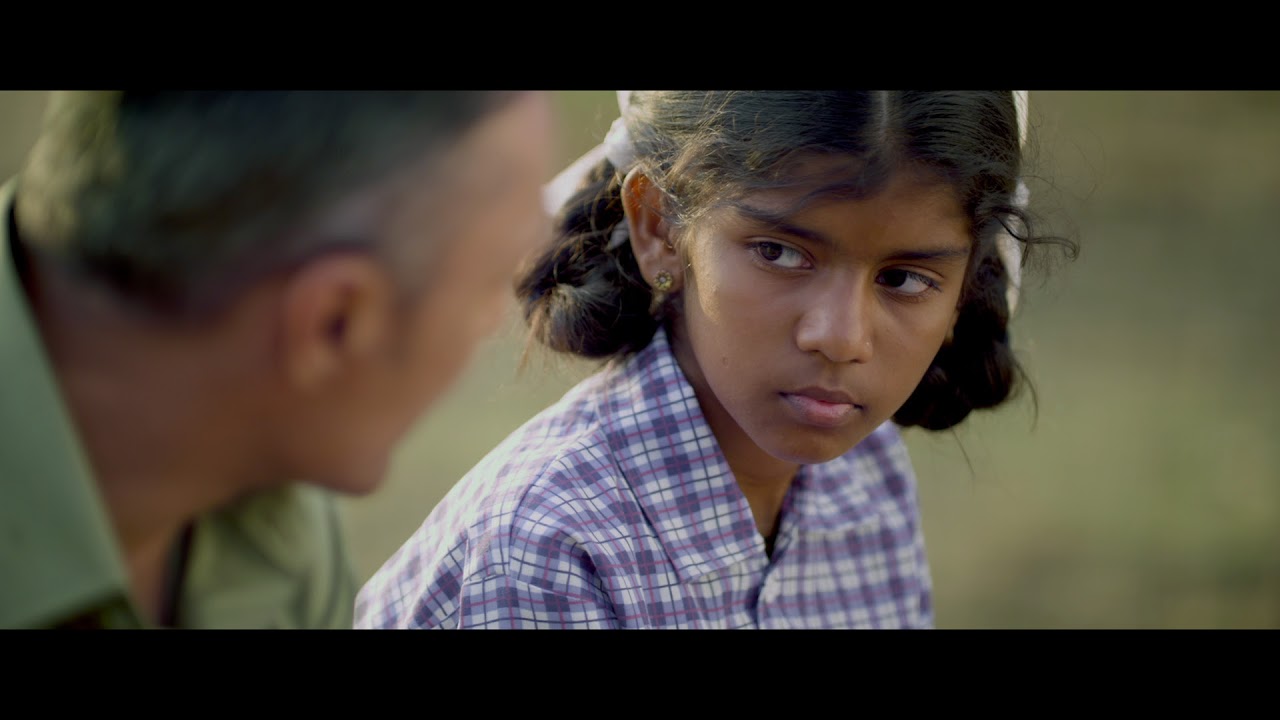 ---
A lesser-known of mountain movie, and yet such an inspiring watch based on the life of Malavath Poorna, the youngest girl to climb Mt Everest. The movie traces how Poorna, belonging to a Telugu-speaking tribal family, becomes the youngest girl to scale the tallest mountain in the world.
From the list of mountain movies, this one is close to our hearts simply for the grit and determination that shines through Poorna's actions and efforts. An inspiring watch that will surely lift your spirits.
| Available on: Amazon Prime
---
Conclusion
After this list of mountain movies, we are coming up with a list of great mountain documentaries too. If you would like to suggest some must-watch mountain documentaries, please drop the names in the comment section below.