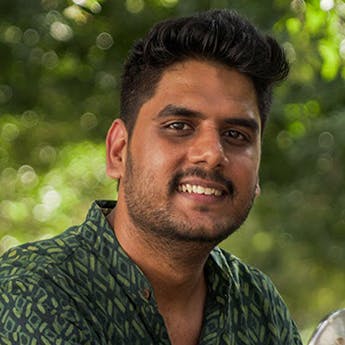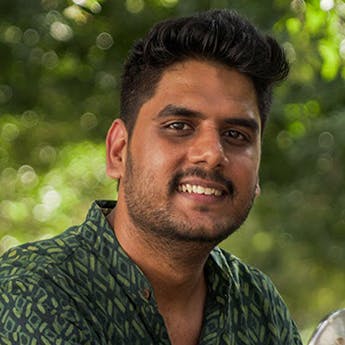 Bharath Ramesh
Video Editor
Bharath is a Video Editor at Indiahikes.
Bharath is from Bangalore. He has completed his Master's in Accounting and Leadership from Australia. He worked as an accountant in Melbourne for two and a half years before returning to India.
Bharath joined Indiahikes in 2021 as a Finance associate before joining the video team. He has done many treks in Australia. Cradle Mountain in Tasmania being his favorite among them.
Even though he hasn't been on a Himalayan trek, he completely resonates with the vision and values of Indiahikes. His work adds a lot of meaning to his life.
Bharath dreams of trekking the Chhattisgarh Jungle Trek to explore its wildlife and dense jungle. He also wishes to explore a winter Himalayan trek soon.
Photography and video making is Bharath's biggest hobby. He even has a youtube channel where he posts his travel videos.
You can write to him at bharath@indiahikes.com
Articles by Bharath Ramesh

Indiahikes February 2023 Photo Contest Winners
By Bharath Ramesh
2023-03-01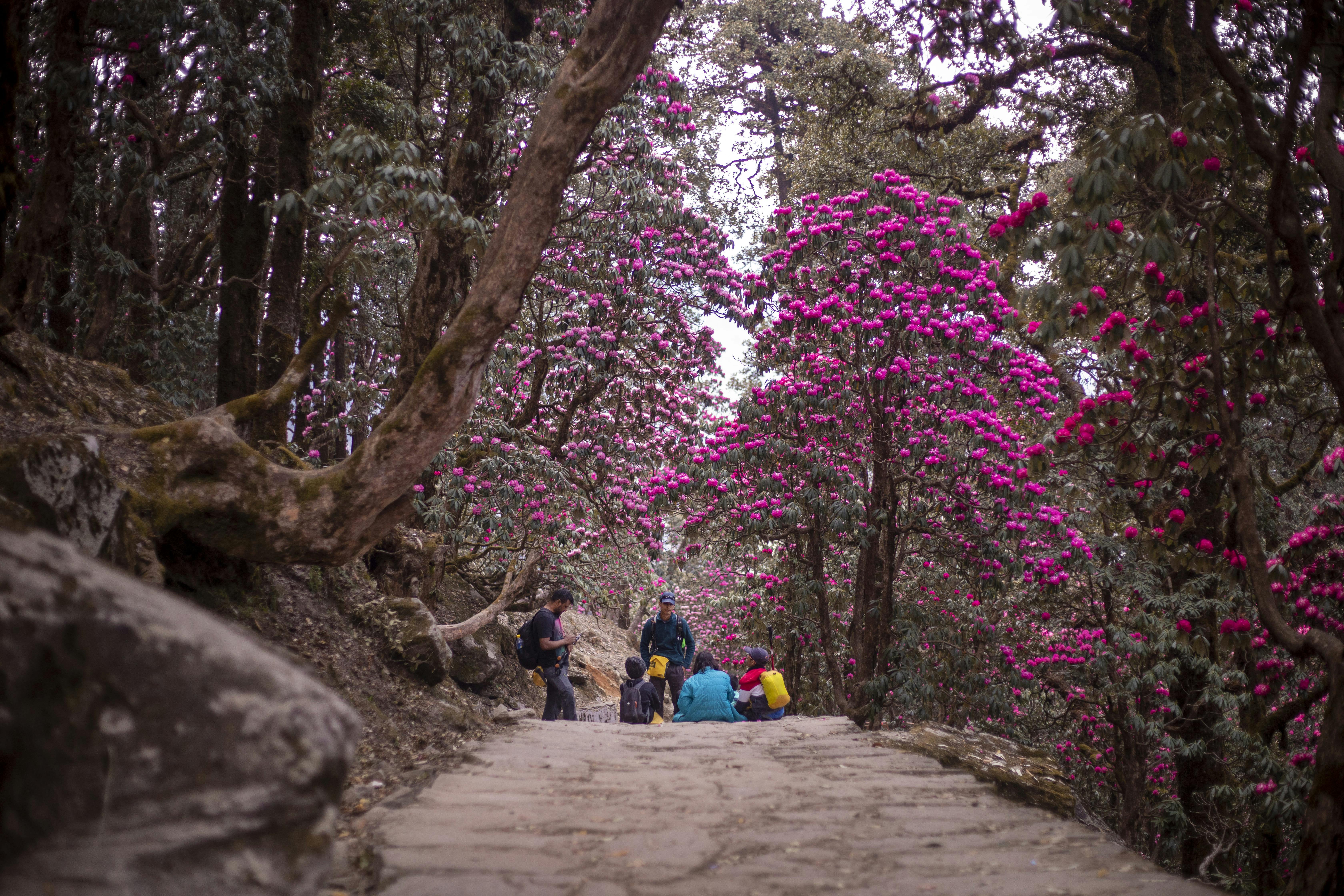 Indiahikes February 2023 Photo Contest - Colours On A Trek - Open to all
By Bharath Ramesh
2023-02-01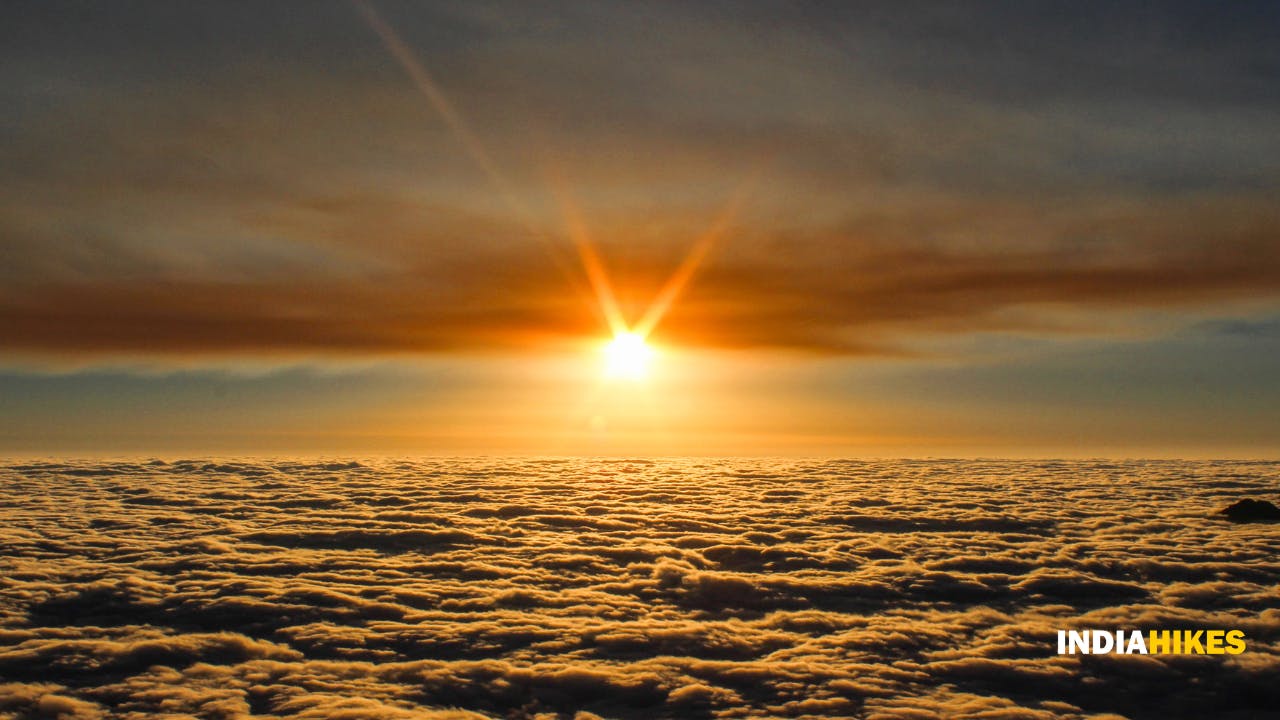 Indiahikes November 2022 Photo Contest Nominations Out!
By Bharath Ramesh
2022-11-25

Indiahikes November 2022 Photo Contest Winners
By Bharath Ramesh
2022-11-25
Sign up for our much loved Weekly Mailer
We have terrific trekking tips, trek updates and trek talks to look forward to