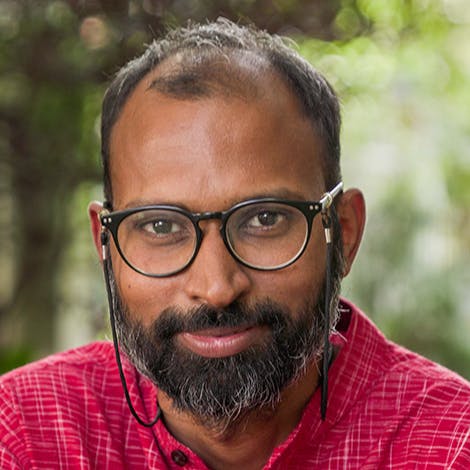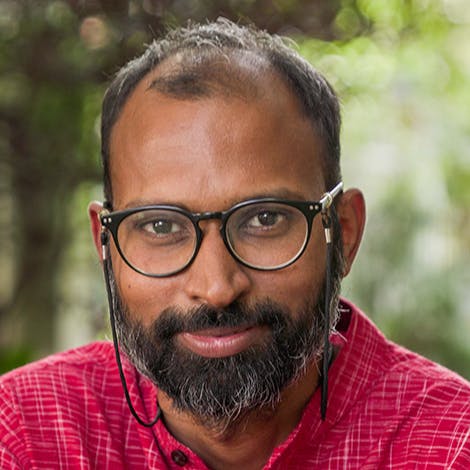 Venkat Ganesh Gudipaty
Training Managar
Venkat Ganesh is a Training Manager at Indiahikes.
Being a Senior Trainer, Venkat has been the mentor of Assistant Trek Leaders who join Indiahikes.
To give a peek at his experience, after graduation Venkat worked for big telecom giants in India. Post that he set off to travel. During his travels, Venkat taught English in Vietnam, embarked on a solo bike trip to the Himalayas, and trekked to Sar Pass, Sandakphu, Sham Valley, Chadar trek, and the Western Ghats.
Venkat joined Indiahikes in 2019. He soon became an integral part of the Experience Team.
Besides trekking and travelling, Venkat enjoys cooking, reading, and riding bicycles. He loves animals. He has adopted two dogs -- Lola and Pepper. You can write to him at venkat@indiahikes.com to get in touch
Articles by Venkat Ganesh Gudipaty
Why Trek Insurance Is Mandatory On Our Treks And What It Covers
By Venkat Ganesh Gudipaty
2023-01-19
12 Best Monsoon Treks in Maharashtra That You Should Do In 2023
By Venkat Ganesh Gudipaty
2022-12-27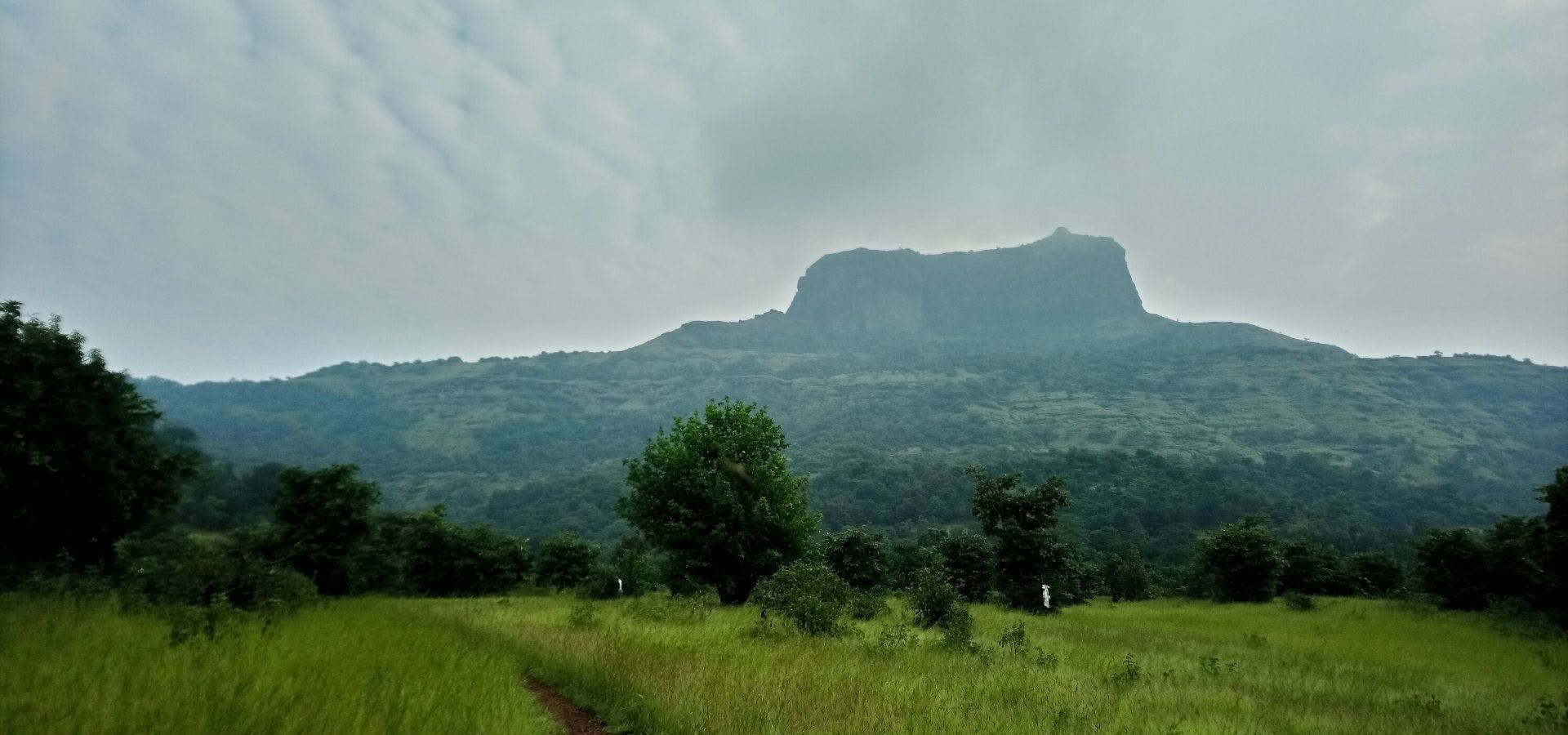 The Complete Guide To Treks Near Mumbai (With 10 Treks That You Can Do On Your Own)
By Venkat Ganesh Gudipaty
2022-10-04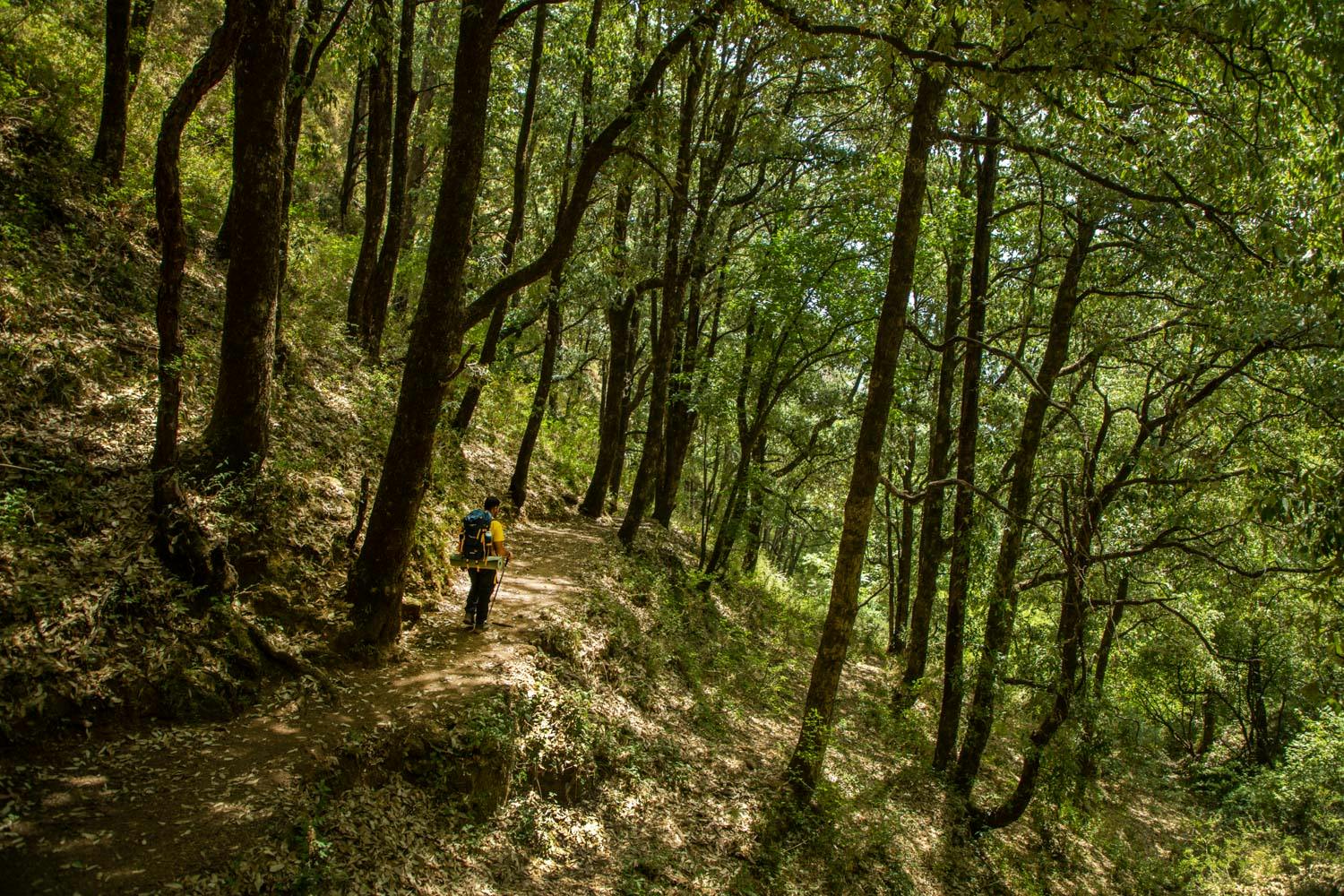 12 Great Weekend Treks from Delhi
By Venkat Ganesh Gudipaty
2022-09-26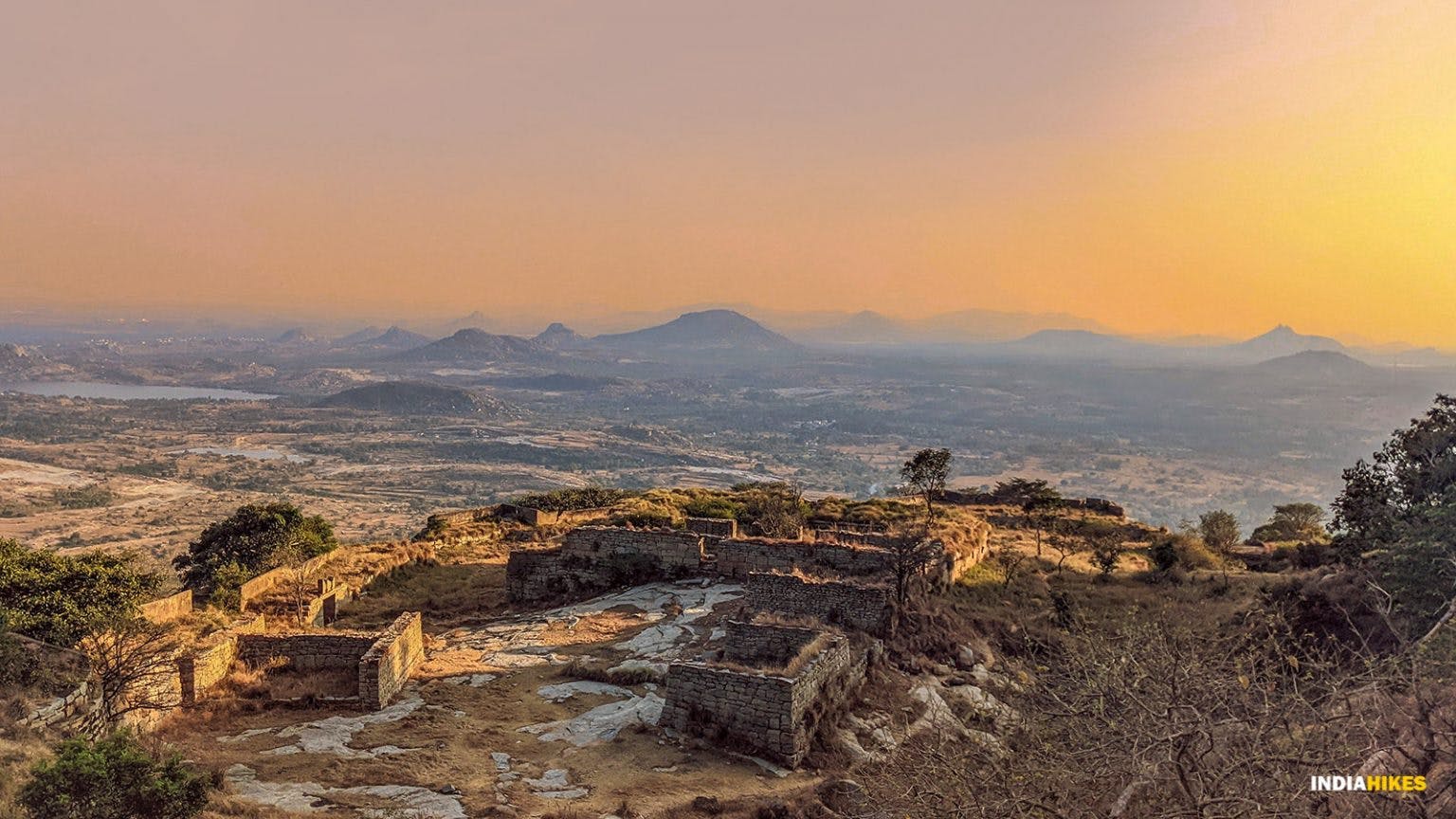 15 Best Day Hikes Around Bangalore That You Can Do On Your Own
By Venkat Ganesh Gudipaty
2022-09-03

Dreaming of Everest: A rare find in the trekking books genre
By Venkat Ganesh Gudipaty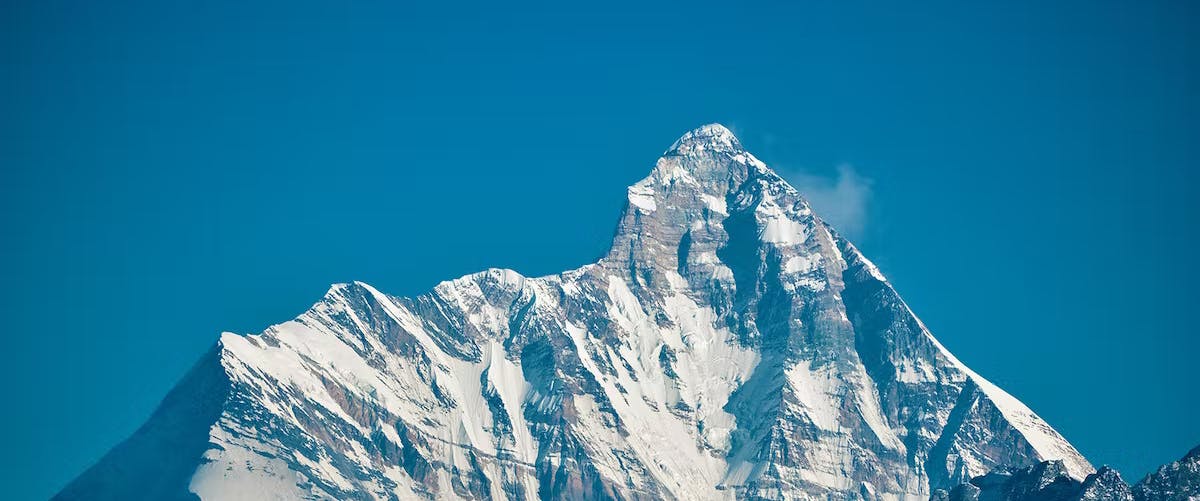 Nanda Devi by Sandeep Madadi: An immersive and engaging read
By Venkat Ganesh Gudipaty
Sign up for our much loved Weekly Mailer
We have terrific trekking tips, trek updates and trek talks to look forward to