February 2016 Blog Contest Winner
Share this story
Sandakphu is a beautiful trek in the north-east of India, and it's not often that we come across such pictorial blog posts. This Photo Blog by Subhashis Pal will quickly take you up the trail, with mood-based pictures of the Tea-Houses, lovely villages, glimpses of the Sleeping Buddha and of course the sunsets and star-trails along the Sandakphu Trek.
Winner
This blog by Subhashis Pal has won the February 2016 Blog Contest!
Here's an excerpt:
"I am a PhD student and used to spent my whole day in lab. But one thing often happens with me, whenever I look out through the window, I miss one thing on the skyline, the Mountains."
Check out the blog here.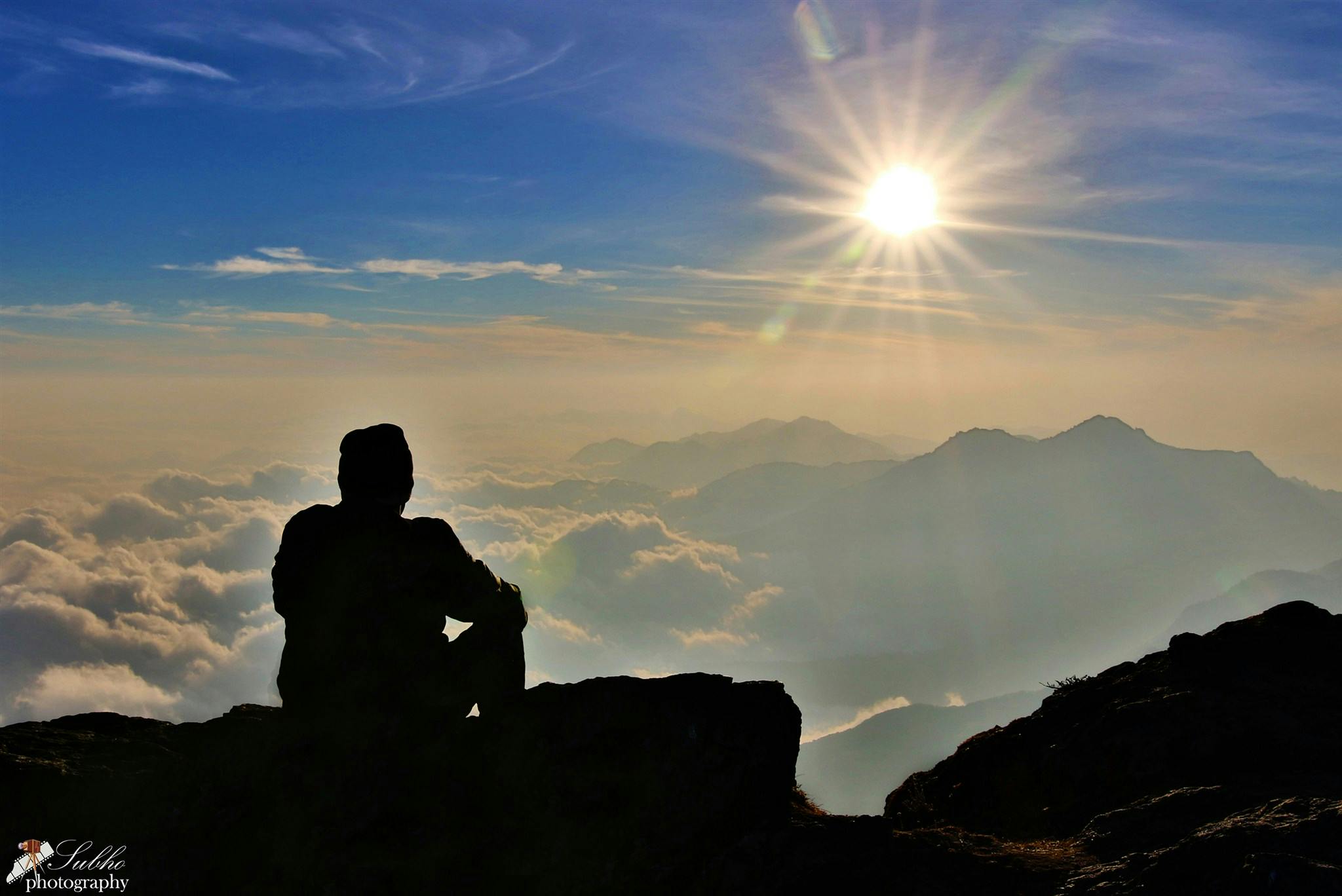 Congrats Subhashis Pal! Hope you get to trek more and inspire us more!
To see the winners of the February 2016 Photo Contest, click here.
Sign up for our much loved Weekly Mailer
We have terrific trekking tips, trek updates and trek talks to look forward to