Why Buran Ghati Is Special To Indiahikes
Share this story
This story goes back almost 15 years ago, when Indiahikes hadn't started yet. It's the story of how the Buran Ghati Trek played a role in the exploration of Rupin Pass Trek.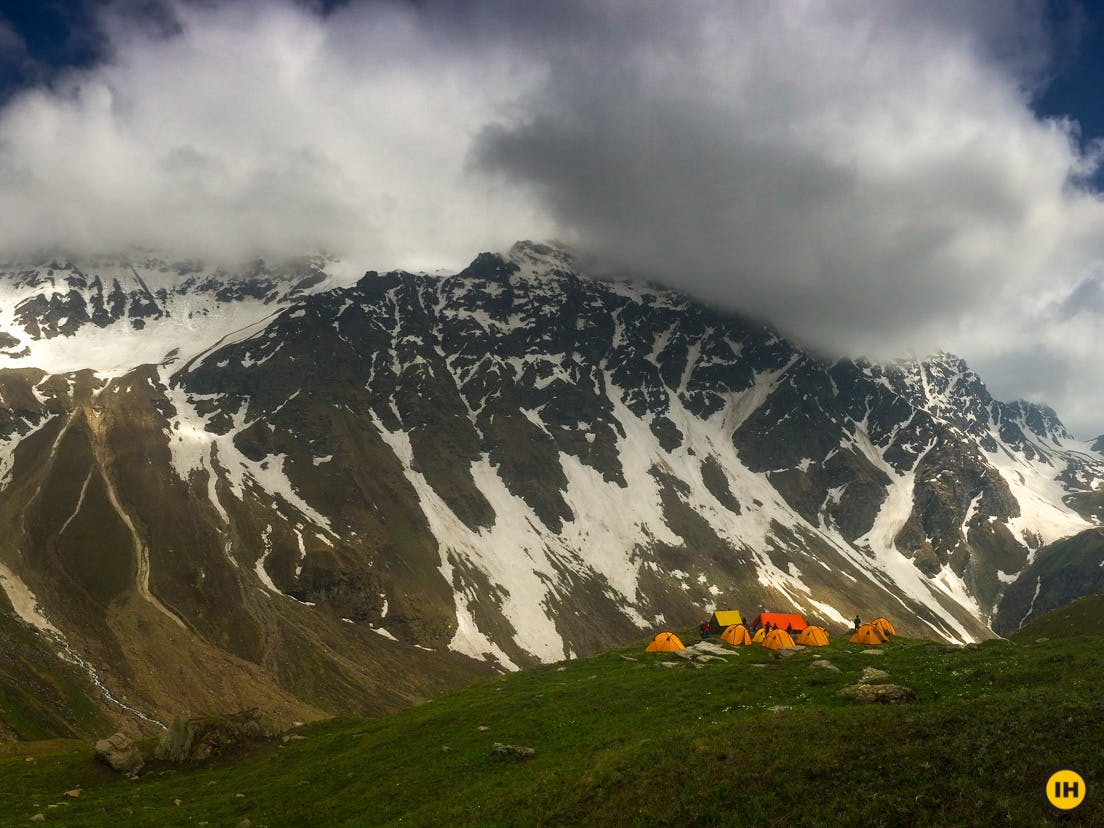 My trekking friends and I wanted to do the Buran Ghati trek. At that time we knew it as the Barua Pass (named after the village where the trek ends). From our maps and little knowledge that we had, the trek looked really exciting. We had heard lots of stories about its pristine meadows, big snow fields and the glacial Chandranahan lake.
But when we started planning for it, things would just not fall in place. Logistics of food and ration was becoming a nightmare. When that got sorted out, our guides backed out. With just a few days to go for the trek our plans fell apart.
Meanwhile, some of our trek mates were running a parallel conversation with local folks on the Rupin Pass trek. They had identified a guide who could take us across the pass. So when the Barua Pass trek plans fell through, we quickly shifted our focus to the Rupin Pass trek.
Finally, with a slight heavy heart we set out on the exploration of Rupin Pass trek. Our guide turned out to be a non-guide. Our support staff mutinied against the guide.
Despite all the logistical drawbacks, Rupin pass turned out to be a splendid trek. The trek was so satisfying that it filled us with great joy. It had everything we could ask from a trek: great forests, a snow filled glacial valley, the magical Rupin water fall and the thrilling Rupin Pass climb. When Indiahikes was launched I wrote about this experience.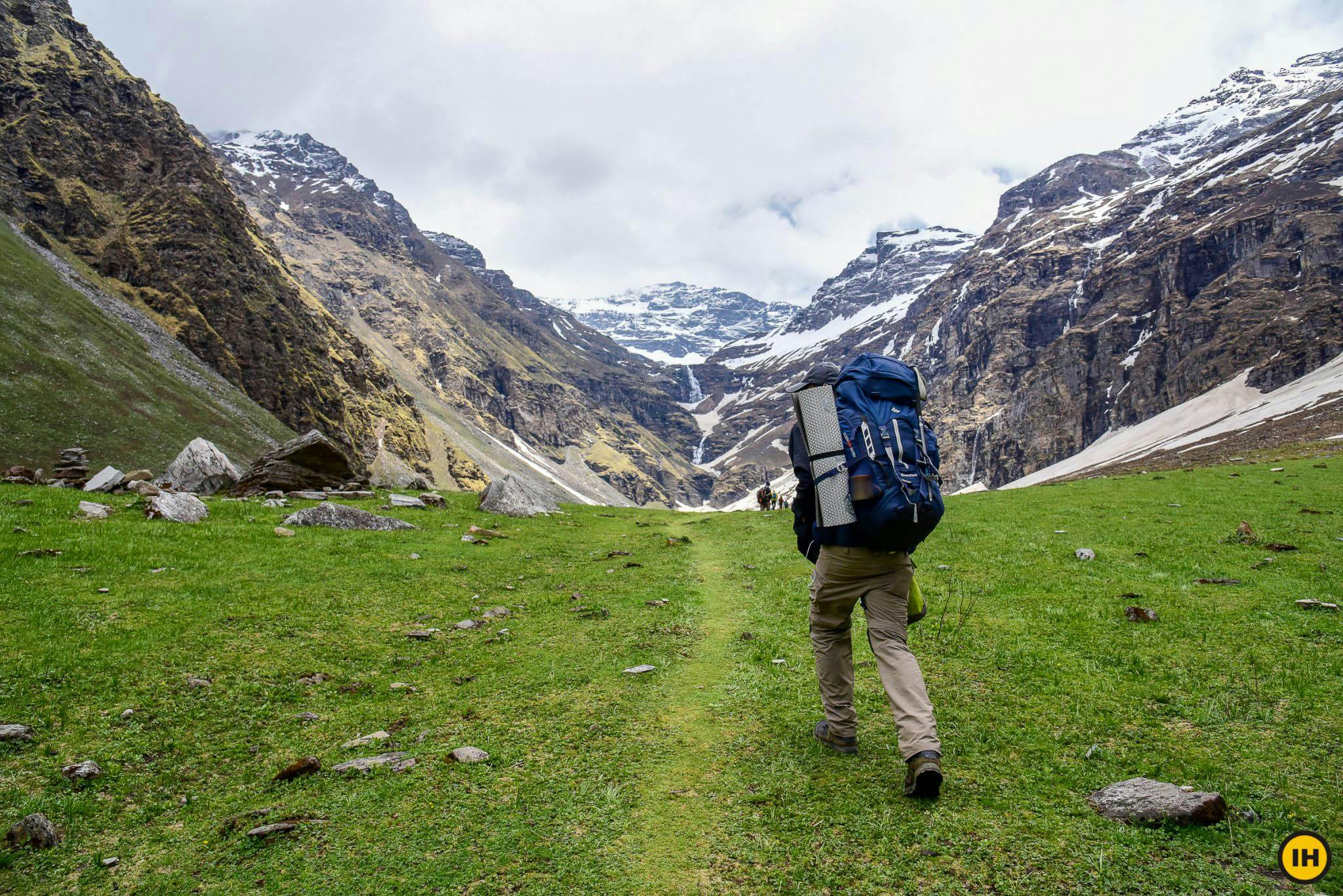 Today, Rupin Pass is a much sought-after trek. Trekkers just love it.
Yet, the Buran Ghati is a trek that still remains etched in my heart. More than anything, I know the trek is as good as the Rupin Pass trek, if not better. It is a trek that can get the heart soaring with its boundless natural beauty.
Buran Ghati was finally explored in  June 2014. You can read Izzat's account of the exploration here.
Sign up for our much loved Weekly Mailer
We have terrific trekking tips, trek updates and trek talks to look forward to