Do-It-Yourself Treks for the Highest Sense of Adventure
Why trek the Do-It-Yourself Way
Quietly, under our feet, trekking is changing in our country. More and more trekkers are taking to the mountains. But they are trekking differently. They are trekking on their own without the support of any organisation. They are trekking the Do-It-Yourself way. 
DIY trekking is not new in our country. In fact, much before Indiahikes started, DIY was the only way I trekked.
Today, many years later, I realise how different trekking has become.  While at Indiahikes, we have consciously tried to recreate the experience of DIY treks, it can never be the same as a true DIY trek. 
Which is why at Indiahikes we have launched DIY treks.
– Arjun Majumdar
Founder, CEO, Indiahikes
The navigation kit contains
A detailed map

A documentation of the trek

A GPX file of the trail, including specially marked waypoints. 

Forest and camping permissions
We teach you how to use the kit and navigate the trail. We have made sure that, with the kit, you do not need a guide to show you the way. 
The detailed documentation of the trek will also guide you on what to look out for, where to camp, water sources, including the key highlights. With the documentation, it is like your Trek Leader is walking along with you.  
The camping kit comes with
Hillman Expedition tents

Hillman sleeping bags (-10 °C)

Mats and ground sheets

A toilet tent and equipment

Safety equipment (high altitude medical kit + oximeter)

Kitchen kits (with required vessels + fuel for cooking)
If you do want the luxury of a porter or animal support, we have our set of team members as well (though we would advise you not to take that support — it brings down the spirit of trekking).
The food kit has specially made dehydrated food used on expeditions. This kit is marked out day wise. Each day's kit has your
Breakfast

Lunch

Dinner

Tea / coffee and snacks.
These food kits do not require cooking. To prepare your meals you just need to add warm water, and it is ready to eat.
The menu has been specially designed by our team. It is exactly what you need on a trek. It does not resemble home or restaurant food.
Some questions you may have
Is this meant for beginners or experienced trekkers?
The DIY treks we have opened are easy enough to be attempted by beginners. If you have trekked locally, you can definitely attempt these DIY treks.
But if you have never trekked before (not even near your home), then it's better you trek with Indiahikes first (with our regular teams) and then attempt a DIY trek. That way, you will be better prepared to trek on your own. 
On another note, if you're going with a small team of 3-4 trekkers, even if one or two of you have some trek experience, it will help. 
How am I going to stay safe without the Indiahikes team?
The two biggest fears on a high altitude trek are getting lost / getting hit by AMS. The GPX file (which comes with a tutorial on how to use it) will ensure you don't get lost. As for AMS, we will equip you with a medical kit so that you can tackle initial symptoms on your own. Make use of all our resources to learn about AMS here.
Additionally, we have opened treks to Tarsar Marsar and Bhrigu Lake knowing that the regular Indiahikes teams will be camping close by. You can fall back on them as a safety net. 
How much do these DIY kits cost?
The DIY kits cost on a per-person-per-day basis. For example, the camping kit costs Rs 650 per person per day. The food kit costs Rs 250 per person per day. The navigation kit costs nothing, except the permit charges.
The costs of these kits include almost all expenses that you would incur on a trek.   
To give you an idea of costs for a 4-day Himalayan trek, an average cost per person for a trek would roughly come to Rs 3,600, all kits included.
(There will be separate charges if you need accommodation at the base camp or guides and mules for your trek.)
How much weight will you have to carry on a DIY trek?
With these 3 kits and our rental store you can do any DIY trek. If you are a group of 4 friends, then along with your backpack, each one of you will carry around 15 kg of load. This load is not something that will wear you down. It doesn't spoil your trek's enjoyment. 
In the early days, when we trekked on our own, our backpacks would weigh around 20 kg. We didn't like carrying so much weight. Which is why we were conscious that our team designed the kits in such a way that no one would carry more than 15 kg each.
Given this is the first time we are introducing Assisted DIY Treks, we are starting out with a well-marked trekking trails of our country.
This trek is best done in July, August and September. 
Given our regular teams will also be on the same trail and camps, you have the safety net of approaching us any time you need help. 
Once you choose a trek, your next step is to decide what gear you need for your trek.
We have made three DIY kits to make your trek easier. A navigation kit, a camping kit and a food kit. These kits include everything you would need to trek comfortably and safely. 
We also understand that you may already have some gear, which you may not need from us. You can discuss this with our Experience Coordinator and arrive at a final list of equipment. 
Our Slope Manager will meet you at our base camp and brief you about the trail, the latest weather conditions and all trail etiquette you need to know.
Make sure to ask the Slope Manager about the best sections on the trail! They've done the trek many times and  will give you insight that no one else can. 
From here, with a loaded GPX file on your phone and your camping kit and food kit, you're all set to go on your DIY trek. 
What DIY Trekking Looks Like
Resources to help you on your DIY Trek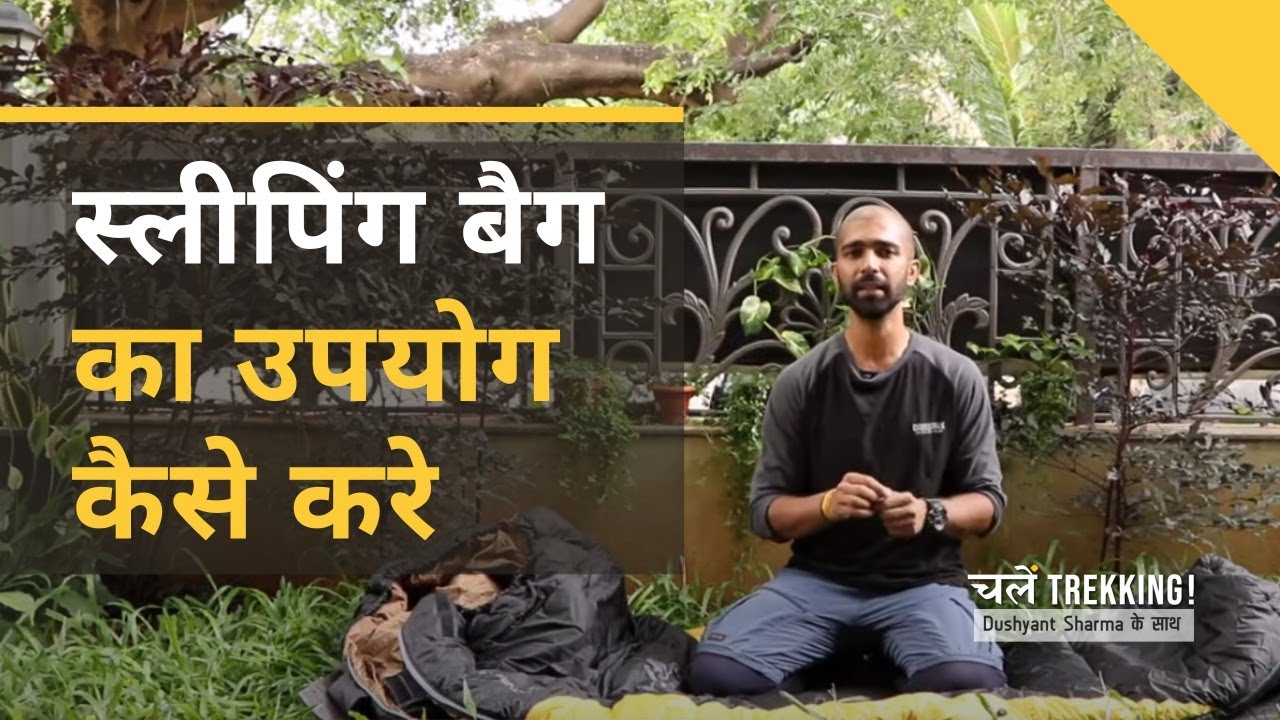 How To Use A Sleeping Bag
Our Senior Trek Leader, Dushyant Sharma takes you through a tutorial on using our sleeping bags. Don't miss the pro tips he shares! They could be the difference between you keeping warm, or shivering all night long!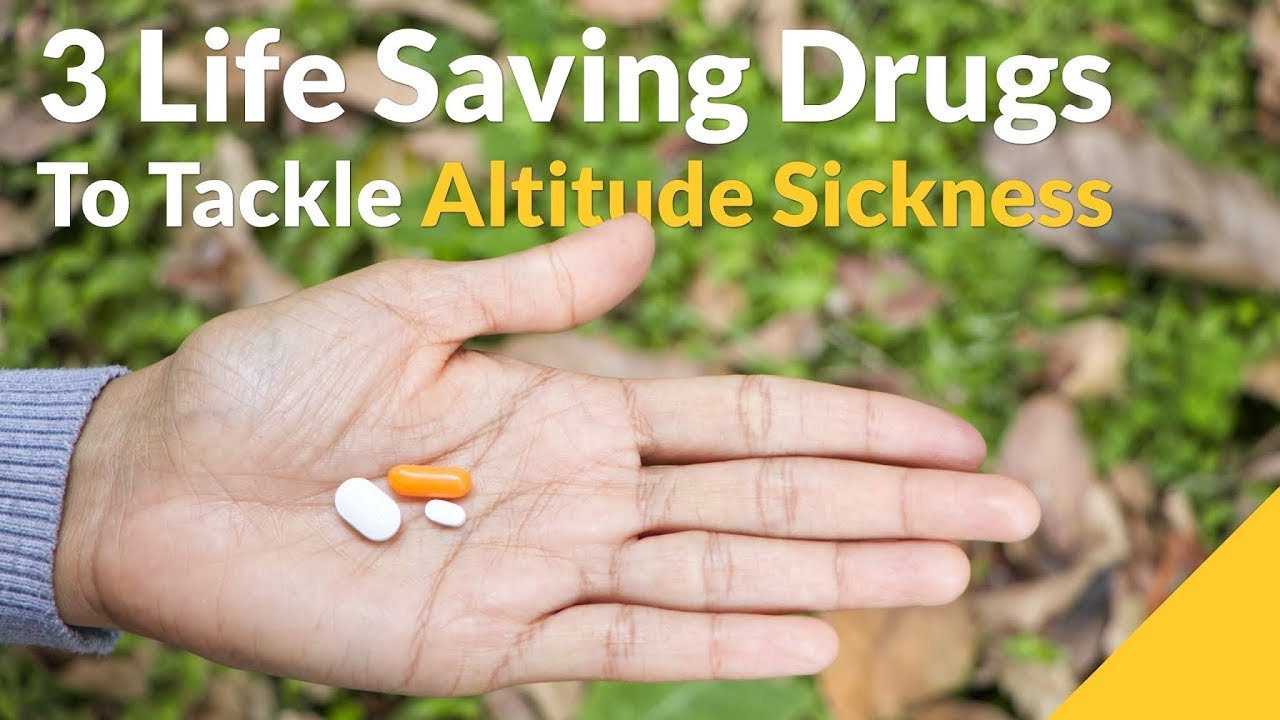 3 Life Saving Drugs on High Altitude Treks
You will find these three medicines in the medical kit we give you. But watching this video is crucial to understanding when and why to administer these medicines.