Here are some resources to help you choose a trek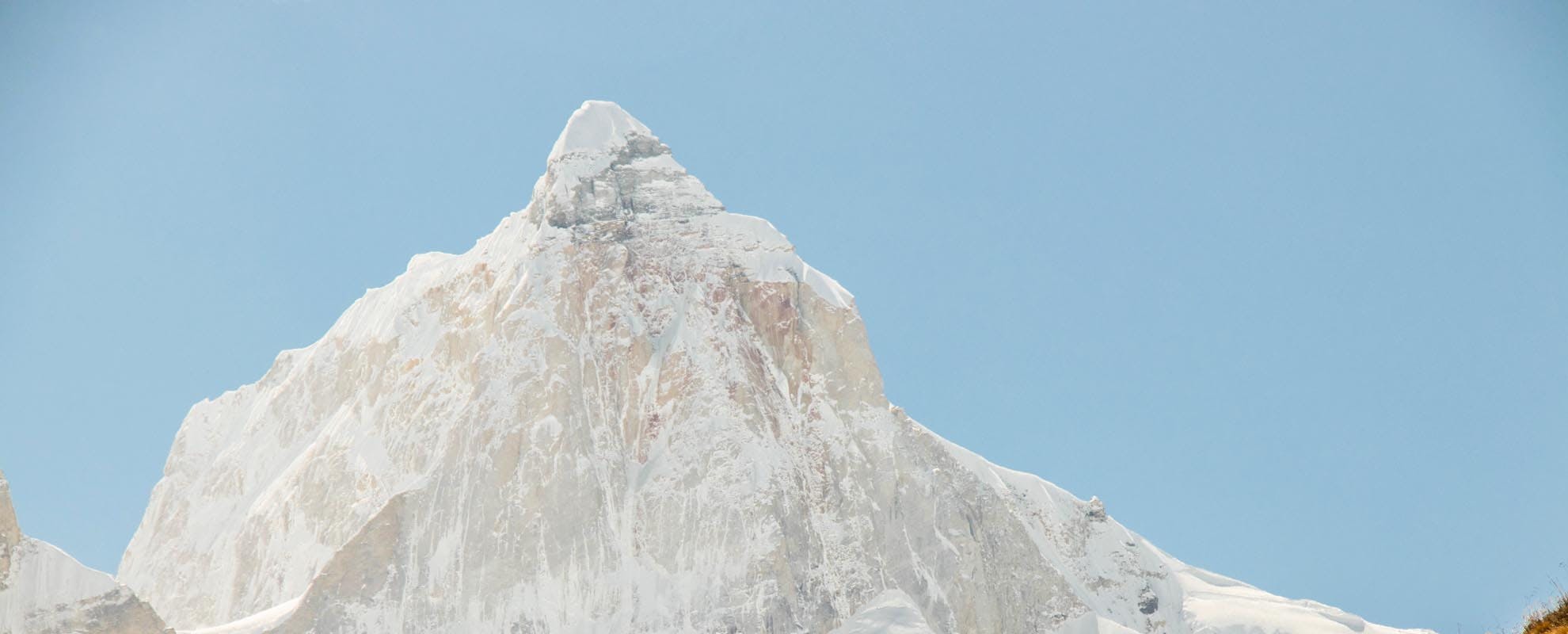 Some questions trekkers often ask us
The simple answer is yes, you can. Around 75% of our trekkers are beginners, and they trek comfortably.
However, there are two most important criterion for anyone to trek -- physical fitness and mental preparedness.
What will really help you is that after you register for your trek, the Indiahikes Pre-Trek Experience Team will guide you on how to prepare for your trek. They will give you a fitness routine to follow and guidance on what to bring for the trek. They will also put you in touch with the rest of your trekking team so that you know your trek mates well in advance.
We have been introducing Himalayan treks to beginners since 2008, and it's our entire organisation works towards the vision that Everyone Must Trek. We believe that trekking is not a sport that is reserved for a certain few. It's a terrific outdoor sport that everyone can benefit from.
This film below will give you some wonderful insight into how we look at trekking.
From a decade of experience, we can tell you that these are the treks we find best suited for beginners. They have the right amount of challenge and the right amount of comfort to allow you to experience a high altitude trek comfortably.
Even though these treks are considered good for beginners, they need at least 30-45 days of preparation on your part. Ensure you go for the trek only after physically preparing for it.
Trekking in the Himalayas comes with its share of risks -- unpredictable weather, difficult terrain, altitude sickness, slips and falls in snow. However, if you're trekking with Indiahikes, you're in safe hands.
For over a decade, we have innovated and set safety standards in the trekking industry in our country. Our people, our processes, our equipment, they all come together to make Indiahikes the safest trekking organisation in India.
To us, safety is not just a service. It's the only way we see trekking growing in our country. Watch this film to get an understanding of how we look at safety at Indiahikes.
Our registration process is simple and online. You'll be able to do it in a few simple steps:
Choose a trek from our upcoming treks (Click here to see our upcoming treks.)
Once you zero in on a trek, choose your suited date from the calendar on the page.
Read the eligibility criteria and fill out the form that appears with all the details, and go through the terms and conditions.
Make the payment online.
It's a simple process, but it's a big decision. So choose your trek wisely. Do get in touch with us if you need help choosing a trek.
Of late, we are seeing more and more families trekking in the Himalayas, and there's nothing more heartening than that. Children must trek, especially when they are in their formative years!
You can start them right from the age of around 8 years old. But you must choose treks wisely, keeping certain factors in mind. We cover all of them in the video below. Take a look.
Further reading:
What are the best and safest treks for children?
When do you start kids on trekking?
Yes, absolutely. Many solo trekkers join our teams and have wonderful experiences. They end up meeting like-minded people on the trek and don't feel like they have come along on the trek anymore.
Our pre-trek experienced team ensures that you know your entire team well much before you actually head out on the trek.
Additionally, we have several women trekkers who join us solo as well because of the safety they get with the Indiahikes team. You're welcome to join us as a solo trekker too.
Videos to help you start your trek journey
Sign up for our much loved Weekly Mailer
We have terrific trekking tips, trek updates and trek talks to look forward to