We miss the mountains. This lockdown has been difficult for us, and I'm sure it has been for you too. We hope you and your loved ones are all safe. To keep you company, here are a list of 12 best trek videos made by our own trekkers.
We're all trekkers who crave for the outdoors — the mountain views, meadows, river crossings, the forests, and so much more. Being cooped up indoors is really making us miss everything about the mountains.
The only thing that is giving us some respite are these 12 best trek videos our trekkers have made on their trek. We've found some terrific videos!
We've already shared some thrilling documentaries, must-watch mountain movies, and inspiring Ted talks to watch, but there's nothing like watching videos made by our own trekkers.
We couldn't help but share some of them with all of you. I hope you will enjoy them as much as we did.
In the comments below, let us know what trek you've done, or which was your favourite trek video. If you've made a trek video, drop a link in the comment for us and for other to watch.
We would love to see more videos while we are waiting to get back to the mountains.
So here goes, a playlist of 13 best trek videos, made by our very own Indiahikes Trekkers.
1. Kedarkantha Trek – VonDeRor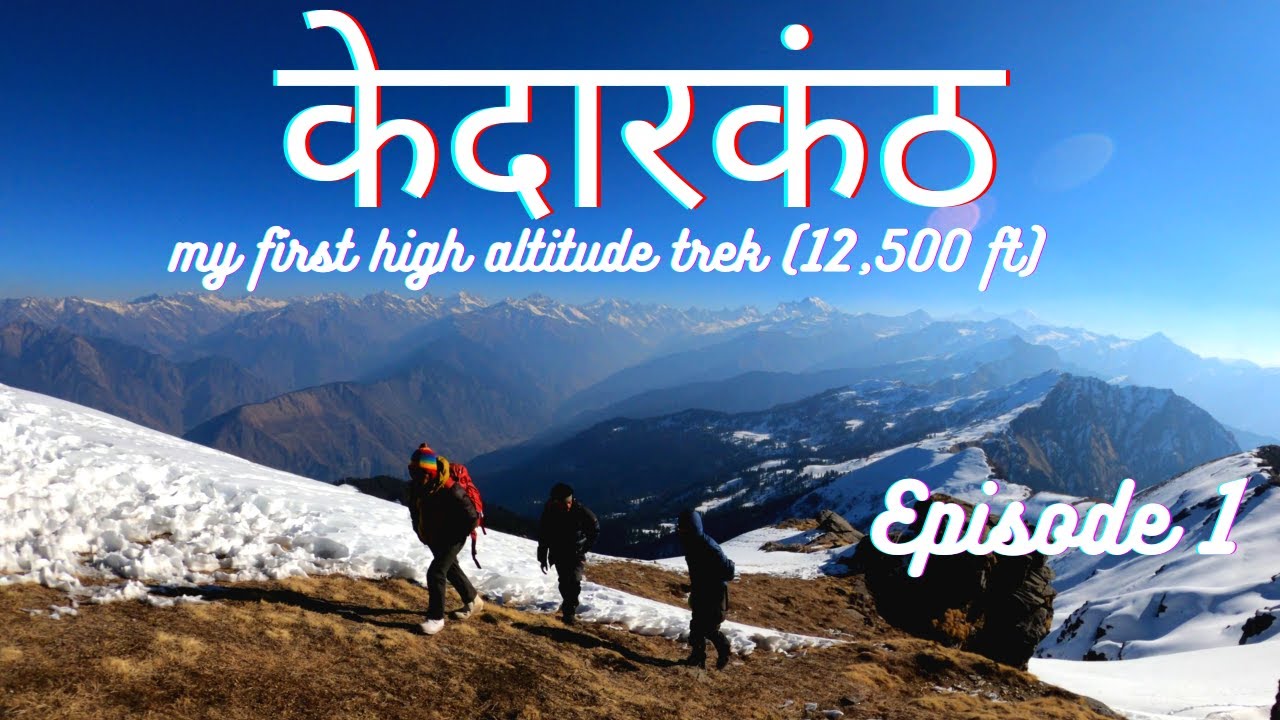 ---
This video takes you through our most popular trek, Kedarkantha from start to finish. And we absolutely loved how neatly edited and compiled this video is!
We thought you must not miss watching how Kedarkantha looked in the start of this year.
---
2. Brahmatal – Ravitej Sahu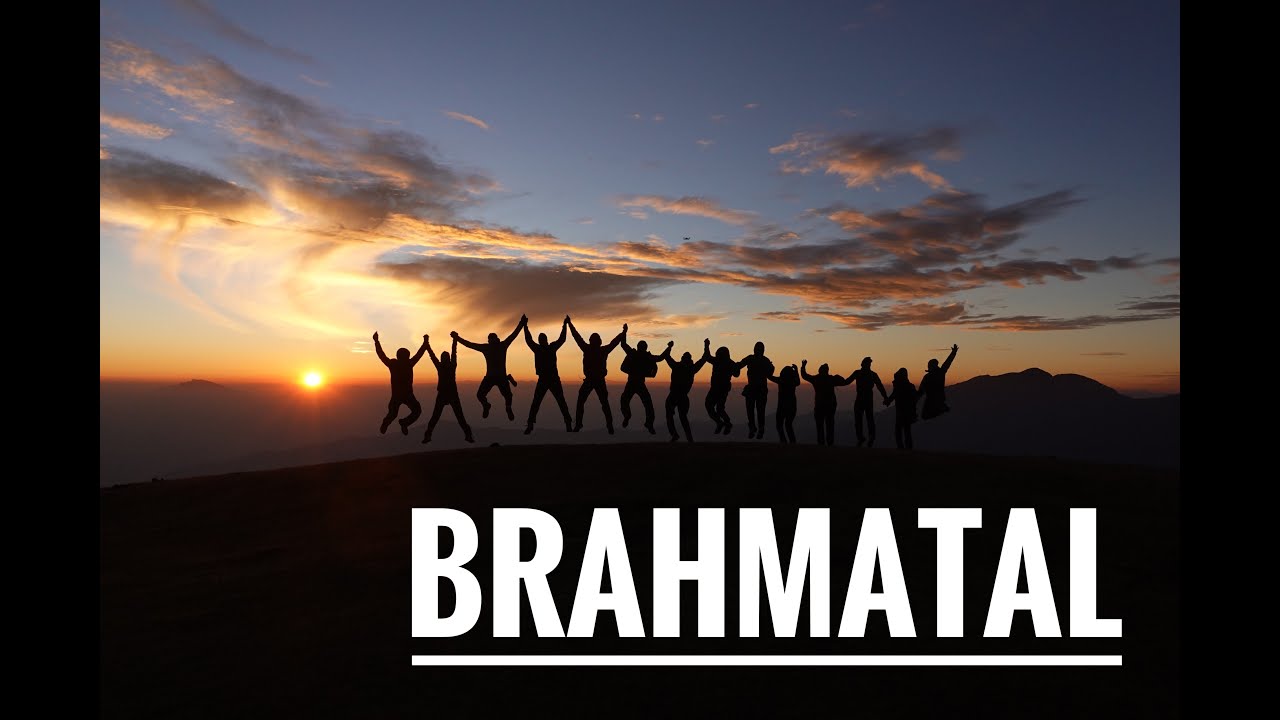 ---
The next best video according to us comes from Ravitej, who has beautifully shot and compiled it.
The spellbinding landscapes, sunsets, meadows and mountains are brought out so well, that we didn't want you to miss out on this one.
Here's another video from Ravitej from his time in Kedarkantha last year.
---
3. Dayara Bugyal – #typicallyIndian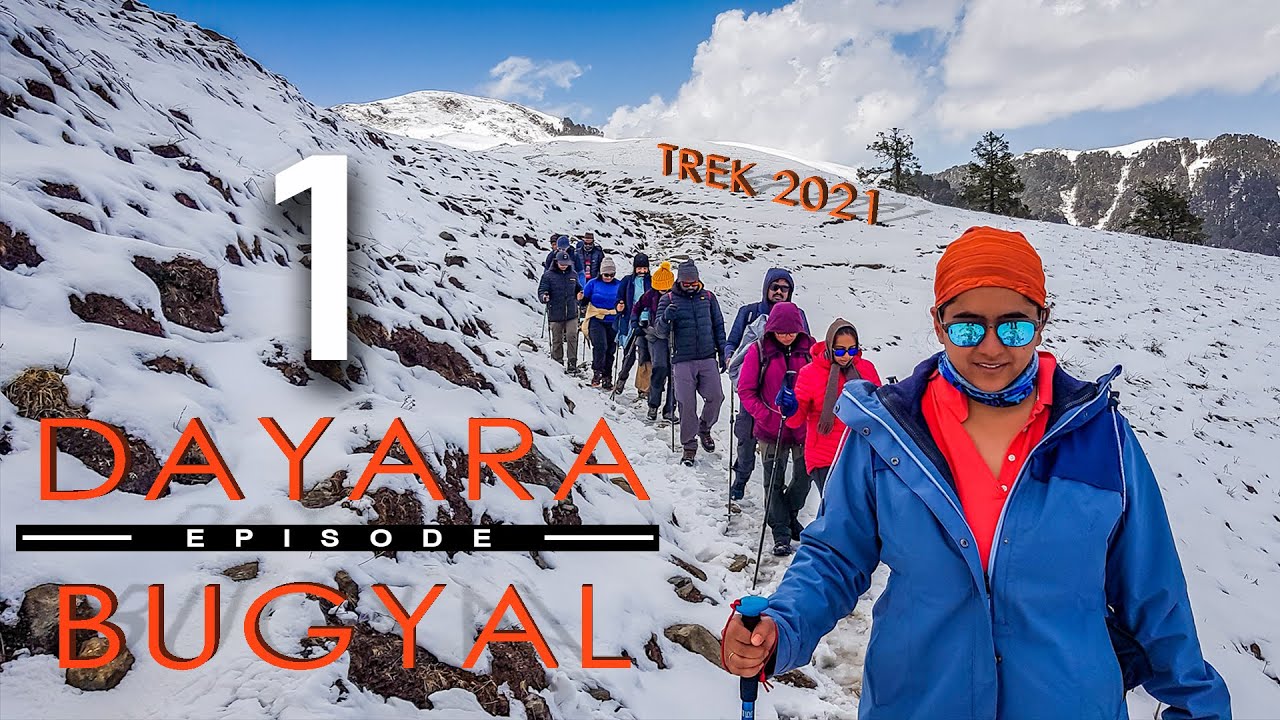 ---
This vlog-style video impressed us because our trekker takes you through the journey right from the airport to the base camp, and to Dayara Top all in 4 parts!
We are certain that this video is the closest you can get to doing the Dayara Bugal trek virtually from the comfort of your home.
Here are the links to rest of the parts in the series: Part 2, Part 3, and Part 4
---
4. Beas Kund Trek – Rohith Jain
---
We loved this video of Beas Kund because of the wide array of photographs and videos. The shots taken in snowfall, and under white out condition, gives a clear picture of what the Beas Kund trek to be.
---
5. Buran Ghati Trek – KAGS Films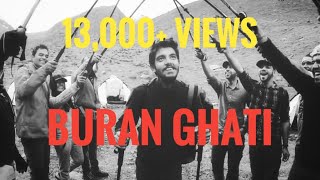 ---
It is a well known fact that at Indiahikes, we simply love the Buran Ghati Trek. Apart from being an amazing trek video, this video is a commentary, and a record of the Uttarakhand floods in 2018. Each of the visuals in this video are hard to forget. That's why we love this video.
---
6. Dayara Bugyal Trek – Indrani Mallick
---
What makes this Dayara Bugyal documentary special to us is the commentary by two youngsters Ashmi and Udita, who went on their first trek.
This video brings out the immense learning, and joyful experience that children have on the trek.
Did you know that we have special family batches at Indiahikes? We believe that children learn and grow the most when in nature.
---
7. Deoriatal Chandrashila Trek – Omkar Mulund
---
A fast paced, beautiful vlog that shows you the entire Deoriatal Chandrashila trail through sun, rain, and snow, rhodo forests, and meadows. We love this video because it is packed with information. At the end, watch what the trekkers have to say about their trek experience 🙂
Explore Deoriatal Chandrashila Trek
---
8. Gaumukh Tapovan  Trek- Ritesh Ranjan
---
Watch this stunning video of one of India's most popular treks. Right from river crossings, glacier walks, stunning shots of verglas, and the mighty Mt Shivling we think this video does full justice to the trek.|
This is a stunning walk through of the entire trek.This video will definitely convince you to go on a trek.
---
9. Goechala Trek – Creative Media – Aniruddha Mukherjee
---
You must watch this video for the terrific first person account of the Goechala trek. It is like a friend, who tells you about how their trek was. And what makes this video unforgettable, are the stunning time lapses.
Further, we love the commentary in this video – packed with information and facts about the trek. This is a must watch if you are going on the Goechala Trek.
---
10. Hampta Pass Trek – Rouge Pots
---
This is a beautifully presented vlog we love! It shows this trekkers journey to Hampta Pass. There are some wonderful shots of the Jwara campsite and Balu Ka Ghera campsite. You can see the lush green valley on one side, and the desert like rubble valley on the other side. Each day is a rush of sceneries on this trek. Until the very end, when you see the pristine Chandratal lake.
---
11. Kashmir Great Lakes Trek – Adarsh Sidnod
---
Words can barely do justice to the pristine, wide expanse that the Kashmir Great Lakes Trek is. This video walks you through the entire trek – showing the treks raw beauty, and difficulty too. Don't miss the shots of Kishansar Lake, and the ascent to the Satsar pass.
We love this video because it is packed with information.
Explore Kashmir Great Lakes Trek
---
12. Kedarkantha Trek – Jay Singhal
---
This is the final episode of a 4 part video series on the Kedarkantha trek.
This video is about Jay's ascent to the Kedarkantha summit. One of India's most loved treks. Starting as early as 2:00 AM, watch this summit ascent to Kedarkantha, and reflections of the trek that has gone by.
We loved this video becomes it brings out the thrills of a summit climb so well.
---
13. Phulara Ridge Trek – Amod Uniyal
---
One of the longest, and most stunning Ridge walks on any trek. On the Phulara ridge trek, you are on the ridge for at least 4-5 hours, at 12,000ft. Surrounded by a 250 degree view of the stunning Garhwal Himalayn mountain range.
Not only does this video capture the ridge walk, but the wonderful campsites, and forests sections on the Phulara Ridge Trek, and that's why we love this video.
---
14. Pin Bhaba Pass Trek – Amod Uniyal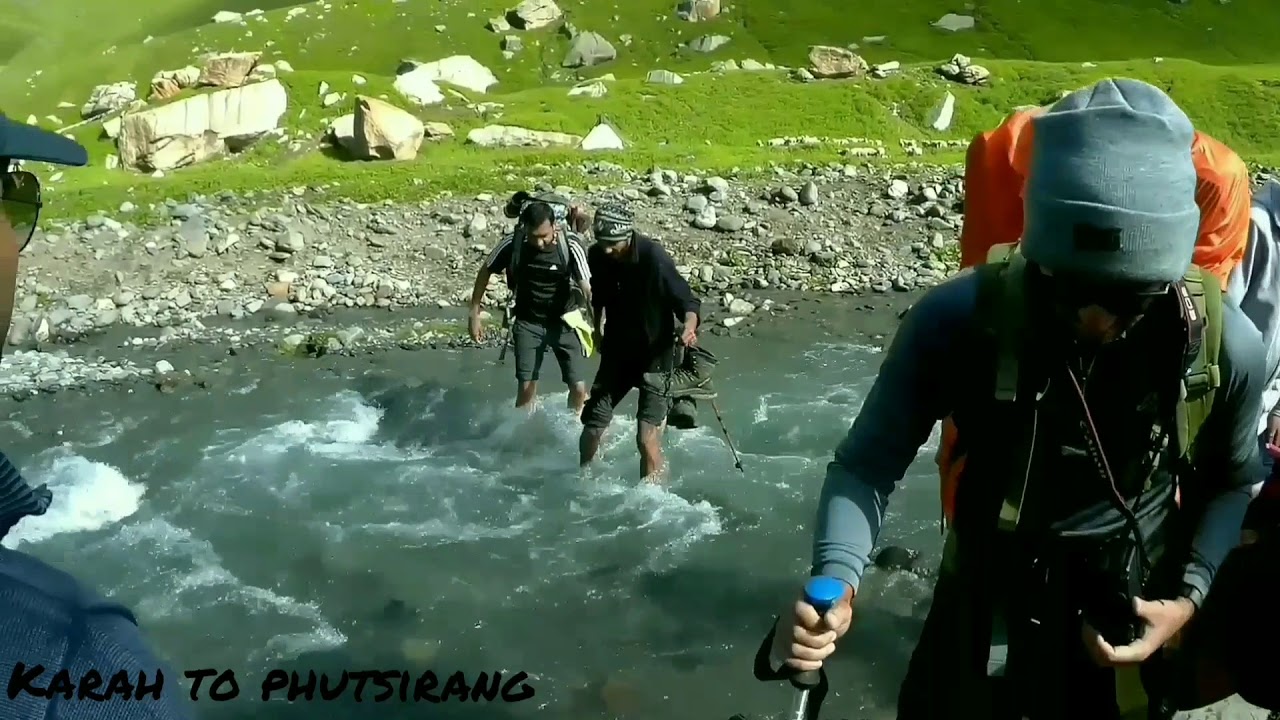 ---
Doing the Pin Bhaba Trek is like watching nature unfold, and change right in front of you. From the vibrant, and lush green valleys of Kinnaur, to the desert like rocky expanse of the Spiti valley, the Pin Bhaba Pass Trek the trek for adventure lovers.
Extra hype for this video from us, for this video because Amod has captured both sides of the valley, the gushing rivers, and the beautiful landscapes on the trek magnificently.
---
15. Tarsar Marsar Trek – Praveen Joisa
---
Every frame in this video is worth pausing, and staring at. Some beautiful captured photographs stitched into a video of the Tarsar Marsar Trek. Truly, it is one of the prettiest treks in India.
---
Indiahikes is the largest base of trek information in the country. And most of this is thanks to our trekkers who share videos, photographs, and trek information with us. In these times of COVID19 lockdown, this is a way to stay connected with the mountains.
Share your trek videos in the comments below, we would love to see them, and feature them on our website. I'm looking forward to more such videos.
Stay safe, and stay connected with the mountains!