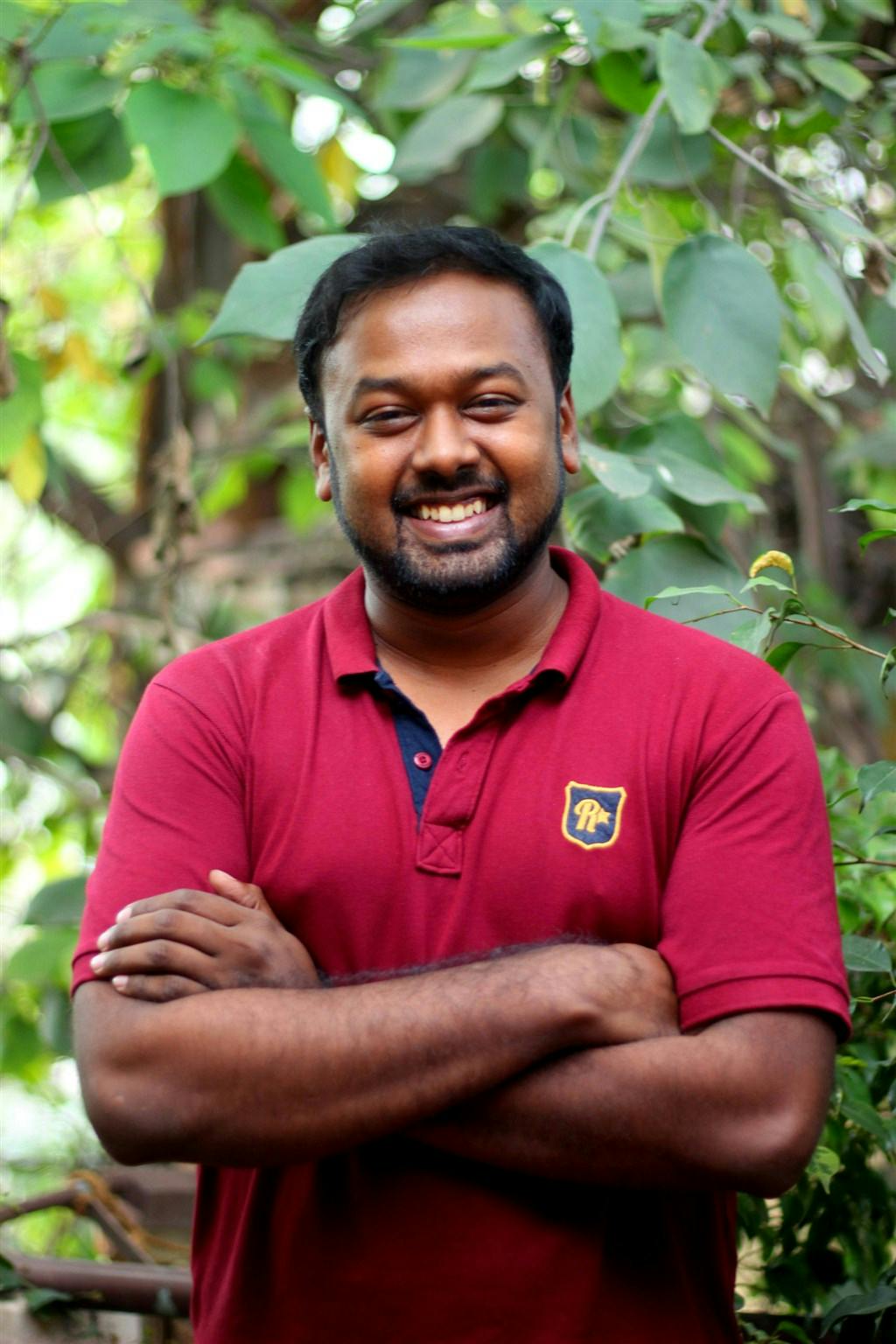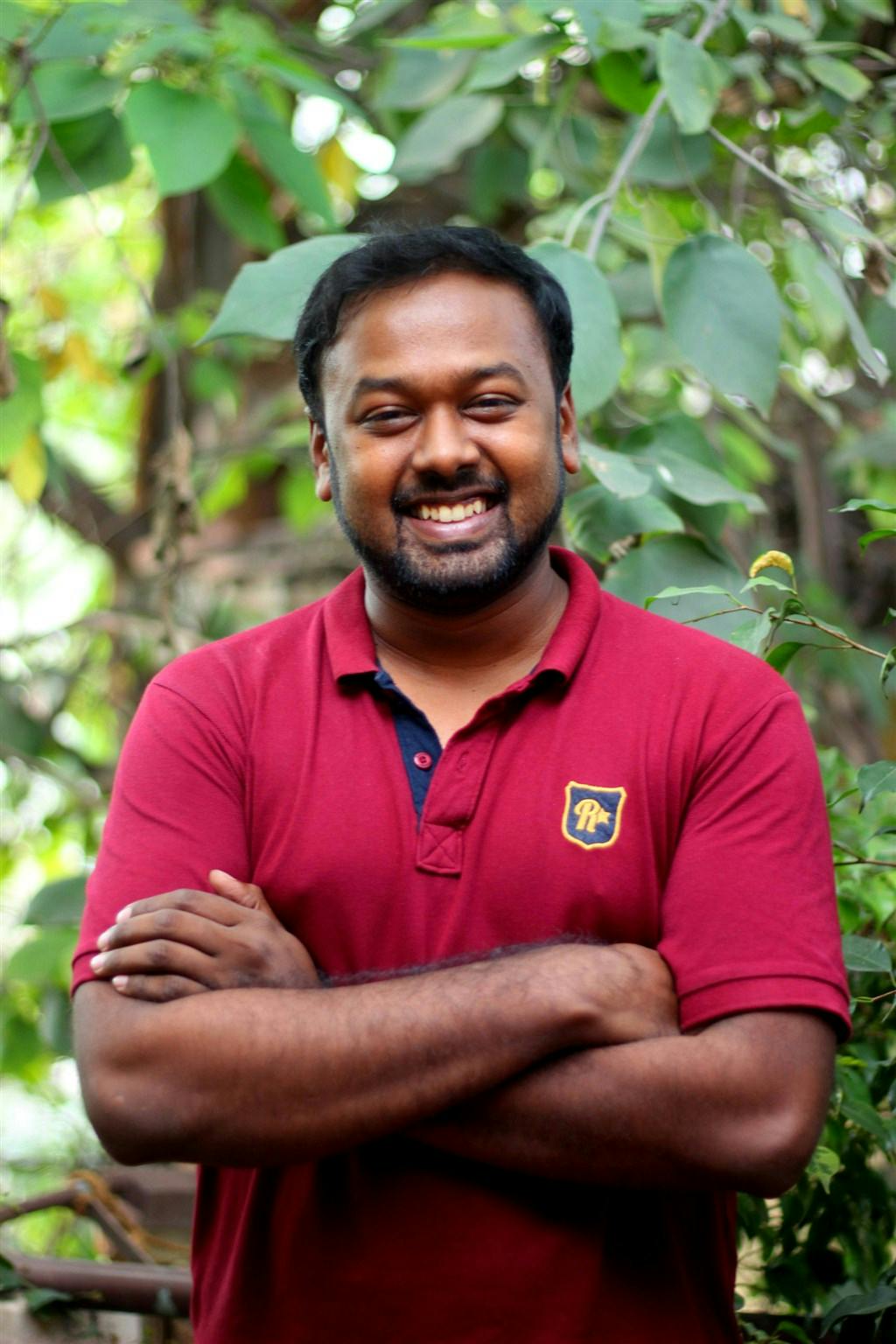 Ajay Nagaraju
Ajay Nagaraju was a Travel Writer at Indiahikes. He holds a PGDM in Financial Analysis and Fund Management from the University of Exeter, United Kingdom. He spent six years working in finance with business firms and global investment banks, before deciding to pursue his passion in travel and writing. Trekking, tennis, movies and poetry are a few of his favorite things.
Articles by Ajay Nagaraju

What Are The Big Mountains You See On The Kuari Pass Trek?
By Ajay Nagaraju
2016-11-07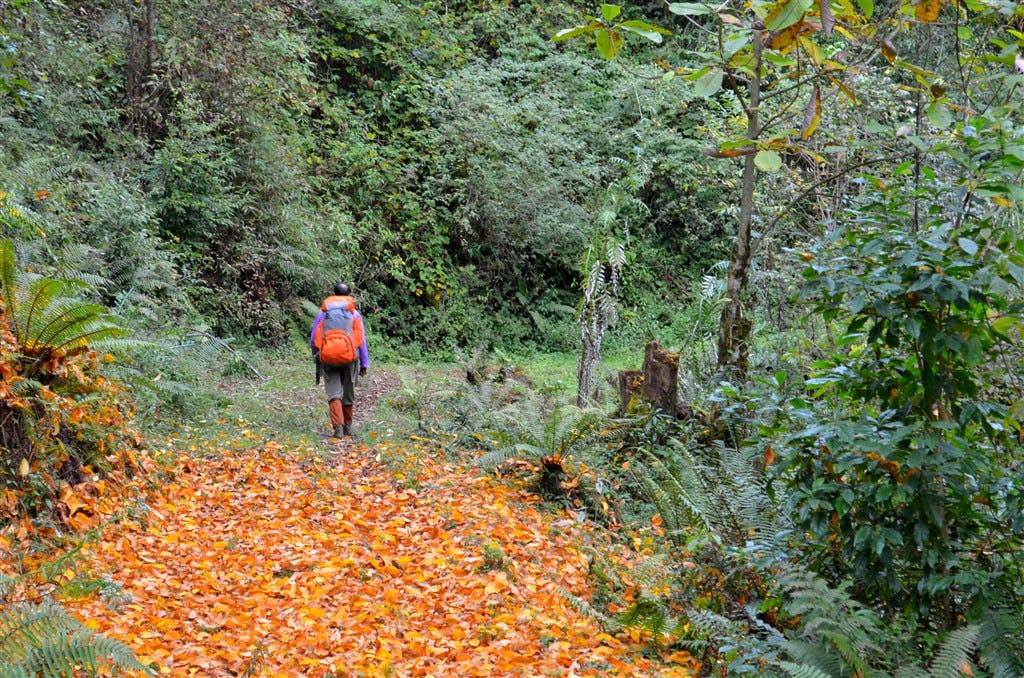 Chai With An Explorer - Talle Valley Was Arunachal's Perfect Trek
By Ajay Nagaraju
2016-10-24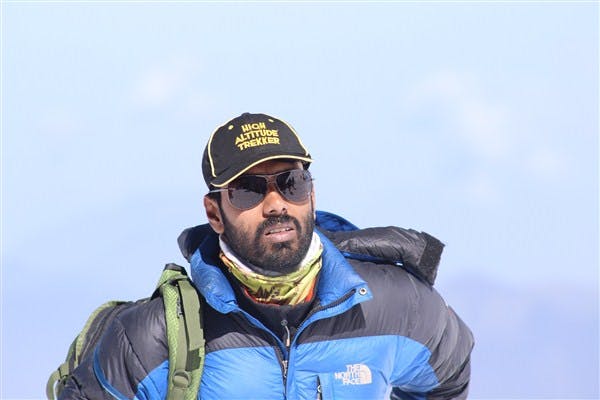 "My first failed trek was a game changer" - The making of a Trek Leader
By Ajay Nagaraju
2016-10-08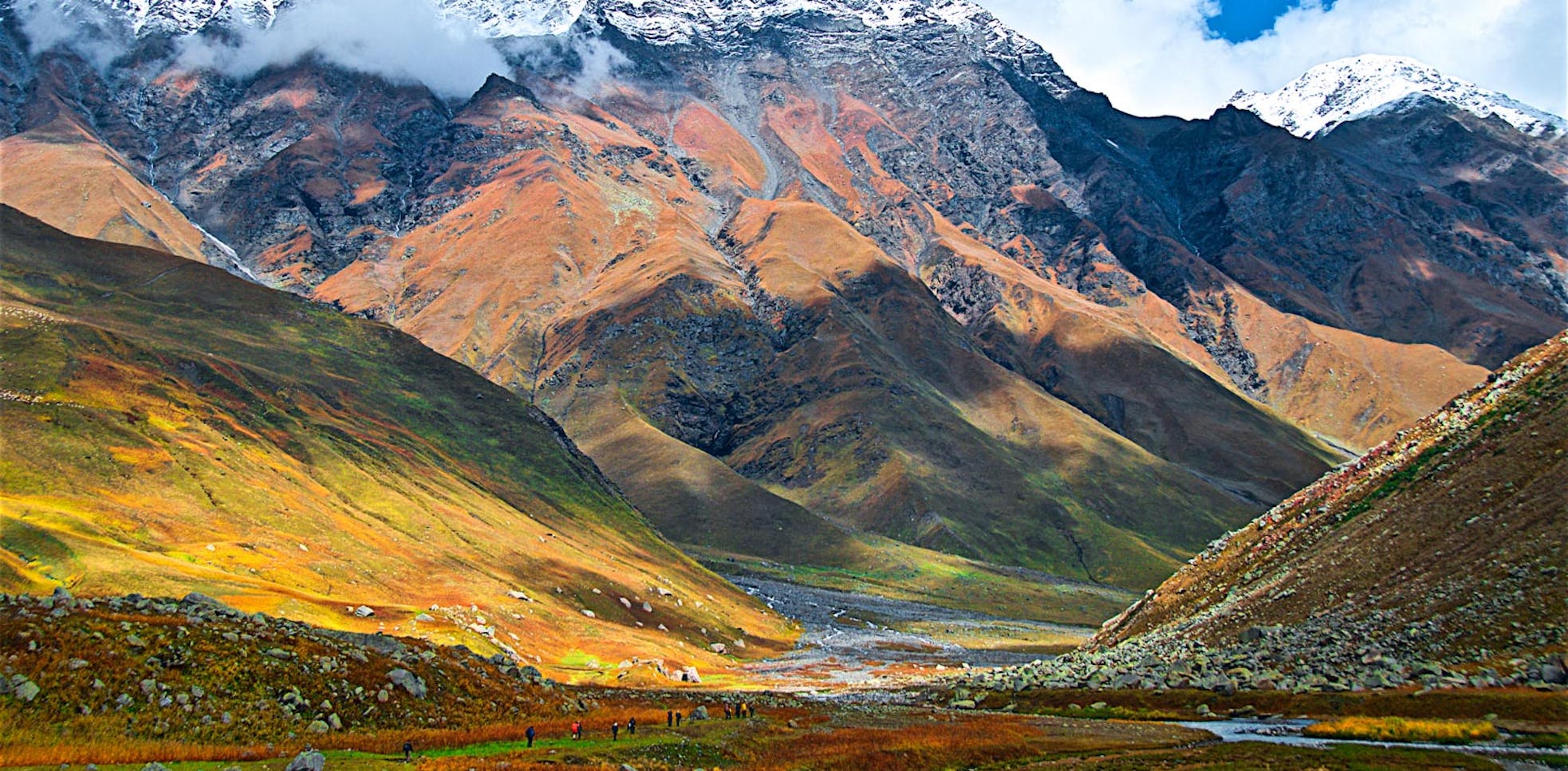 Pin Bhaba Pass - A Trek Interview With The Explorer Of The Trail, Tanmay Bain
By Ajay Nagaraju
2016-09-06
Sign up for our much loved Weekly Mailer
We have terrific trekking tips, trek updates and trek talks to look forward to