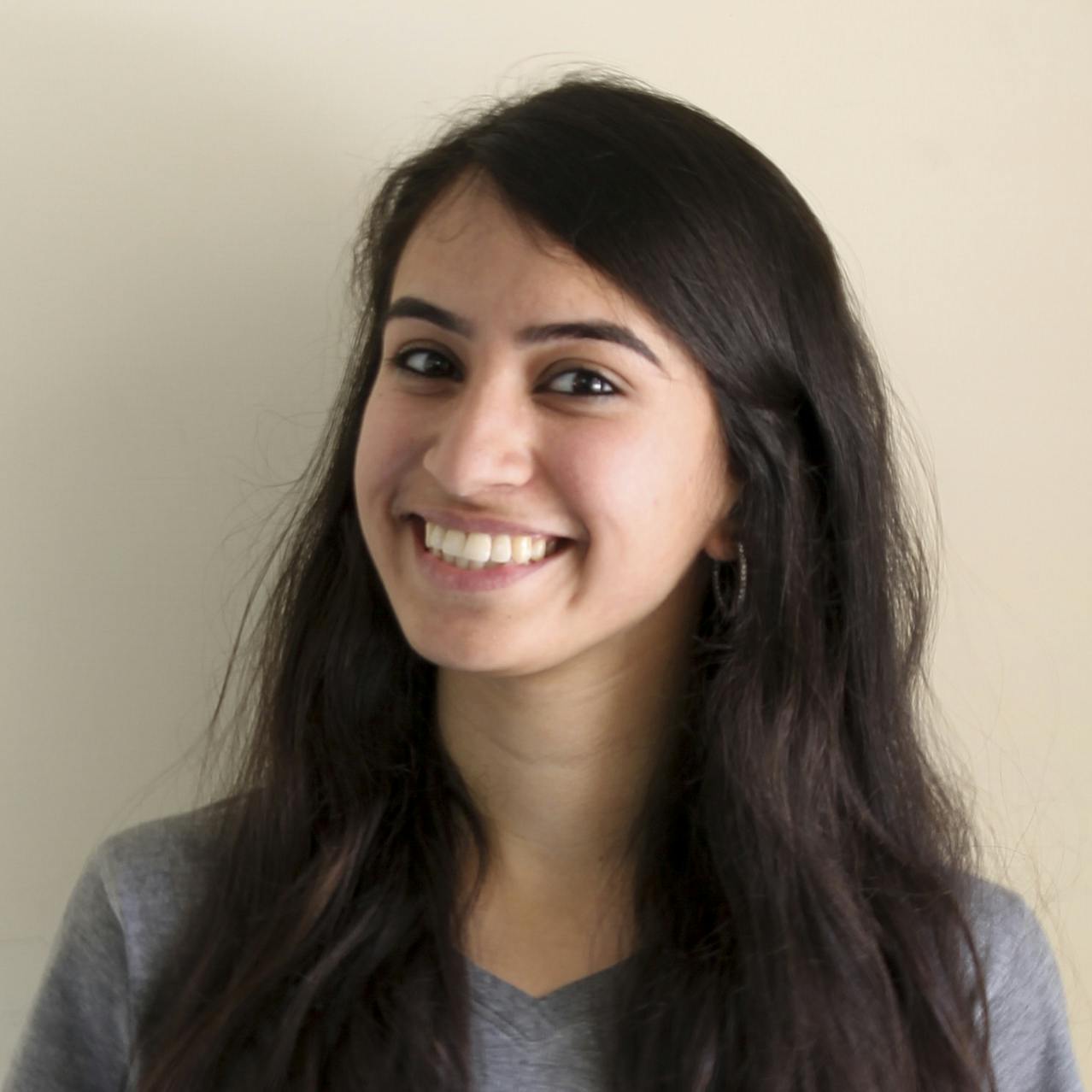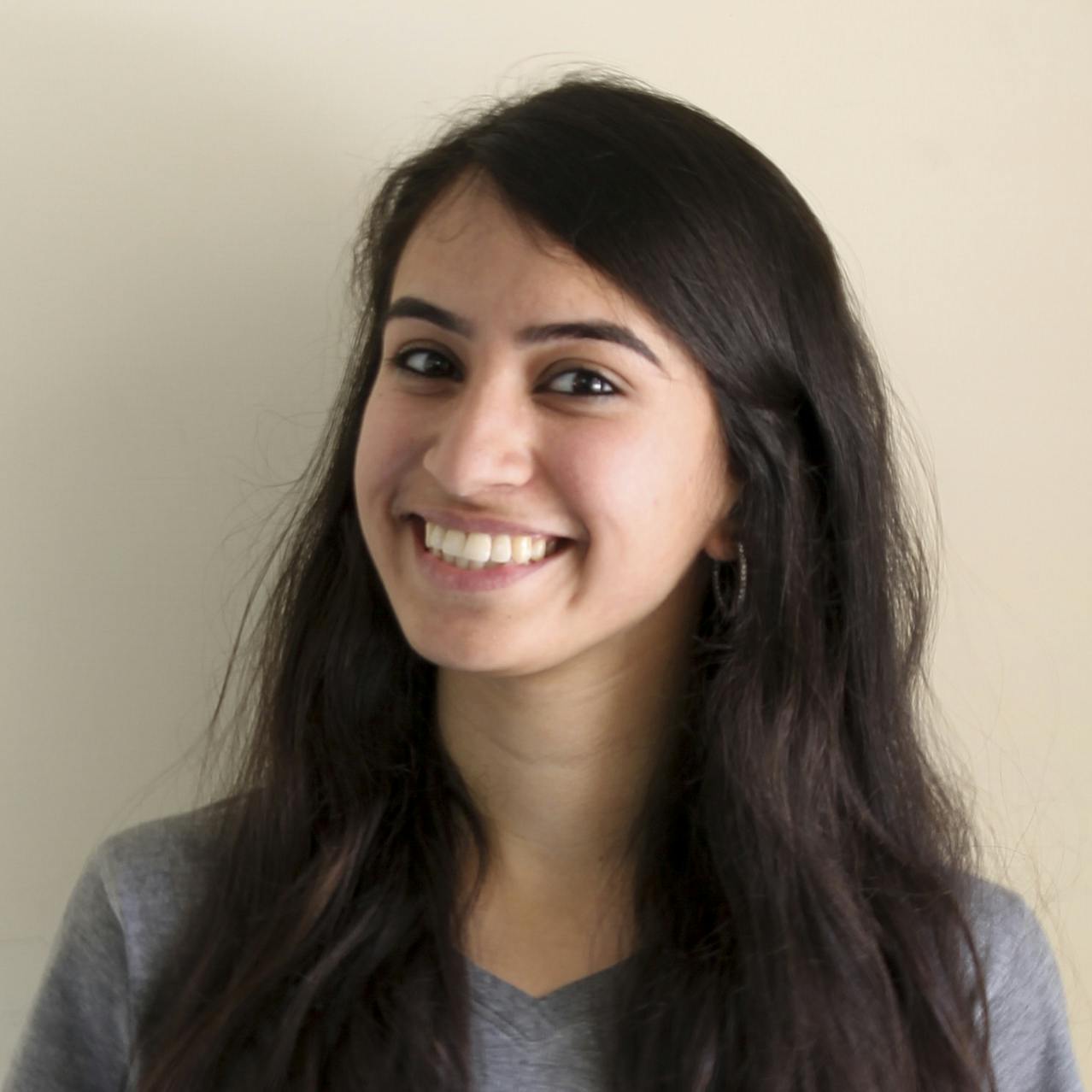 Komal Shivdasani
Komal Shivdasani is an entrepreneur. She has her own venture called Rupiko.
Previously she worked as the finance team head at Indiahikes.
She believes that trekking is one of the best ways to nurture her desire to lead a simple life.
Articles by Komal Shivdasani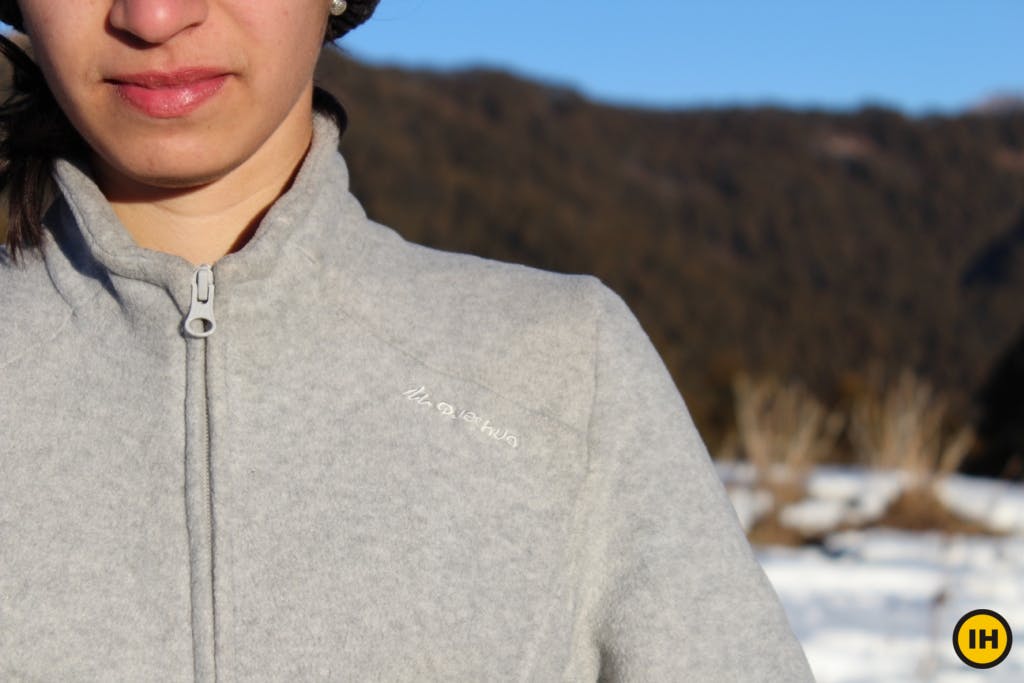 Forclaz 200 Women's Mountain Hiking Fleece Jacket Review - A Smart, Snug & Ideal Jacket For The Cold.
By Komal Shivdasani
2018-03-06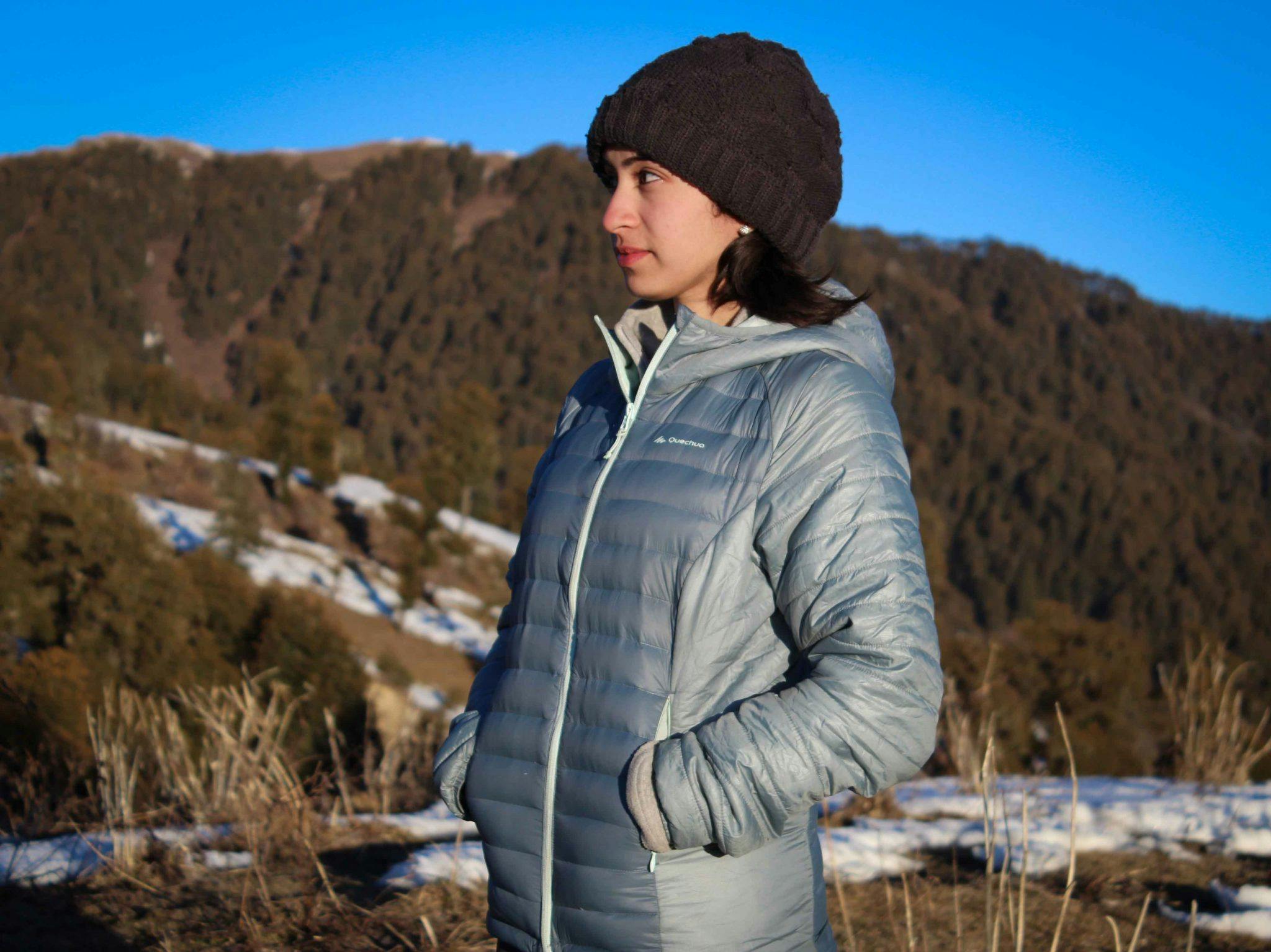 X-Light Down Jacket - A Fiercely Warm Jacket For Himalayan Treks
By Komal Shivdasani
2018-01-07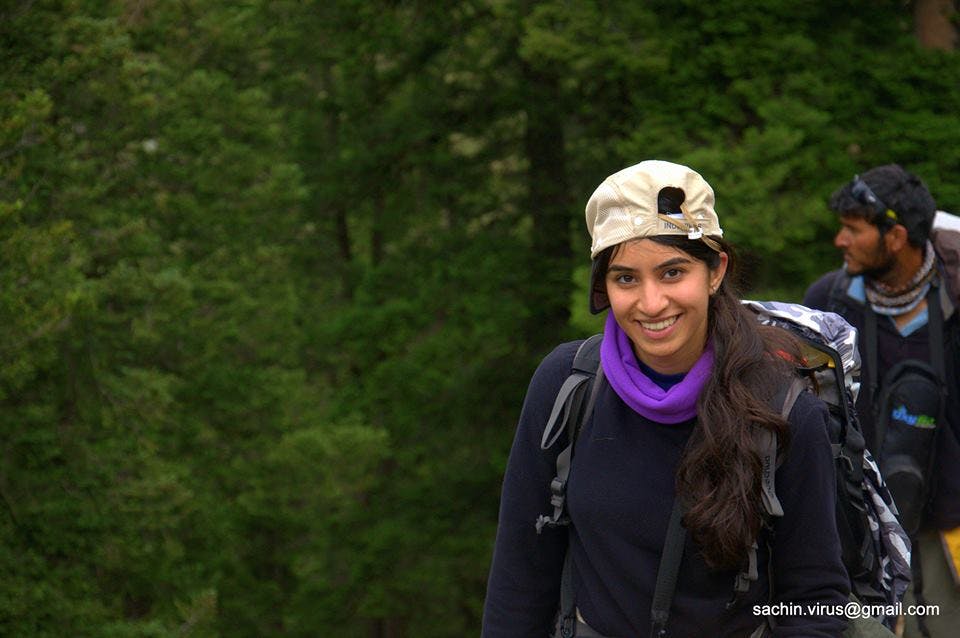 How Trekking Made Me A Regular Runner
By Komal Shivdasani
2017-06-15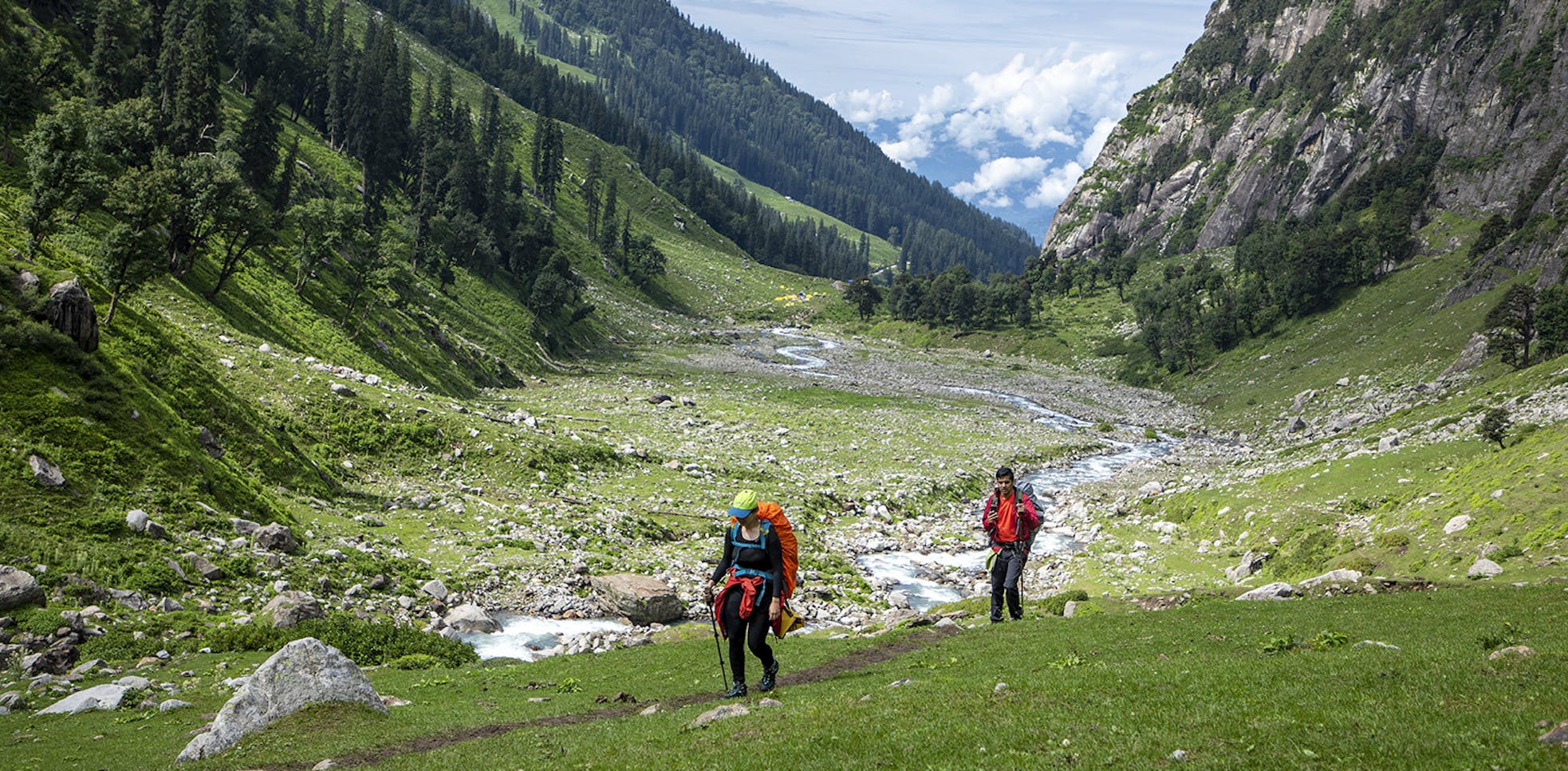 What's The Best Thing About Being Unreachable On A Trek
By Komal Shivdasani
2015-12-25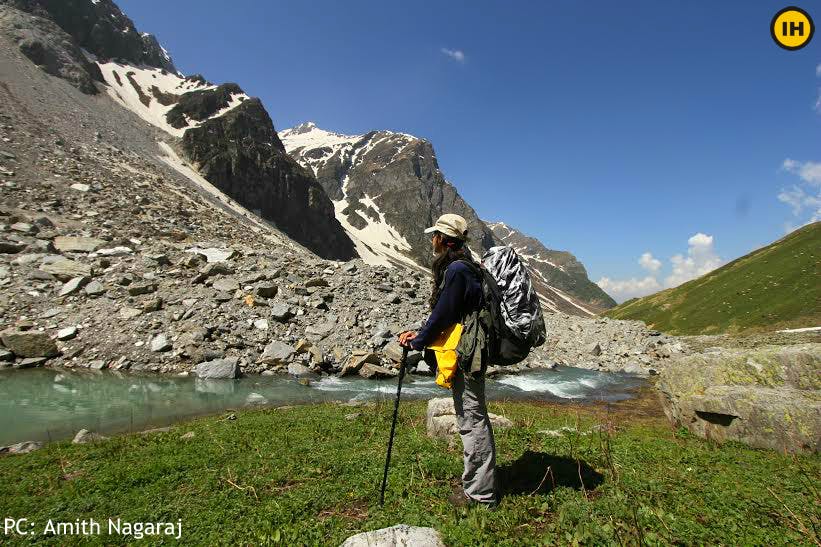 Once A Backpacker Always A Backpacker
By Komal Shivdasani
2015-11-20
Sign up for our much loved Weekly Mailer
We have terrific trekking tips, trek updates and trek talks to look forward to