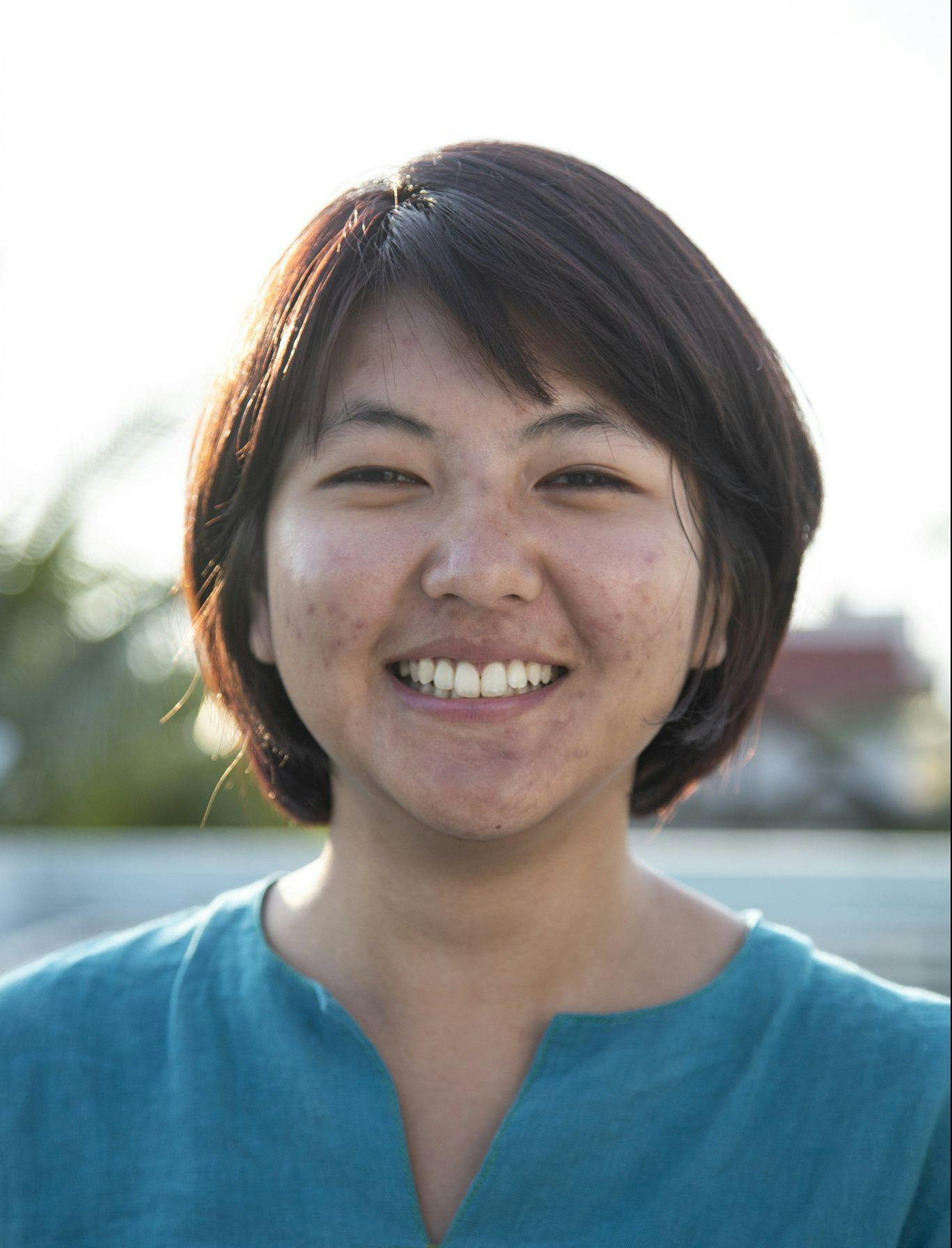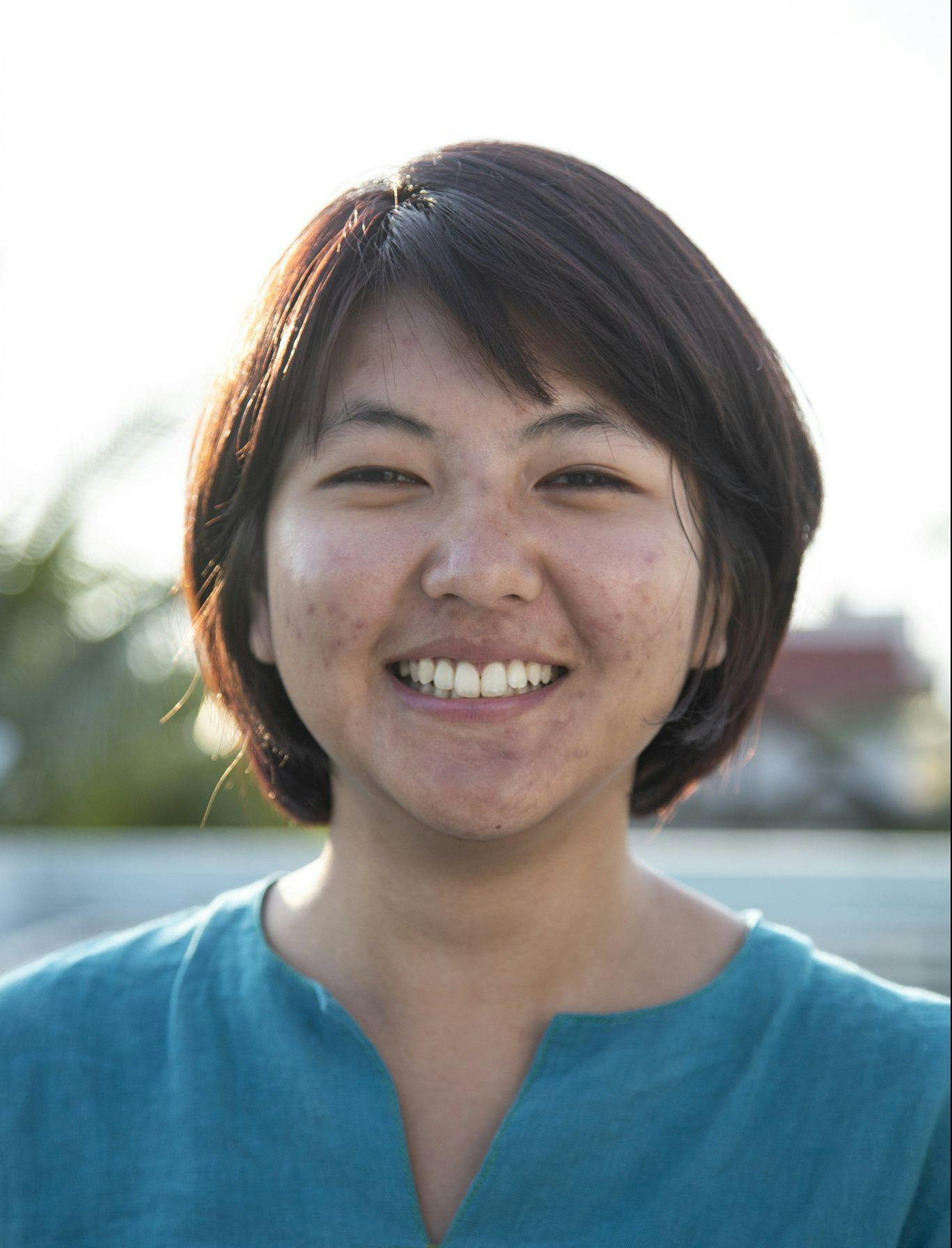 Lavanya Pangtey
Lavanya shares a strong bond with the mountains and coming from Uttarakhand, she has seen their face change over time. Though a law graduate, she works at Indiahikes as a Content Manager. Through this platform, she hopes to help people become more aware about sustainable trekking.
Articles by Lavanya Pangtey
January 2019 Brings Heavy Snowfall On all Our Treks
By Lavanya Pangtey
2019-01-07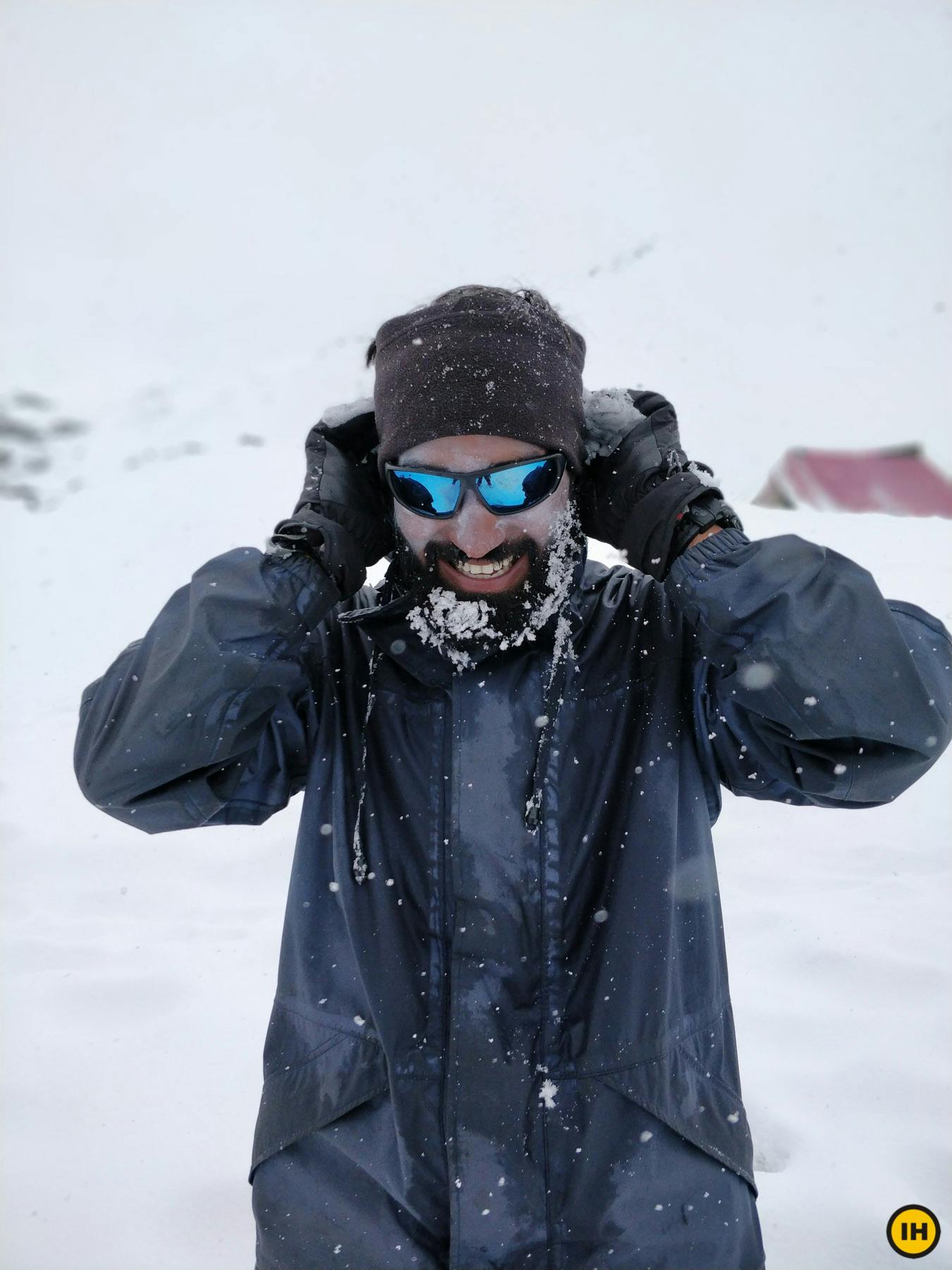 How To Use Sunglasses With Spectacles
By Lavanya Pangtey
2018-12-13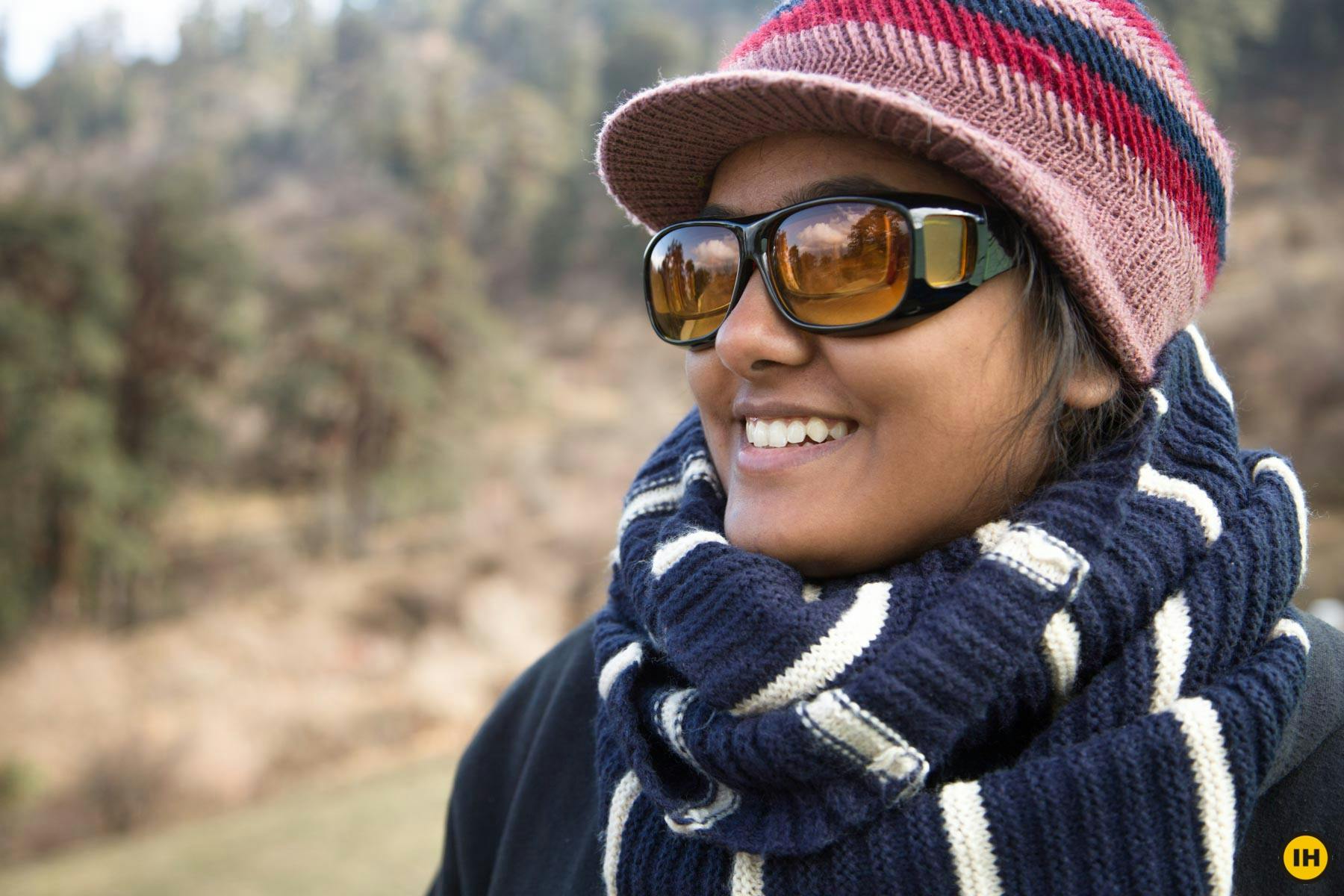 Contact Lens Or Spectacles - What Should You Wear On A Trek?
By Lavanya Pangtey
2018-12-12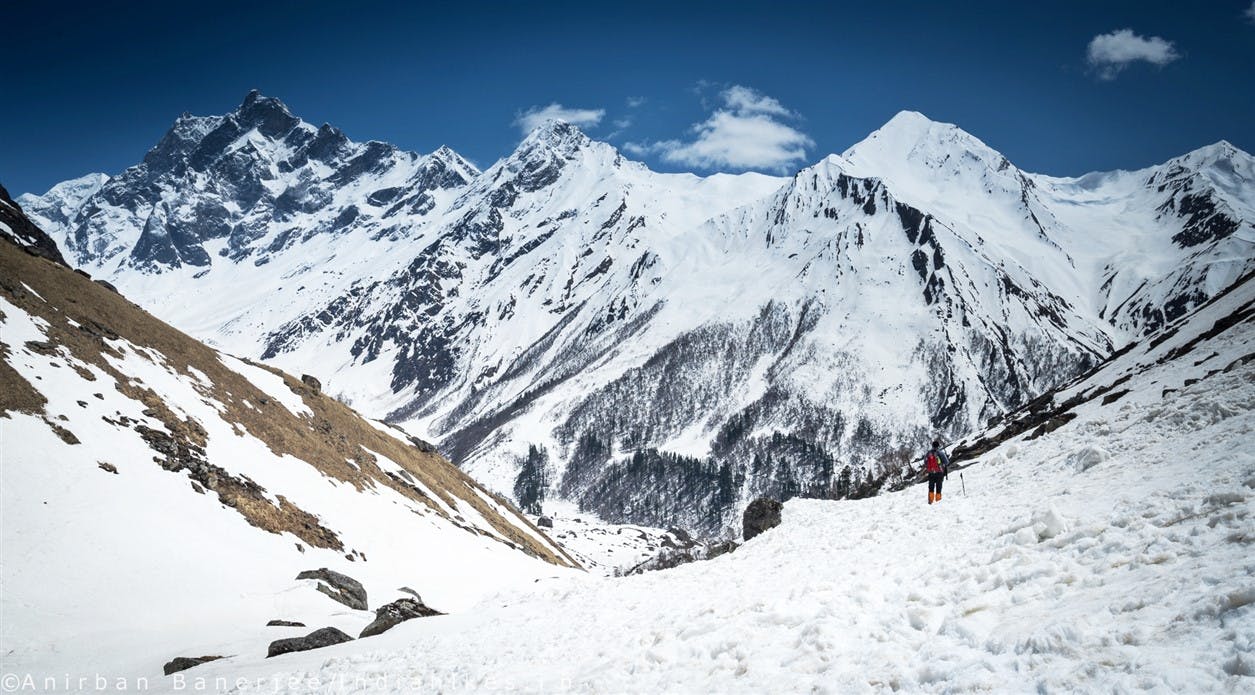 The Har Ki Dun Trek Reopens For Trekkers In Winter!
By Lavanya Pangtey
2018-12-04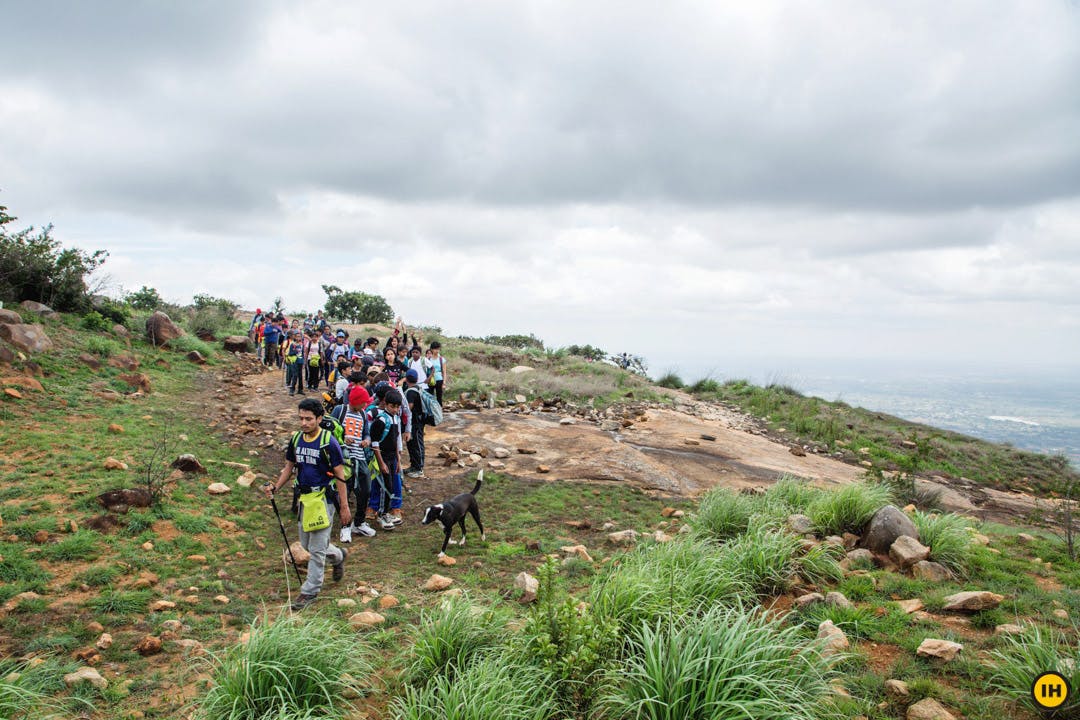 Study Shows How Trekking Improves Overall Development Of School Children
By Lavanya Pangtey
2018-12-04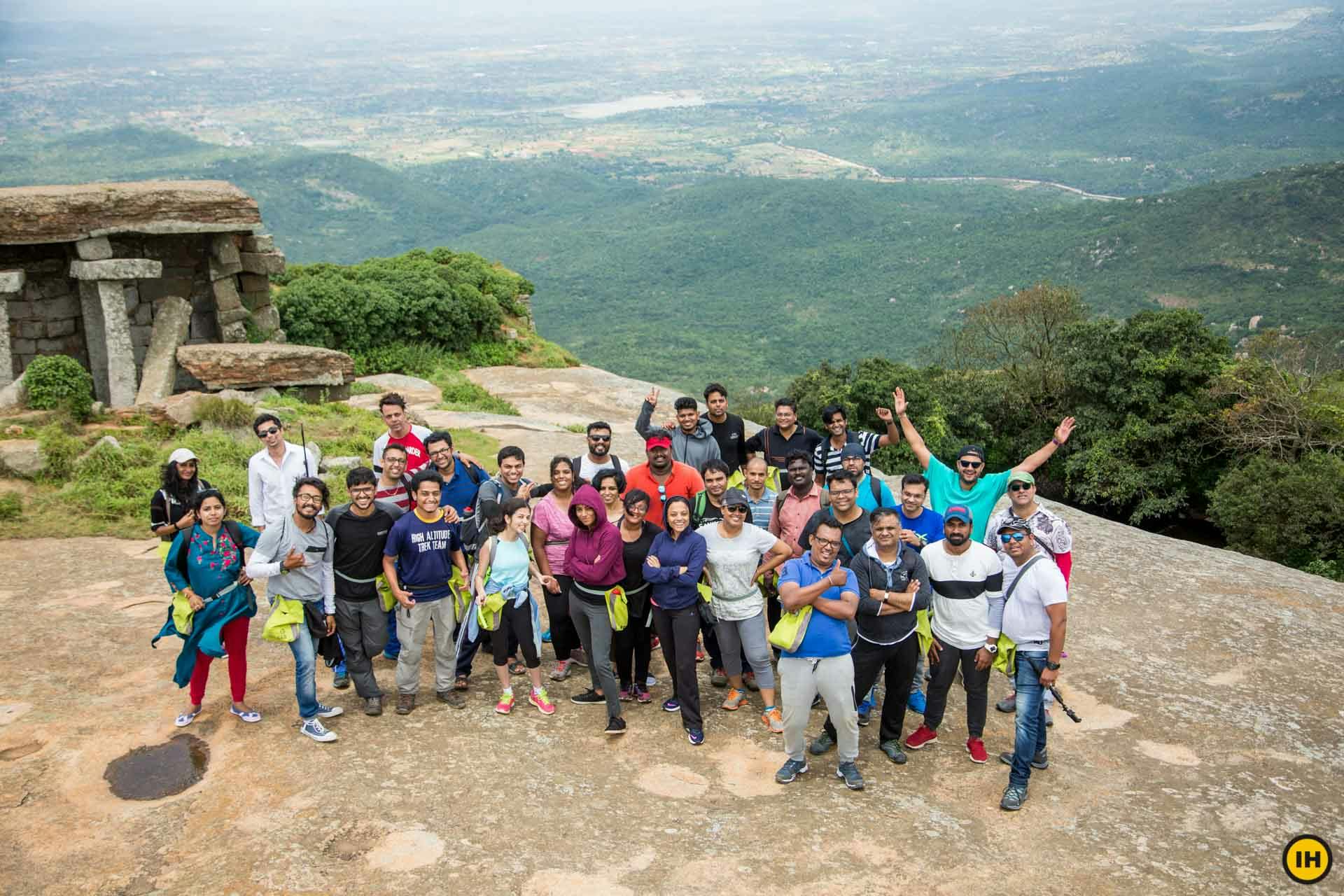 4 Reasons Why Trekking Is A Great Alternative To A Regular Corporate Team Outing
By Lavanya Pangtey
2018-09-29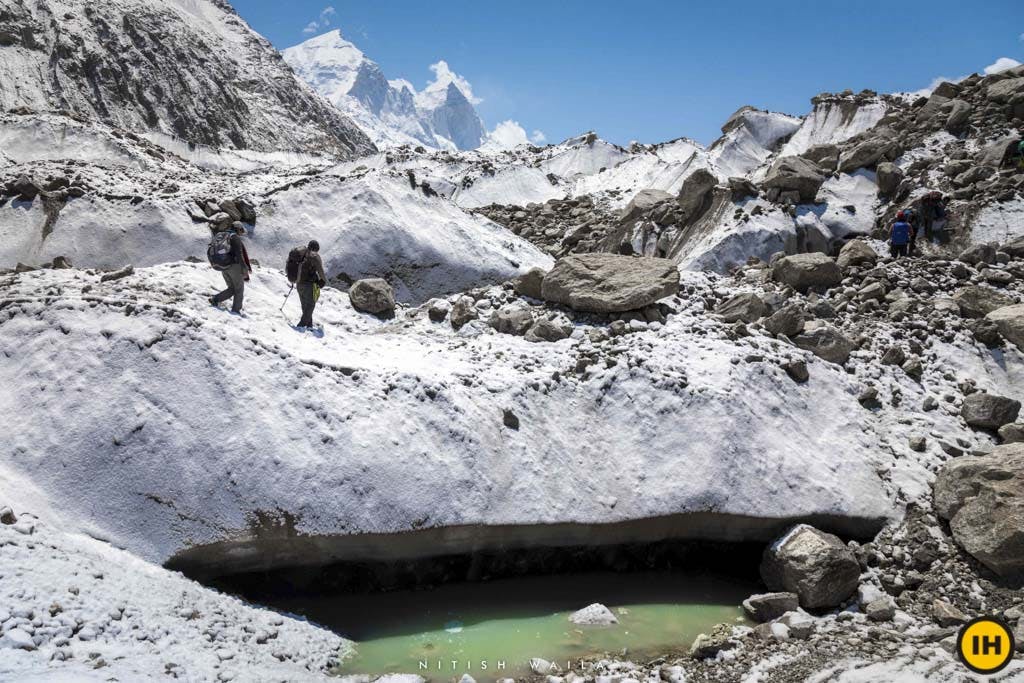 Important Update For Gaumukh-Tapovan Trekkers
By Lavanya Pangtey
2018-09-22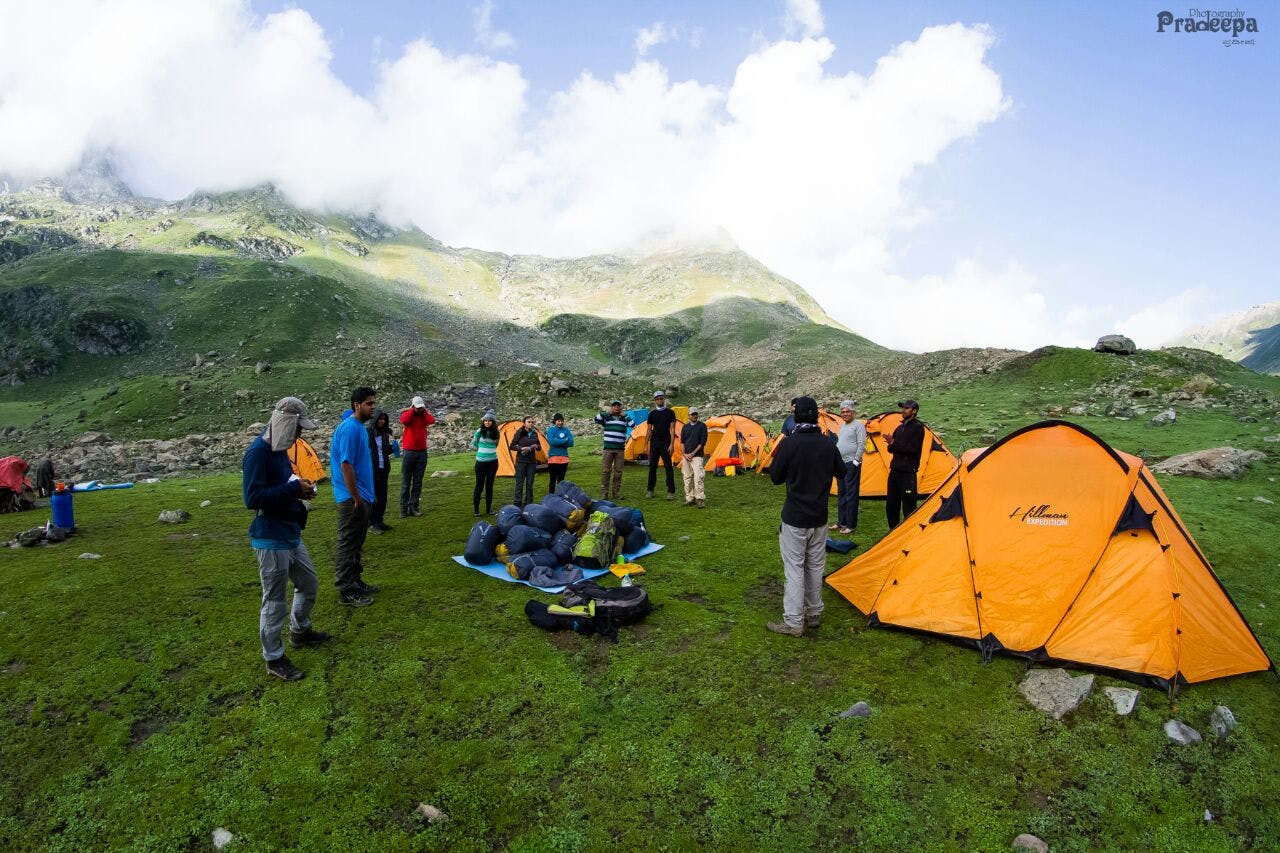 How Trekking Can Boost Your Management Skills
By Lavanya Pangtey
2018-09-07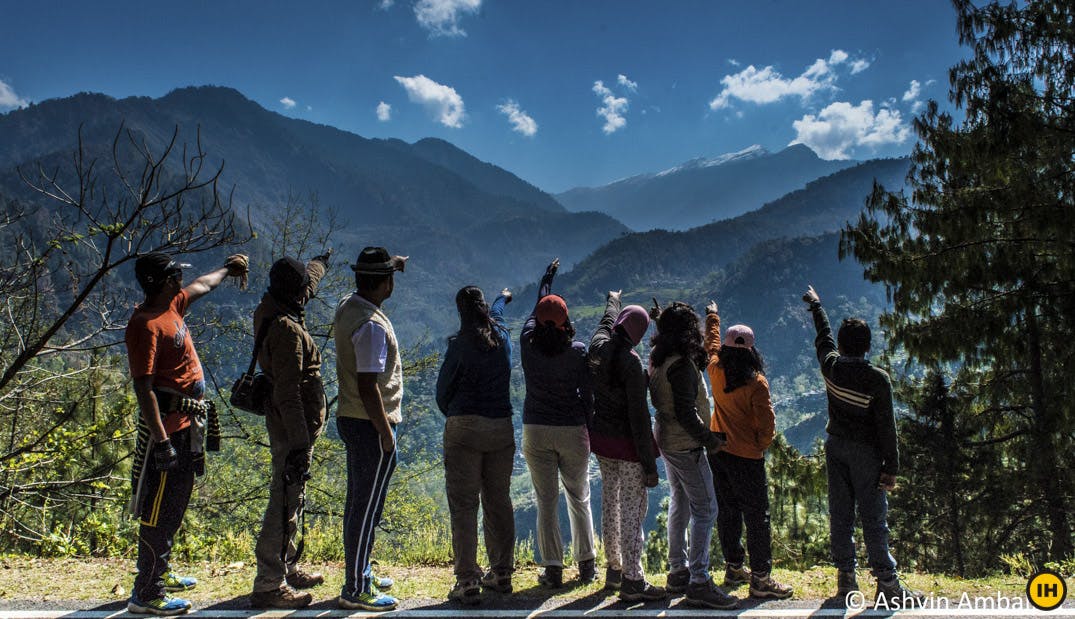 How Trekking With Your Classmates Can Transform You Into A Confident Person
By Lavanya Pangtey
2018-09-07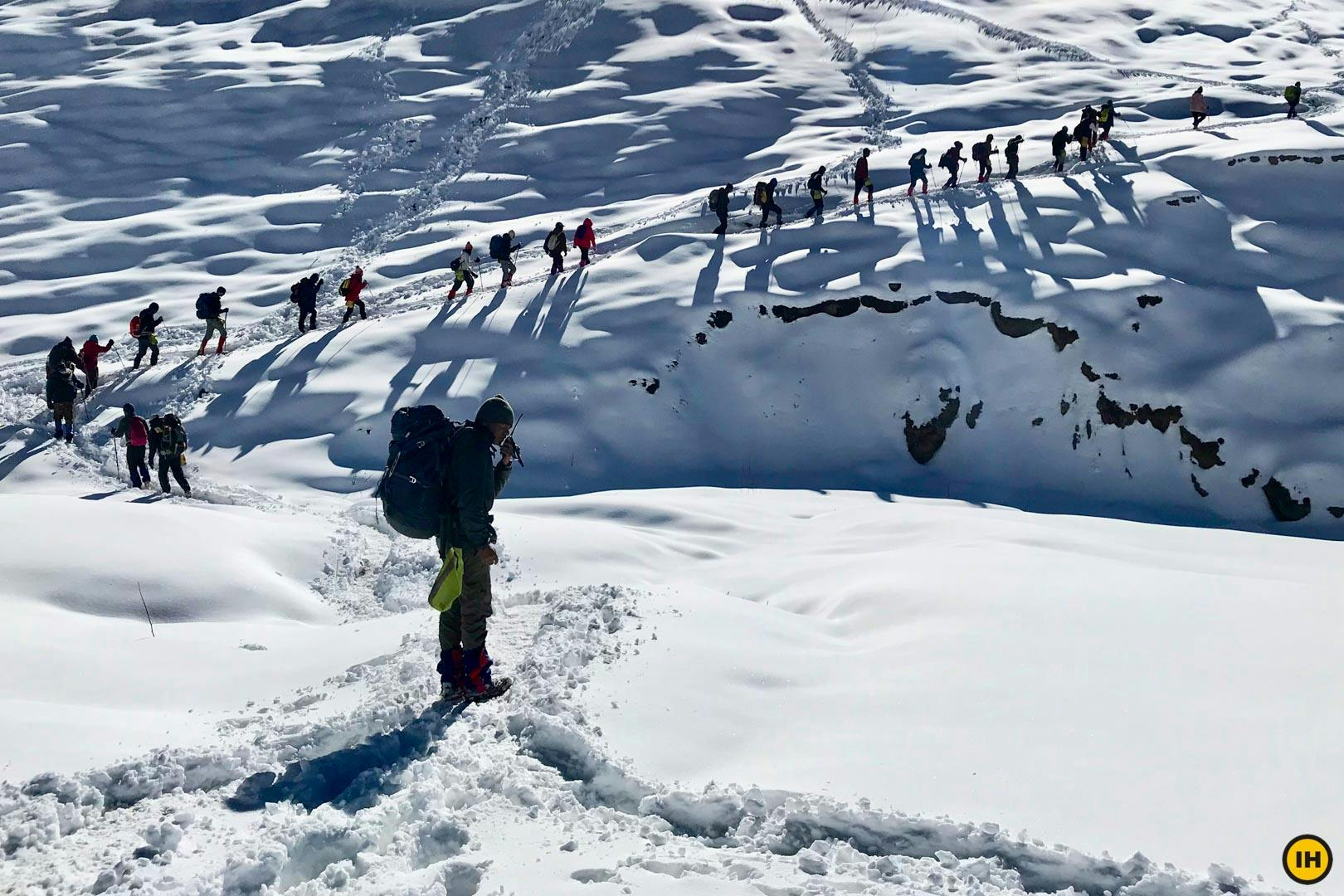 Safety at the Eco Hiking Programme
By Lavanya Pangtey
2018-09-07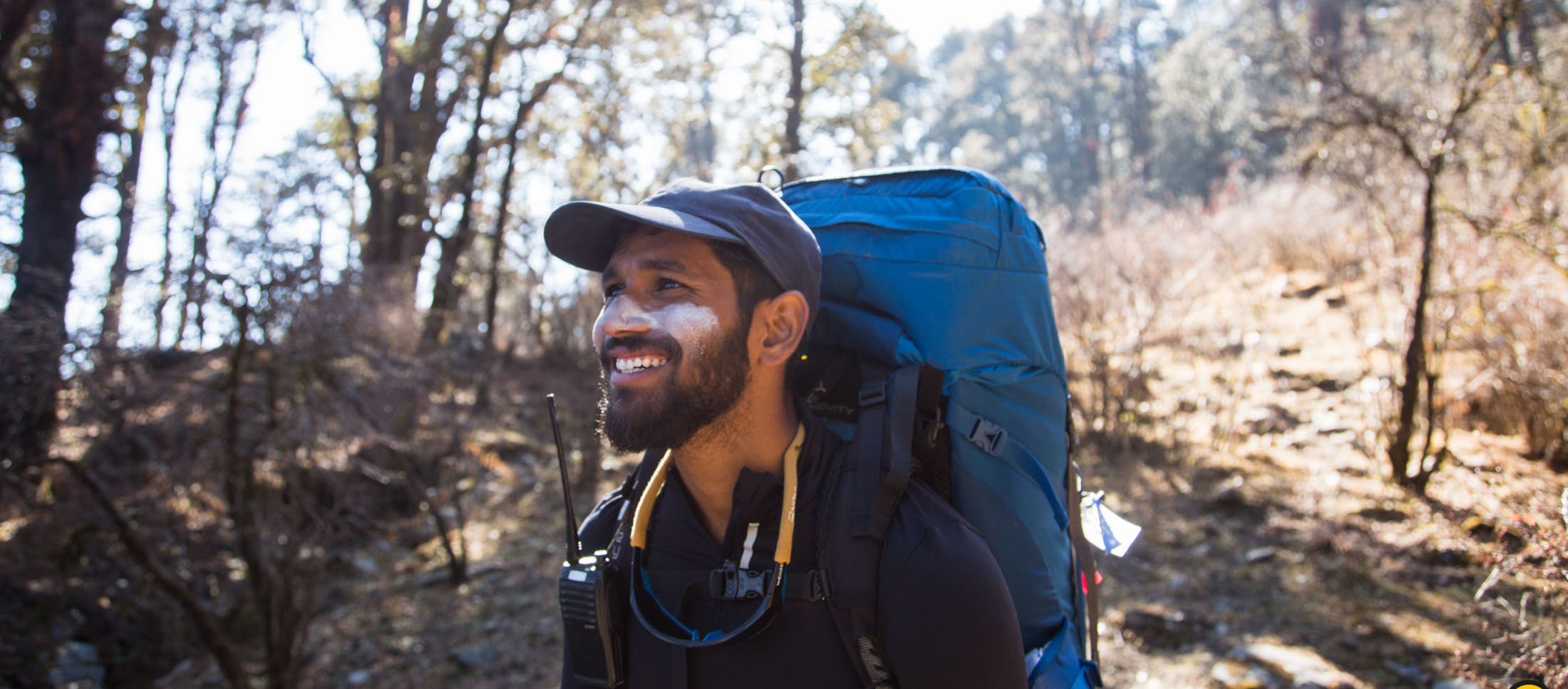 How To Avoid Sunburn On High Altitude Himalayan Treks
By Lavanya Pangtey
2016-04-19
Sign up for our much loved Weekly Mailer
We have terrific trekking tips, trek updates and trek talks to look forward to