January 2019 Brings Heavy Snowfall On all Our Treks
Share this story
January 2019 Brings Heavy Snowfall On all Our Treks
Category News
By Lavanya Pangtey
2019-01-07
Winter has surely begun to show its colours in the Uttarakhand mountains.  
As of last week, all of our treks have received heavy snowfall. Kedarkantha, Brahmatal, Dayara Bugyal and our Deoban Weekend Trek are covered under a thick blanket of snow, even at their base camps!
We received phone calls and pictures from all our base camps over the weekend with reports of rain and snow.
With more snowfall expected this coming week, trekkers definitely have to gear up for a cold winter! Expect temperatures ranging from 7 degrees celsius during the day and -7 degrees in the night!
Here are some photos of our various treks from the past week: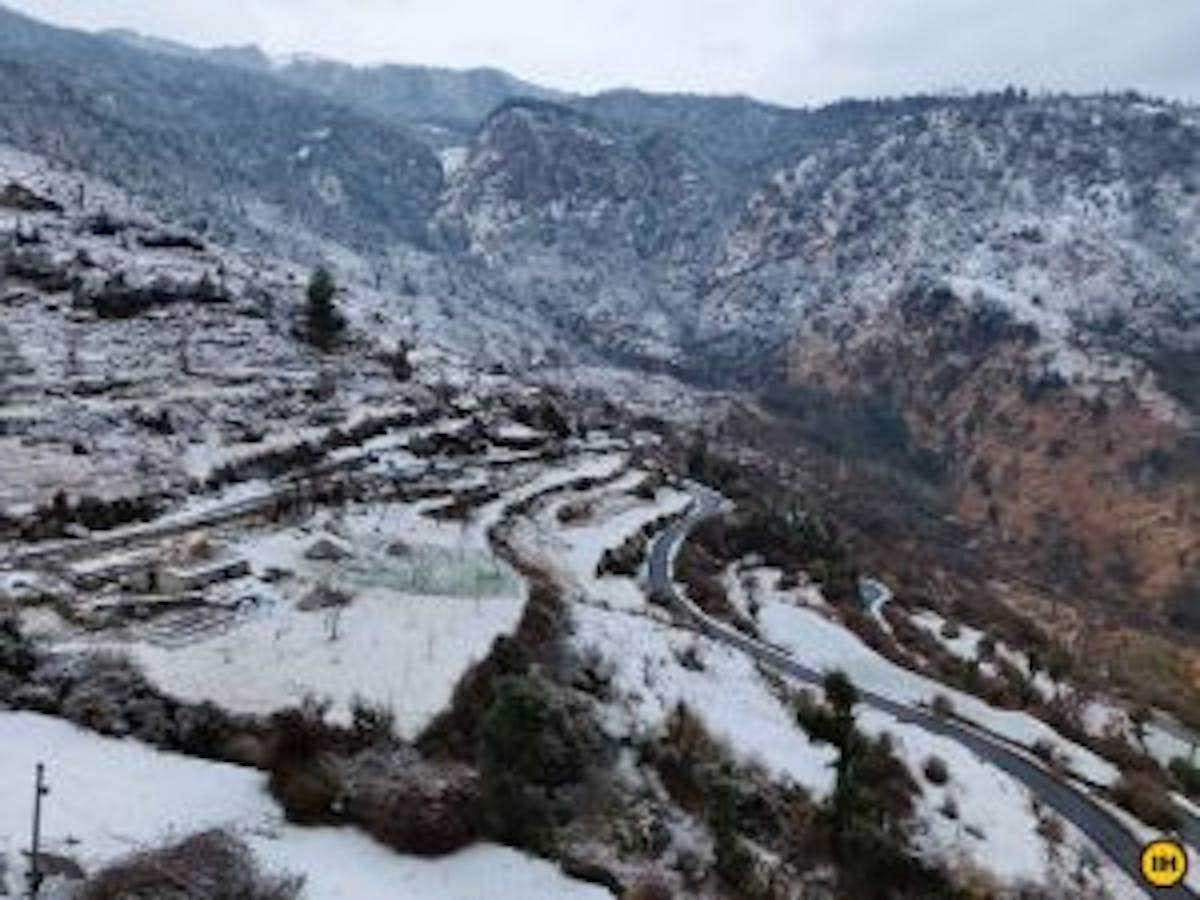 The beautiful snow covered slopes of Raithal as seen yesterday, the basecamp of the Dayara Bugyal trek. Photo by Leo Saldhana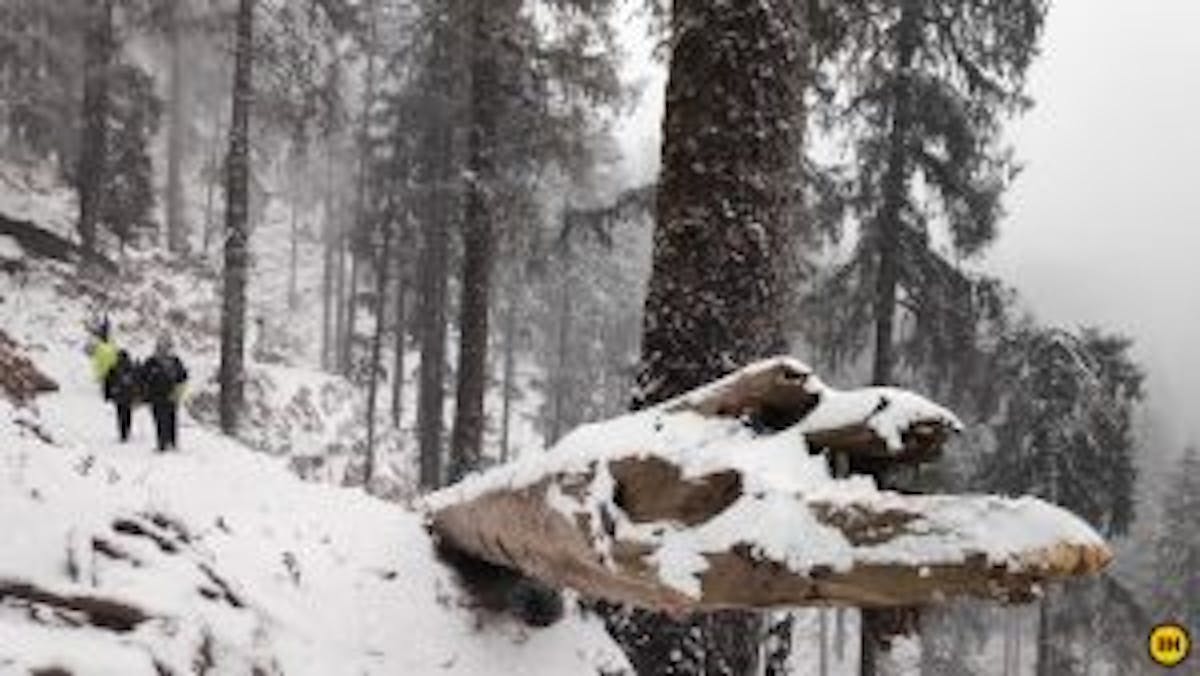 The frozen trail of Deoban Weekend Trek. It was a delight to walk through the dense, snow covered forests. Photo by Krunal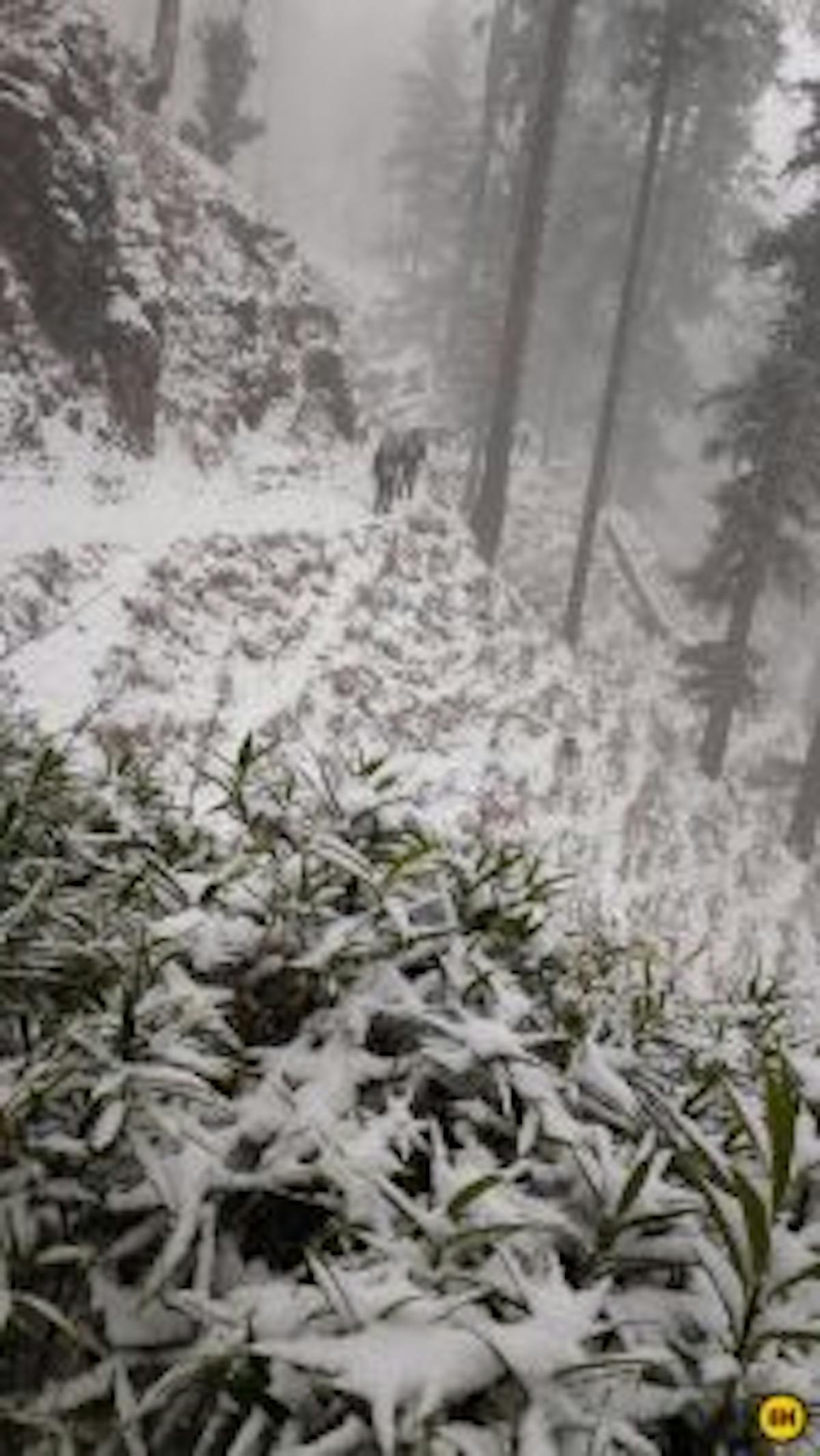 It snowed quite a bit in the Deoban trail as can be seen here. Photo by Krunal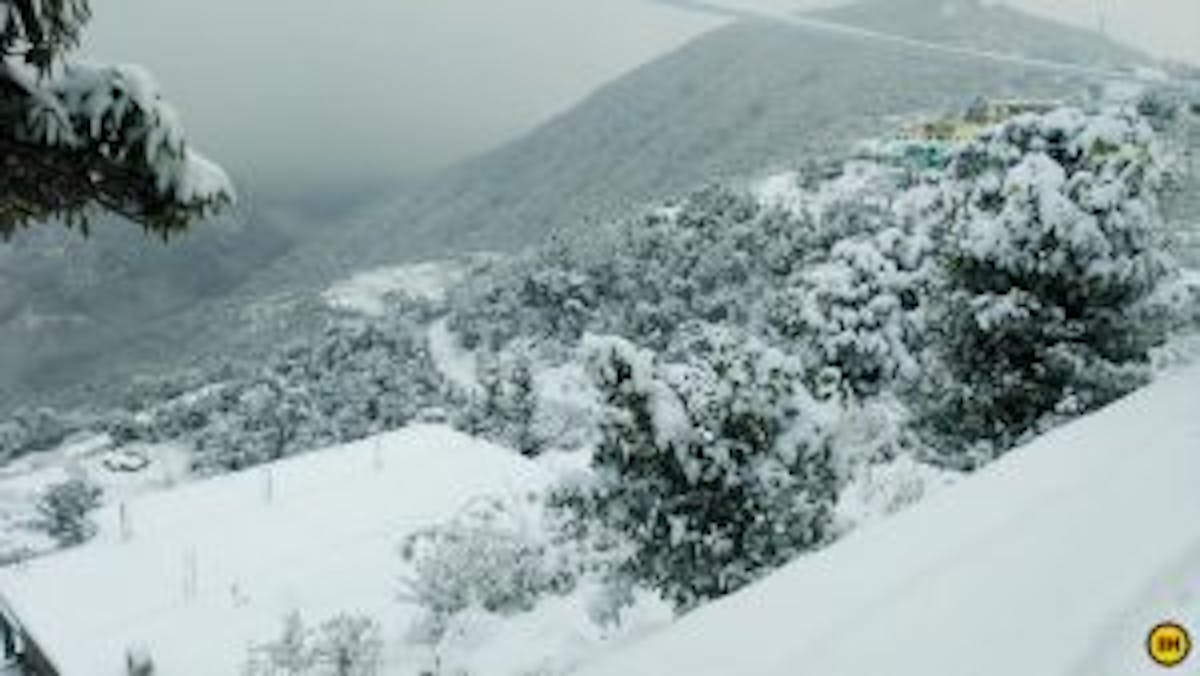 The snow didn't spare Lohajung either. Lohajung is the base camp of the Brahmatal trek. Photo by Indiahikes staff.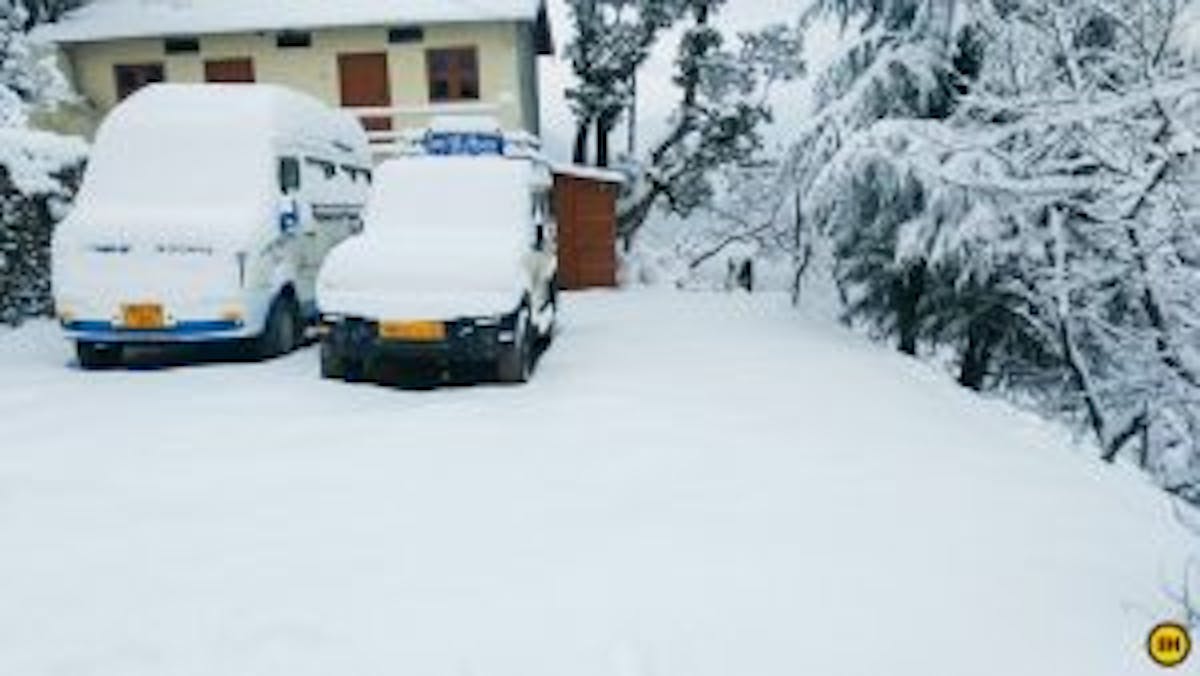 The little mountain town of Lohajung say under a thick layer of snow. Photo by Indiahikes staff.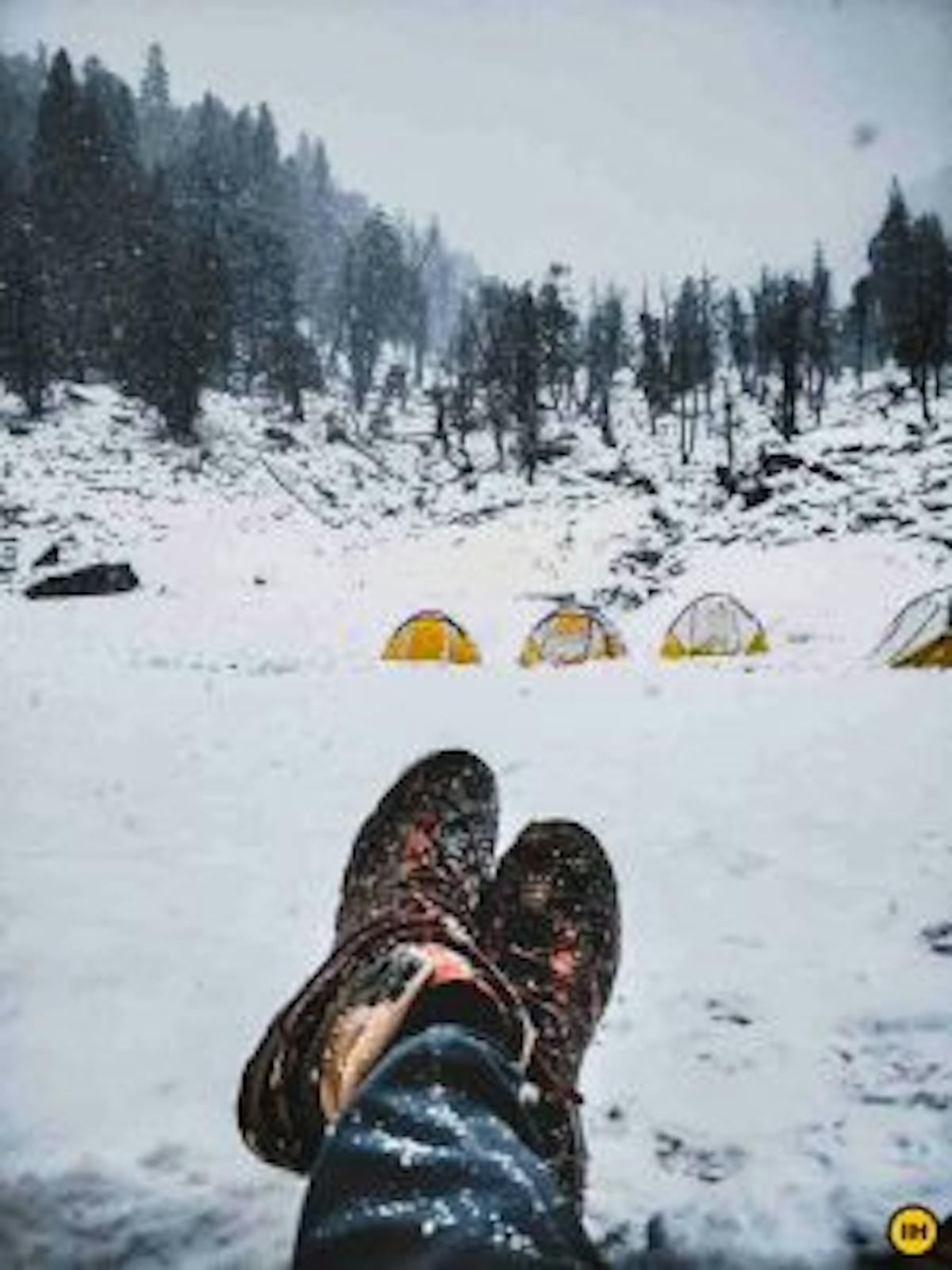 We don't have the latest photos from Kedarkantha since the trekkers have not reached mobile network zone yet. But here's a photo from January 1. There's a lot more snow now. Photo by Shery Tatamiya
Here's a short video clip from our Lohajung basecamp:
Save for a few, most treks running as scheduled
Because of the heavy snowfall, some trek teams faced issues in completing the trek.
The last two batches of Kedarkantha had a late start to the the trek. They started a day late from Kotgaon because the trail had become inaccessible due to snow.
Another Kedarkantha team could not go all the way up to the summit because of accumulation of heavy snow in the higher altitudes. They returned to the base camp earlier than expected.
We shifted one team from Dayara Bugyal to Kedarkantha because the whole of Dayara Bugyal trek was shut down for a day due to heavy snowfall.  
Despite this hiccups, all trekkers are safe and the treks are up and running.
The snow has been a bit of an inconvenience in the past week but has also brought big smiles to the faces of trekkers who are happy making snowman figures!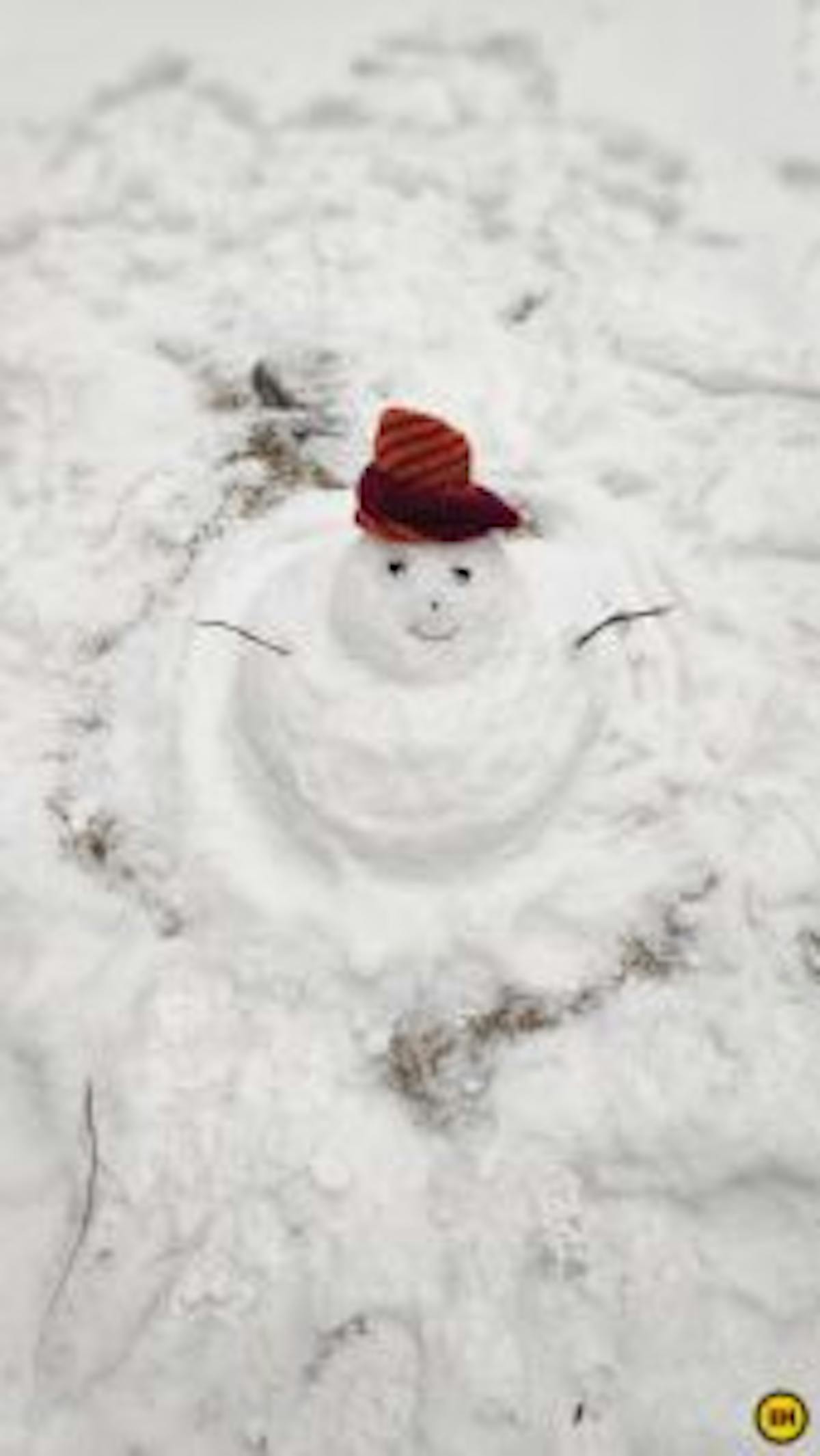 Trekkers expressed their joy at receiving snowfall by building this happy snowman on the Deoban trek! Photo by Krunal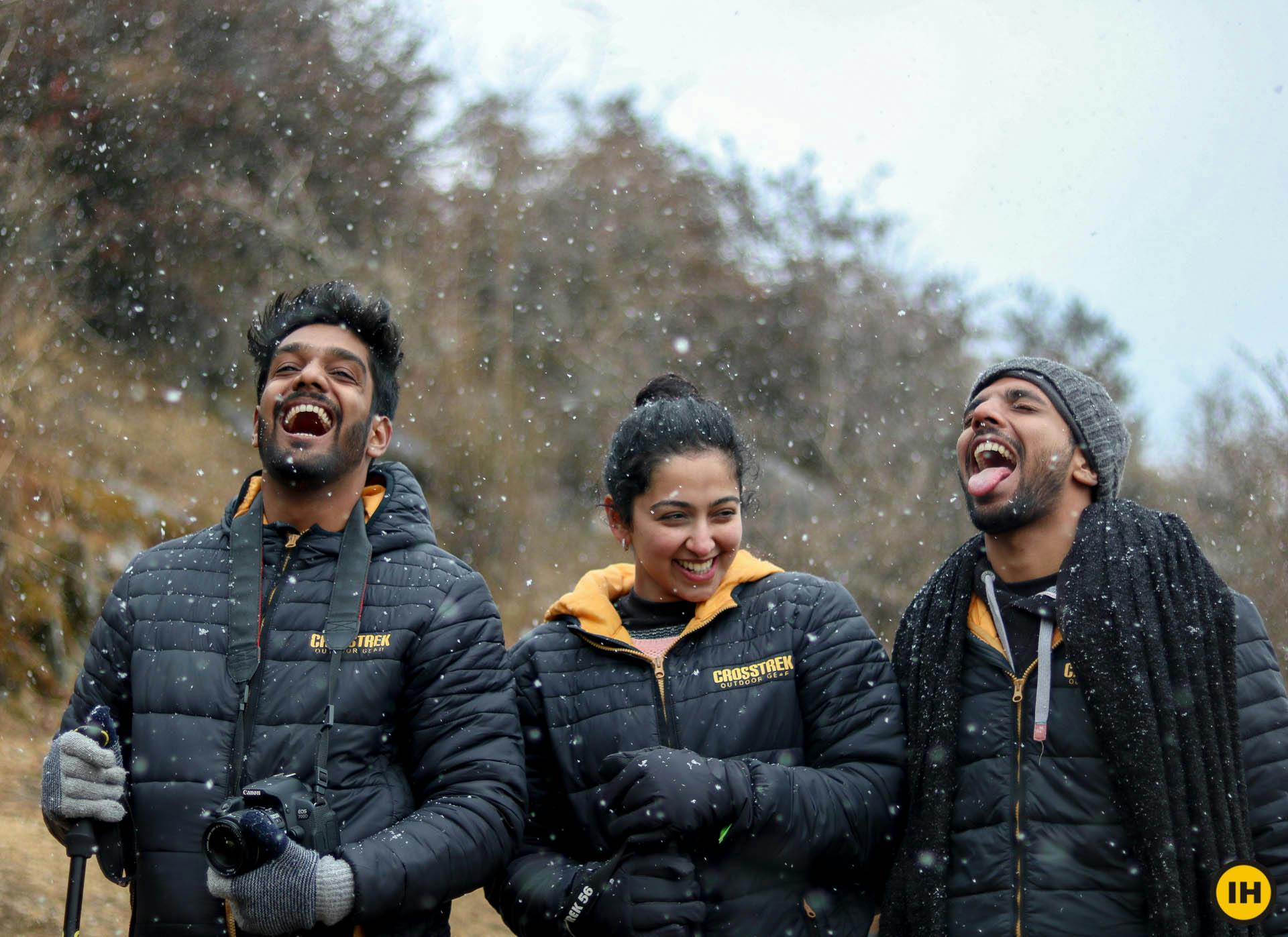 Things to ensure if you're going on a trek in the next few days
Take ample warm layers — 5 minimum warm layers
Work on your fitness. If you have to cover two days' distance in a day, you'll need that fitness.
Eat well on your trek. It helps keep warm.
Here are more tips from our trek leaders to stay warm on your trek.
Sign up for our much loved Weekly Mailer
We have terrific trekking tips, trek updates and trek talks to look forward to