Hampta Pass Trekkers Cross the Pass at 14,000 ft, Return Early as Rain Hits
Share this story
Hampta Pass Trekkers Cross the Pass at 14,000 ft, Return Early as Rain Hits
Category News
By Latika Payak
2023-09-18
After a month-long break due to road repairs leading to Manali, the Hampta Pass trek restarted on September 14th with 22 trekkers. Yesterday, this group successfully crossed the challenging Hampta Pass at 14,000 feet and reached Shea Goru on the other side.
Currently, they are trekking from Shea Goru to Chhatru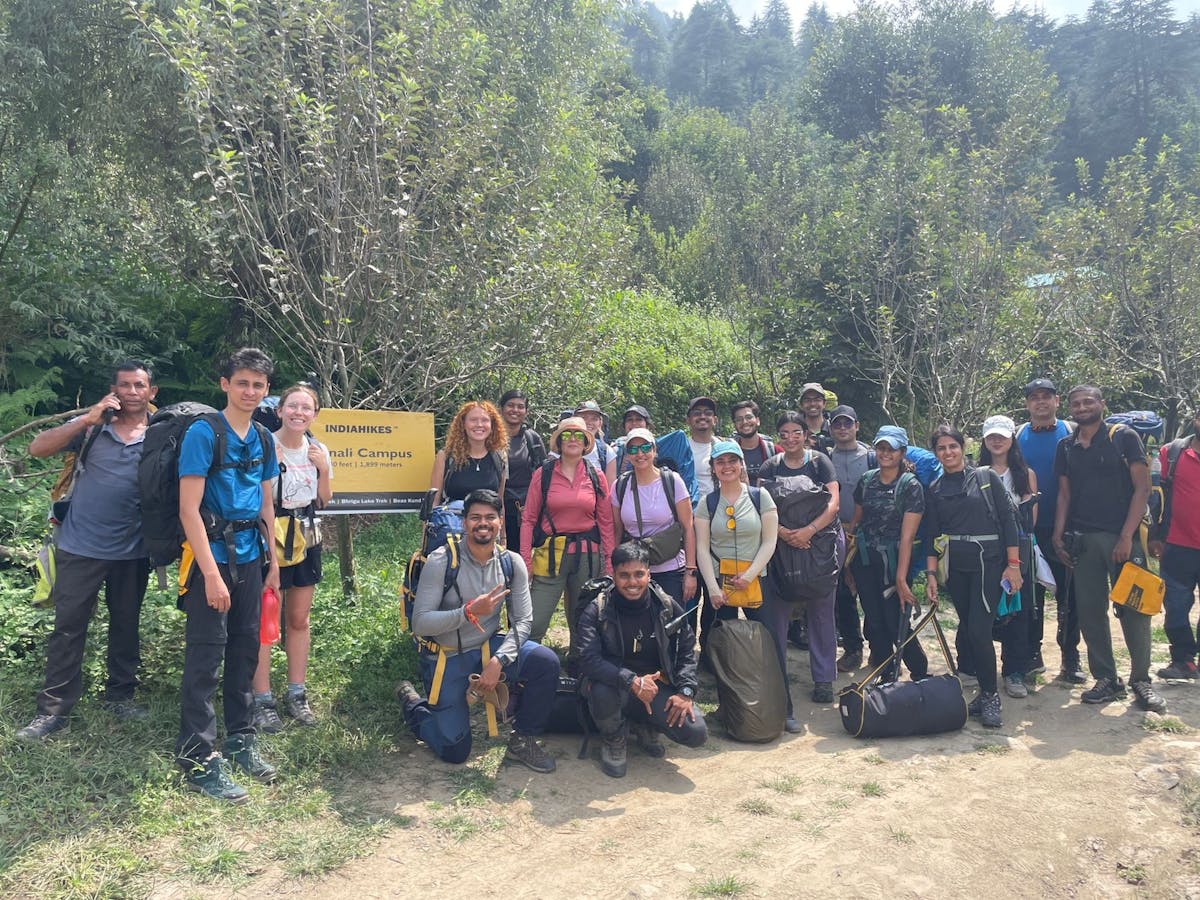 It has started raining heavily, and the roads to Chandrataal are no longer accessible. So the group will drive back to Manali today, a day earlier than planned.
The September 14th group is expected to reach Manali by this evening.
There are two other groups on the Hampta Pass trail.
The September 15th group is presently stationed at Balu Ka Ghera and the September 16th group is at Jwara. Both groups are waiting for the rain to cease before resuming the trek.
We are constantly in touch with our teams and will keep posting further updates from the Hampta Pass trek in our news section.
View More News
Sign up for our much loved Weekly Mailer
We have terrific trekking tips, trek updates and trek talks to look forward to