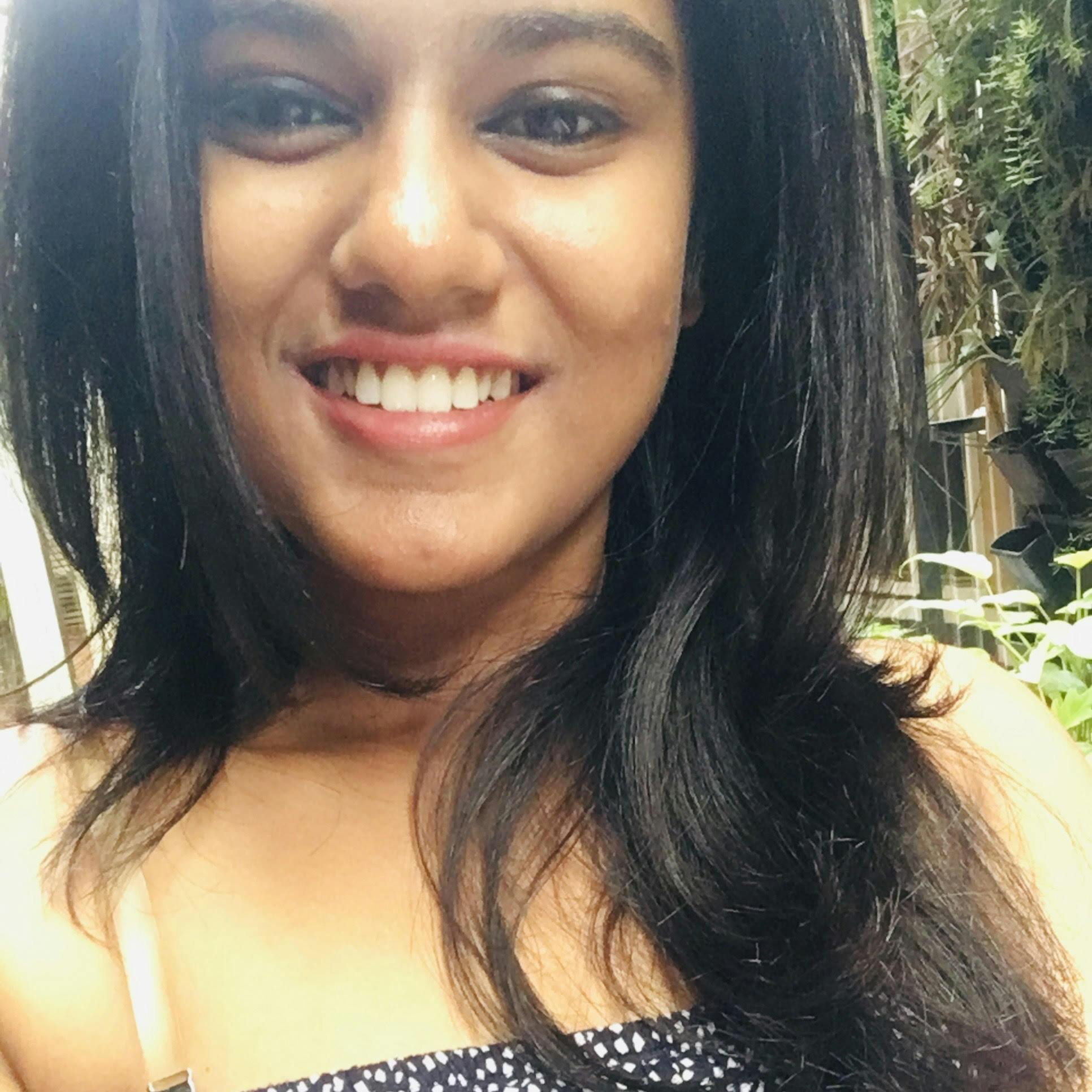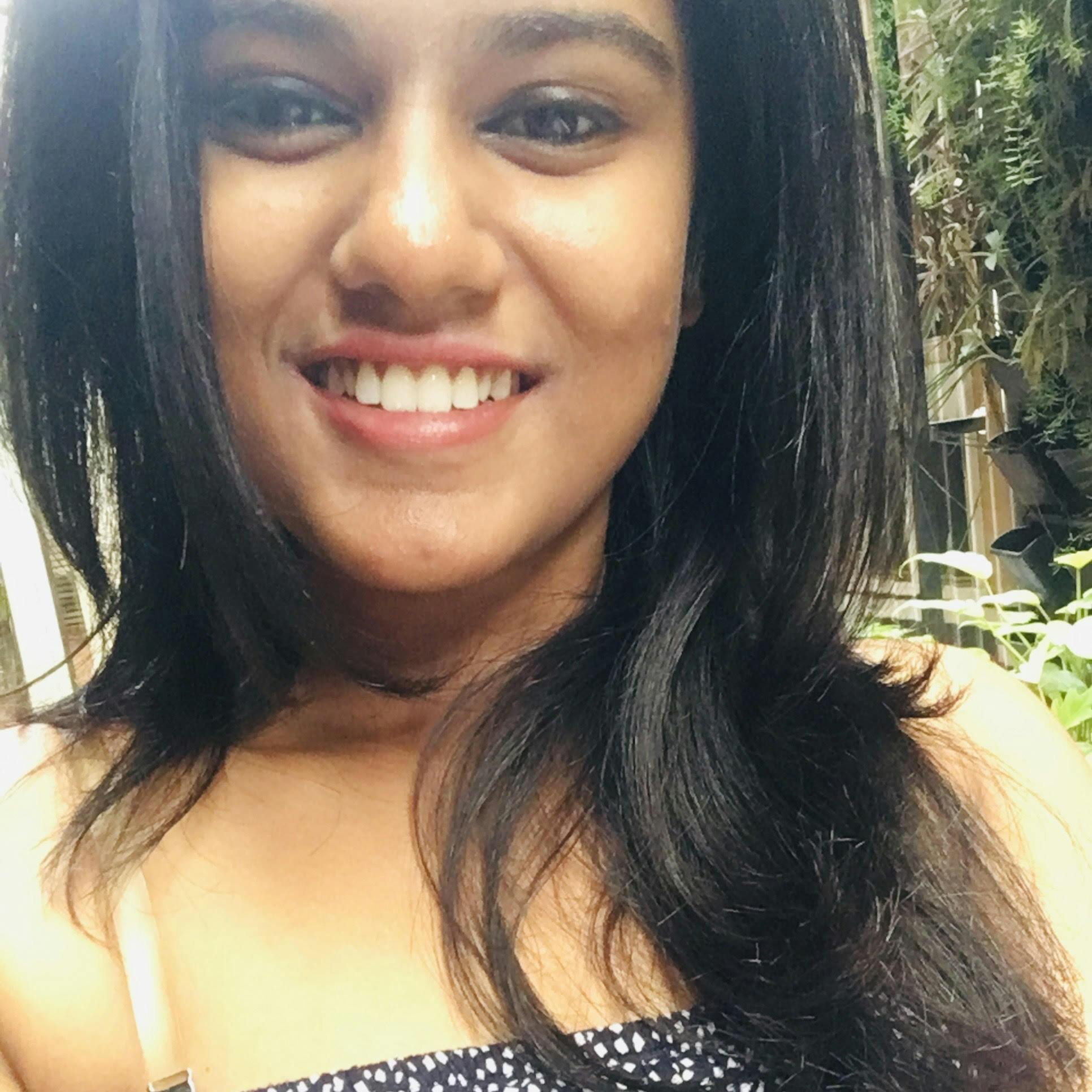 Anudhanya M
Anudhanya is an MBA grad turned UI/UX Designer. She is an avid reader and so a writer. She loves trekking, travelling, storytelling, mountains, and obscured mist behind them. Her enthusiasm is at its peak when it comes to learning new things and meeting new people. A random smile from a stranger would make her moment most joyful. Thousands of thoughts run on a loop in her mind when she writes unless it isn't about her. She is a woman who comprehends the things around her and pens down those thoughts to understand herself better, a woman who is in search of her as she holds back thousands of wandering thoughts.
Articles by Anudhanya M

How difficult is Har Ki Dun-Ruinsara Tal trek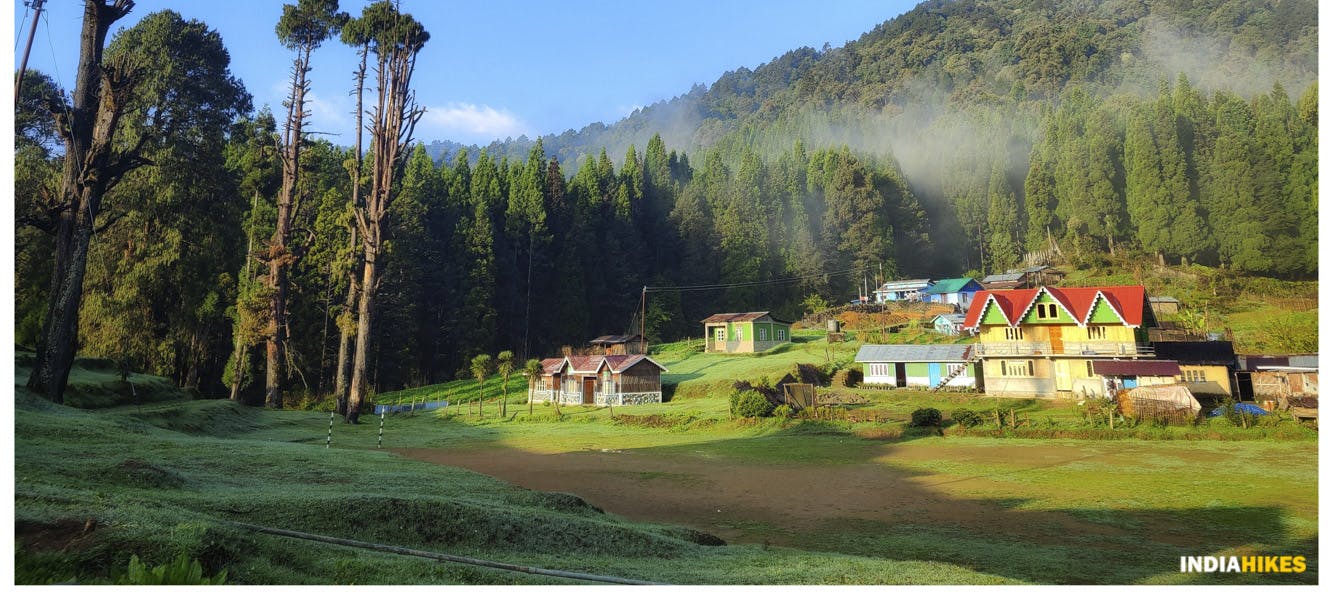 Can we stay in Sandakphu?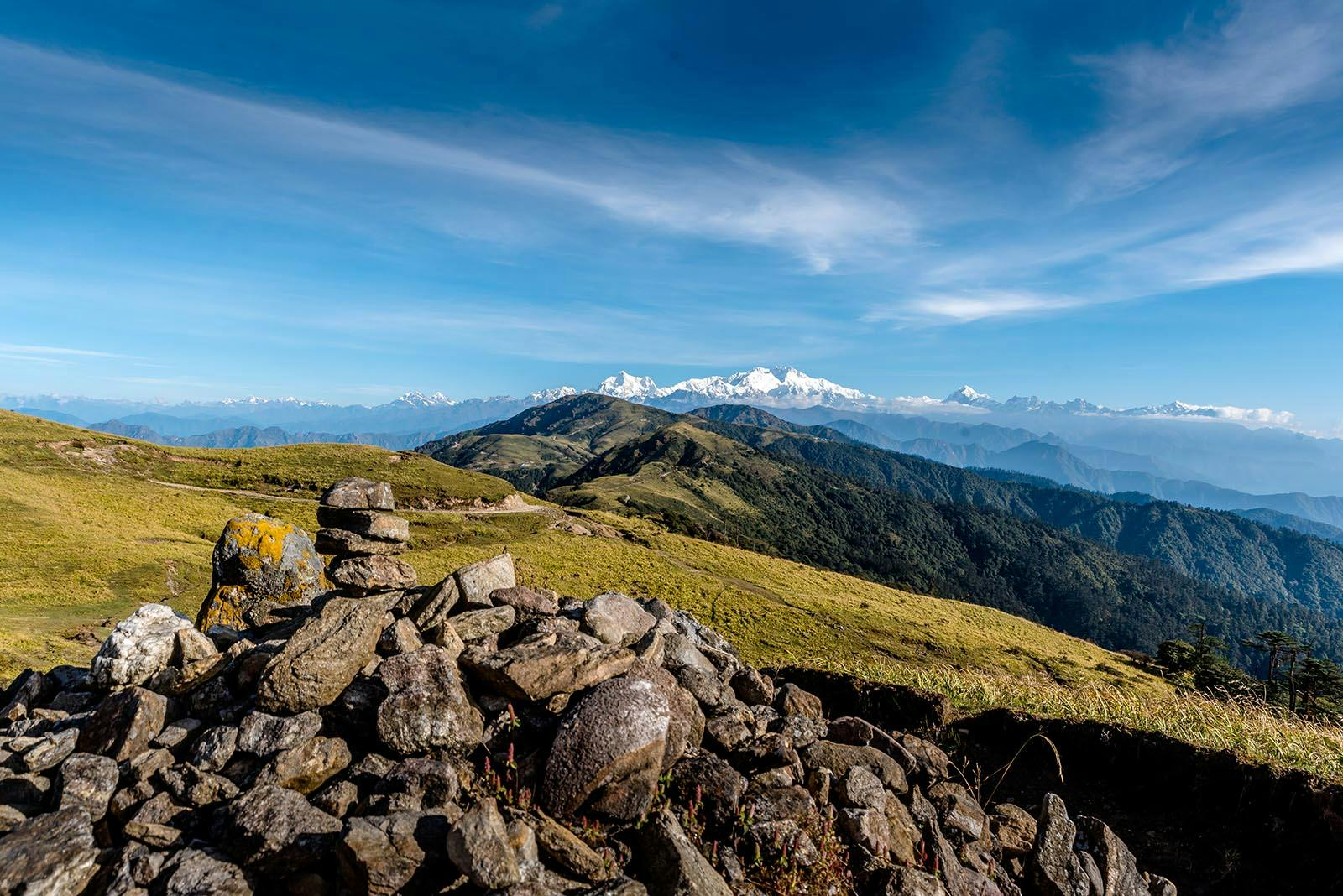 Is Sandakphu in West Bengal or Nepal?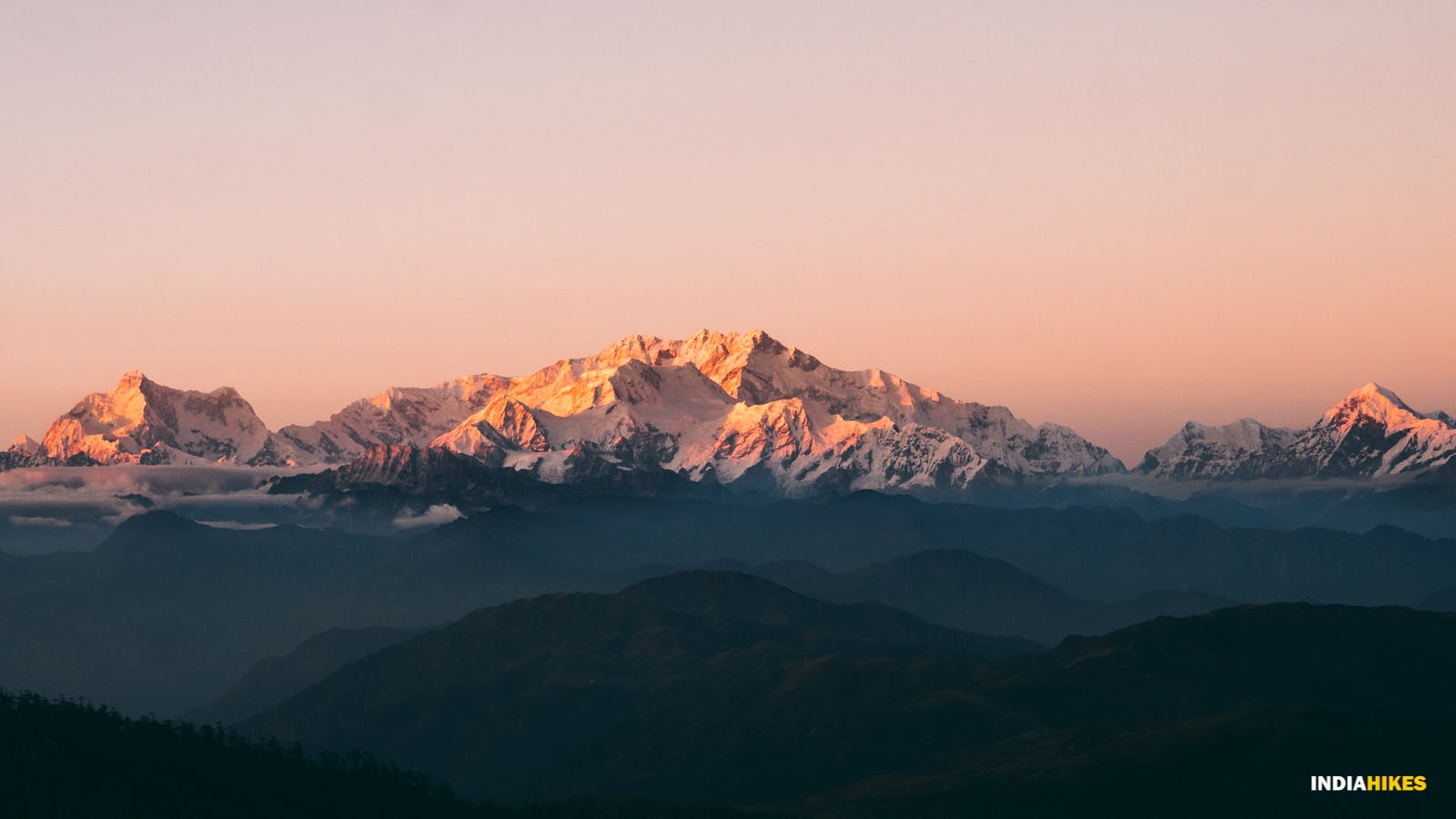 Is Mt Everest Visible From Sandakphu?
Sign up for our much loved Weekly Mailer
We have terrific trekking tips, trek updates and trek talks to look forward to