7 Unusual Treks You're Probably Overlooking This Year
Share this story
7 Unusual Treks You're Probably Overlooking This Year
Category Guides To Choose Treks
By Swathi Chatrapathy
2019-07-25
You know, I've noticed an interesting pattern amongst trekkers.
The moment a trek gets full, they start calling us, asking if we can squeeze more people in. They have heard about it from their friends, or read raving reviews about these treks on the internet. This is true for all our popular treks — Valley of Flowers, Kashmir Great Lakes, Hampta Pass.
But they tend to completely ignore the treks that not many people talk about. Newer treks, tougher treks… I feel half glad, and half sorry for those who overlook these treks. Glad because of a selfish reason — the trails are completely isolated. Sorry because these are a few of the best treks in the upcoming season.
However, these unusual treks must be spoken about because of their grandeur and rarity — some of them are gaining popularity quickly, and some still remain underground.
Here are the 7 treks I'm talking about.
1. We've opened more batches for Pin Bhaba Pass after a surprising demand
Pin Bhaba Pass is not a trek that many people know about. And yet, we have been receiving calls every day to try and squeeze in some more people in the full batches. I think word has gotten out about how brilliant this trek is.
We have reason to believe it is the grandest crossover trek in our country. You walk through the dark forests of Mulling for a whole day. Then you find Kashmir-like grasslands of Karah. There is a beautiful river delta campsite at Phutsirang, and then there are the colourful deserts of Spiti. Each day feels like a new trek.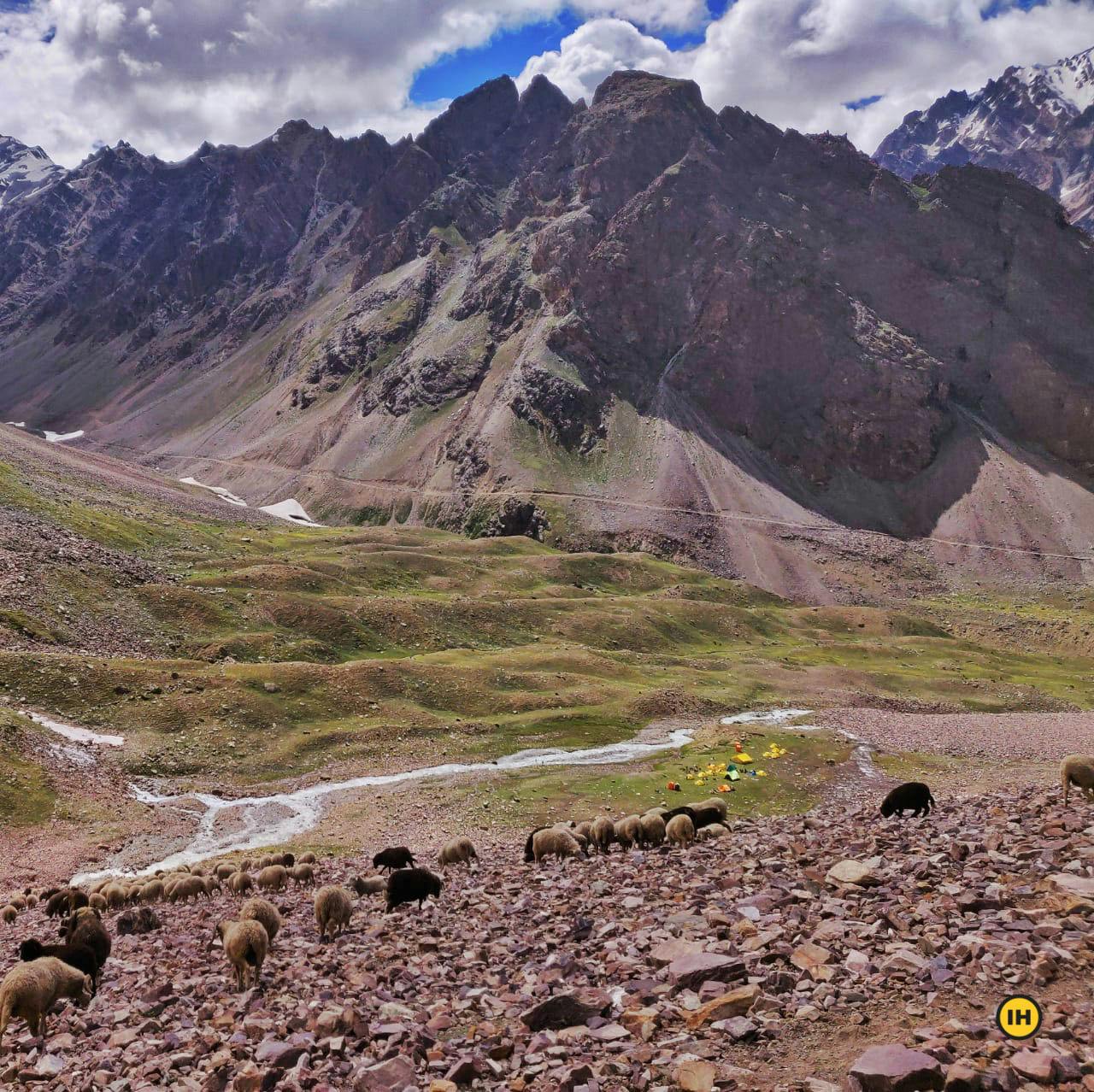 If you're looking for a challenging trek (on the lines of Rupin Pass), then this is a great option. We have dates in August and September.
Check dates here.
2. The Warwan Valley Trek is the latest rage within Indiahikes
We just opened this trek a couple of weeks ago, and everyone in our office has been calling dibs to go on the trek. Three of them have already packed their backpacks, and booked their flights. For us this is the most visually stunning trek in our entire bouquet of treks.
Warwan Valley is exceptionally stunning – even for Kashmir. Even if you have traveled to Kashmir before, seen Sonamarg, Gulmarg, Pahalgam and other places the valley offers – you are still going to be bowled over by settings of Warwan Valley.  It is very unique to the region. This beauty is compounded by the valley's remoteness and isolation. This is a side of Kashmir that even most Kashmiris haven't seen.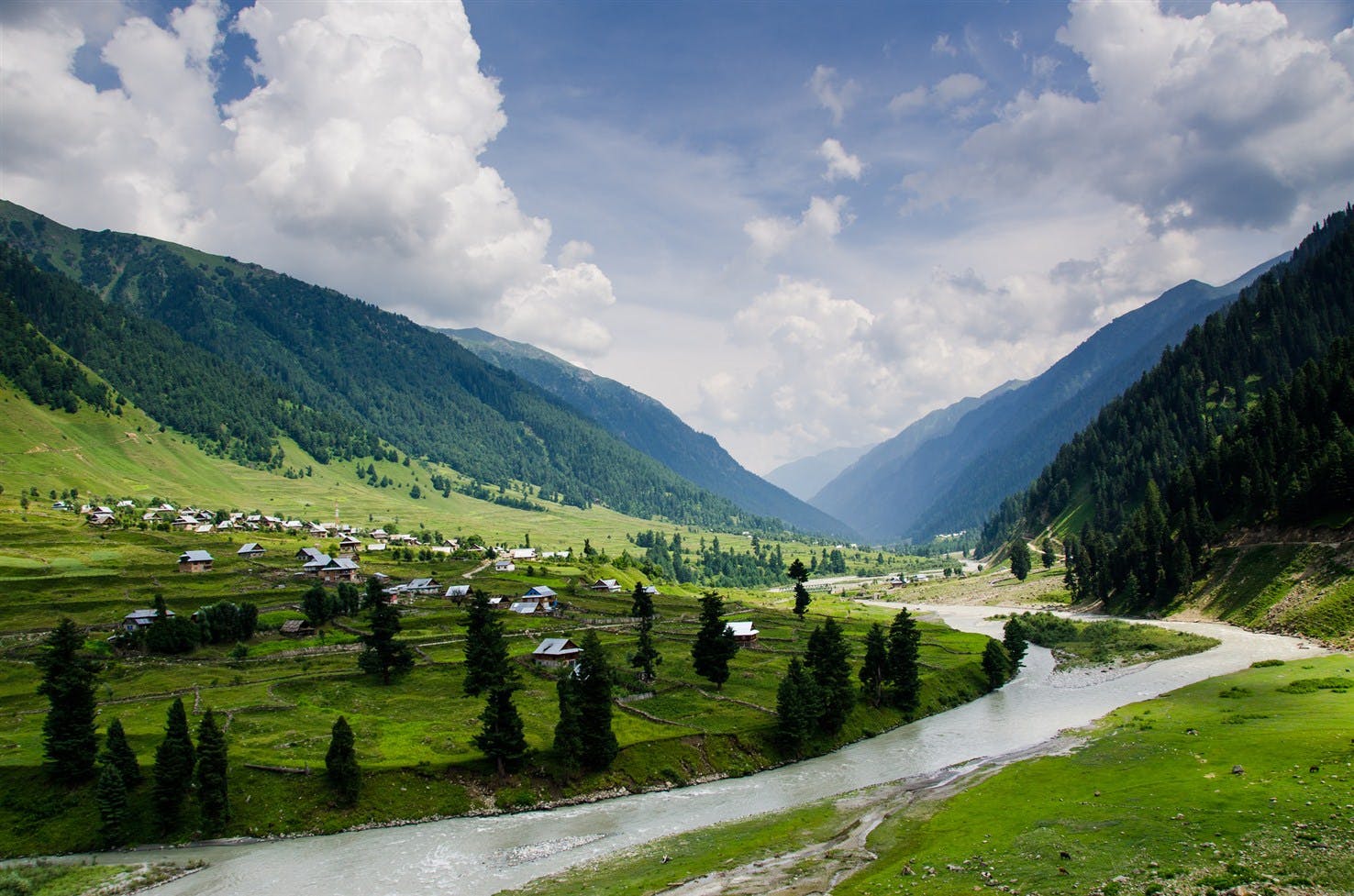 We have just two dates in August — 3rd and 17th. I wouldn't recommend the 3rd date unless you're really fit. It might be too close for comfort. But we have a couple of slots left for the August 17th date. So if you're fit enough, go for it. Be one of the first to step on this trail.
Check details here.
3. Bali Pass Trek post-monsoon dates out
This trek is unusual simply because it is a trek for the adventure seeker. The pass crossing, the adventure-filled descent using ropes has everyone's adrenaline going. But frankly, if you ask me, the trek has one of the most beautiful approaches in our entire list of treks.
When I sent a mail about us opening Bali Pass back in May, hundreds of trekkers wrote back to me asking for dates in the September – October season.
We were waiting for the first two teams to complete the trek in June — to check if the itinerary needed any redesigning. But the trek went off really well and trekkers came back singing praises about the trek!
So we have new dates out for September — again, just 2 dates.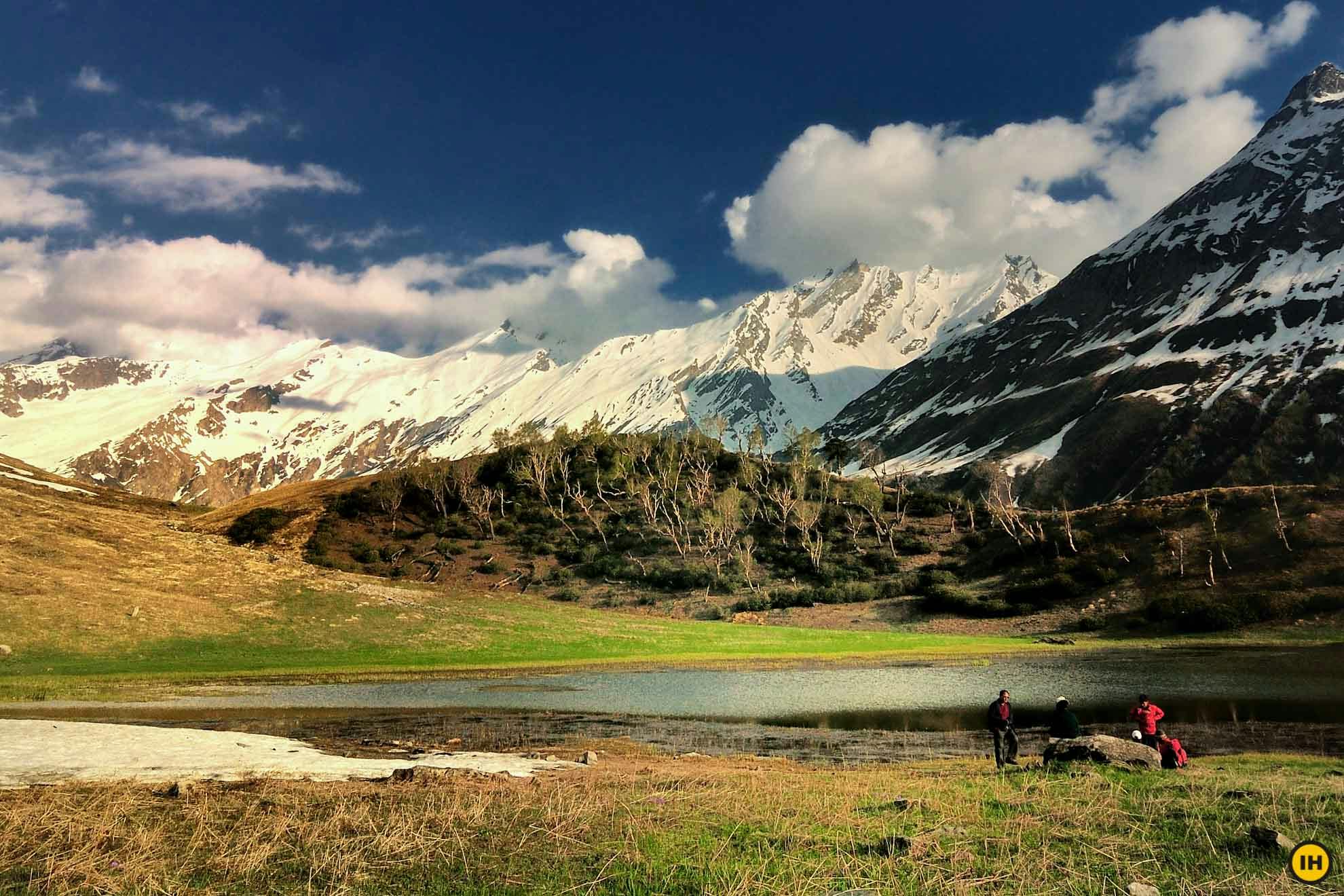 Go for it only if you're really fit and have prior high altitude trek experience. We have a strict eligibility criteria before we accept registrations for this trek.
Check dates here.
4. The Chhattisgarh Jungle Trek is back after a long year's wait
Our Jungle Book Trek! This is one of our most endearing treks. Unfortunately, the trail is at its prime only for a few months in a year. So there's an excruciating wait of almost a whole year to get back on the trail!
Now it's finally time to start planning it again. We have dates in October and November. This is when the rains stop and the whispering forests come alive. The river that glides through the forest takes on a life of its own! You even camp on the river bed.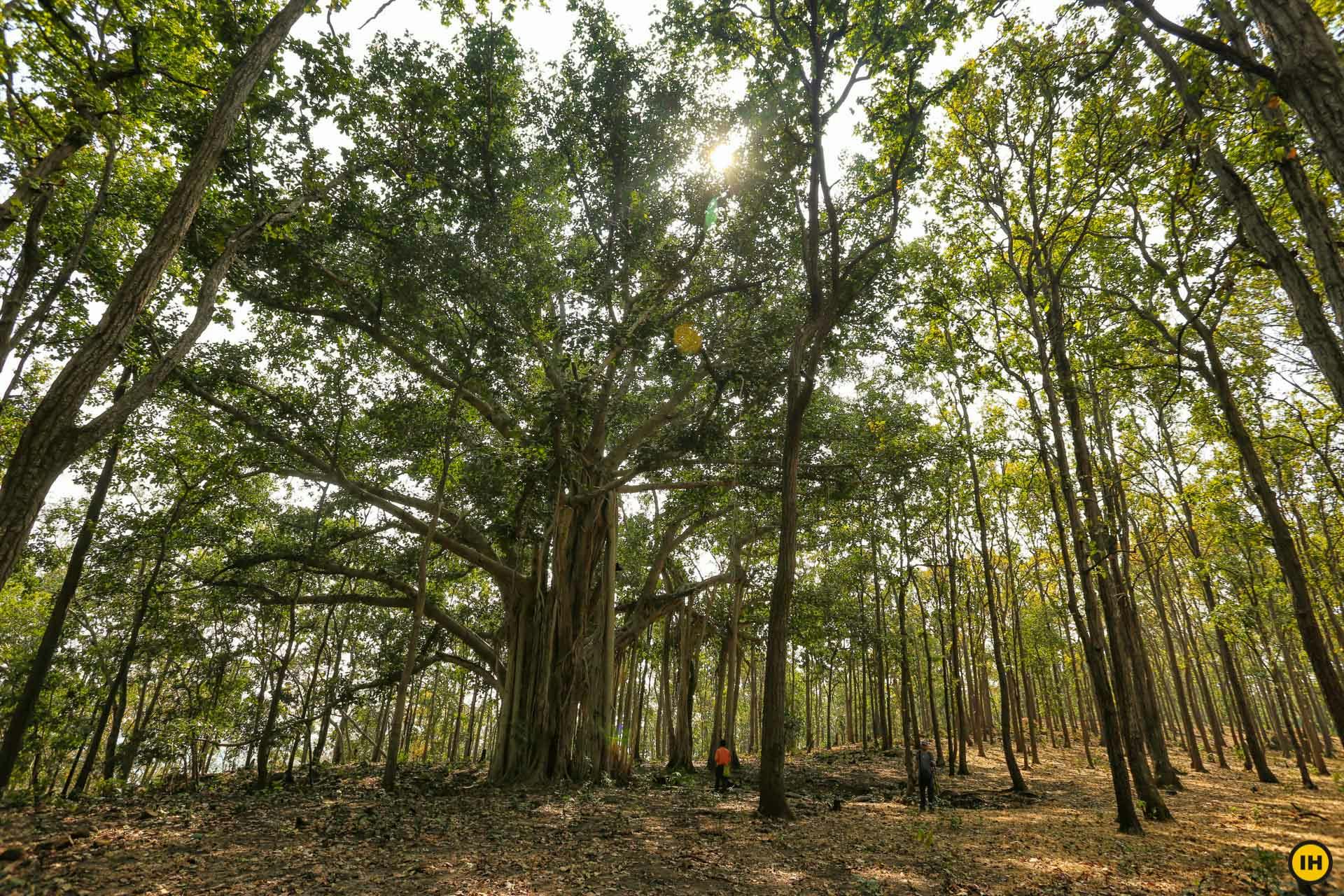 If you're looking for a trek that best describes the true Indian jungles, without too much difficulty, then this is your go-to trek!
Check dates here.
5. The Khopra Ridge Trek is our new favourite in the Annapurna Sanctuary
So far, we have all been raving about Annapurna Base Camp trek because of its proximity to the mighty Annapurna massif. But here's another trek that takes you as close to Mt Annapurna and gives you stunning views of 23 other mountains. 
All this minus the Nepal crowd. If you ask me, this trek is a blessing to the trekking community. Go when not many people know about it. It's when you'll see it at its best. It is not an easy trek though, so you will have to be super fit.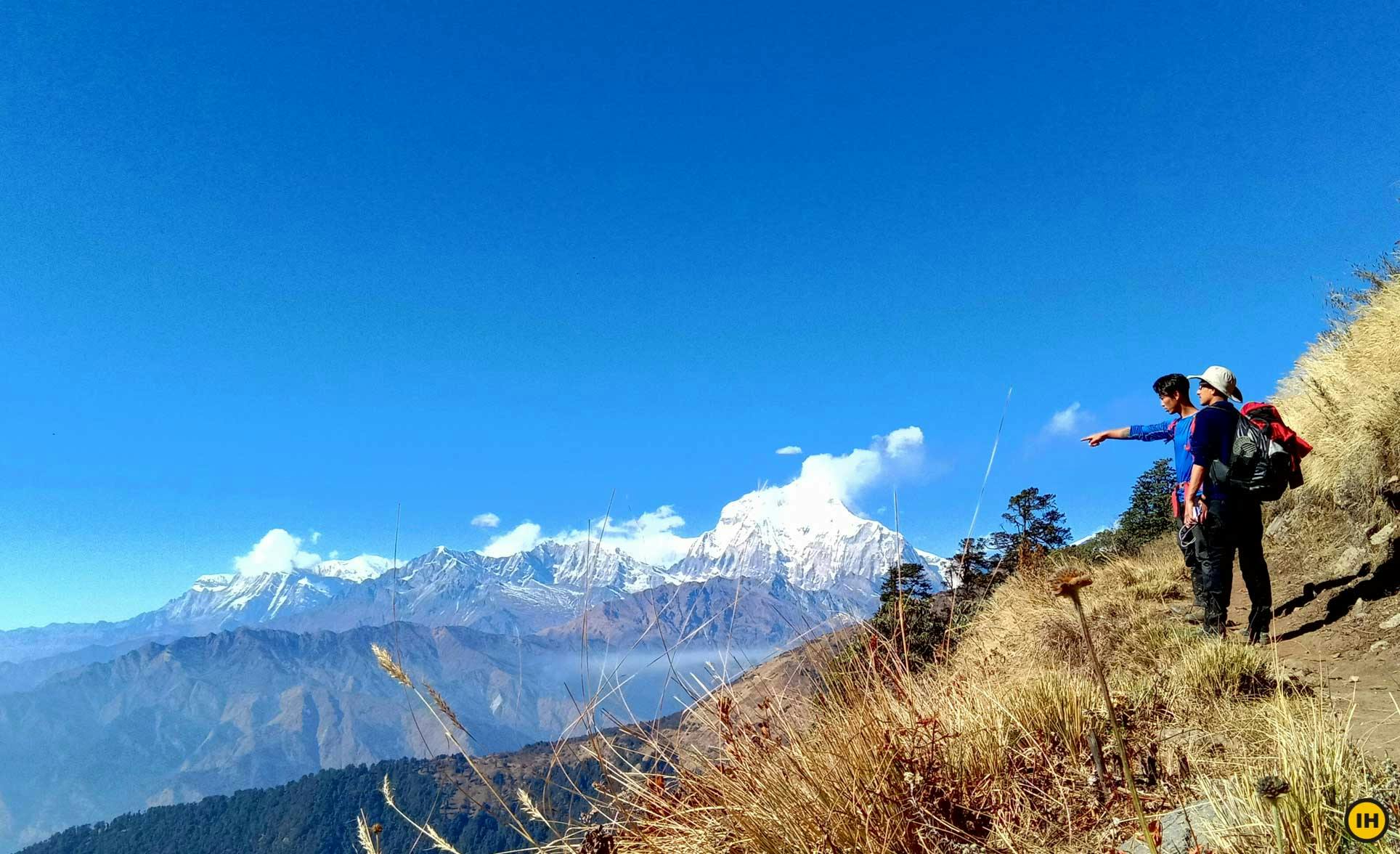 Also, we run this trek in September and October, when the weather gods are on your side — splendid blue skies, the forests and meadows wear lovely greens and ochres, the big mountains shine brilliantly in the autumn sun. It's hard to see such blissful weather and quiet trails at any other time of the year.
Check dates here.
6. The Beas Kund Trek is turning out to be a gem near Manali
When you think of treks around Manali, most trekkers think about Hampta Pass or Bhrigu Lake, or even the Kheerganga trek. But Beas Kund is turning out to be lovelier than most of these because of the lack of crowd.
Lush grasslands flourish below the summits of the three biggest mountains around Manali. And hidden in these grasslands is the emerald lake out of which the river Beas emerges. The contrasting sight of this serene water body nestled in between jagged mountain peaks of Pir Panjal range adds to the beauty of this setting.
It's a 4 day trek, perhaps the easiest of all the treks I have shared here. So if you're a beginner looking for a trek in August or September, this is a good choice!
See dates here.
7. We opened 3 extra slots for our new Atsunta Pass Trek In Georgia
This is something I've been talking about since last week, our new trek with our international concern — World of Hikes. It got full within the hour after I sent out my mailer on Monday. But we have managed to add a few extra slots — just 3 slots as I write this.
If you're not acquainted with this trek, the Great Atsunta Pass trek of Georgia is something that has captured our imagination this year. It's a trek that runs through the Caucasus mountains of Eurasia, surprising you with mind-boggling grasslands full of wildflowers and a rich culture that's unique to Georgia.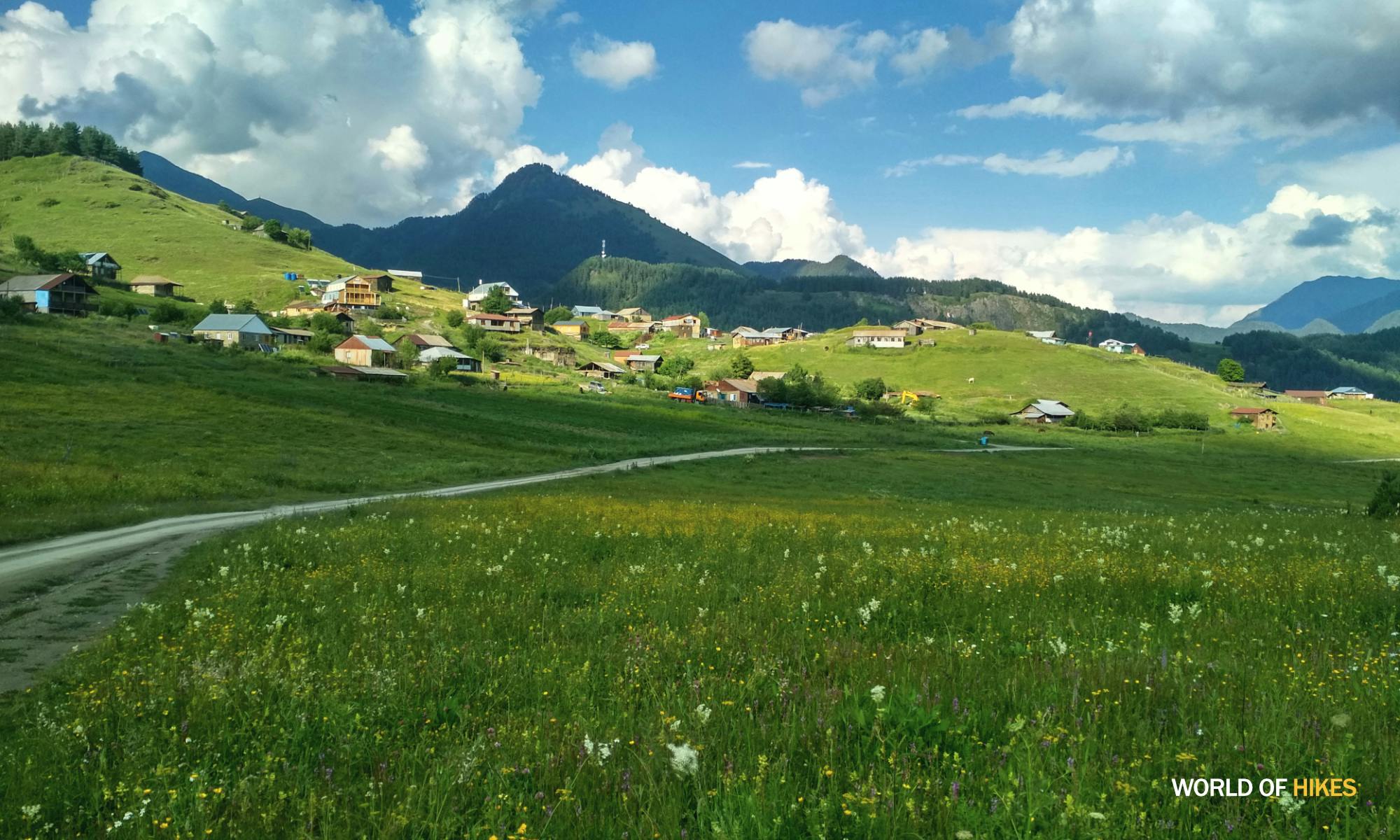 So if you're looking to see some spectacular landscapes, much like the Swiss Alps, then head to Georgia!
See dates here.
Just talking about all these treks is making me want to sign up for a trek too. Let me go see which trek to do this year while you do the same.
If you have any questions, just drop in a comment below!
Sign up for our much loved Weekly Mailer
We have terrific trekking tips, trek updates and trek talks to look forward to