Special Treks with Indiahikes
Share this story
At Indiahikes, we believe everyone must trek. We want treks to have an impact on everyone. Here, special treks go one step further. They help you look at a trek in a whole different light. 
For example, trekkers on our stargazing trek did not imagine that they could see the universe the way it is. They saw distant galaxies, a behind-the-scenes peek at our constellations, our planets, and the stars around us. 
On our photography treks, people learned the finer aspects of composition, handling light, and telling a story. 
Arjun Majumdar, founder and CEO of Indiahikes, shared this story with me: 
"Once, I did a trek with a fellow trekker. He was an avid photographer and a nature lover. Through his lens, he showed me birds in foliage that I never knew existed. He took me on a magical journey through the Milky Way at night. Throughout the trek, he continued to show me things about the natural world I did not know. "It left me thinking very deeply after the trek." 
"When we say everyone must trek, we want to show people how special the world around us is and why it is increasingly important for us to discover and connect with this world." "I fear this world may be lost soon." "I want our special treks to help people connect to our world more deeply."
Our special treks have been very successful. Unfortunately, we can only open a few of these treks each year. If you find a special trek or group that suits you, grab the opportunity to sign up for it quickly.
We have seven special treks in the upcoming months. Here's a quick list:
Stargazing
Seniors Trek
Open Collaborative Leadership Program
Below you have a quick snapshot of each special trek.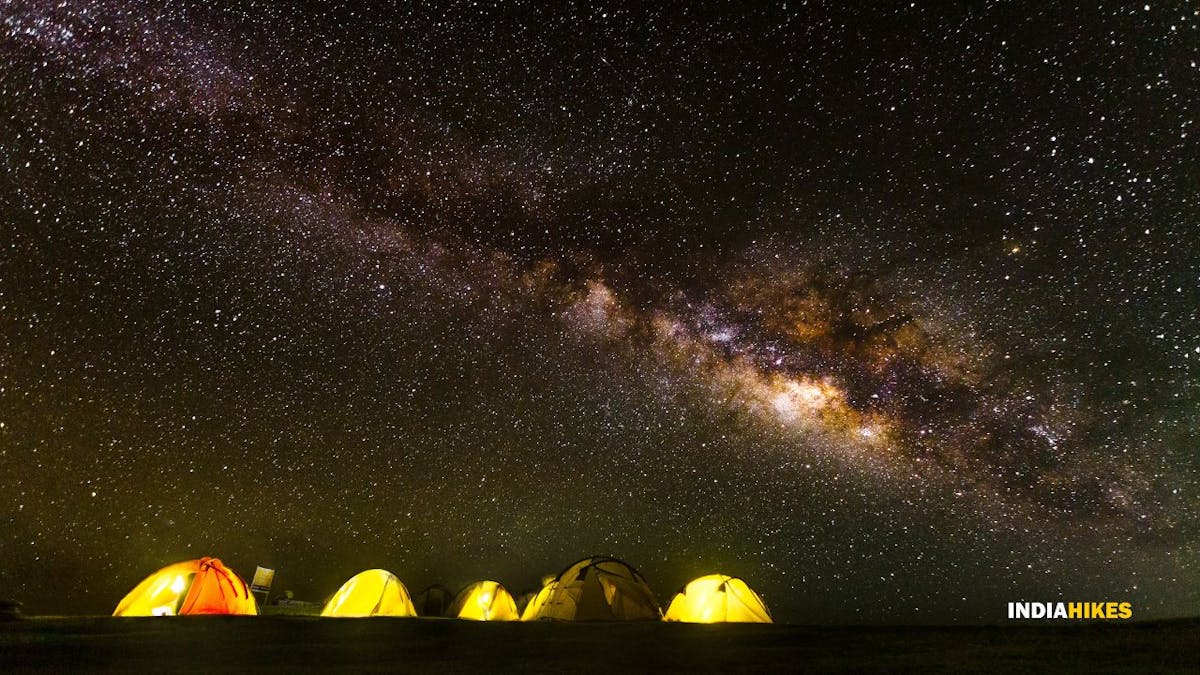 We are introducing stargazing treks at Indiahikes — a special trek where you spend every night stargazing with an expert, diving deep into the mysteries of the night sky.
Whether you are an amateur looking to learn about stargazing or an expert astrophile looking to observe some of the greatest celestial shows, this trek is for you.
---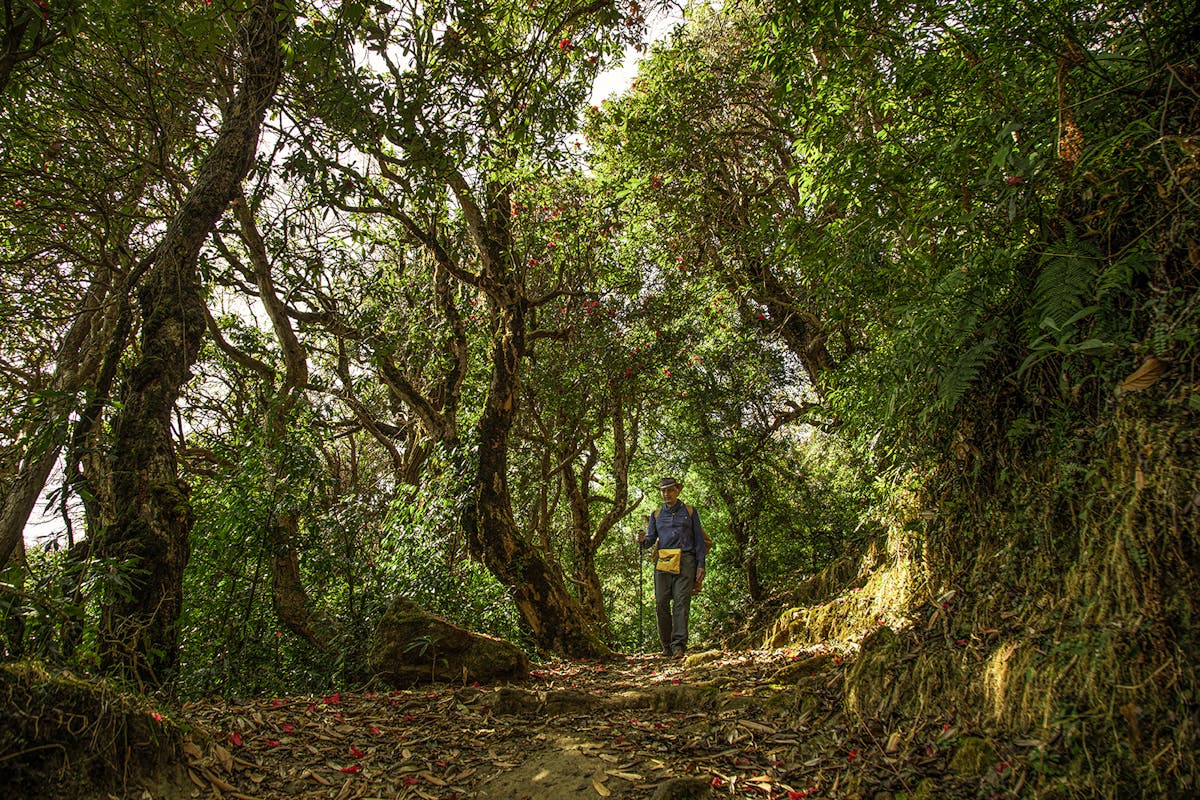 This trek will not follow the regular schedule of our Dayara Bugyal trek but will follow a pace that will match the strength and stamina of seniors.
However, seniors will enjoy all the privileges and goodness that the Dayara Bugyal trek has to offer, including being in the Bugyals.
We love this trek! It is picture-perfect, especially in spring. To get a better idea, I recommend you watch this film about Dayara Bugyal. It is our tribute to this wonderful trek.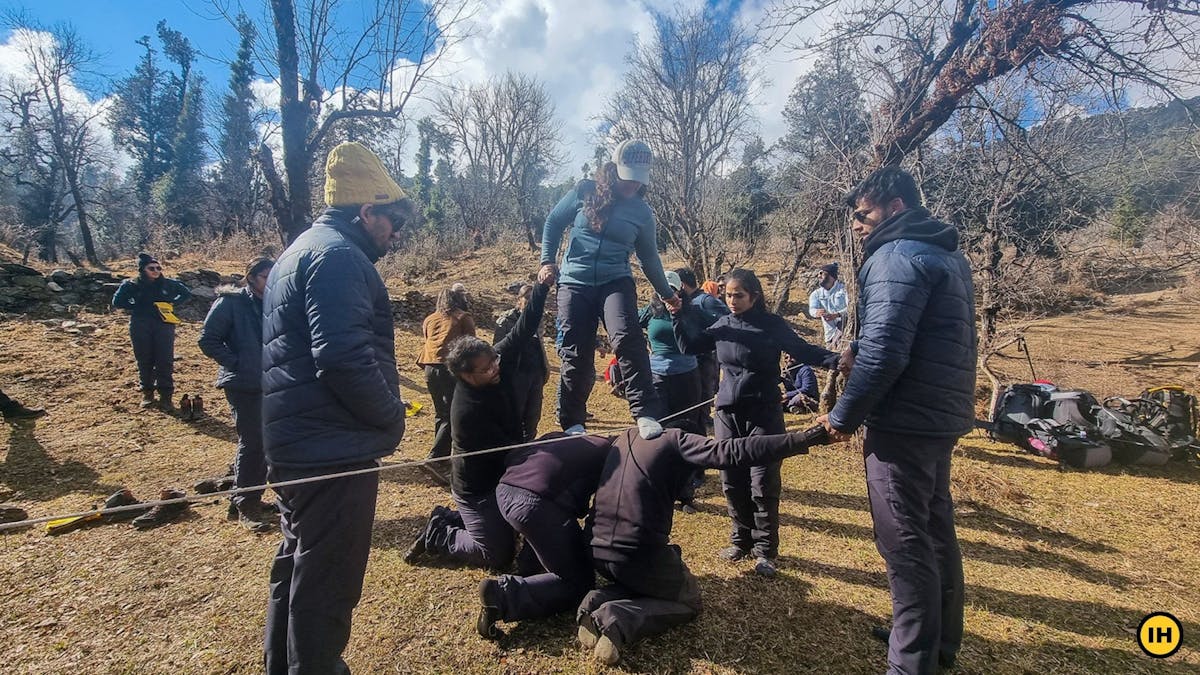 World's biggest organisations and leaders are veering towards collaborative leadership. It is critical to an individual's growth, and consequently, the organisation's growth. Earlier, collaborative leadership was expected only of the senior management. In the modern workforce, it is expected even at an entry-level. 
Unfortunately, the formal education systems in our country do not lend themselves to students developing Collaborative Leadership skills. The focus is still on individual development driven by a highly competitive environment. 
This is where our Collaborative Leadership Program comes in. 
A trek in the Himalayas, which is specifically designed for learning collaborative leadership skills, is an ideal setting for this program. In a short intense span of 4 days, participants take away lessons of collaborative leadership that they can fall back on throughout their professional lives.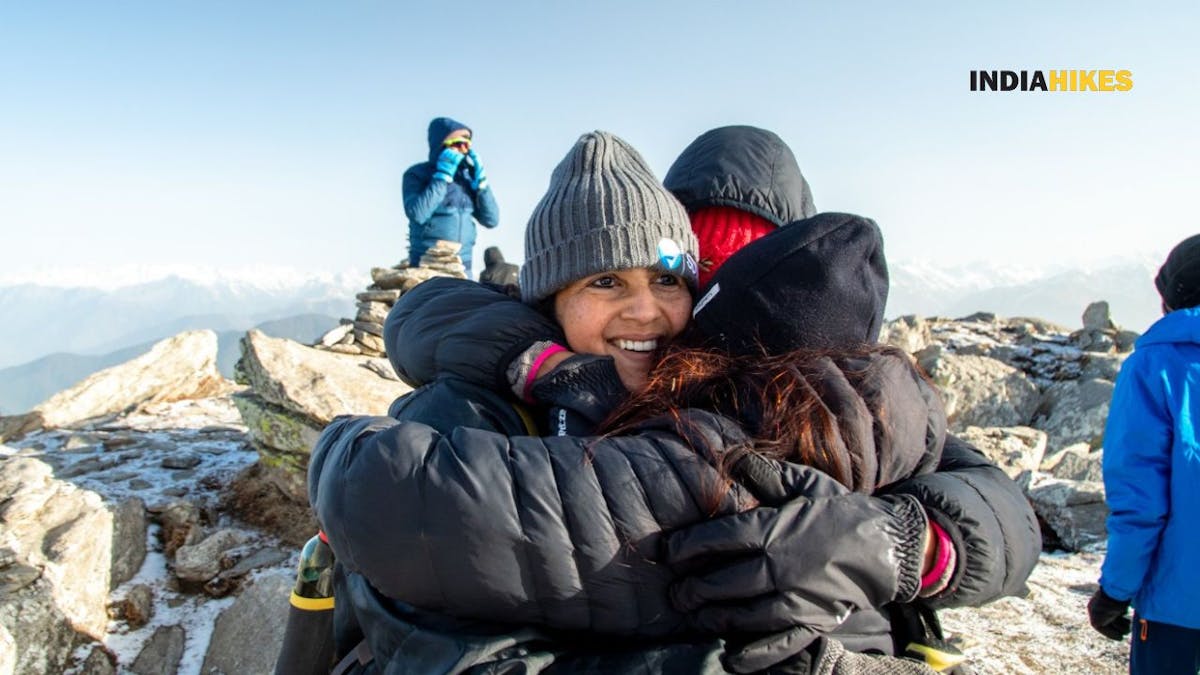 For the first time ever at Indiahikes, we have opened a Women Only trek to Kedarkantha this year! What's even more special is that the all-women team will be climbing the Kedarkantha summit on International Women's Day, March 8th. 
With so many special treks, you may have questions to ask me. Just write back to me on latika@indiahikes.com, and I'll try my best to help.
Sign up for our much loved Weekly Mailer
We have terrific trekking tips, trek updates and trek talks to look forward to