April 2016 Photo Contest - Results out!
Share this story
April 2016 Photo Contest - Results out!
Category Photo Contest
By Swathi Chatrapathy
2016-05-30
We received some brilliant photos for the April 2016 photo contest. Our trekkers keep surprising us with different shades of familiar trails. Here we share the best of the lot. Congratulations to the winners! Keep trekking and keep clicking!
 WINNER!
The landscape topped with fresh snow. The snow laden bridge right out of a fairy tale. Truly a winter wonderland!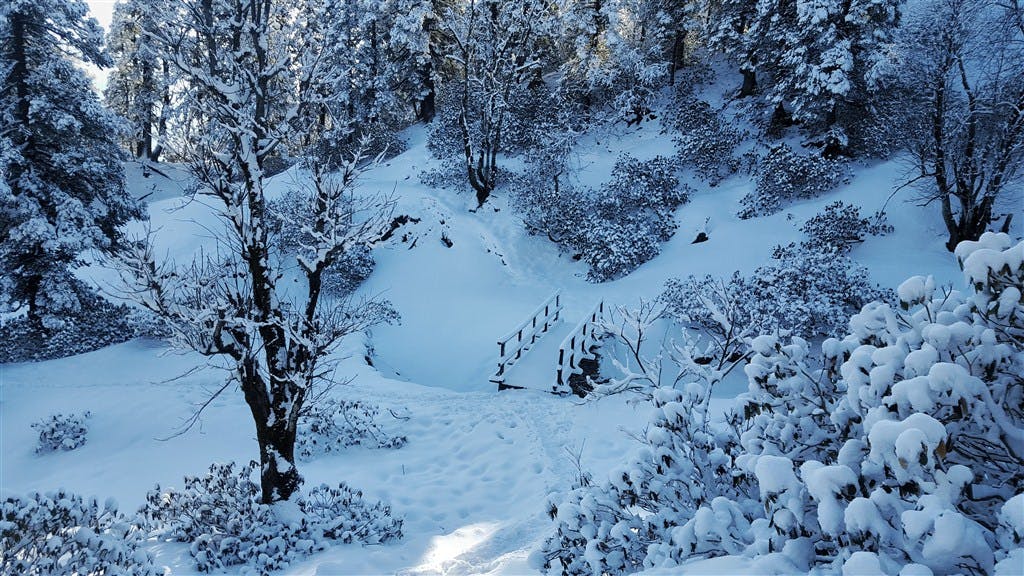 1st Runner up
The Himalayan magic at Chandrashila peak. The foreground, the lights! A truly amazing composition.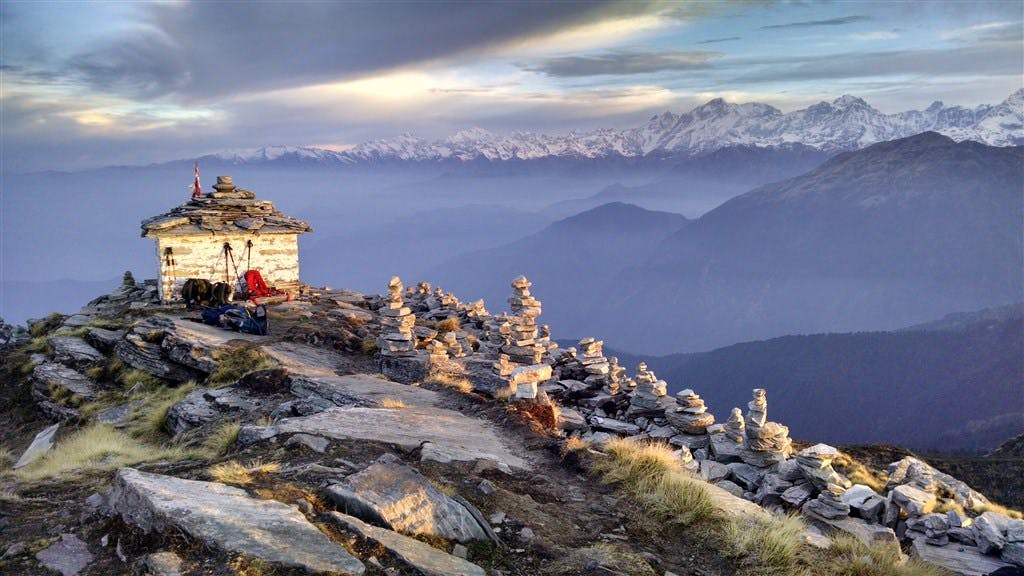 2nd Runner up
Shayak Raychaudhuri – Sandakphu
A trekker enroute Sandakphu blanketed in mist and surrounded by brightly coloured rhododendrons. We love it!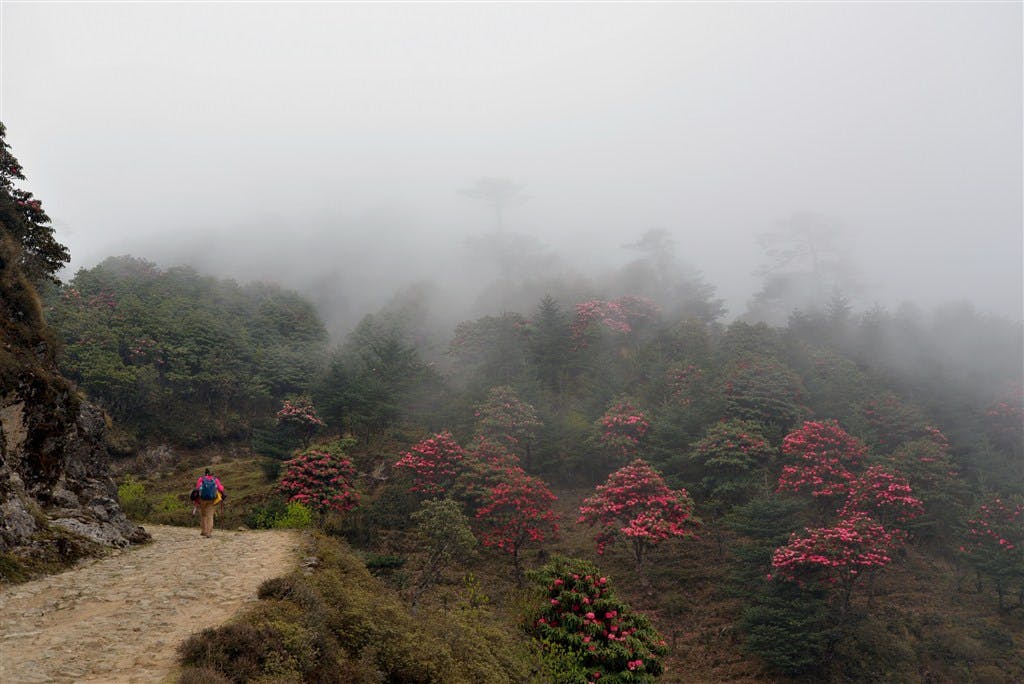 Nominations
1. Shayak Raychaudhuri – Sandakphu
The Sleeping Buddha. We love this image. A common shot with extraordinary composition and sharpness. The trail to the left takes us to the mountains in the background.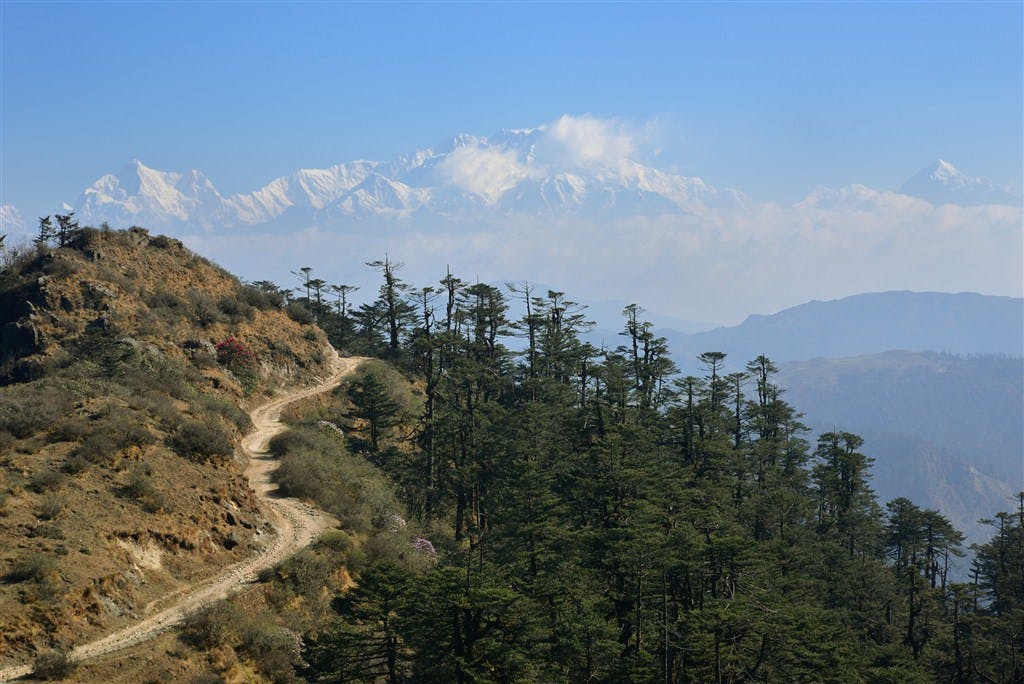 2.Sushil Chauhan – Prashar Lake
This image is a bit hard to capture considering the cold night` and long exposure shots. We like the torch  pointed to the eye of the star trail.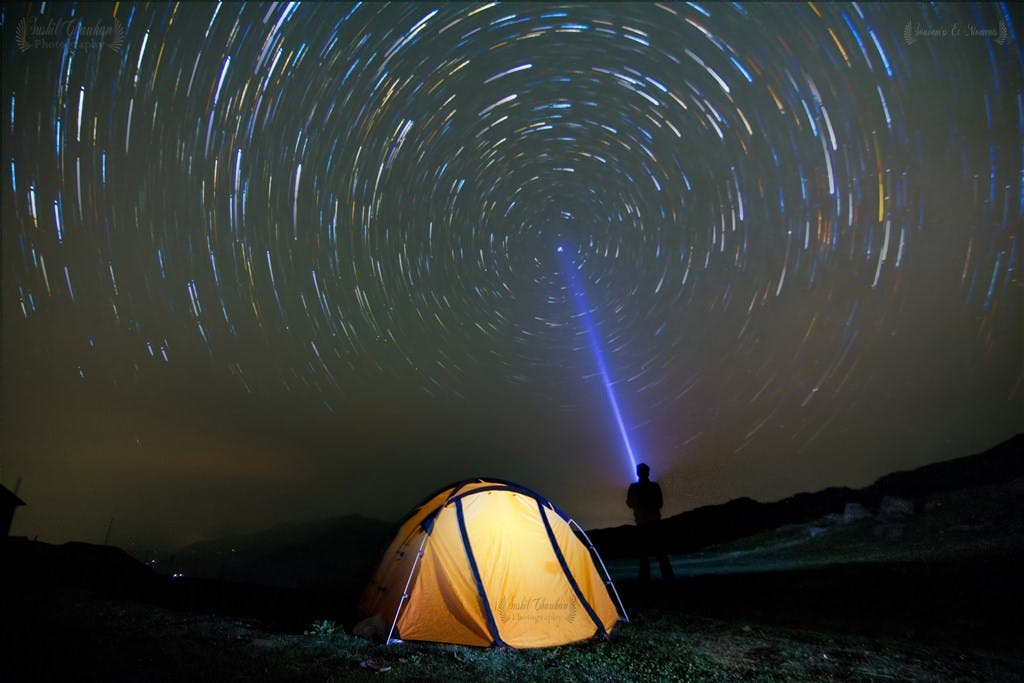 3.Shruthi CS – Kedarkantha
Don't miss this lovely house during your descent from Hargoan to Sankri. In the midst of tall green pines. What a place to stay!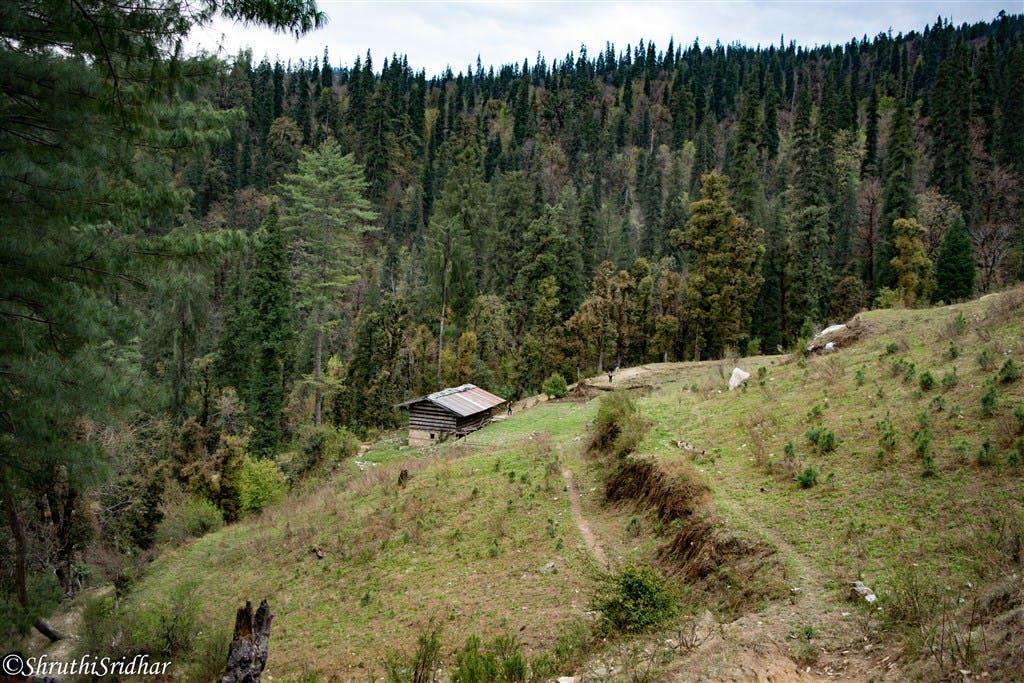 4.Aditya Desai – Kedarkantha
The last rays of sunlight seeping through the clouds, the sharpness and silhouette in the foreground makes this image special.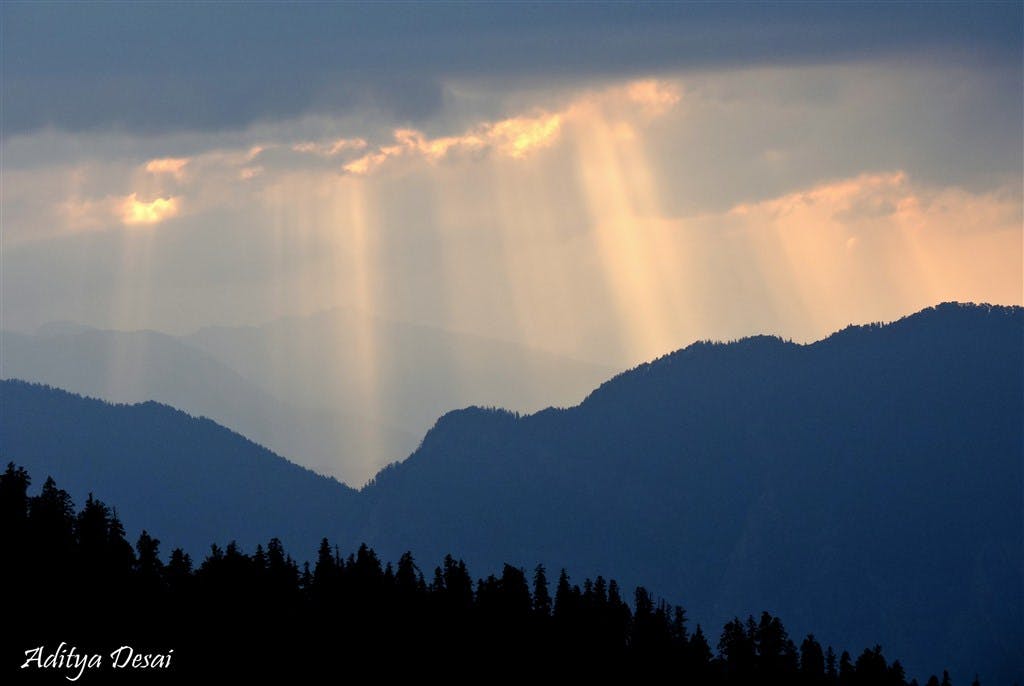 5.Sanyam – Kedarkantha
Passing a Shephard's hut on the Kedarkantha trail. One can't help but feel humbled by the grandeur of the Himalayas.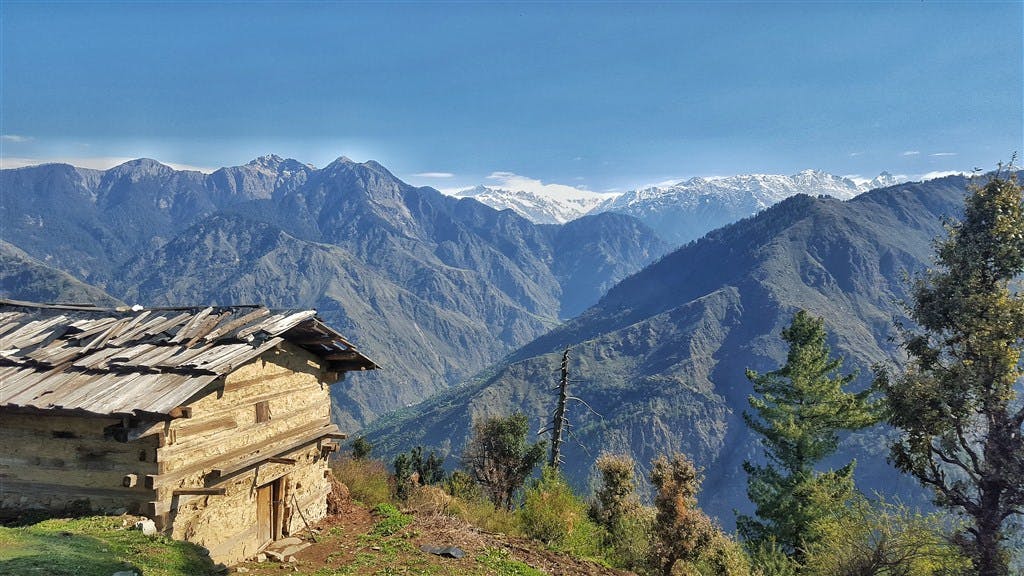 6.Alok Singh – Har ki Dun
The gold colored snow plume, colours that appear only during the golden hours makes this image special.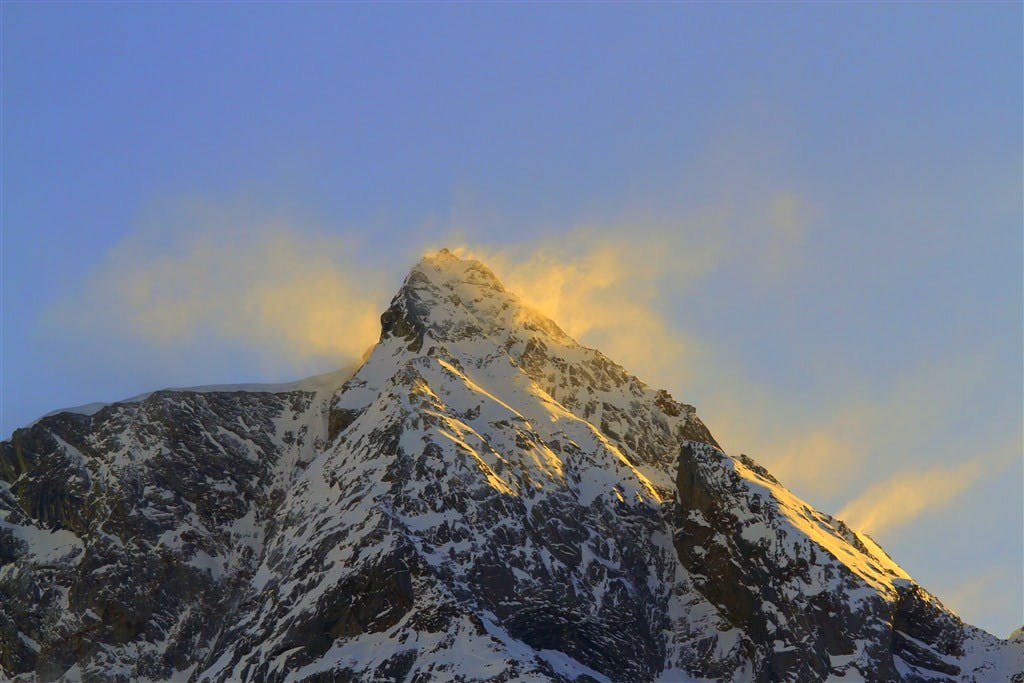 7. Tanmoy Kanungo – Goecha La
Twirling branches and a meandering stream. The splash of pink adds to the magic in this photo.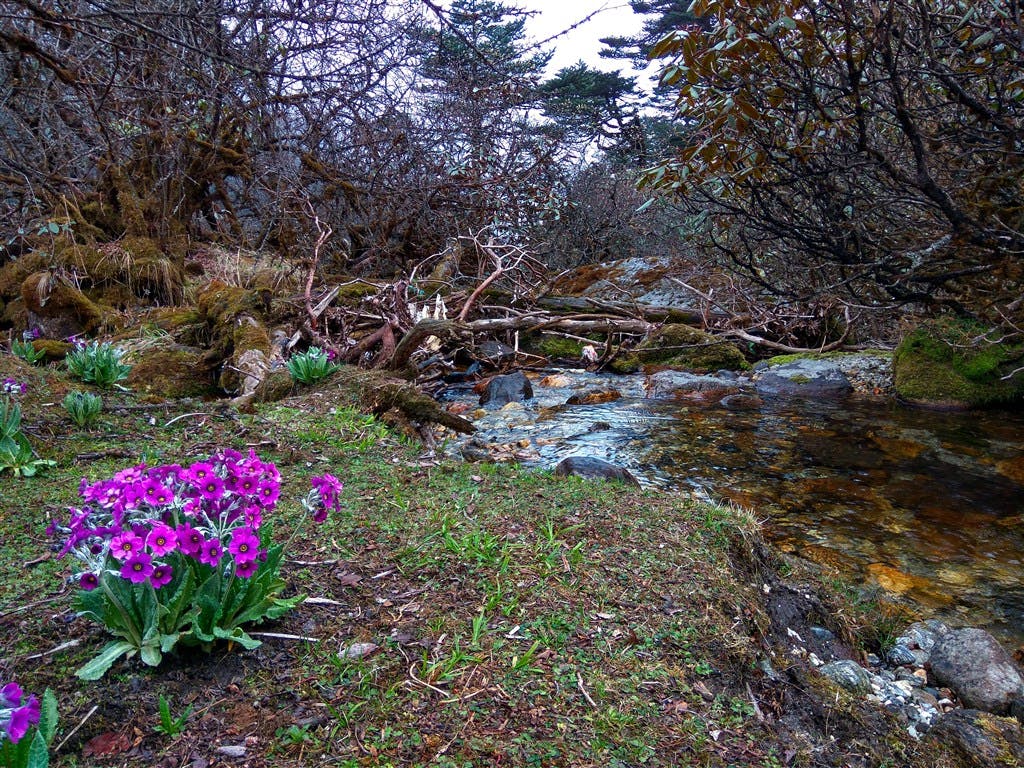 8. Arun Nayak – Everest Base Camp trek
Monk and the prayer wheel. This portrait says stories with spinning prayer wheels in the background.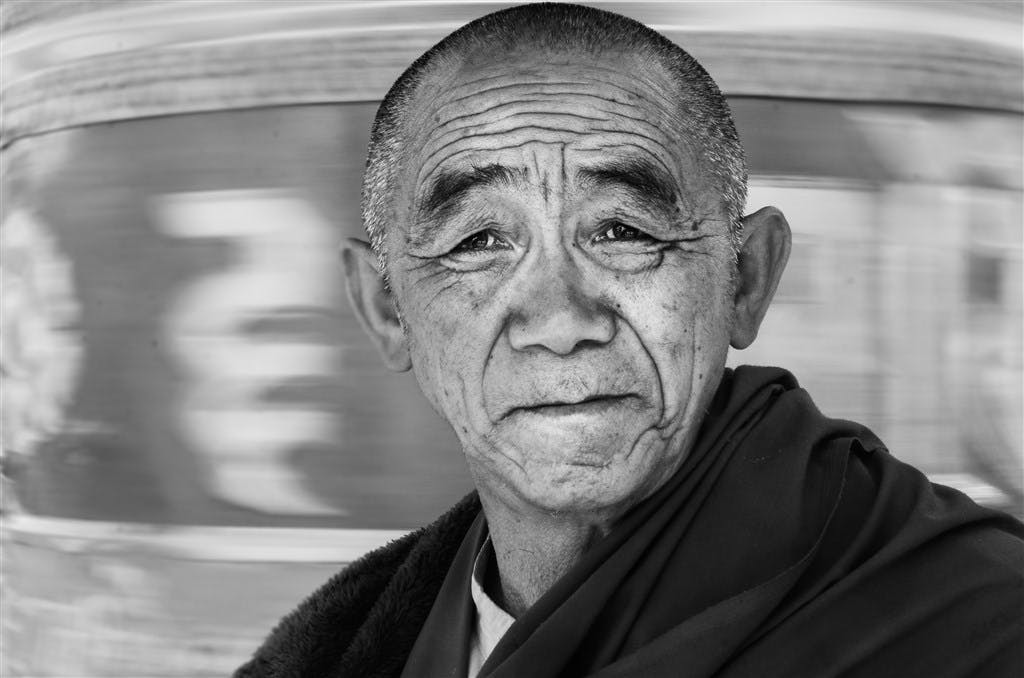 A note about our judge: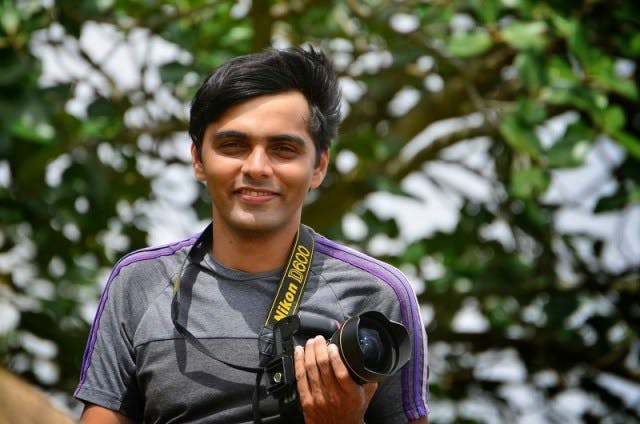 Ravindra Joisa
Ravindra Joisa is a resident of Bangalore and has spent his childhood days in Mangalore, Karnataka, India. He is an outdoor lover and has completed several treks such as Kashmir Great Lakes, Tarsar Marsar and Roopkund.
He was gifted with his first camera – Canon Powershot 100/130 IS (Point and shoot) at the age of 23, using which he had experimented different types of photography for about 5 years. At 28, he bought his first DSLR Nikon D600 (full frame, currently using D610) along with a 50mm 1.4D prime lens.
Ravindra now specializes in photographic education and plans for leading photo tours on weekends. He uses a unique blend o
You can take a look at this website here – http://www.ravindrajoisa.com/
You can also follow his accounts on Facebook or Twitter. He's always posting fantastic pictures!
Sign up for our much loved Weekly Mailer
We have terrific trekking tips, trek updates and trek talks to look forward to