Blogs about Kashmir
Share this story
The Jannat on Earth – Tarsar Marsar by Rajesh Kalajji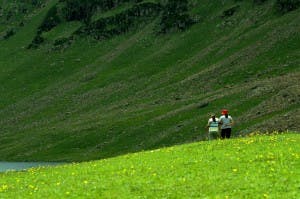 The best of the journeys are the ones that are least planned. This strikes me as the mini bus we are travelling in winds through the snaky and precipitous road inside Aru National park. The drive brings back the memories of the fear I felt when I first journeyed in a recklessly driven and rickety Garhwal Mandal Vikas Nigam bus along the treacherous, hilly stretches of Uttarakhand. But what breath-taking surroundings!
Life Lessons – A trekking experience in Kashmir by Bhairav Patel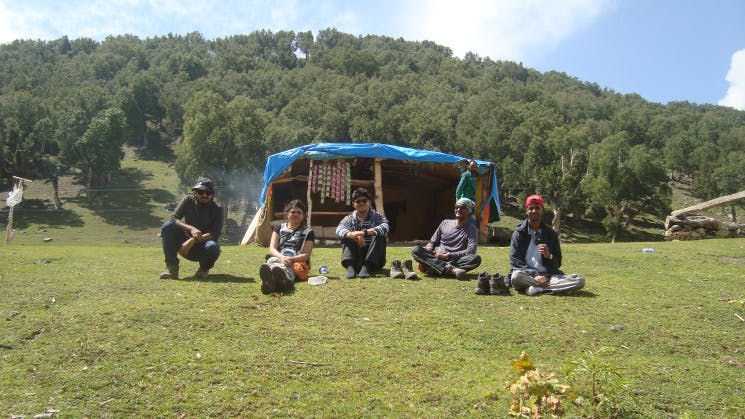 "Shuddh Desi Unravelling" – Kashmir Great Lakes trek by Kanishka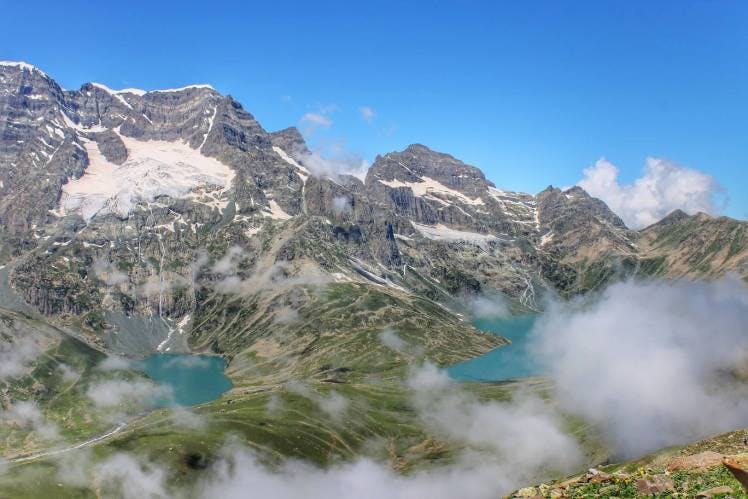 Tarsar Marsar trek: Through heaven and back – Sukrit Sodhani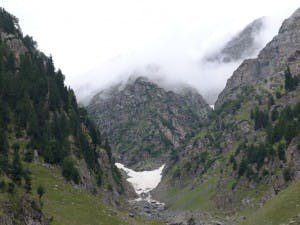 The cursed waters of Tarsar Marsar – Himanshu Arteev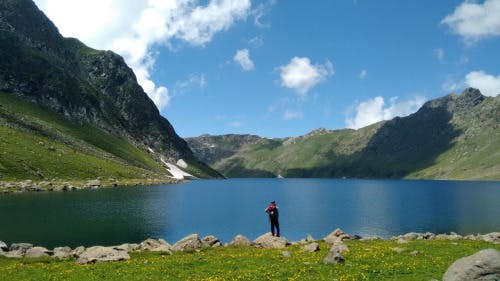 The Time Stood Still – Tarsar Marsar by Suhani Jain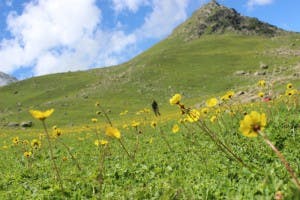 The world as I see it – Kashmir Great Lakes by Sauravi Shome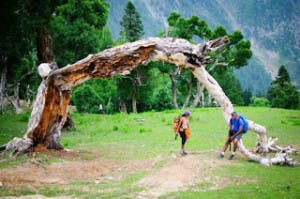 Trekking has not been too high on my wish list. All said and done, no shower and loo for 7 days is not very fun. But I have two very dear friends who become starry eyed at the thought of walking through mountains and I do adore them. So, the seven days long, 65 kms hike to the seven alpine lakes of Kashmir happened in July 2014. We went with India Hikes. There is a sense of security going with a group (about 25 people).
Kashmir Great Lakes – Himalayan trek by Ravindra Joisa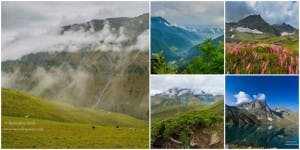 Beside the 2 heavenly lakes – Kashmir Great Lakes by Sangeeta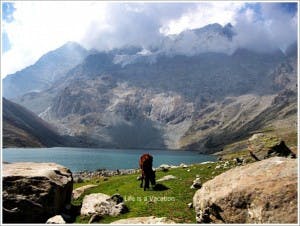 What it's like to fall in love – Kashmir Great Lakes by Aditi Kodipady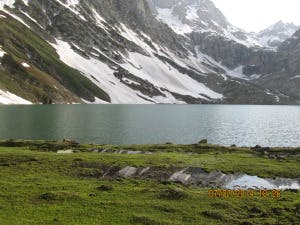 Mountain Traipse: Kashmir Great Lakes by Kavya Guddehithulu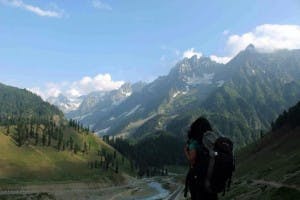 The Accidental Climber – Mt. Kang Yaze by Aloke Surin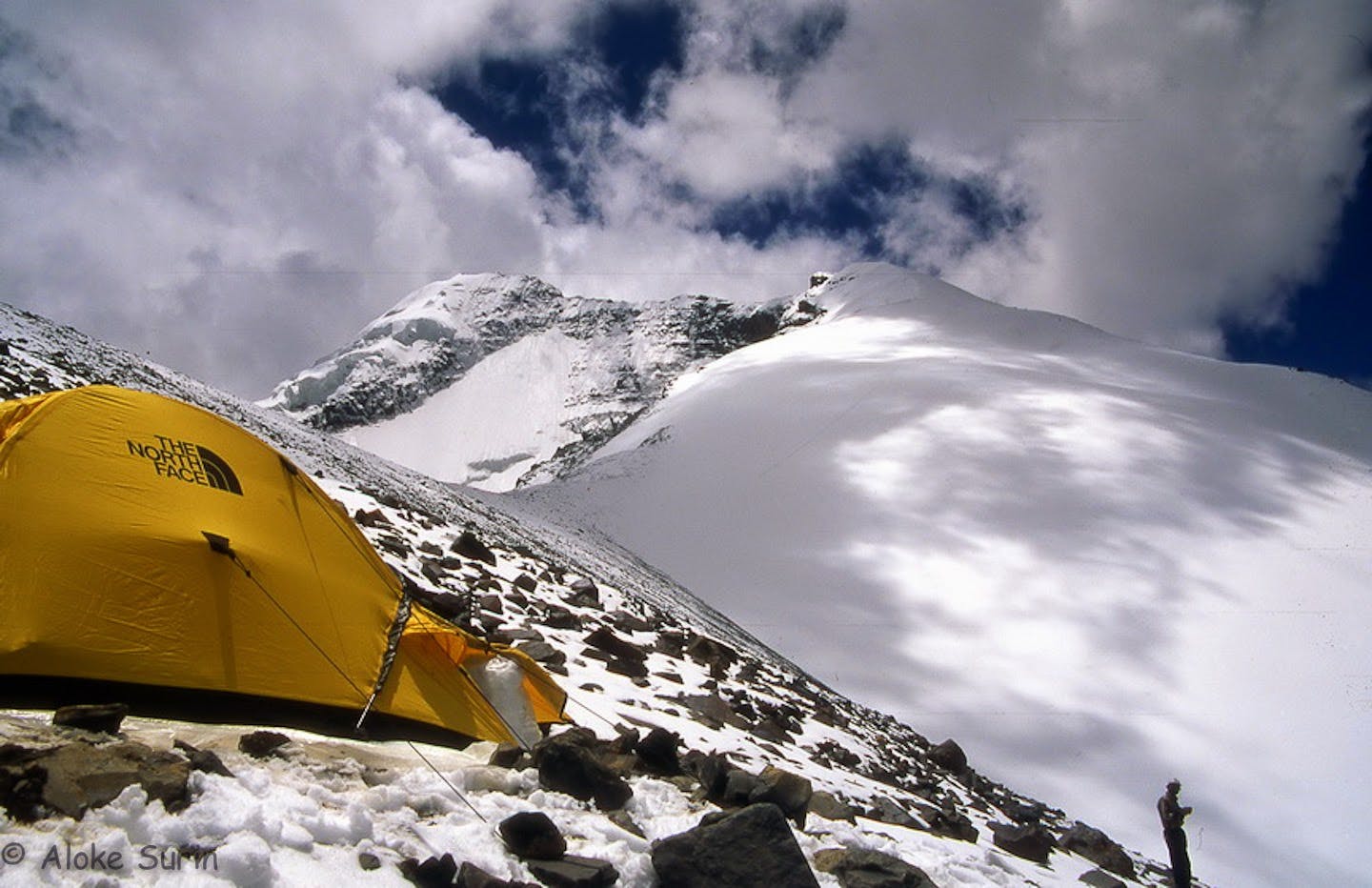 The Kashmir Great Lakes experience by Arun R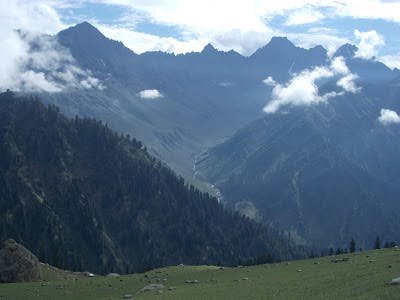 In the forest of the night – Kashmir Great Lakes by Kunal Sharma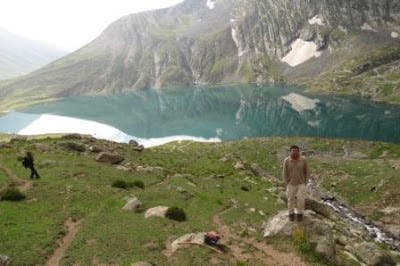 My Chadar trek experience by Vikas Thwani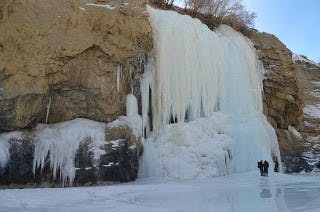 An experience that has taught me the best lessons in life – Chadar – by Ritika Gupta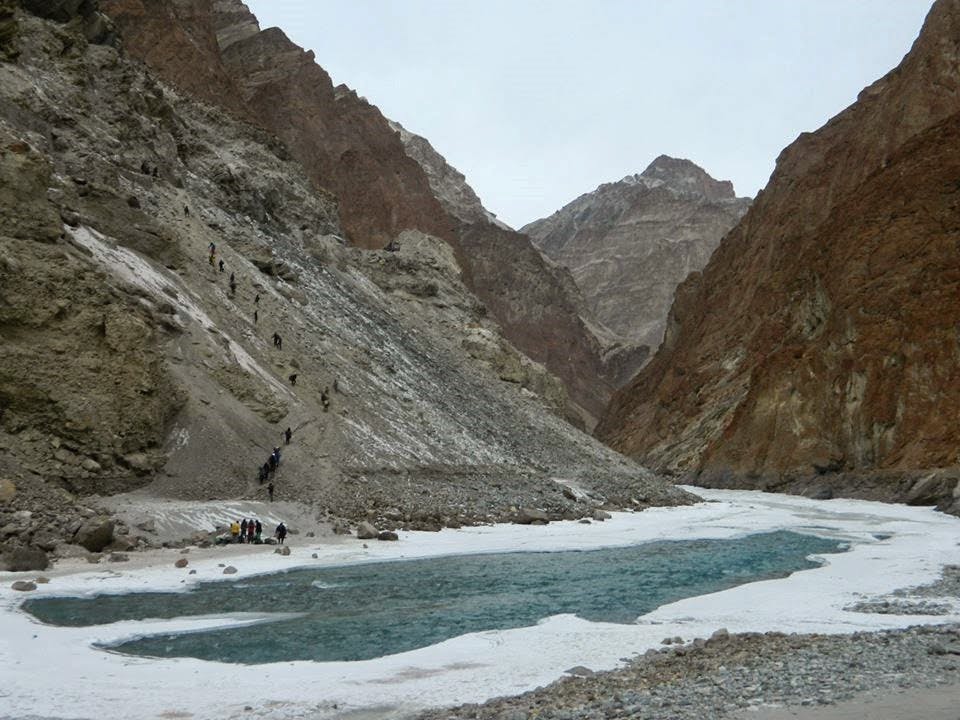 Trek on the frozen Zanskar river – Chadar by Srikanth Parthasarthy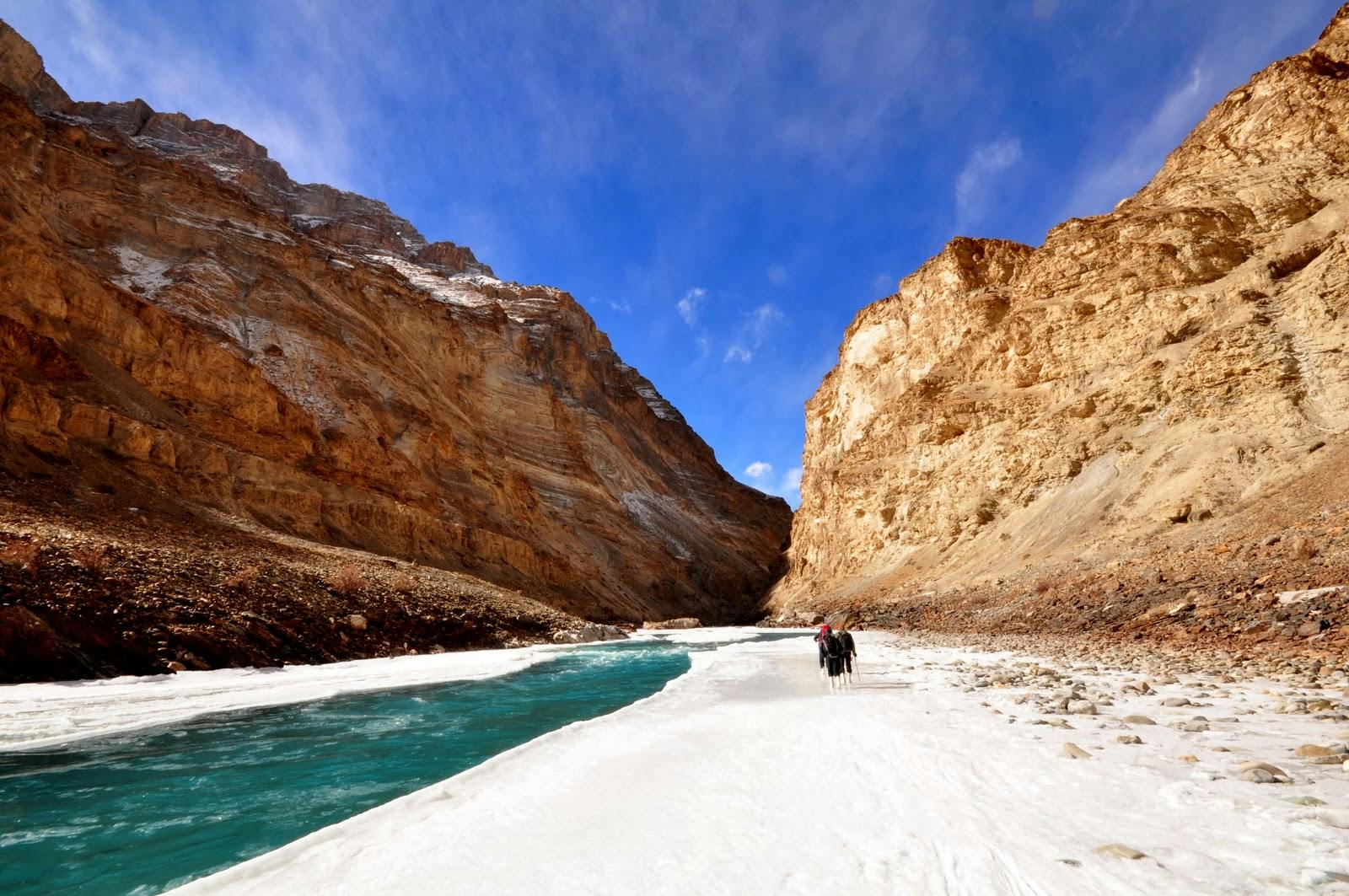 Sign up for our much loved Weekly Mailer
We have terrific trekking tips, trek updates and trek talks to look forward to